Do you know how adeptly Long tail keyword tools alleviate the task of finding the most specific keywords for you? If you do not, then this post will be unraveling the real power of these tools for you.
We will get to know how long-tail keywords tools are beneficial for search marketing and advertising campaigns. But first, let us why do you need them –
Why do you need Long Tail Keywords Tools?
We all know that keywords rule the SEO world but searching the right keywords is extremely important to get the proper ranking. The competition of the generic keywords is so high that it becomes challenging to find out the right one and then get success with it.
At times even when you have got across the right keywords, still, it may happen that you are not getting the exposure that you should have got.
In this scenario, either you need to wait and keep on promoting your site, or you may have to come up with some fresh strategies for your marketing campaign.
Long-tail keywords will help you in such situations. When generic keywords do not work out to be well, the long-tail keywords surely do wonders in this. The long-tail keywords have a much lesser competition in comparison to the generic keywords.
When the benefits are known well, it will be a great idea to get started with the long-tail keywords. But getting the right long-tail keywords are not that easy. You may have to research a lot and may have to learn a number of things to get the right ones.
Thinking of how to do it? Here are some of the ways.
Research for both the primary as well as the secondary keywords. This can be done with the help of the Google keyword planner and Google Trends.
Now it's time to create your long-tail keywords. You can do this with the help of Google suggest and Google search. You can also make use of the various long-tail keywords tools for the suggestions.
You can also check out the keywords used by the competitors in the market to see what are the options that you can have and what you can make use of.
Here are some of the tools that can be used by the users to get the right long-tail keywords.
10 Best Long Tail Keywords Tools
1) Hit Tail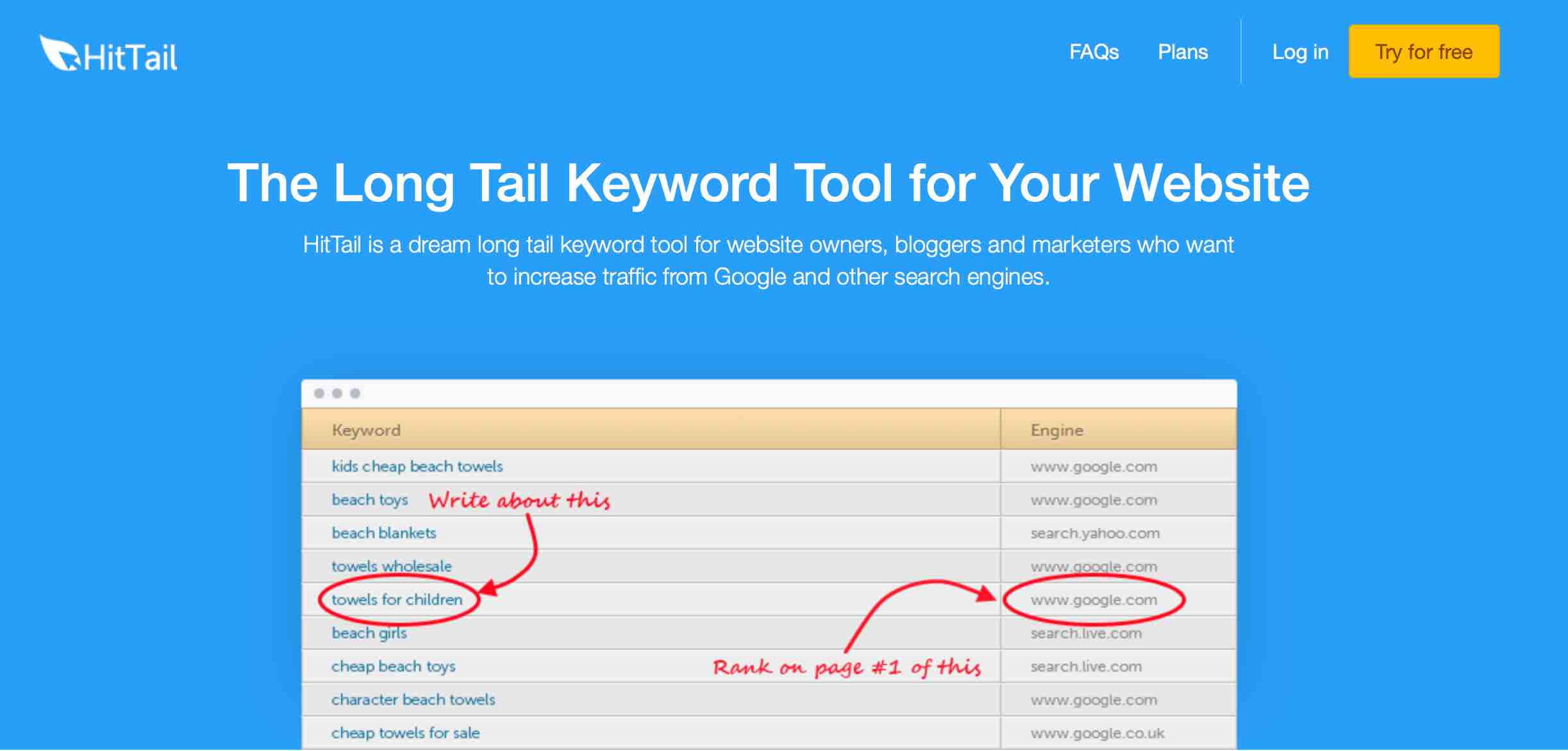 One of the best long-tail keywords tools for your website that will help you get the best suited long-tail keyword phrases for your site.
If you are looking for specific keywords that your audiences will be searching for, you can opt for Hit Tail. It is considered highly useful marketers, site owners, and bloggers. This is going to be very useful for you in increasing the traffic from different search engines.
It will generate keywords after analyzing the existing website traffic for you, so you will only be getting those specific keywords that are highly relevant to your audiences.
2) SEMrush
Semrush is the keyword tool that is being used by almost all the SEO users by now. It can be said that to be a perfect package of keywords finder.
It has been said to be one of the most excellent tools that can help you in coming across the keywords that your competitors are using. The method used by the tool is much different than the traditional process of finding such long-tail keywords.
The tool searches for different websites and comes up with different long-tail keywords relevant to your site that can be used by you. So, are you searching for a perfect tool that can help you in getting the right long-tail keywords for the page or the content?
Semrush can be the perfect one for you. It offers you a free trial use of almost 14 days. So, just make use of the tool for 2 weeks and get to know more about the tool before getting it for a longer time.
3) KeywordTool. io Long Tail Keywords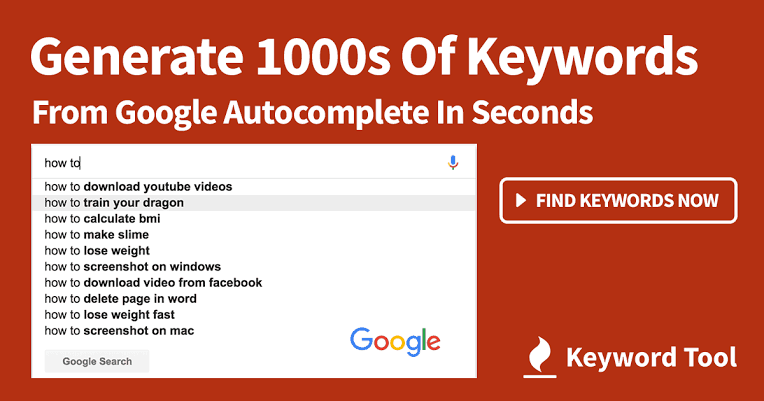 This one claims to offer best suited 750+ Long-tail keywords to you without charging any fee.
It can find out highly relevant keywords for you in a split of a second. For using it effectively, you do not need to pay money or create an account.
You just need to type one word in its search box, and by pressing Enter, you will be able to find out thousands of long-tail keywords. It gets its keywords directly from the Google Autocomplete, so you will be finding keywords that are hidden in Google Keyword Planner.
You can also use it to find the keywords for YouTube, Bing, Amazon, PlayStore, eBay, Twitter, Instagram, etc. to run a well-optimized Long Tail Keywords based campaigns.
4) KWFinder

Among the various new tools that have recently entered the market, KWFinder is also one of them. Not only the tool is a new one, but also it consists of many features and functions that are quite new to the market.
The tool is known to offer a number of data options that can help find the right keywords. Also, the tool provides you several other options such as the difficulty level of the keyword search, easy ranking of the long-tail keywords, and many others. Some people prefer the tool KWFinder to be the best tool after the option of Semrush.
5) Google Auto Complete Tool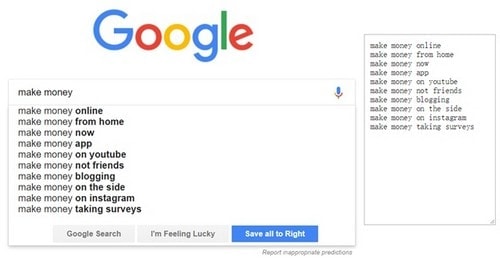 If you are looking for some free tools for your keyword search, this can be an ideal one for you. This can be said to be the first free tool that is equipped with the auto-suggestion feature.
When you put up a keyword in the search option, the tool will bring up some of the most popular long-tail keywords from different well-ranked websites of your genre.
For using this particular tool, it is ideal for making use of another keyword tool that can be used for the competition, CPC, and many other uses. This is an excellent use for such people who are willing to have a good ranking along with good traffic.
But sometimes, the usage of the other keyword tool can be avoided, if you already have a proper niche site.
6) Google Auto-Suggest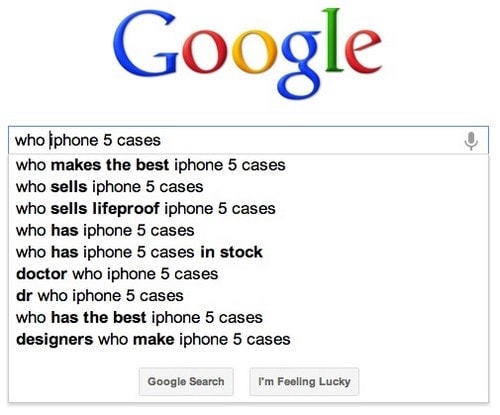 The keyword tool Dominator brings in another tool Google Auto-Suggest for your purpose. This particular can be said to be the next level keyword tool.
This is because it helps you in getting the best auto-suggested keywords for your content and pages. The best thing is that you do not have to remember the keywords note it down anywhere because the tool will allow you to download the list of options in the form of .csv.
After you have got the list, you can also make use of other additional keyword tools to get other details of the keywords such as the CPC rating, and many others.
People using Google search to search for the long-tail keywords for their contents, making use of this particular tool can help in getting a clearer version of the options so that you can have a proper ranking in the search engine.
7) Small SEO Tools Long Tail Keywords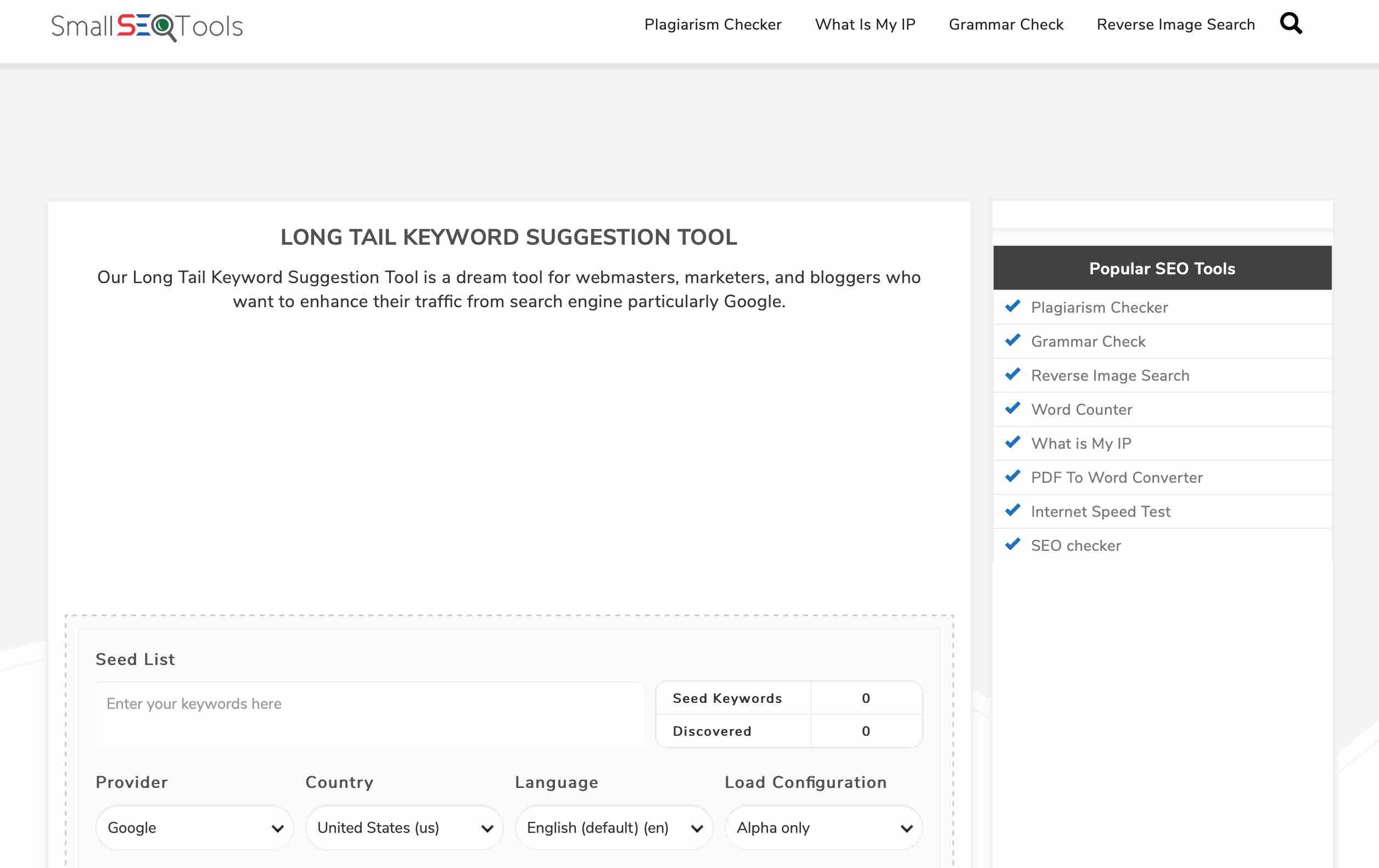 One of the top-rated and successful Long Tail Keywords tools from your very own Small SEO Tools.
This is very useful for bloggers, marketers, and webmasters. It lets them be highly result-driven in their campaigns by using the most specific and relevant keywords that the audience is for going to type.
If you want to enhance your site traffic mainly from Google, then this Long Tail Keyword tool will be highly useful for you.
8) WordTracker Keyword Tool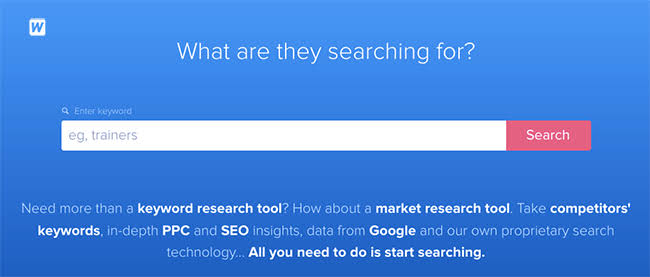 If you are searching for an all-rounder long-tail keywords tools, WordTracker can be one of the best options that you can have in hands now. This particular SEO keyword tool is not only best for your SEO needs but also is best to get some of the best profitable long-tail keywords for your purpose.
To your surprise, this tool not only just finds out the right long-tail keywords for your texts, but also helps in some other ways such as in other vital options like keyword effectiveness index, keyword in anchor and text, competition, and searches.
If you want to make use of this tool, it is recommended to get a confirmed account so that you can get to do 100 keyword searches. It effectively helps you to find the right long-tail keywords and topic ideas for your purpose.
If you are not very much sure whether you should take this or not, you can try the 7 days free trial version. In the trial version, you will be able to get many options such as 2000 search results, different search tools, saving the lists, getting other details, and so on.
9) Long Tail Pro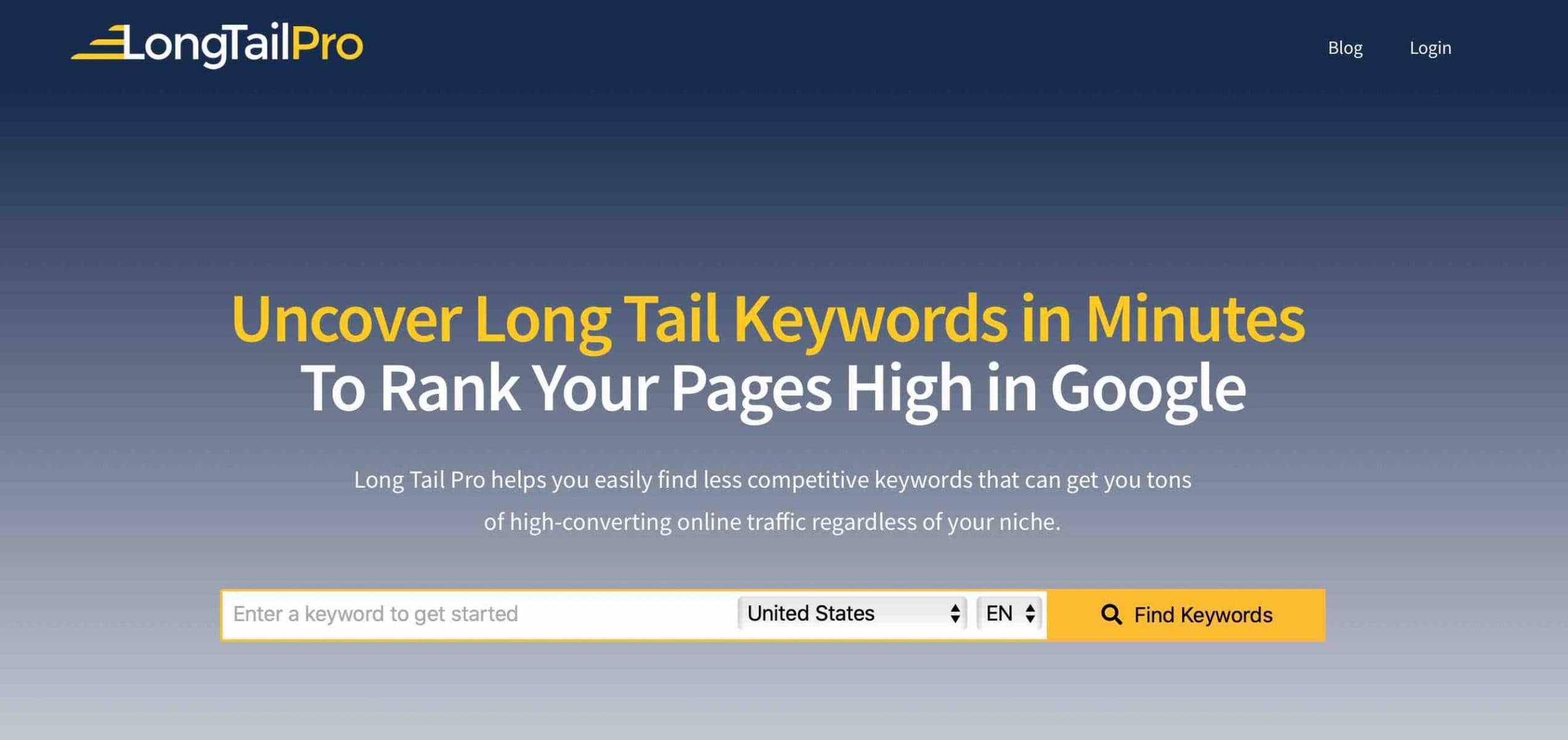 In this list of paid long-tail keywords tools, this is another one that you can come across. It not only allows you to search the long-tail keywords for your needs but also provides you with many other functions such as various other keyword details.
Long Tail Pro was a great one for the desktop versions, and now it is also available with the cloud. Niche marketers can be profoundly helped with the use of this particular tool.
The paid version can be tested before you buy it. There are a 10 days free trial option where you can check out the tool and then buy it later on after you have got satisfactory results out of it.
10) InstaKeywords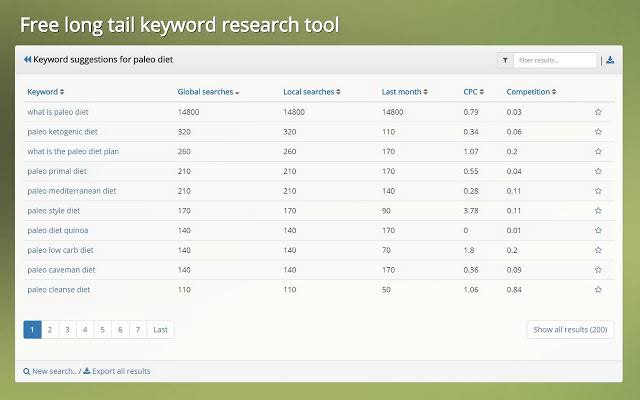 All your quests to find out bulk long-tail keywords for your campaign end with this tool. It will help you find out 3 times more keywords for your campaign.
With InstaKeywords, you not only get the best-suited keywords, but you will also find out some of the important statistics related to those keywords. It will provide you details like global search volume, number of searches in last month, local search volume, and so on.
It will also help you export all keywords. It is fast, and you only need to type the seed keyword in the box and click on the Generate suggestions. This way, you will find the most specific bulk list of long-tail keywords for you.
Conclusion
Keyword search is one of the most challenging tasks that many of the marketers face because it needs extensive research and great studies. Having a long tail keyword is even tougher because getting the right option is quite tricky that can match the searches of the audiences.
There are a number of tricks, of course, that the experts talk about to get hold of the proper keywords, but still, it is not always possible to follow such strategies.
Hence, one of the best things today is to make use of the long-tail keywords tools so that you can come across the best options that you can have for your purpose.