LinkedIn endorsements are a feature that other people use to confirm and verify your competencies.
Usually, 1st-degree connections can endorse skills and validate your strengths. These skills are the ones that you have highlighted on your profile and can be used to build an effective professional brand. Anyone in your network, be it your colleagues, peers, or bosses, can endorse you for your skills and expertise.
The endorsements are shown on your profile as the relevant and key skills that you possess and act as tools to promote your profile to the prospective employer. They also present you as a knowledgeable professional in those skills.
Importance of Skill Endorsements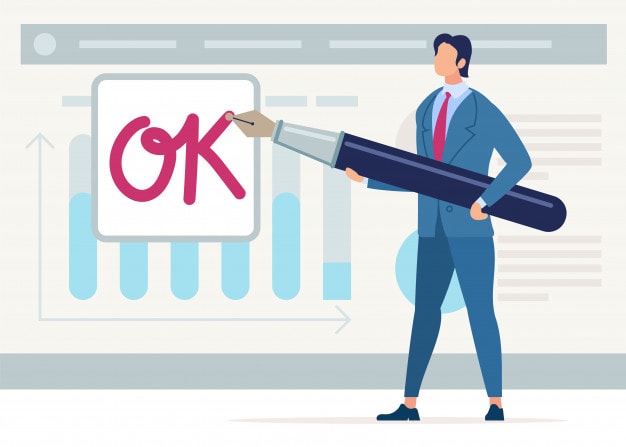 LinkedIn is a social media that uses a machine-learning algorithm. This algorithm is updated regularly to make it smart and more automated in matching employees to jobs. These algorithms make your endorsements visible to the people who are viewing your profile.
This is important when it comes to getting a new job, and when your new employer looks at your LinkedIn profile to get a better understanding of your skills. It is good to get endorsements since it increases your profile relevancy for the job.
A headhunter will rank all the profiles based on experience, and then he will move to look at the candidates' endorsements. Higher endorsements mean high visibility and high trust in your skills. This is critical in jobs where you do not have a reference. Your endorsements act as your reference. Out of all the people who endorsed you, someone is bound to be a mutual connection of your prospective employer, thus establishing your ties.
LinkedIn says that people who have recommendations and endorsements on their profile get up to 15% more profile views than those who don't. Also, the skills that you enter are technical words that rank higher in search results. The higher you rank, the better will be your chances of a recruiter seeing your profile. This will present you with more opportunities that are relevant to your profile.
When you add your profile skills, it explains to the recruiter that you have all the required -technical competencies for the profile you have applied for. It just takes a glimpse to see that you are eligible for the job. Of course, you should not add the skill unless you have it.
Getting endorsements from people is a fantastic way to increase your network. It gives you and your connections a topic to discuss and strengthen your connections. It is an effortless way to stay in touch with your colleagues and other LinkedIn connections.
LinkedIn also says that you can hide the endorsements that you don't want others to see.
LinkedIn ranks your profile when you have relevant skills and endorsements.
How to get Correct Endorsements?
You do more than half of the work in getting endorsements. The other person clicks and validates your skills. Therefore adding relevant skills to your profile is your job. Add the skills in which you're competent and proficient. In case of skills on LinkedIn, quality matters than quantity. If you add marketing communication as your skill, you better be skilled in it or else do not add it.
For the mediocre or beginner skills that you have, use a resume instead of LinkedIn. Too much clutter of skills on LinkedIn endorsements might confuse recruiters.
Ensure that you have enough options for your skills for the other person to endorse you, but not so much that he gets confused. Understand your industry and the skills relevant to it. This is specifically important if you are changing your field. Having less but relevant and correct endorsements is better than having too many but irrelevant skills.
Ideally, you have to reach 99+ endorsements for your skills. You can have more than a thousand endorsements, but the profile always shows only 99+.
Another way of getting endorsements is giving them. Everybody needs endorsements, and if you endorse someone, they will reciprocate and give it back to you. It is a psychological principle. Consider it as the price that you have to pay for the endorsements that you make. Start with the people who are closest to you and then move up the ladder by asking for endorsements from your bosses, ex-colleagues, and other important people in the relevant industry.
Once they see that you have endorsed them and made an effort to establish a relationship, they are sure to reciprocate back. It does not require a lot of time to endorse and get endorsed there for a single click can be helpful for other people as it will be helpful for you.
Tips on Getting Endorsements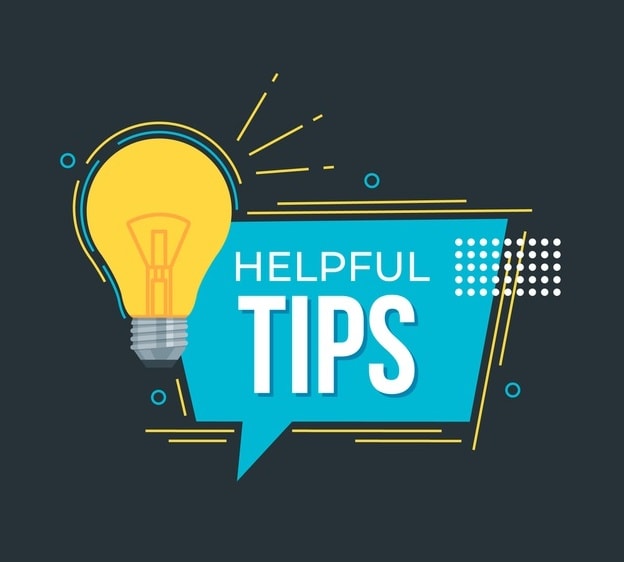 1. Quality over quantity
Understand that mentioning skills on LinkedIn is not important, but knowing them in your job is. Do not mention skills that you kind of know but mention only the ones in which you are near perfect.
Five skills which you are well-versed in is much better than 15 skills which you hardly know. For example, if you are applying for a developer profile, and if you are well versed in Java and know only the basics of Python, then it is better to mention only Java rather than both Java and Python.
It does not give a good impression of yours if you mention skill, and when quizzed upon, you hardly know about it.
2. Get correct endorsements
Getting endorsements from anyone is not as effective as getting endorsed by the right people. Try extending your request to your colleagues and bosses. Getting an endorsement from a CEO is more relevant than getting endorsed by your junior employee.
The endorsement from the CEO will have high weightage. Even in the case of endorsements, quality is more important than quantity.
3. Relevant skills only
It cannot be emphasized enough that you keep your skills relevant to your job profile. Do not mention swimming as your skill unless you are a state-level swimmer who is applying for a lifeguard job.
If you are applying for different profiles, ensure that only those skills which are essential and common for both of the jobs are mentioned in your profile. The last thing you want is the recruiter getting confused when you visit your profile. Be selective when it comes to specifying the skills.
Conclusion
LinkedIn endorsement is a useful tool that helps to match employers to their prospective employees with the help of the skills that you have mentioned on your profile. The more relevant skills you mention on your profile, the better are your chances of getting a job.
Linkedin endorsements can be considered as a double-edged sword and should be used wisely for your benefit.
Liked this post? Check out these detailed articles on
Topic of SOCIAL MEDIA MARKETING
Alternatively, check out the Marketing91 Academy, which provides you access to 10+ marketing courses and 100s of Case studies.