Search engines are getting smarter day by day; hence it has become a difficult job to rank your webpage on top of the search list. There are many factors that come together to decide the quality of your content on the webpage. Internal Links Optimization Strategies play a key role in the process.
First thing first, let us understand the basics of this and how you can optimize it to help your web page's SEO –
Internal Links- Introduction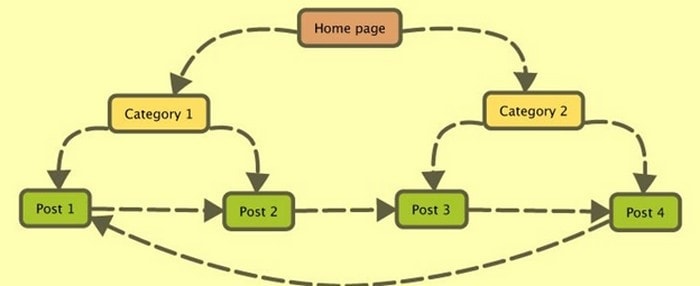 Internal linking, in simple words, is linking your webpage to another webpage in the same domain.
You link a webpage of your website with another webpage of the same website by considering relevancy.
Internal linking is essential when you want to boost the SEO of your webpage and want to provide it with a better ranking in search engine.
Google tries to look for so many factors to detect the content on your page.
It finds your content best if it is linked to somewhere else on the web. Through internal links, Google gets an idea about the structure of your content and its context.
After going through the basics, now the time has come to delve into some of the best Internal Links Optimization Strategies here-
Best Internal Links Optimization Strategies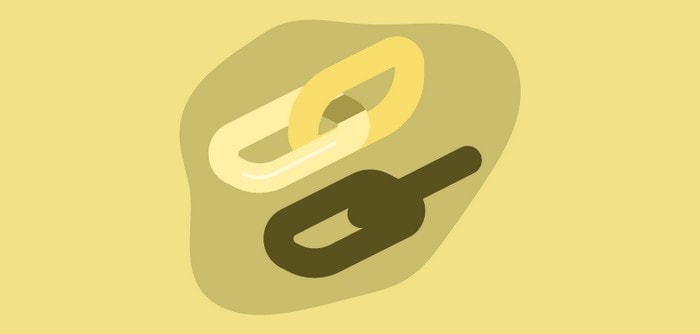 1) Your Internal Links should drive users to right Content Straight Away
Your entire webpage or website is for users only. Whatever you are doing there, you are doing it for users only hence while adding internal linking, keep your users at the priority.
You are there to satisfy their wants, you need to provide them with what they are actually looking for. You need to make sure that you are adding the right links that lead them to the right place.
2) Internal Links should assist Search Engines in finding New and Relevant Content
The next point is the search engines. Yes, you can't ignore them while adding internal links to your content because from there only you will be able to reach your audience.
It depends a lot on them how they will perceive those links and how they will weigh them.
Google is no human; hence, it has multiple ways to detect the actual context of your content. Through links, it tries to find out the similarities, and by that, it finds out what your content is and what value it deserves.
Google bot is a crawling tool by Google, which crawls webpage for internal as well as external links. Through this method, Google tries to establish a relationship between various pages or content.
Now Google does this to find out which webpage is similar to yours and thereby it detects the actual context of your content.
3) Internal Links should increase the Overall Link Value of your site
Adding internal links to your webpage increases the overall link value of your content.
Your homepage will have the highest link value since it possesses many backlinks. Now the link value will be divided among the total links present on that page.
Now, this helps when you have recently created a new webpage. When you link it to other existing web-pages on your website, it increases the value of the recently created webpage.
Google doesn't consider a new webpage on your website in the same way as it does other web-pages. Hence, if you want to provide the link value to your newly created webpage, you will have to link it with previously created authority web-pages, as they already possess a good link value.
4) Update your Internal Links regularly
Nothing in this world remains the same forever and neither your internal links. You need to update and optimize them regularly if you want to gain the best SEO value for your webpage. Your main job of adding internal links to your webpage is to let Google understand –
The actual content on the page by relating it to the internally linked web-pages
The relationship between two or more web-pages under the same domain
Third and the last, value of the content. Google recognizes what is the actual value of content by going through the internal links provided
So keeping these three things in mind, you should optimize the internal links on your webpage so that it enhances the overall SEO value of your webpage.
5) Maintain the right Site Structure for Internal Linking
When it comes to internal linking, it is important that you take your website as a pyramid.
At the top is your homepage and as you go down, you meet different web-pages come in the play. Now while adding internal links, make sure that you are not messing with this ideal structure.
Your main job is to keep every webpage under your domain to be linked to each other. Different levels of a well-structured site are-
Homepage
Categories or Sections
Sub categories (used in larger sites)
Individual Pages and Posts
Next thing that plays a key role in the structure of your site is navigation.
Having a clear navigation path on your site is very important for well optimized internal linking. Sitewide navigation includes two elements-
Two important Elements of Navigation
Menu
The right use of a menu of your site will optimize internal linking more effectively. Menu guides visitors understand the site structure, plus they use the menu to find different things on your site.
The menu is used for providing links to important pages. Larger sites can have more than one menu, as this will make your site clutter free.
Breadcrumbs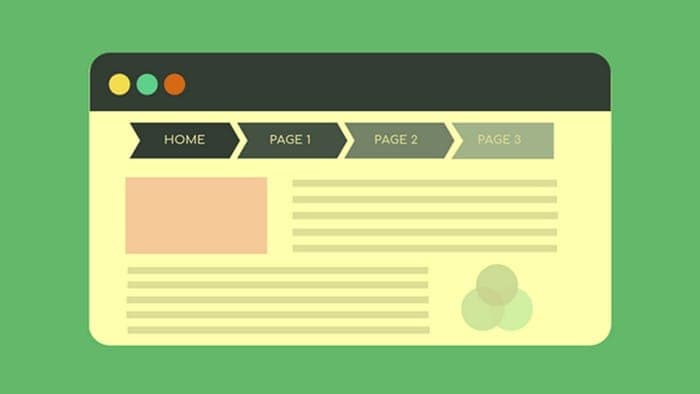 By using breadcrumbs, you can make your site more clear. You can understand breadcrumbs as the clickable links that you can see on top of any page or post.
They also help users in better understand your site, as visitors will get to know where they are on site.
Breadcrumbs are very important in ensuring better user experience and Search Engine Optimization.
1) Figure out your most Important Content
You will have to figure out the most important content on your website. This content explains your business's actual motive and essence.
Try linking other similar web-pages to this webpage; it will increase not only the link value of this webpage but also others which are linked to it.
Using content to provide what your users want is very important. So, when your visitors are reaching the most important content, it will help in increasing the engagement rate. Your important content should have many links to it that will increase the authority of your page.
Google should also find the most important content easily. Many links to your important content will alleviate this task of Google. Hence, your internal links will get optimized.
2) Always maintain relevancy & use Contextual Links
While adding internal links always maintain the relevancy or in other words, add a similar type of contents with each other.
When you are writing various articles on a similar topic, make sure that they are linked to each other.
With contextual links, you can understand that posts or pages that are associated with similar contexts should be linked. It lets Search Engines know that those pages and posts are topically related.
3) Use Navigational links to Optimize Internal Linking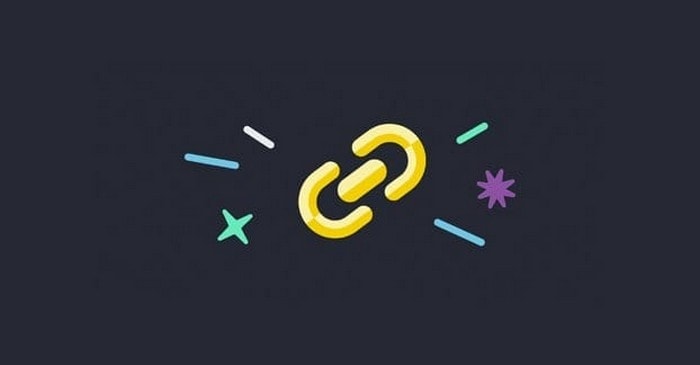 You can add your related and more important web-pages to the homepage or the navigation section of your website. This increases the link value of those web-pages and establishes a reputation of your webpage in Google's eyes.
Adding links to cornerstone content or pages from the home page or the top navigation will increase the link value of these pages.
4) Use Anchor texts
Adding anchor texts is extremely beneficial when you are planning to increase your link value by internal linking. They are clickable texts.
But you should never do overstuffing of keywords with them as this will harm your website's value.
However, using the right keywords as your anchor text is an important practice that will make your internal linking more effective.
5) Adding links to the Latest or the Most Popular posts
You can create a section in the footer or sidebar for the latest, newest or most popular posts, so they get appeared on all the different posts and pages of your site.
Link value of these pages will get a boost through this strategy. It will also be easier for the visitors to find these pages, and hence, their easy and effective SEO optimization will be done.
6) Using No Follow Links for Unimportant Pages
Again a very important Internal Links Optimization Strategy that will guide Google to no-follow the unimportant links in your site. With the help of this, your important links will get more value, and hence their chances of being SEO optimized will be higher.
You won't lose the link value of important Internal Links because of unimportant links with this strategy.
In case you want Google not to display those pages in Search Results, you can also opt for a no-index tag for those pages.
Wrapping it up!
So these were a few essential points to keep in mind while adding internal links to your webpage. These points will help you in increasing the link value as well as in boosting SEO.
Effective Internal Links Optimization Strategy share in this post will empower your site to have better link value and authority. Search Engines will easily find new pages of your site, plus visitors will also be reaching to important and relevant content with the utmost ease.
This will help you enjoy an optimized presence on the web.
Do you know any other Internal Links Optimization Strategies that we missed in this post? Share with us in the comments below.
Liked this post? Check out these detailed articles on
Topic of SEO
Alternatively, check out the Marketing91 Academy, which provides you access to 10+ marketing courses and 100s of Case studies.