As per the stats, among the number of Social Media sites Facebook is widely popular and used by 52% population of the globe. Online marketing on this site is deeply influenced by Facebook Organic Reach.
Knowing how to increase your organic reach on the platform will for sure ensure relevant traffic on your page that will ultimately boost lead generations and conversions.
Nowadays, most people have chosen the platform because to reach a large number of target audiences at once. It will incorporate you to stand alone from the crowd and become a renowned global brand.
First thing first, let us understand what exactly Facebook Organic Reach is –
What is Facebook Organic Reach?
You can understand Facebook Organic Reach as the number of visitors who have found your content on Fb without any paid ads or campaigns.
Just imagine you are exposing your brand in front of the most relevant audiences on the fastest growing Social Network, without spending any money. It seems awesome but it is not easy. It can be a time-consuming process, but the tips given below will for sure alleviate it for you.
Here you will be introduced with the integral tips that are reliable for boosting the organic reach of the Facebook:
Best tips to Increase Facebook Organic Reach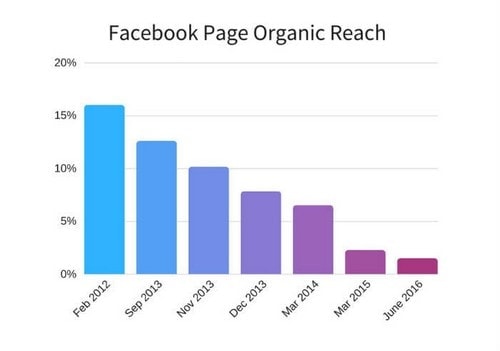 1) Schedule the consistency of the content
Scheduling content consistency is a prominent factor for increasing the Facebook organic reach. Consistent content assists you to build up a strong relationship with the customers by increasing the reliability and persistence of your presence along with the service and products of your company.
So, you have to prioritize every special day and have to post crisp and engaging content with the relative themes. You can use scheduling tools Sprout Social for scheduling your content as per your specific needs in advance.
2) Develop collaboration with the influencers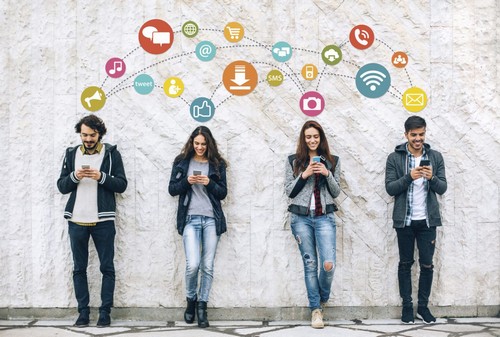 Facebook Organic Reach can be boosted by the traffic which will assist your website to secure a good rank in the Search Result. Furthermore, the high traffic helps your business to create its unique identity in this wide platform as well as in this hypercompetitive market. Social Media Influencer is such traffic which has a great contribution in raising the traffic of the website to a great extent. It will even help your website to obtain precise strategies to become a popular global brand.
As per the stats, around 92% of online marketers prioritize on this aspect rather than the boring and traditional celebrity endorsements and ads. It is a unique way of funneling potential customers towards your websites. But the major point of concern is you will not find numerous influencers who will work for you at free of cost.
Thus, whenever you will find any, you have to maintain the perk of a sweet deal for the sake of your business development. There are many Search Influencers Tools which you can use for finding one too. Among these, BuzzSumo is easiest and convenient to use.
3) Channelize traffic from other Social Media Pages
The toughest job of the Facebook Organic Reach is to build up the initial audience which will let your business to ripple. Channelizing traffic from other Social media pages can be highly useful for you here.
It is also recognized as the facile way for increasing the traffic because rather emphasizing on any other crucial points, it constantly reminds the audiences about your website on Facebook via channels like Twitter, Instagram, LinkedIn, Snapchat, etc.
Its prime motto is not to force you to enlarge your presence on other Social Media platforms like Instagram, Twitter, and LinkedIn. But it will inform the users of these Social Media sites about the presence of your company on Facebook.
4) Use Community Hub on Facebook for Discussions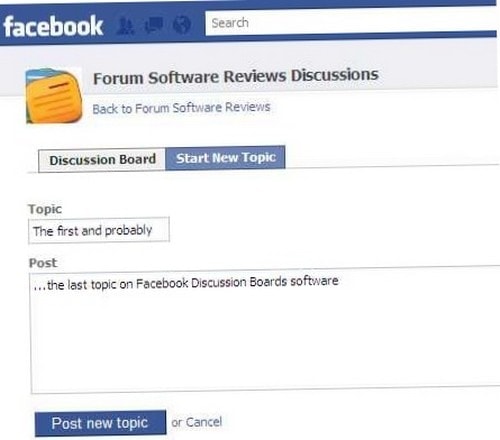 It is the quirkiest solution for the people who are experiencing difficulties in building the audience for their page. If you build a community hub then it will be easier for you to garner the attention of the viewers.
Optimizing the organic reach of Facebook will be no longer troublesome if you utilize the hub for debates, discussions, and Q&As.
As soon as fans have been evolved, you must offer them some distinctive services. This will insist them to spread the information about the presence of your page to their other friends and close relatives.
It will play an immense role in developing a far more engaging online community hub. Your followers and fans should feel that they will get some payoffs by following or liking your page.
5) Know the best time to post on Facebook
There are only a few people who can distinguish between the right and spammy page in an explicit manner. Though it is the largest Social Media platform where people are always hunting for new things and services but people get easily bored if they found any brand activation and participation is too much.
At that time, they considered the brands as vague and they block or unfollow them which are a hindrance for the Facebook Organic Reach. So, if you heartily want to become a global icon, you have to play smartly with the time and with your post simultaneously.
You need to know that the most preferred day of posting on Fb is Thursday, plus the most right time to post is weekdays around 10 AM to 3 PM. Wednesday around 2 PM and Thursday around 1 to 2 PM are considered the most active time on Fb. Early mornings, late evenings and Saturday are the least recommended times of posting on Facebook.
However, the right time of posting varies from page to page, and using Facebook Insights to know the best time when your audiences are active would be more useful for you.
6) Use Powerful Native Video Content & Facebook Live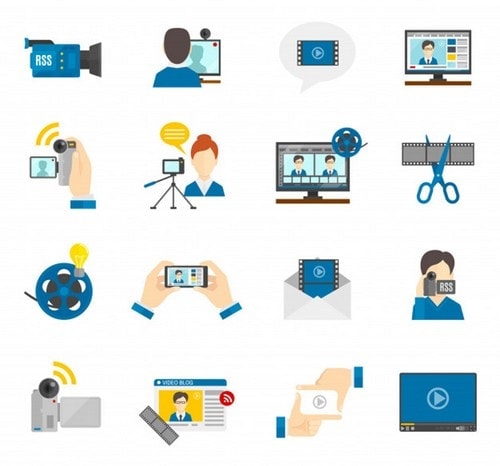 Finally, experienced marketers are able to find out the exact cause in the declination of Facebook Organic Reach. It is the posting of content only. Till date, whopping eight-billions videos are streamed and watched on the Facebook page.
So, marketers are putting their preferences to the native video clips more than anything else. In contrast to other content types like photos and links, videos are safe and incredible to make a challenge for boosting its organic reach.
These are only a few yet integral points for the successful boosting of the organic reach of Facebook. There is another way for successful booting and that it Facebook Live. It incorporates in creating a high viewers engagement for your website.
7) Use Organic Content to know what works best with your Audiences & then incorporate Paid Strategy
According to SocialFlow, for the last two years, there was a declination in the Facebook Organic Reach which let the percentage to fall to 42% drastically.  Some researchers declared that it is the people's blind reliability on the organic methods of Facebook including content which declines this graph.
Being the largest Social Media platform, it will not be easy for any business to create a remarkable presence just by using organic methods. Gradually, Facebook has been popularized as the largest Paid Social Ad Channel.
Thus, to get noticed easily by a huge target audience, you have to choose the paid strategies. Though it is a bit pricy it will be definitely fruitful for your business. You should use organic content to find out how your audiences are responding to those content and then accordingly, you can use paid strategy to promote those content in front of your relevant audiences.
 In Conclusion…
So, these were some easy and effective ways that can help you increase your Facebook Organic Reach and increase your conversions.
Incorporating these strategies is significant in generating traffics, leads and sales for your business on Facebook. Plus, blending organic strategies with paid campaigns will also be more productive in empowering your generate better returns.
Puzzled in boosting organic reach of your page? Share details with us to know the right strategy for increasing Facebook Organic reach of your page.
Liked this post? Check out the complete series on Facebook Marketing