If you have a blog, then you must always wonder how to increase and grow your online presence – how to route more traffic to your blog and become famous and make your opinion on different matters heard to a wider audience. Bloggers are the new influencers and many companies even hire large blogs to promote their products.
In addition to this, Google AdSense is a great way to keep yourself afloat and in cash without a 9 to 5 job, doing the work that you enjoy. However, all this is going to be true for you only if you can increase the awareness of your blog among the internet public.
In this article, we will be going over six tips to increase the awareness of your blog and its content among netizens.
1) Use Social Media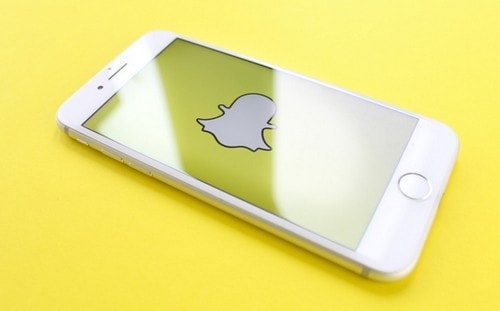 Social is what Email used to be in the old days. People don't subscribe to newsletters anymore, they would much prefer it if the news showed up by itself on their Facebook Newsfeed.  You have to take advantage of this trend.
Link your blog to Facebook by creating a page and grow a following there. Share snippets of your blog posts on this page and as your following grows and as your posts are shared and reshared, the number of viewers on your blog will grow. Also, be sure to include a Facebook share button on your blog posts so that readers can share an interesting article directly on their own timelines, thereby generating even more traffic for you.
You can make use of other social media sites like Twitter and YouTube as well. The goal is to reroute the traffic from these popular sites to your own blog. You can advertise on Twitter and Facebook and even make short videos on your posts which you can upload on your YouTube Channel and include the more detailed blog post as a link in the description. People who like your video will definitely check out your article.
2) Don't Be a Loner
As you are a blogger, you are basically trying to reach out to people through your articles. This means that – by definition – you cannot be a loner. You need to socialize with other bloggers in your niche and even with those who are outside your own blogging niche.
You need to engage with them, comment on their posts and even respond to their articles with your own if you agree or disagree with what they wrote. Try to collaborate with them if possible on a series of articles or posts. If you are engaging with more popular bloggers in this manner it will increase your chances of being noticed by them as well as by their audience and create awareness about the kind of work you are doing as a blogger.
3) Specialise
We know that writing may be your passion and maybe you want to write about everything that catches your eye, but if you want to increase awareness about your blog, then you need to earn people's respect for your opinions – something that will never happen unless they view you as an expert in one particular field.
All the most popular bloggers and other social media influencers specialize in a particular field and generate content only about that one field. So it's important for you to find an area in which you are comfortable and can carry on writing about for the foreseeable future, then make that your specialization. As soon as people realize that you are writing articles on one niche only, they will view you as an expert and the traffic to your blog will increase.
4) SEO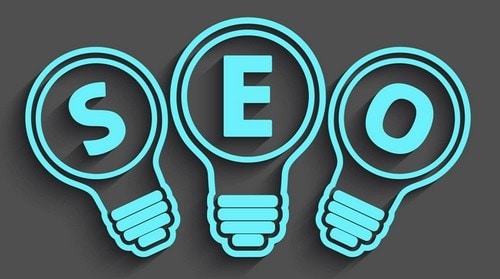 Make use of Search Engine Optimisation or SEO techniques to increase awareness about your blog. What this basically means is using keywords in your articles that will make your posts appear near or at the top in Google and other web search results.
But make sure that you don't use irrelevant or spammy keywords as clickbait as Google has very strict views on this and can severely penalize your site. The keywords and tags you use must be relevant to the content and meaning of your blog post.
5) Reply to Comments
Many aspiring bloggers make the mistake of assuming that making it big is as easy as writing a single post and going viral. But since you are here this long, we assume that you are not one of them. Make sure that you engage with the people reading your blog and be sure not to take comments for granted, especially when you are starting out.
If people have taken the time to comment on your posts, then you need to make sure that you respect that. This will make you more relatable to them. Even popular bloggers reply to the first hundred or so comments out of ten thousand per post.
6) Great Content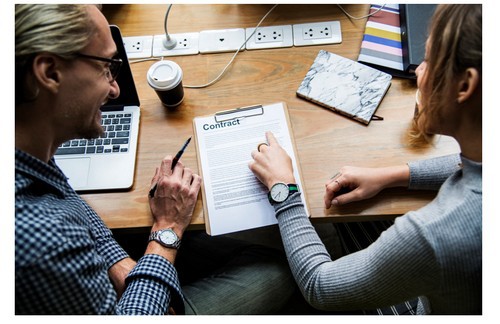 Ever heard the phrase "mediocrity is common, but there's always room at the top"? Well, it's true! You can do everything we have said above, but if your content isn't good and you are just repackaging old wine in new bottles, then no one will even bother with your blog. Understand this, people have very limited time on their hands and unlimited ways in which to spend it.
In this scenario, your content must not only be good, but it must also be perceived by people as worth their time. If you are simply paraphrasing articles from the web and hoping that people will notice you for your use of grammar, then you are about to be very disappointed. Great, relevant content is key to success as a blogger and to make people notice and be aware of your blog.
Bonus Tip :
There is really no shortcut to success and blogging is a full-time job with hard work and severe networking involved. You need to take it slow and have realistic expectations about the pace of your growth.
Liked this post? Check out these detailed articles on
Topic of Blogging
Alternatively, check out the Marketing91 Academy, which provides you access to 10+ marketing courses and 100s of Case studies.