Page Speed is an important Search Engine Ranking Factor. Optimized Page speed also plays a key role in decreasing the bounce rate of a site and increasing the engagements and conversions.
That is why, for every site owner, it is imperative to know how they can improve page speed for SEO purposes.
Before knowing the effective tips to improve Page Speed for SEO, let us first understand some important concepts associated with Page Speed-
Page Speed- I

Introduction
The amount of time that a web page takes in its complete loading is actually the page speed. Some of the factors upon which it depends are-
Page File Size
Site's Server
Image Compression
Page speed has always been a part of the integral search engine algorithm of Google, but it has been emphasizing on the desktop searches, but recently Google started using the page speed as one of the determining factors of your website ranking.
First, Google talked about Site Speed as a ranking factor on April 09, 2010 that was mainly focused on desktop searches, but later in 2018, it came up with Speed Update for mobile search ranking.
Therefore, you need to check the page speed scores daily, so that you can go for a breakneck competition with a well SEO optimized website. Today, we are going to talk about some of the best ways in which you will be able to increase page speed and improve the SEO results.
Top Tips for Improving your Site Speed for SEO Purpose
#1. Compressing images is very useful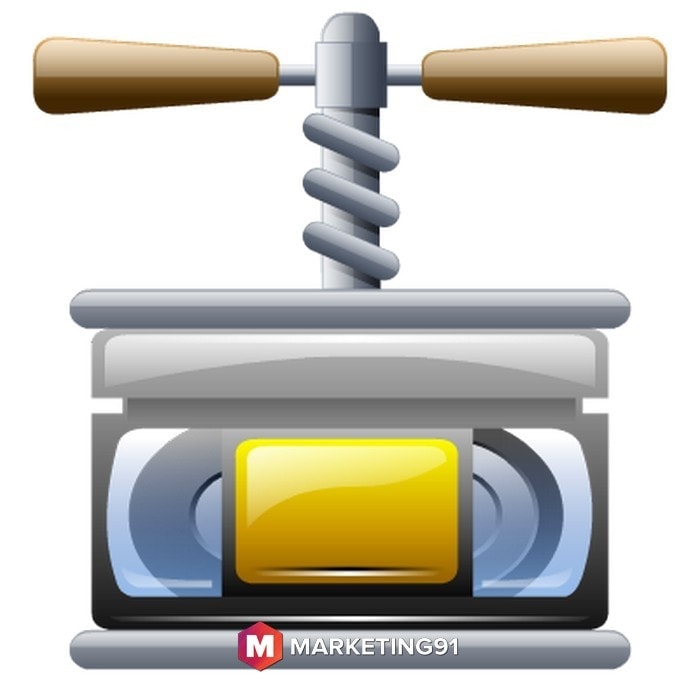 If your website has large image files, then it can hurt the page speed performance. That is the reason why you have to optimize the images and compress them so that the page speed can be enhanced and the pages can load faster.
Start doing that, and you will be able to find the difference whenever you are loading the page from the search engine results. As per the study, images are responsible for the 45 to 90% of a page's size.
That is why compressing images is very effective in increasing the page load speed.
WordPress site owners can opt for WP Smush plugin for compressing site images. In case you are not a WordPress user, you can go for many other image compression tools such as Mass Image Compressor.
#2. Minifying Resources
Cleaning and compressing your page codes can be understood as minifying resources. Different codes or resources associated with your page include HTML, JavaScript, CSS, and so on.
You need to minify page resources if your Page Speed Insights found that the size of some of the resources should be reduced for improving the Page Speed for SEO Purposes. When you minify resources, you remove the redundant data.
Let us have a look at different options for minification of different codes-
For the minification of HTML, you should try HTMLMinifier
For the minification of CSS, you should try CSSNano and csso
For the minification of JavaScript, it is suggested to try UglifyJS. You may also opt for Closure Compiler
Also, Google's Page Speed Module comprises Apache and Nginx Web Server that can automatically minimize the resources for optimizing your site.
#3. Browser caching should be leveraged
Web browser cache comprises of a lot of information which is inclusive of the images JavaScript files and many other elements. The advantage of browser caching is that when the visitors are revisiting your site, the browser does not take time in loading completely because the information is already there.
It is recommended that you go for minimum cache time for one week and you change the stats so that the page speed performance can be optimum.
As browser caching stores some parts of your page in the cache of the browser, this strategy is considered useful for the second time visitors.
#4. Upgrading Hosting to Improve your Page Speed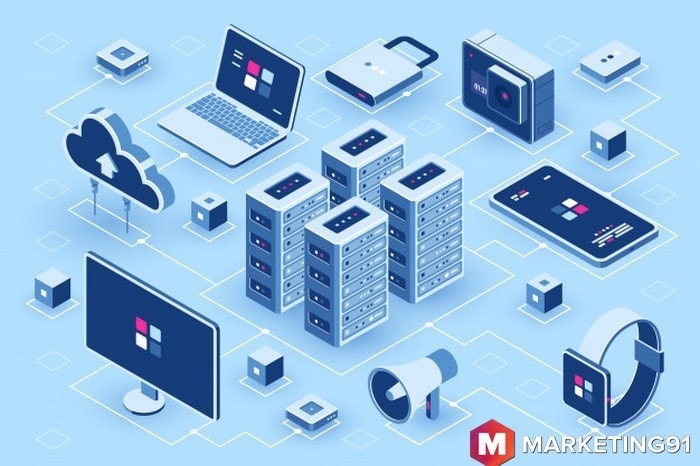 If you have opted for low budget hosting, it can turn all your strategies to improve your Page Speed un-effective. So, having good hosting is very important to ensure optimized page speed for your site.
You mustn't share your server with thousands to millions of other sites. With the hosting services, your benefits would be directly proportional to the plan that you choose.
Therefore, to get better page speed, you should always choose a dedicated server or a premium host that can help enjoy optimized existence on the web.
#5. Decrease the response time of the server
Several parameters can slow down the response of the server, which is the reason why you need to diagnose the problem first.
Some of the problems can be slow routing, frameworks, slow application logic, or insufficient memory.
The ideal server response time is under 200ms, which can be attained if the response time of the server can be decreased.
#6. Implement a CDN or Content Delivery Network
Using a CDN or Content Delivery Network (CDN) is considered very effective for increasing the loading speed of the site.
Working of CDN is based upon dividing the task of a server to different data centers established at different geographical locations. This way, your site will get the nearest server, which will be quite effective in increasing the site or page speed of your website.
#7. Enable the gzip compression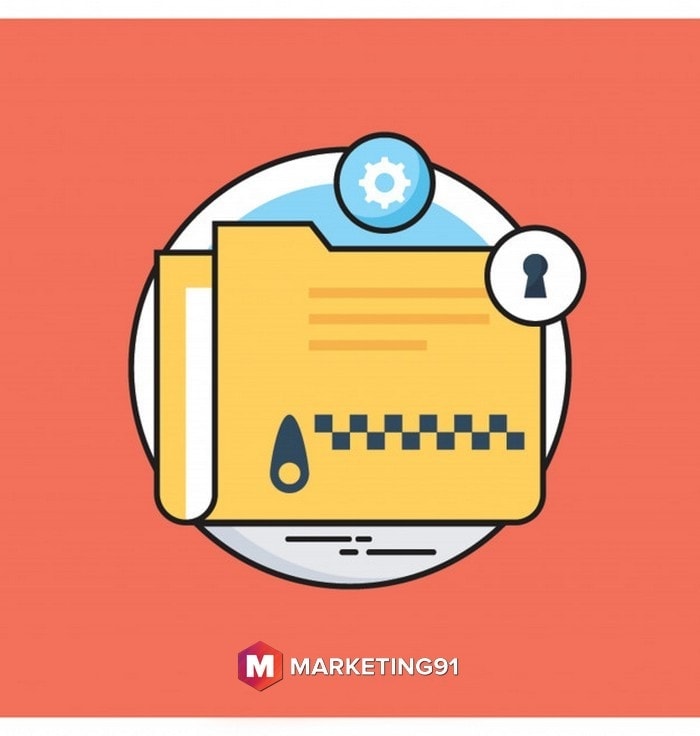 If the compressible resources of your website are served without the gzip compression, then the page loading may take a lot of time.
Gzip is a software application that can be used for file compression, and it gives unique configuration for different files.
Once you start implementing it, you will be able to understand the difference that it brings to the page loading speed.
#8. Implementing AMP is important to improve your Page Speed for SEO
Accelerated Mobile Pages or AMP is an important practice that assists mobile pages in loading faster. It is quite effective in stripping away unnecessary content that ensures instant mobile page loading.
With the help of AMP, you will be able to offer a streamlined experience to your users on their mobile devices.
AMP version of your site is a more simplified version that lets your user scroll between different stories without actually moving out of the page.
#9. Avoid the redirection of multiple landing pages
If you have more than one redirection from a given website to the final landing page, then it can slow the loading time of the page.
A great page should not be having numerous redirects because it can cause obstacles in the page loading speed.
#10. Know the tools for testing Page Speed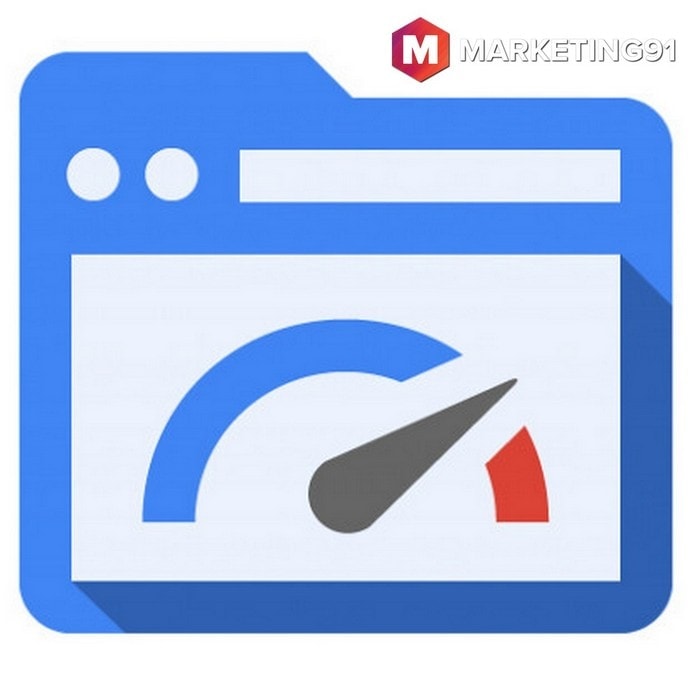 You should be using different tools for testing the Page Speed of your site.
Google Page Speed Insights is the first tool that you can use for this purpose. It will scan your page code for different problems and opportunities.
Another tool that can help in analyzing parts of a page that is taking longer time in loading is WebPageTest.
Final Thoughts
SEO marketing is also based upon the page speed improvement because it is the PageSpeed that plays a key role in determining the search engine ranking of the website.
You can use several rules to increase the page speed, but you need to take care of all the intricate elements of the page and implement the tips mentioned above as well.
So, have you checked the page speed of your site? What tips do you consider most effective for improving the page speed for SEO purposes? Did we miss any of the strategies that you use for optimizing the page speed of your site?
Share your thoughts in the comments below.
Liked this post? Check out these detailed articles on
Topic of SEO
Alternatively, check out the Marketing91 Academy, which provides you access to 10+ marketing courses and 100s of Case studies.