Do you know how to get likes on Facebook? If not, then we are here to help.
Nowadays Facebook is one of the most popular platforms or applications when we talk about social media! It is a leading networking site that works online. As per stats around 2.23 billion people log in to this platform every day.
Not only audiences but also your competitors are there on Facebook.
Who doesn't use Facebook in today's world right?
No doubt, there are many other networking services but Facebook has got a huge user base. Well, people are loving this particular site since it provides you with the easiest way to connect with your loved ones, friends, family, audiences and keeping you in touch with them with minimal efforts.
There are numerous facilities which Facebook gives. You can find the latest information or news about any field through Facebook and you can also share with others.
If you love to connect with people from different places, Facebook is one of the best platforms, yes!
You can even start your business right away by advertising your products or ideas, isn't it great?
Facebook offers you a variety of powerful and effective methods of marketing and advertising that can jump your lead generation, conversion and return on investment.
To get all the benefits from Facebook, it is inevitable that your Facebook page is impactful. The very first thing that you ought to do here is knowing and implementing the legitimate way to get likes on Facebook.
Let us understand the hidden concepts of getting likes on Facebook –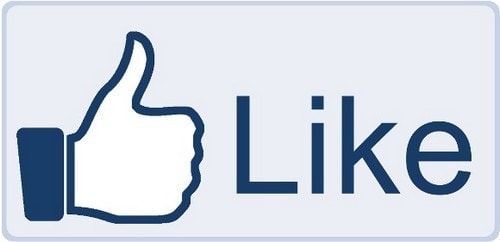 So, you like to share your videos, pictures with your friends right?
Attending any event examples like marriage, parties and doing any activities like watching movies, playing games; updating it in your stories is quite fun, isn't it?
Birthdays are the most special day for everybody. But when it comes with the dates you just can't remember it. Facebook reminds you of each and every date.
With Facebook you can just create lots and lots of your memories for every single moment you had, isn't it amazing?
Joining a page and sharing your thought also sounds interesting, yeah right?
And you love getting likes whenever you post something on your timeline for sure, don't you?
Well, it is the best feeling we must say.
There are numerous ways to get likes on Facebook! Getting a like is important because it gives you the interest, potential to post more and more. People are agreeing with your thoughts, your looks. Since you are an active Facebook user, you must find out some ways to get likes on Facebook!
Likes on your Facebook page decide the authority, impact, and reach of your brand.
So, have you created your Fb page and posted well? Still, you didn't get likes on your post?
Have you ever felt jealous of people who have got many likes with just a simple post?
Don't worry!
You may have made some mistakes on posting it or your way of presenting is not acceptable by people out there. No issues! We are here only to help you out.
Only you have to do is check some ways to get likes on Facebook.
Check each and steps below and you are all set.
How Can You Get Likes On Facebook?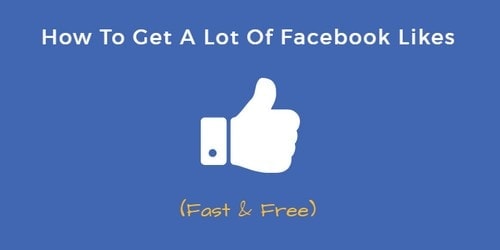 Here we are providing you the best way to get likes on your feed, make sure you must follow these tips thoroughly since it must help you.
1) Making Your Facebook Page More Searchable
So, the most important thing about getting likes is to grow your fan number on Facebook. Not a big deal!
Create your page, fill it out with helpful information and make it in a more searchable way. spending some valuable moments with it will do the trick.
Make sure your page is relevant to others. So, create something new that people find it interesting to look for it.
Share your business overview on your page. Provide them a link so that they can contact you. Well, attracting people is the only way to make your fans wide that means getting more likes right?
2) Inviting Existing Contacts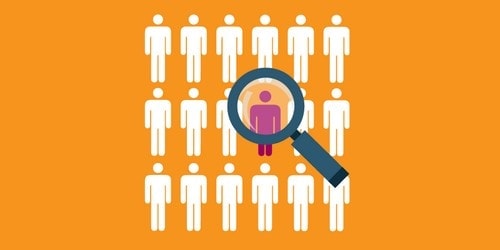 Well, you have many contacts on Facebook like family, friends and active customers those who are willing to like your page, right?
 So, simply go ahead and ask them to connect with your page. Try to contact them in person or through other links.
Ask them for reviews. Just make sure you don't over promote it with someone who is not interested in contacting. But there are other benefits of inviting contact, yes! Would you like to know that? All you need to do is uploading email list on Facebook.
 By doing this the contacts that exist on Facebook can see a suggestion page of yours. Like "recommended pages" and here they can easily like your page.  You can upload thousands of contacts per day, around five hundred contacts at once, pretty cool right?
3) Inviting Employees
It is more beneficial to invite contacts that already have good numbers of followers, yeah right!
They can help you in making your business more profitable since they are the most active advocates, isn't it?
Go ahead, request them to share your posts, ask for comment and reviews at your official page.  Employees those who are willing to like your page will include a signature on their profile.
This will help you in getting attract to your fans, perfect right?
4) Posting Important Content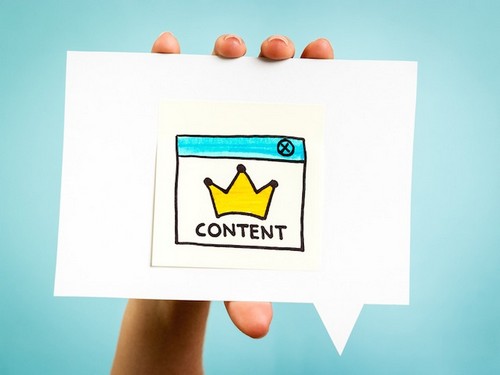 So, another good direction to increase your Facebook fan is providing them with some useful content. Doesn't it seem important?
Well, they are not going to remember your each and every piece of content but once they find out something valuable in your post, they would like to take you as a relevant resource.
However, you should have a good relationship with your fans that will last long! You should have a clear idea about what kind of content they like. Nothing to worry!
You just need to do a little bit of research on that. Go through your own previous posts. Your observation will help you to inspire for the later posts and you are all done!
5) Expanding Your Contact Using Facebook Ads
Well, getting more likes on Facebook means converting your fans into customers. Sounds creepy?  But, you are having enough budgets just go for any paid ads and you can simply expand your capabilities.
Facebook offers you a kind of ad named 'page like an ad' which includes a suggestion to your users.
It will just pop up on the news feed of your users when they use their browser. They can just directly like your page and you can grow more audience, pretty easy right?
Well, spending money on buying ads to gain more fans is more likely to be a profitable way right?
6) Making Your Facebook Page Simple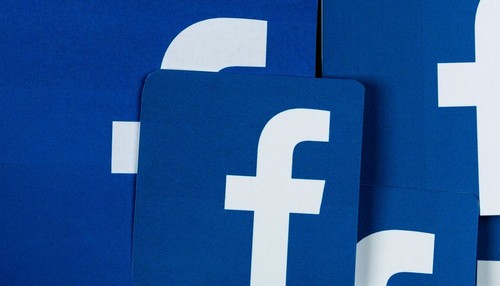 Whenever you create a Facebook page always remember you need to make as easy so that people can find you in just a second.
Like, people can search by your brand on Facebook, just make the Facebook page name similar to the brand name.
Never add meaningless keywords! This can cause a big issue. You don't want your Facebook page to look fake right? Do you?
Another important thing you must remember, choose a simple and memorable username. Make it a little bit related to your business or brand name.
You don't want your fans to face trouble in reaching you right! Don't you?
7) Promoting Your Page On Different Other Channels
Here, you can take your full advantage! Just posting a simple link to your content and asking people to like you and follow is quite boring, isn't it?
So take your first move here, select the best piece for the content, it may be a short video. Highlight your page and make it more valuable.
Now, you are all done with the good quality content, the last step is to promote it on other networking channels.
Twitter is one of the best channels for advertising your product. So here we go. Use Twitter for cross-promoting your live events. This will simply drive your fan followers for sure!
8) Posting Consistently And Also At The Correct Time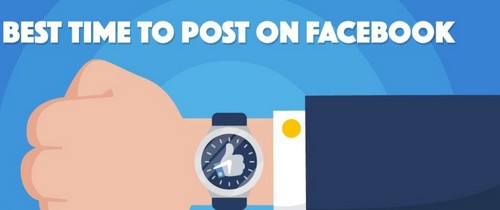 Well, being consistent is one of the most important things. You can also pre-schedule your posts.It will directly help you in getting organized content. It will act as a calendar!
Also, posting at the most suitable time is very important. For this, you just need to be little alert about your audience. Choose the perfect time and just go for it!
Be responsive to your fans!  You need to be attentive to the comments and replies to your posts. You don't want to lose the potential of finding new fans for sure. Aren't you?
9) Adding Like Boxes At Your Official Blog
So, making a discoverable page is required and you need to remove any problems or barriers between your page and your audience.
Since you are having your own website, go ahead and use the various plugin that Facebook provides you. You don't want to go again and again on facebook.com. Don't you?
The 'like button' on Facebook allows your customer to give like to individual section of your content.
So, this box is only made for the Facebook pages. It will show you the like numbers on your wall. This is one of the best ways for amplifying your page. Isn't it great?
Conclusion
Alright, we have given you the different ways to get likes on Facebook! Now it is your time, go ahead and post whatever you want by following these techniques.
Posting content that offers value to your audiences will for sure work. However, the key thing here is having the likes of the people who are interested in your business, products, and services.
You need to opt for the strategies that generate leads for your business. For this, your content should be engaging. Entertaining, informative and inquisitive posts are known to be more interactive and engaging.
So, on the concluding note, the thing that we would suggest is creativity, uniqueness, and zeal to offer values to the audiences as the three pillars of top-notch Facebook content that will help you get likes on Facebook.
Still have any doubts about the Facebook marketing of your business page on Facebook? Share with us in the com