Do you have a website of your own? Well, in that case, you need to make sure that your online business is a booming success, right? Well, the competitors keywords research is going to be a great help in that.
Don't know what that means?
Well, we will provide you with all the details that you need to have.
Search Marketing Campaigns run on the basis of keyword research. With the help of Competitor Keyword analysis, marketers get to know about the keywords for which their competitors are bidding, advertising and widening their market share.
Frankly speaking, organic search is still the most powerful sources of the most relevant traffic for the sites. As per the reports of Advanced Web Ranking's March 2018, site that enjoys the first position on Google Search gets more than 30% CTR compared to other sites in the same niche.
That is why, Competitors Keywords Analysis is the one important factor that will update you about the keywords that are most relevant in your domain and for which, you should plan your advertising maneuvers.
Actually, there are tones of online businesses these days. From motivational, entertainment and business websites to educational to shopping websites, we are literally surrounded by online businesses all over the world. There are many small and large companies that want to be a part of the big virtual world and the only way to do that is to have an online business.
So, why wouldn't you want to be a part of this online world as well, right?
So, after you are done opening up your online business, do you think the job here is done?
Well, if we were you then we wouldn't think like that. There is so much to do.
It is certainly one of the most important things to have a competitive advantage over the other market players in your niche. Competitors Keywords will do the trick here for you.
Competitor Keywords Research: Know All About It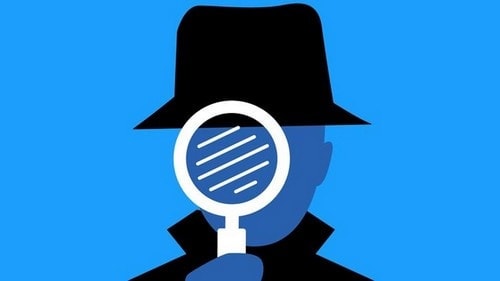 Well, if you have a website online, then you definitely know that it is a world of definite competition. There are so many different businesses that have the same niche as you do. So, why would the customers want to choose you?
In such times, all you need to think about is the success of the business that you have.
Did you ever wonder what would happen if you come across a golden opportunity to have your website search results boost up?
Do you know what is going to help with that?
Well, the keywords that have the best search volume is something that you will definitely need in order to make your business boom.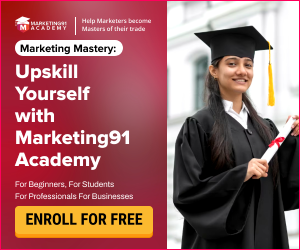 For those who are doing the PPC business promotions, having the keywords that have low competition would mean that they will be able to keep the value of CPC at a very low level. Hence the profit will be more in such cases.
Also, for those who have SEO as their main agenda, having better keywords would mean that their search results would be very good when it comes to targeting the keywords.
There is no doubt about the fact that Keyword research is nothing less than the art itself. However, you don't have to go through all that trouble just in order to have some keywords. There are some other simple ways that can help you with finding the best keywords that will be a great benefit for you.
Don't know what we are talking about?
Well, most people would recommend that seeing the 'meta' tags that happen to be on the competitor's websites are the ones that would provide you with the best of the keywords for your website. This is something that you need to look into.
But getting access to the information is not that easy. You need to make sure that you follow all the steps that we have in here for you.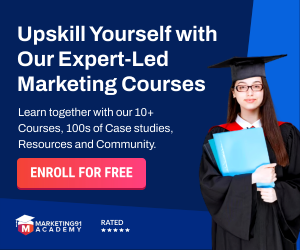 Steps to find keywords of your Competitors' Site
Go to the browser that you have and then type in the desired website name from where you want to see the keywords.
Then you need to wait as the page loads. You will find an empty page. Right click on the area and then choose the option that says 'View Page Source'. In some cases, you need to select the View Source option.
Then you will see a fresh new window up. The next thing that you need to do after that is scroll down and then you will be greeted with the section that says <meta name = "keywords".
The only thing that is left to do in there is to copy the content that you have and then paste it somewhere else. You will have the desired keywords of the competitor. Now doesn't that seem to be an easy and simple option people?
However, most of the websites these days have actually hidden this entire section because most people tend to misuse these keywords as well. The businesses are so afraid that they don't even want to display the keywords that they use in the fear that somebody else will be able to easily outrank them with the help of their keywords.
Also, there is another thing that you need to know is that Google doesn't really consider Meta Keywords as a particular ranking factor. So, there is no much to lose in here as well. However, there are some search engines that still put some value on this particular aspect. So, you need to make sure that you have a little bit of knowledge about this particular step if you want to know how to search for the competitor keywords.
However, utilizing these tricks can be a little troublesome and time consuming as well. Instead of that, we have discussions about using the new and fresh tools that can help in the job.
Best Tools for Competitors Keywords Analysis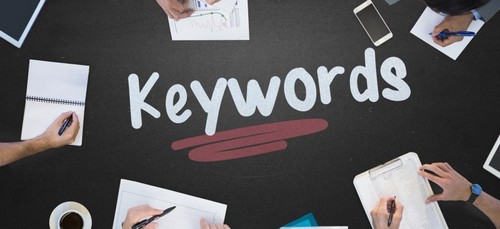 1) Google AdWords Keyword Planner
So, when it really comes to getting any particular piece of information from the search engine God known as Google, it is only fair that we take the help of the search engine itself, right? You don't have any idea what we are talking about? Well, read on and you might just figure it out.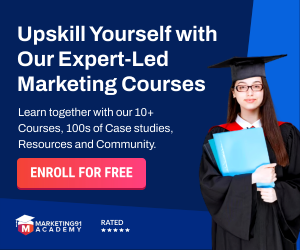 So, here is another one of the methods that you can use in order to find out the keywords. Make sure that you follow all the steps that we have in here for you.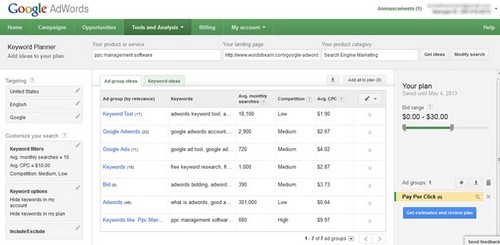 The first thing that you need to do when you want to find out the competitor keywords is to go to the Google AdWords tool that you have. There you will find an option that allows you to search for different new keywords and the ideas for ad groups. You will find the option on the tool of Keyword Planner.
After clicking on that option you will find yourself face-to-face with a 'landing page' section of yours. You can enter the URL of the first competitor that you have in there. Then you need to click on the section that says 'get ideas'.
After that, you need to click on the section that says 'Keyword ideas' and then you will be greeted with the list that has some keywords in them. These are the keywords that are relevant to the competitor's website URL according to Google.
All you have to do next is download these particular keywords into the Excel sheet of yours and then you will easily be able to view them.
Just in the same way, you will be able to find out the keywords for different competitor websites as well. Just because Google is a very trusted brand amongst all the users, more and more people are trying to use this method in order to search for the competitor keywords.
2) SEMRush
For having the result driven competitive intelligence in online marketing and advertising, SEMRush is going to be one of the best tools for Competitors Keywords analysis.
The tool will enable you to identify competitor keywords by searching for URL, Keyword, or other filters like demographics, match types of PPC keywords, and so on.
You can delve into competitors dashboard from Domain Analytics and then Organic Search Menu.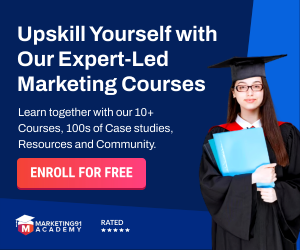 The tool is known as one of the best keyword research tools to find out the right keywords for PPC and SEO Campaigns.
You can find out long tail keywords, dive deep into multinational and multilingual environments.
SEMrush will enable you to find those keywords that had helped your industry leaders and competitors rank in SERPs.
It is also quite befitting to get extended information about organic and paid research.
3) Ahrefs' Keywords Explorer
This one is again a very useful tool for Competitors Keywords Analysis that offers great features to advertisers and SEOers. It enables to gain .traction in the SEO community that lets marketers find the top pages in a particular niche and related keywords.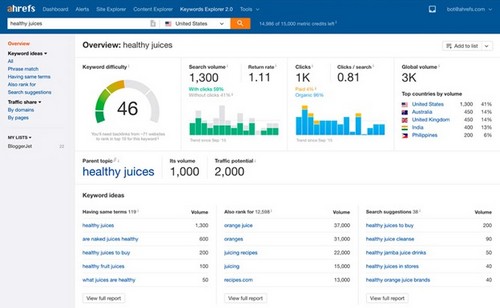 You can find out hundreds of keywords that are relevant to your industry and predominantly used by your competitors and industry leaders.
Ahref will enable you to find out the topics and keywords that your competitors are using to get good ranks in SERPs.  You can find out the best keyword as topic and tons of other keywords for which a particular site or post is ranking.
To get a better ranking in search results, it is advised to target each of the specific keywords via a separate page or article. Varieties of useful data such as Search Volume, Traffic, CPC, Search Results Volume, etc. are provided by Ahref.
Marketers can also opt for this one to find out huge historical keyword data like Position History, SERP Overview, etc. to make your campaign more result driven.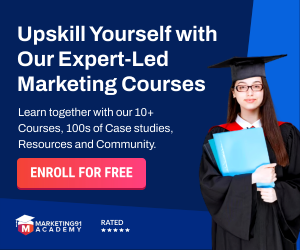 4) SpyFu
Here comes one tool that is specifically designed for competitive intelligence. Means it is going to be one of the best arsenals in the hand of marketers and advertisers that are looking for Competitor Keywords Analysis.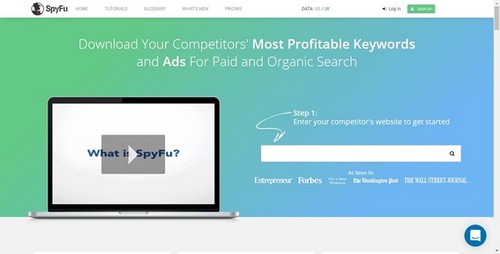 You just need to enter your competitor's website to get started with this tool. You can use it to dive deep in all the domains and places where your competitors are on the web. You can also find out keywords that your competitors had bought on AdWords.
SpyFu takes you deep into every organic rank and ad variation in the last twelve years as well.
You can use it to do PPC Competitor Research as well as SEO Competitor Research with an equal amount of competency.
With the help of these keywords, you will be able to do wonders for the website of yours.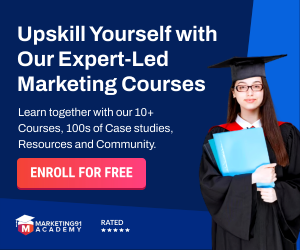 There is no doubt about the fact that searching for the competitor keywords, with the help of this method is going to be pretty easy and simple. So, you don't have to worry about anything. You can definitely try it out and then see the results for yourself.
In Conclusion…
In the end, we would just like to say that searching for the competitor keywords is certainly one of the most important things that you can do in order to ascertain the success of your business.
You just need to make sure that you are doing it in the right way. Otherwise, you might just end up with nothing. Here we have provided you with two different methods by which you can search the competitor keywords.
Make sure that you follow all the different tips that we have in here for you and you will see that the results are as amazing as you want them to be. Follow these tips religiously people.
As a bonus tip, we are going to enlist some of other Competitors Keywords Analysis tools here, so let us have a look on those as well-
AdWords' Auction Insights
BuzzSumo
Seed Keywords for crowd-sourcing your keyword research
Tag Clouds
WordStream's Free Keyword Tool, etc.
On the concluding note, we hope that this article was able to provide you the right direction to go about. In case of any doubts about the competitor's keywords research, share your queries with us in the comments.
Liked this post? Check out these detailed articles on
Topic of SEO
Alternatively, check out the Marketing91 Academy, which provides you access to 10+ marketing courses and 100s of Case studies.