Socializing is considered a pleasant activity for leisure time. Its definition has changed quite a bit as people have started considering it as a meeting place for furthering contacts. The world is tailor-made for people with extrovert nature who can express themselves quite eloquently. Being socially adept can easily open new doors for a person. He starts developing and honing his social skills that prove a blessing in the long run.
If you are an introvert you need to make some changes in your lifestyle to become social. This will enrich your personality because the connections you make in your social life are to be revered as they have proved immensely beneficial. In order to gain professional and even personal success, you need social skills as people are attracted more to extrovert people than introverts who mind their own business.
How to Be Social?
1) Start small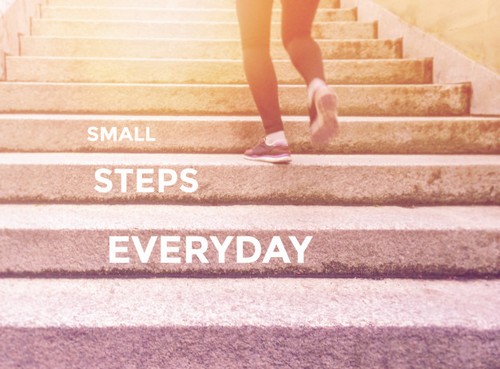 Huge steps can sometimes prove overpowering hence it is better to expand your comfort zone by taking baby steps. If you want to find ways to be social then you need to make an effort by taking the first step. Sometimes it seems overpowering to spend time in a crowd but it becomes better if you start interacting with people in small groups and gradually move towards bigger crowds.
Do you have a tendency of remaining alone for the most part of the day, then immediately cease doing so. Make a conscious decision to intermingle with people by sitting in circles and throwing parties for a small gathering. It will help you to become more social with time.
2) Act positively
A better way to be social is by acting positively in every given situation. Be friendly in your approach and try to converse with a positive mindset. Everyone likes an honest smile hence be genuine in your efforts. Speak clearly and precisely so that everyone can understand you properly.
Maintain an even tone so that all the people in your group can easily listen to what you are speaking. Follow the conversation diligently by giving importance to both speaking and listening. Everyone loves talking to a person who listens attentively to them be that person. Give viable inputs, put forward your suggestions, ask questions and ask for advice to look more social.
3) Talk to strangers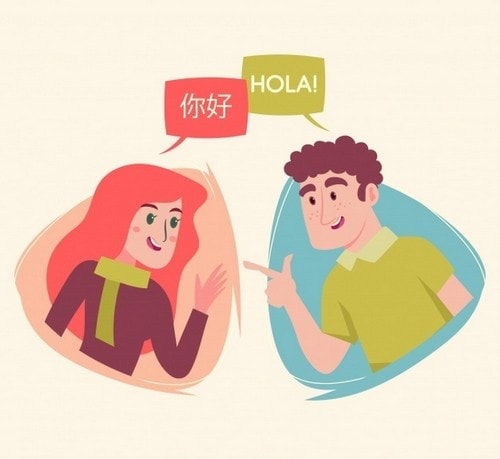 Familiar people are easy to talk to the difficulty lies in interacting with people who you do not know. Social etiquettes demand an adequate conversation with everyone you meet familiar or otherwise. Master the art of seeking out strangers during a social meet and conversing profusely with them. It will not happen in one day and will take a lot of effort from you but believe me at the end of the day it will prove beneficial. Try small things and gradually move inside a conversation.
You can ask someone about the time or some other question. Match them according to the situation. A friendly greeting and a genuine smile will have a positive effect. You want to find ways to be social then be determined to succeed in your endeavors and within a short time, you will be adept at being social.
4) Enjoy company
How can you become more social is an important question and the answer lies with yourself. An easy way to be social is by enjoying the company you are keeping with.
When you are having a good time your body language becomes positive, you are animated, your smile seems genuine and your efforts become effortless. Do not let negative thoughts enter your head. You are in a social environment simply enjoy the atmosphere so that you can make it a pleasing experience.
5) Don't be overwhelmed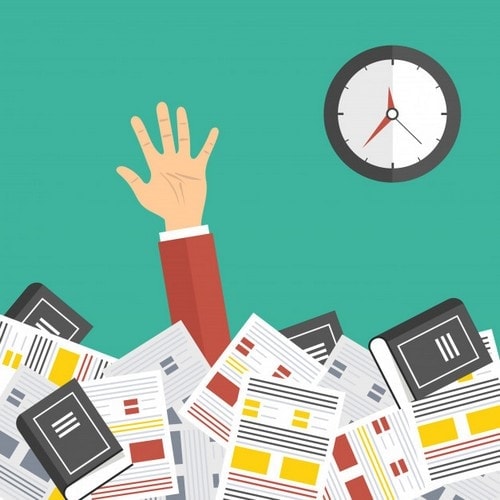 An important way to be social is to adjust properly in any social situation. Sometimes you might become overwhelmed because of the huge gathering or because of the presence of a high-profile crowd. No need. Remember that you are equally important in the scheme of things.
You will face different types of individuals, some who are polite and others who are obnoxious and who believe that talking loudly and randomly make them more social. Keep yourself in check and talk politely with everyone.
If you do not like someone's behavior try for a valid excuse and step back from the conversation. Join a new group and do not let this experience hamper your enthusiasm. Be determined in your efforts and don't be overwhelmed if you want to be socially active.
6) Find relevant hobbies
A genuine way to be social is by partaking in activities that will encourage social culture. Find people who are interested in the same things as you are.
Similar interests have a way of creating a strong bond between like-minded individuals. Do you love singing or playing an instrument or listening to live bands. When you actively try you will be able to find lots of people who share your interest genuinely. Although in the beginning, you may find it a bit self-conscious but with time as you start enjoying yourself the awkwardness will start fading. Relevant habits can help you in your endeavor to become more social.
 7) Do not be afraid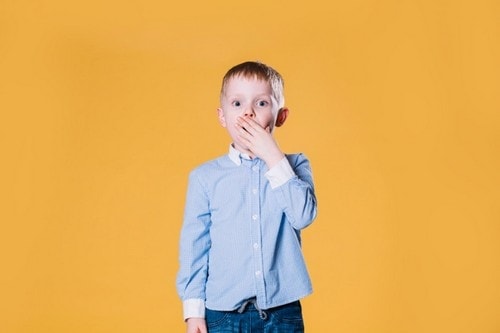 Antisocial people will encourage negative thoughts and try berating everyone they deem unimportant. Their goal is to focus on shortcomings and they gleefully do so. Some people are anxious about social interactions because they do not want people to judge them unfavorably.
One way to be social is by not being afraid of new situations. It is important that you encourage people to accept yourself as you are and behave similarly to others. Think about your internal and external qualities that distinguish you from others in a positive manner.
While interacting with others you can easily reinforce your positive impression on their mindset. It is easy to change the perception of others in a social setting with a few intelligent and positive words.
8) Stop overanalyzing
Stop overanalyzing things if you are looking for ways to be social as it is not productive. Yes, you must think about things as well as your actions but once is more than enough. When you start thinking things through you tend to make a mess of it.
You will be unable to enjoy a social setting as you will be thinking of other things that will prove a distraction in your happiness and pleasure. Never think about past interactions if you have made a blunder. Start again with a clean slate so that you can once again become socially active and start enjoying the social scene.
9) Do not give yourself undue importance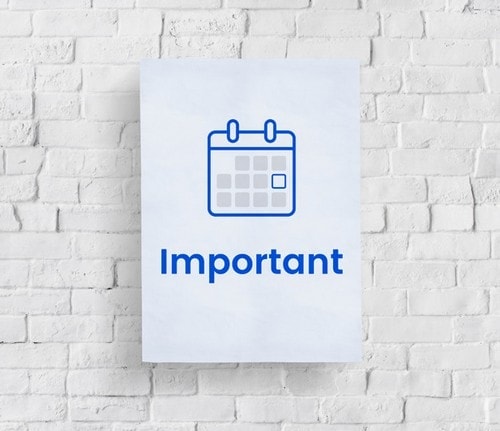 Some people find difficulty in being under the spotlight and are often termed as a misfit by others. The pressure starts getting to them and they start feeling overburdened by it.
Remember you are a small part of the social scene hence do not give yourself undue importance. It is a social occasion where lots of people are present. You are just a part of the crowd. When you start thinking in these terms the pressure on you gradually decreases and you can start enjoying yourself.
10) Improve your social skills
An important way to be social is by improving your social skills. Practice so that you can easily come out of your comfort zone. Interact with people on a daily basis by striking up a conversation with both known and unknown people.
Start spending time with family members, acquaintances, and friends to become more socially adept. Be positive in your efforts and stop making excuses to attend a social occasion. Be happy in the company of others and spread your positivity, happiness, and joy among others. Participate fully in interesting conversations by making eye contact and asking relevant questions. Maintain a positive body language that will make you seem approachable in a social environment.