With the increasing number of social media marketing, a high number of people think that it is as easy as the flowing water. But is just creating a page on Facebook and running your ad campaign enough to get traffic and then increasing the conversions for your business? It is not. There are a number of important terms and tricks that you need to learn so that you can have a successful ad campaign for your business. Among various terms that you should know about, one of most important one is the Facebook Pixel.
So, first thing first, what is Facebook Pixel?
You need to understand it from the most basic way in order to make use of it in your ad campaigns in the best way possible.
What Is Facebook Pixel?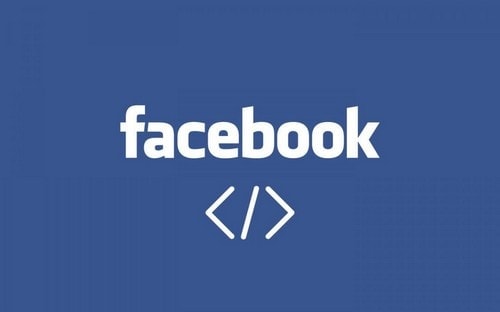 In terms of Facebook, it is a method through which you can measure the effectiveness of the advertisement or the ad campaign that you are running on Facebook. The effectiveness of the advertisements on Facebook is known by understanding the actions the audience is taking on the website where the Facebook ad navigates them.
Still, there lies the question what is Facebook Pixel actually?
It is mainly a code that you need to install on your website. It not only tracks the actions taken by the people and hence the effectiveness of the advertisements on Facebook, but also a number of other things too.
In another way, you can also say that Facebook Pixel is simply a piece of code that acts as an analytics tool and evaluates the effectiveness of your ads by tracking the actions people take when they see your ad.
Is Facebook Pixel A Necessity?
After knowing what is Facebook Pixel and what are its features, a number of people may again have a question, whether it is a necessity or not. Here are a few of the reasons why it can be a necessity to you.
Why do you need the Facebook Pixel?
It empowers you to spend less money on campaigns and get much productive results. So, you will be wasting your fund on those ads that are not going to work for you.
When it comes to ads and analytics, data is everything.
Acquiring essential data will help you better serve your audience by targeting them with relevant ads and also save your money if a campaign isn't going as expected.
Facebook Pixel is the answer to getting that data. You will be empowering your ad to be more conversion oriented and result driven.
After you have known what is Facebook Pixel all about, it is time to know and understand what it can do. Here are some of the most interesting things that the Facebook Pixel can do in order to help you improve your Facebook ad campaigns.
Things that Facebook Pixel Can do for you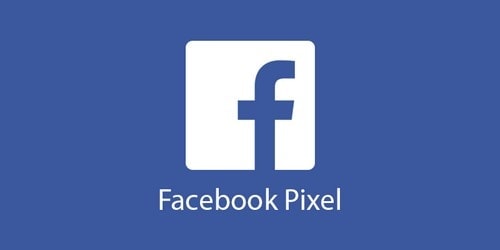 1) Tracking Events/Conversion
When someone clicks on your ad, they should end up on a page that has a Call To Action but how do you know if people are taking that "action"?
Facebook Pixel lets you see the number of conversions as a result of clicking on your Facebook Ad.
So, now you'll know how effective your ad is in reaching people through conversion and impression figures. This should help you tweak your ads for future ad campaigns.
Actually, the ads on Facebook will mainly help the potential customers to navigate to a landing page that most obviously your website. You will expect the audience who are visiting your website to do some transactions or taken action that can be profitable for your business.
But how will you know about the people who have come up to your website from the Facebook ad and how will you know about the actions that these audiences are taking after reaching out to your website. This can be a difficult thing for you to monitor, but not anymore with the help of the Facebook Pixel.
The tool will monitor the number of people being navigated to the website from the Facebook ad. Also, it will help you in monitoring the actions that these individuals are taking after landing to your website through the Ad.
2) Optimizing Your Ad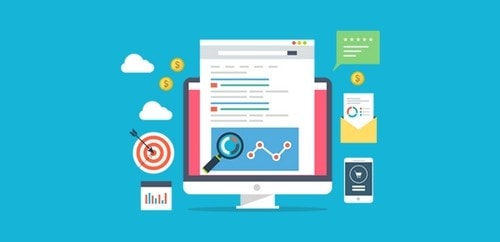 Facebook offers a smarter way in serving your ad to the audience.
For example, if you have 1 million audiences there at Facebook, when you put up an ad, Facebook will offer your ad to exactly those people who are likely to match up with the subject presented in the ad. In this way, only the relevant people will come across your ad, rest of the people will be let out.
Facebook Pixel makes a slight change here. It allows your ad to be visible to almost all types of audience, so that the conversion rate increases to much higher. Also, when the conversion rate increases, your ad automatically gets optimized on Facebook and this brings in even more traffic on your ad.
Also, the tool will help you in noticing the various audiences who are getting converted into your potential customer. Having a view of the conversion rate and the conversion type, you will be able to bring in more advertisements that can be helpful even more for the business.
In the process, whenever your ads get converted, Facebook Pixel acquires more data to crunch and serve. Facebook needs to decide who is more likely to convert after seeing your ad so that your ad campaign is effective. It garners this data from the Facebook Pixel and shows your ad to people who have similar interests as the ones who converted on seeing your ads earlier.
This is one of the most effective ways that ultimately increase the lead generations, conversions and sales for the businesses utilizing Facebook Advertizing.
3) Building Custom Audiences
Another great thing about Facebook Pixel is that it can help you in retaining a customer who has seen your ad and have not taken any action yet. How is that possible?
Facebook Pixel holds the data of all the customers who have seen your ad for the next 180 days. This means if a customer has seen your ad and has not yet navigated to your website or have not taken any action, you can target and arrange of custom ads once more.
So, advertisers can easily use Facebook Pixel to build a custom audience and retarget their audience with utmost precisions that will efficiently boost the conversions and sales of businesses using Facebook Ads.
Actually, Facebook Pixel retains data on people who have visited your website and if you're planning to create a custom audience for newsletters, this is your best option. Even if it's not for newsletters, you can create ads for specific people who've visited your website.
You will be targeting those audiences who had once showed their interest in your products or services deliberately or inadvertently.
4) Reaching The Right Audience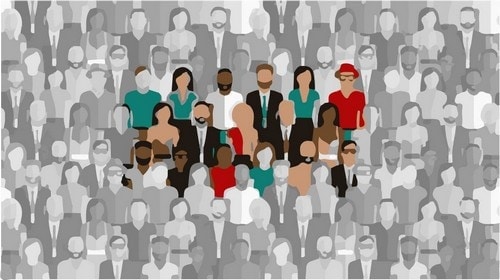 Often it happens that targeting the wrong audience ruins the ad campaign.
Facebook Pixel does not allow you to do the same mistake. First of all, it helps you in display your ad to a maximum number of audiences.
Afterwards, the data of the potential customers are saved and tracked so that the next ad can be targeted to these customers who have shown interest in the advertisement and hence the chance of conversion increases.
Actually, it wouldn't do you any good if your ad is displayed to someone who doesn't need it.
The pixel helps Facebook become smarter and get your ad across to the right people. It also helps you re-target the ones who've left your website without taking any action.  So, with the help of Facebook Pixel, you will be targeting the most relevant audiences who are ready to opt for your products and services.
5) LookAlike Audiences
One of the most amazing features is the Look Alike Audiences.
With the help of the Facebook Pixel, you can take audiences from your website and can make the tool to search for such audiences so that they can be targeted with the advertisement on your Facebook page.
The Lookalike Audience is somewhat like creating a  buyer persona except for the fact that Facebook does it for you. You can ask Facebook to reach out and find an audience who has similar characteristics as your custom audience, so that you can expand your ad reach and get more conversions.
This is again one of the best ways to widen your reach in front of the most relevant audiences that translates your Facebook Awareness into conversions and ROI.
6) Saving Money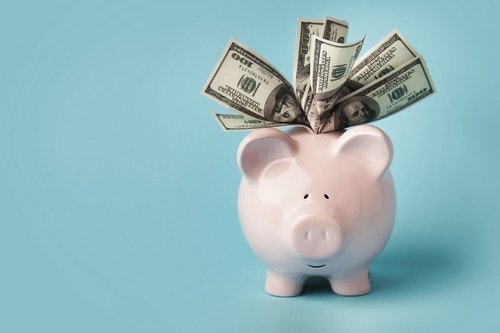 Often a number of people keep on investing money on creating ads for Facebook to get results.
When Facebook Pixel is offering you so much of potential features, you do not have to create ads again and again and invest a huge amount of money on them. You just need to make use of the features of the tool so that you can learn how to create results from your ads.
When you are well aware about what is Facebook Pixel and its benefits, now it is quite obvious that you will make use of it to gain higher conversions without spending much on ads.
Installing Facebook Pixel is not difficult either. There are various ways to do it such as using the Google Tag Manager or by making use of the Wordpress plugin. Installing it with the help of Wordpress plugin is the easiest method that you can try out.
How to install the Facebook Pixel on your website?
The process is straightforward and gets completed in a few simple steps. The Facebook Pixel code should go between the <head> tags on your website. If you don't understand the technicalities, don't worry.
Here are some other ways to do the installation.
Use the Google Tag Manager
Edit the header code
Use a WordPress Plugin
Lastly, use the PixelHelper tool to check if you've installed the pixel tool properly.
Allocating a budget and spending money on Facebook can get a bit too much to handle at times and that's why you need the Facebook Pixel to assist you.
Wrap Up!
The number of Facebook ads is getting higher each day. If you wish to get noticed in this crowd and get higher conversion, you need to be smart and need to make use of tricks such as that of Facebook Pixel.
Aforestated tips will help you use Facebook Pixel in making your campaign more productive in generating sales for your business via Facebook Advertising.
Still having any doubts about the role of Facebook Pixel in Facebook Marketing and Advertising? Feel free to share your queries with us in the comments below.