Facebook Ads & Google AdWords are the two titans of paid advertising on the web. For ensuring the optimized and productive presence of your business, Search Network of Google and News Feeds of Facebook are the two places that are going to offer you the expected outcomes. Since both of these are quite effective in offering good results, Facebook Ads Vs Google Ads is one of the most common debates amongst the advertisers.
In today's time, business owners and advertisers are approaching both (Google Ads & Facebook Ads) for promoting their businesses. They both are top-notch in achieving optimized visibility along with boosted leads and increased sales. However, when it comes to Facebook Ads vs Google Ads, it is important for advertisers to know their key highlights and features to understand which one can offer better results at a particular stage of any online advertising campaign.
In this post, we'll deep dive into the world of Google AdWords & Facebook Ads and understand how these two platforms work –
Let us start it –
Facebook Ads Vs Google Ads : Difference between 2 Best Online Advertising Platforms
As we delve in deeper and try to understand the strengths and other crucial points of Google AdWords and Facebook ads, let us first understand the basics at which Google AdWords and Facebook ads differ from each other.
As Google AdWords is senior to Facebook Ads, we will start this journey of Facebook Ads Vs Google Ads with Google Ads first-
Google AdWords : Paid Search
Google AdWords channelize different Pay Per Click Advertisements that you generally see on Google SERPs. It is the most popular and powerful Advertising platform. Google, being the largest search engine, offers the incredible opportunity of reaching the widest range of audiences in a particular location or all around the world.
Different types of Ads that you can run on Google AdWords are –
1) Search network :
You can run Ads that will appear on Google Search based on the keywords you have used for your campaign. Below given is an example of Search Ads for "plumbing service" keywords –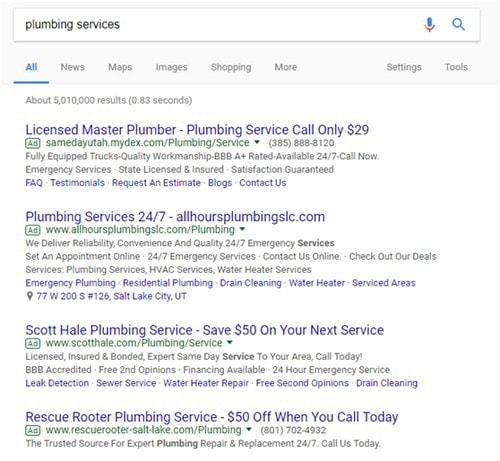 2) Display network :
Such kinds of Ads are shown on different sites and apps when the keyword of that site or app is related to the keyword of your ad. Different forms of such ads are videos, banners, images, and so on.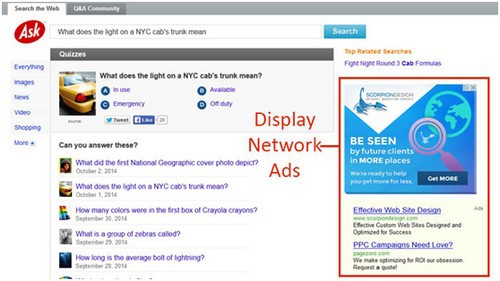 3) Google Shopping :
Shopping ads are e-commerce Ads. They let your ad appear for the relevant product or service searches on Google. For example, for BasketBall Shoes, different ads are shown below –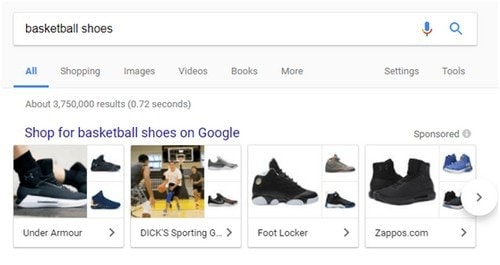 4) Video :
With the help of such Ads, advertisers can show up their advertisements on different video streaming sites like YouTube and other channels of Google Display networks
5) AdWords Retargeting:
Retargeting Ads will let you target those users who had come to your site but did not make the purchase
These were some of the Google Ads that let you widen your presence on Google search and display networks. Google claims that advertisers make $2 for their $1 investment on Google Ads. Google lets your run location-based campaigns and Ads on Google are quite effective in converting traffic into loyal customers.
With Google Ads, you know your prospect is looking for an immediate solution, and by topping the search position, you increase your chances of enjoying more sales.
Now, let us take this expedition of Facebook Ads Vs Google Ads to next destination and understand key features of Facebook Ads-
Facebook ads: Paid Social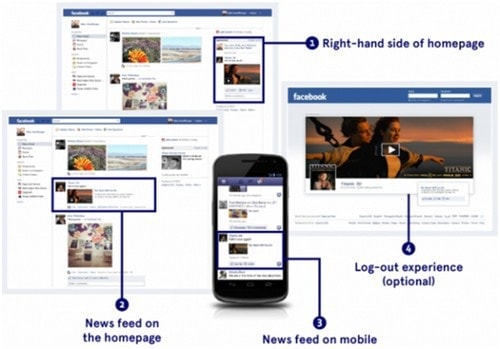 Facebook Ads will let you run advertisements on one of the most powerful Social Media Platforms. Facebook enjoys the highest number of active monthly users in comparison to other social media platforms and it will offer great reach and conversions for your products and services.
People who use Facebook ads might find it similar to the Google AdWords as both are meant for online advertisement but the similarities end here. Paid searches of Google Ads are meant to attract users by targeting keywords, whereas Paid Social Ads target the user through their online activities and show the relevant ads according to their interest.
One of the most obvious differences for Facebook Ads Vs Google Ads is- "AdWords will be letting you find new customers while on the other hand, Facebook Ads will let your potential customers find you"
Different types of Facebook Ads available for you-
Photo Ads
Video Ads
Carousel
Slideshow
Canvas
Different objectives that you can achieve via Facebook Ads are-
Boost your posts
Reach people near your business
Promote your page
Increase your reach
Increase Brand Awareness
Since we have understood the basic significance of Facebook Ads vs Google Ads i.e. Paid Search Vs Paid Social, let us understand the upsides of both of these advertising platforms-
The Strengths and Advantages of Google AdWords :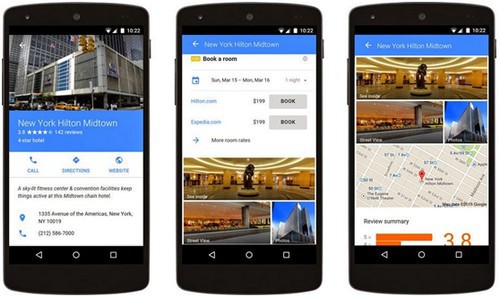 Google, being the most well known and broadly utilized Search Engine, is just #1 for online advertising. Handling around 3.5 billion searches per day makes it the best ad platform to target users based upon their searches. Search and Display networks are there to help you run Google Ads. Advertisers can advertise on Search Networks using millions of keywords to find the most relevant prospects. Display network of Google covers around 98% of WWW and it helps businesses run effective awareness campaigns. Some key advantages of Google Ads are-
The Most Powerful & Rich Audience Base
One of the primary strengths of utilizing Google AdWords for advertising is its unprecedented reach. No other search engine or social network can offer the audience that Google can. It efficiently handles 40,000+ search queries per second and 1.2 trillion+ web searches each and every year.
Incorporates the richest range of Ad Formats
Google lets advertisers use different ad formats as per their business model and target niche. You will get features like Ad extensions, social proofing (like user reviews), geolocation targeting, Shopping ads, Sitelinks and so on. This will let you run customized ads as per your audiences. You can also add rich visual elements to your Ad to make it more appealing.
Strengths and Advantages of Facebook Ads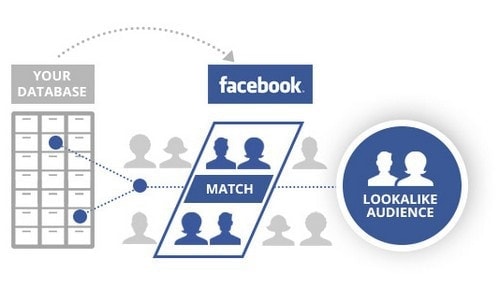 The Facebook ad is a newcomer in the market when compared with Google AdWords that has been there for quite a long time. However, it is very good when it comes to targeting options. It lets you be more granular while targeting your prospects and you will only be spending on those prospects that are ready to opt for your services.
Vast Audience with Unparalleled Granular Level
Just like the Google, Facebook also covers a vast number of users across the world. Because of its top-notch granularity level, you can target audiences with more precision, which was almost impossible earlier. You can find lookalike audiences or can target people based on their milestones or special life events. Targeting as per personal interests, ideologies, beliefs, values, inclinations, etc. will let advertisers be more result driven.
Highly Visual Platform
Compared to text-based Google Ads, Facebook ads are composed of images, videos, audios and other visual content which can be extremely helpful when targeting the users. It enables advertisers to spread their brand stories in a more convincing manner.
Great ROI
Along with the great level of Granularity, Facebook also lets advertisers create beautiful and engaging ads. Facebook Ads are affordable and they offer great returns on investments as well. Small businesses with limited resources can also efficiently use Facebook Ads to promote their product and services.
Facebook Ads vs Google Ads : Which one should you use?
Both the platforms are extremely good for advertising. Google, on one hand, offers the advertisement based on keyword researching whereas Facebook looks for the user's interest. Both of these are highly result-driven for advertising any business.
So, while delving into Facebook Ads vs Google Ads, there should be no any competition. You can opt for both. In case you just want to build awareness for your brand, Facebook Ads will do the trick. It will also increase your social following. For selling products, both platforms can again be useful. Google Ads sometimes offer quick results.
However, immaculate integration of both of these Advertising Platforms will be more profitable for you.
You can use Facebook Ads for building awareness and nurturing leads. Once you do this, you can use Google Ads for closing your deals when your prospects search for products and services that you offer.
Having any doubts about Facebook Ads vs Google Ads? Write to us in comments below.
Liked this post? Check out the complete series on Facebook Marketing