Digital marketing excellence is a moving target. You may be at the top of your game right now but if you snooze, you will, more than likely, lose. Things rapidly change and evolve and competitors catch on to new tricks of the trade. Keeping up with the latest digital marketing trends is the only way to ensure you are not left behind.
Content still reigns supreme but the form it takes and the media through which it reaches its audiences is what's transforming. It's constantly developing to become more interactive and as organic as possible. Sales pitches were never popular and now, with ad blockers and savvy millennials, it's even more important to be innovative and grab attention the right way.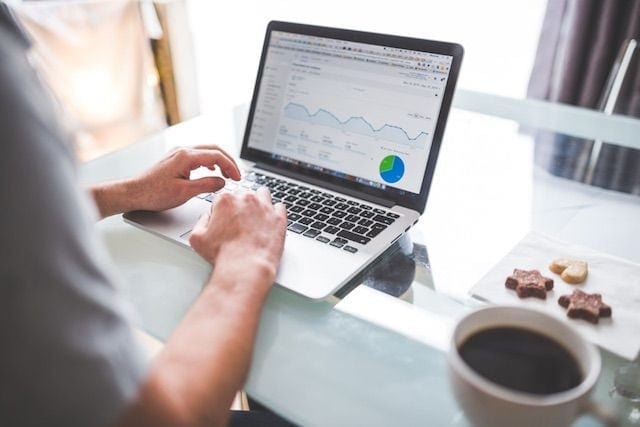 Mobile is a must
Just as, once upon a time, video killed the radio star, now it seems that the smartphone is killing the desktop. Whatever you do, you will want to make sure your campaigns and your content are optimized for a seamless mobile experience. Not only are your customers more likely to browse, compare and make decisions using their mobile phones but search engines themselves are adapting their algorithms to give preference to those whose online presence is mobile friendly.
More Than Just a Video – Live Streaming
In a world where everything is processed and repackaged, there's something thrilling about feeling a part of something authentic and having a first-hand experience. And this is where live video streaming comes in. It's immersive and statistics have shown it is highly effective and increasingly dominant in the world of digital marketing. Live streaming is a multi-channel tool and rides on the popularity wave of apps such as Instagram, Facebook, Twitter, Periscope etc.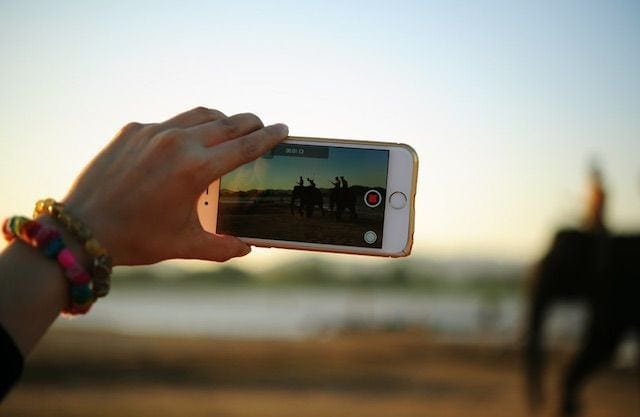 Beyond Reality
Virtual Reality and Augmented Reality industry is predicted to reach 30 billion and 90 billion respectively by 2020. It's certainly one of the big game changers of 2017. Pokémon Go was perhaps the first big AR experiment and a wildly successful one at that. AR and VR in marketing may still be daunting and unfamiliar to some but this is exactly where its potential lies. If you're not yet on board, take a look at some good examples to learn from, such as the Coca Cola's Santa's Virtual Reality Sleigh Ride or Star Wars Rogue One to name a few.
Influencers' influence
This is another one of those strategies that taps into our needs to connect and be part of a shared experience. The relationship between the influencer and their audiences is organic and brands know how to capitalize on it. The interaction happens not only by commenting and liking but also by adopting some the habits and (product) choices of the influencer. Even though it too needs to evolve to ensure it doesn't lose momentum it is even now a tremendous success. And it easily avoids coming across as engineered while actually targeting the market 24/7, making use of any and all media.
Brand Loyalty
Fostering brand loyalty is essential and rewarding it is key to sustainability. In the world of options and choice it does feel good to have something reliable that's worth going back to. Companies have used several successful tools that facilitate brand loyalty such as apps or different corporate gift cards and social media campaigns that provide ongoing interaction with the customer. Collecting points and being rewarded for it incentivizes and prompts customers to action. Maintaining a close connection between your customer and your brand should always have its rightful place in any marketing strategy.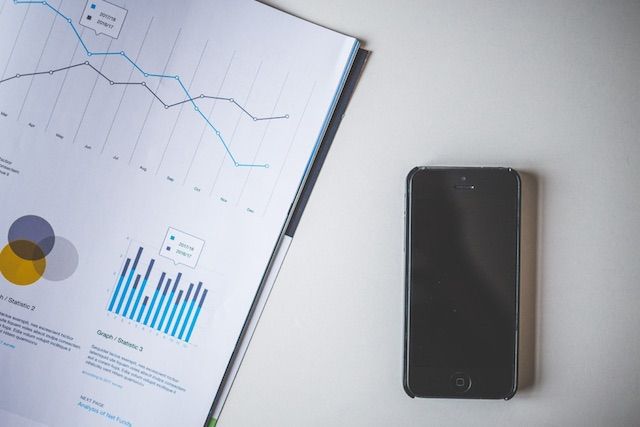 Big Data
Timing is everything, right? Yes, but in addition to the right time, you need to know you are sending the right message to the right person and for the price that is right for them. This level of specific targeting used to be a thing of science fiction but with big data, comprehensive insights into customers' desires, behaviors, likes and dislikes are readily available. This is what will be driving marketing and sales so investing in big data will be a staple of digital marketing.
With all this in mind, you may want to start ticking away those boxes but never get complacent. You simply can't afford to rest on your laurels when digital marketing trends, algorithms and tastes keep changing at a rapid pace. Keep revising, tweaking and evolving so you can keep reaching towards that ever-moving target of a fully up-to-date digital marketing strategy.
Emma Miller is a Sydney based writer with a degree in marketing. Interested in digital marketing, social media, start-ups and latest trends. She's a contributor at Bizzmark blog.
Liked this post? Check out these detailed articles on
Topic of Digital Marketing
Alternatively, check out the Marketing91 Academy, which provides you access to 10+ marketing courses and 100s of Case studies.