This is the digital world that we live in today, and that means the world full of digital assets surround us.
Have you not yet heard of the term? You can understand the term digital assets as electronic records that you either control or own or license. Digital asset management is highly important.
You have not been up to date with the recent trends then. Now is the chance to make yourself familiar with the concept of digital assets as we are going to have some discussions about it right here.
What do you think those photos are that you store in your phone and what do you think those movies are that you stream from the apps such as Amazon Prime and Netflix?
These are all forms of digital assets in one way or the other.
From the huge amounts of data that you store in the hard drives to the documents which are kept in the Cloud storage of yours, we are surrounded with the digital assets. Not just that but the people around us are always interacting with these digital assets about hundreds and thousand times in a single day.
So, there is no doubt that these assets are a really important part of our lives and you need to know a bit more about these assets to understand what we are talking about in here.
Don't worry about people because we have got you all covered here. We are going to provide you with all the information that you need to have. We are going to talk about digital assets and why are they so important to us in the first place.
In case you are thinking about implementing a DAM or a Digital Asset Management option for the organization then there is simply not a single speck of doubt about this fact that you need to be all familiar with the concept of these assets so that you can make some informed decisions in the future.
Well, you are definitely at the perfect place for that as we are going to explain each and every single thing to you right here.
So, buckle up as we take you through this ride filled with some amazing and interesting things that you will get to know about digital assets and how they are helping the organizations all over the world.
Definition of Digital Assets
For those who want to know a bit more about digital assets, they must know how to define it first. We are going to explain the definition of the digital asset in the simplest of the forms right here.
The digital asset that we are talking about in here is the content which can be easily stored in a digital format.
So, that means that those images, videos, files, documents, texts, spreadsheets, slides and all the other digital formations can come under the section of digital asset and it is one of the most important things that people need to focus on these days.
We can say this without a doubt that the world is currently filling up with new and interesting digital asset types. MP3, for example, was something that we didn't know about a few years back.
So, the definition of the digital assets always keep on changing from time to time, and it will keep on expanding in the future as new technologies keep on arriving at us.
So, rather than providing a definitive list of the items that would qualify to become the digital assets we are just going to provide you with the terms that we know about.
Some of the most common examples of digital assets include videos, pictures, slides, documents, files, and so much more. PDFs and other important things are also included in the list of digital assets.
Let us be a bit more specific so that you can understand what we are trying to say in here.
To be honest, the digital assets are the binary form of data which is always self-contained and is uniquely identifiable as well. These data pieces always have a certain value attached to them.
Key Benefit of Digital Assets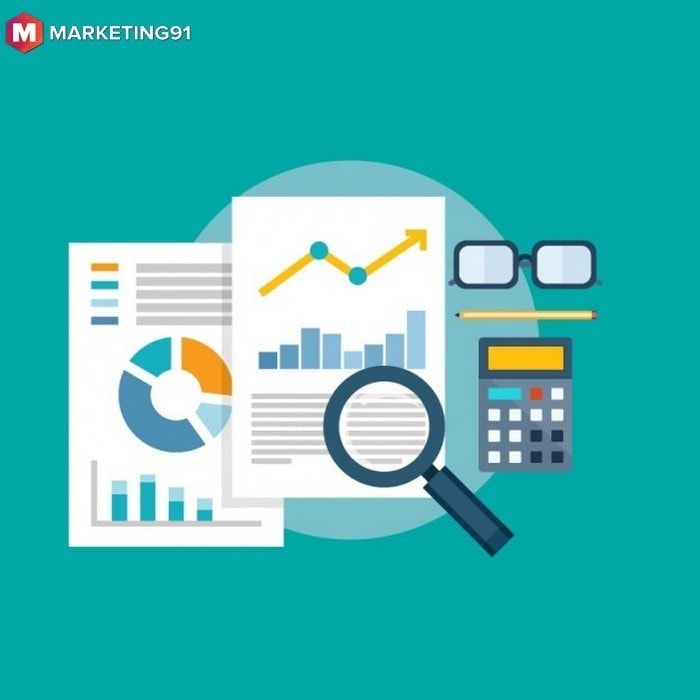 When it comes to an understanding all about the digital assets, the people need to know about all the benefits of digital assets too. We are going to explain all the benefits so that you will be able to understand what we are trying to talk about in here:
Digital Assets are highly Valuable
Every single digital asset has got some value attached to it, but there are different values for the different digital assets. There are some examples of the digital assets which are not replaceable.
This is the case when the value of the asset increases from the cost, which was used in order to create these assets. Let us think about some of the digital assets which are not possible to recreate.
We are talking about the videos and the photos of events that occur once in an entire lifetime. These are some of the assets which are certainly more valuable to the company in question because these will take some time to create it and not just that, but there are some efforts included in the asset creation as well.
So, there is no doubt that you will not be able to recreate these amazing assets. Hence, these are the assets which would hold more value than the ones which can be created again.
Understand Digital Asset Value with an Example
Let us consider stock photos as an example. You have to pay a particular fee, which is known as the licensing fee. This is the fee that one has to pay in order to make sure that they have the right to make use of the stock photos.
But then you will easily be able to find another stock photo to replace the one that you have been using and that too with a little bit of the cost.
Also, if you are not able to find the photo, then all you have to do is the search for it or any other photos that have a similar kind of theme and then pay the licensing fee.
The photo will be yours to use. But then the user manual with the information of software, on the other hand, is something that you will not be able to find very easily on the market or anywhere else.
These days the companies always tend to put their entire faith on these digital assets, and these are also helping a lot in determining the behaviour of the customer.
Digital Assets play a key role in Effective Branding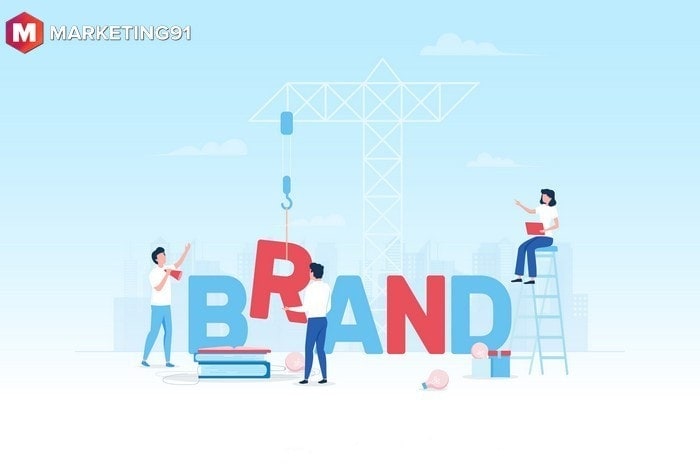 Not just being highly valuable, but these also have a very important role to play when it comes to building brand awareness of the company. So, the identification that your company has is all due to the amazing effects of these digital assets.
There is simply not a single speck of doubt when we are saying this that you will be able to engage and connect with the customers of yours and the target audience in the best way with the help of these assets. So, these can be pretty valuable for the company.
Hence, these digital assets are the ones which are widely gaining the popularity of businesses from all over the world, and you need to be a part of it as well.
Digital Asset Management
Now that we have established the benefits of having the digital assets for the company, it is time to move to some other important aspects as well. For a company to be able to utilize the digital assets in the best way, they need to know how to utilize it.
So, we are going to provide some information on this aspect, and there is no doubt that you will be able to manage your digital assets properly if you listen to these tips. There are many different things that the company can do in order to have digital asset management in the best way.
With the help of the digital asset management, the company will be able to reach the heights of success in the best way and hence it is really important to make sure that every single company is using this as the best method for ensuring the success of the company.
Setting some goals for digital asset management can be a great help when you want to make sure that you are practising this method in the best way. You need to ensure that your company can handle all the demands and requirements that come from the customers.
Also, using the metadata entry is another one of the things that you can do so that you can achieve the best results for your company.
Now, who wouldn't want to try something like that, right? We are so sure that you are going to try out digital asset management in the best way.
Let us have a look upon some of the most common Digital Assets here-
List of the most common Digital Assets
#1. Information, Data, Programs, Files, etc. Stored on Your Device
Contact lists, Financial software, Tax software
Professional software, Photos, Legal documents software
Music, Documents, Movies
#2. Email, Social Media Accounts, Apps & Subscriptions
Gmail, Yahoo, Hotmail, Earthlink
Facebook, Instagram, Twitter, Snapchat, Pinterest
Different mobile applications that you use
Professional journals, X "of the Month" clubs, Legal forms, Amazon Prime
#3. Chatrooms or Boards on the web
Professional, Neighborhood, Gaming boards
Reading, Fashion, Parenting, Exercise/fitness boards, etc.
#4. Photos, Music, Books, Videos' Streaming or Storage
On your phone, computer, hard drive or flash drive, In the cloud or Online
iTunes, Rhapsody, Spotify, Google Play, Pandora, Vevo, Netflix, YouTube, Amazon, Audible
#5. Financial, Gaming Accounts, File Sharing & Storage
Savings, Bill pay, Credit card, Budget, 401k, Checking, Loan or line of credit, FSA, Trading, Credit monitoring
Xbox, Minecraft, Playstation
Dropbox, Google Docs
#6. Online Dating, Medical & Insurance Accounts
Match, OkCupid, eHarmony, Grinder, Tinder
Pharmacy stores, Doctor's portals
Car insurance, Life insurance, Home Insurance, Health Insurance
#7. Websites, Blogs, & Online Accounts for Utilities
Domain name registrars, Blog Building Sites, Third-Party Hosts
Cell phone accounts, Internet service, Gas and electric, Alarm companies
Wrapping it up!
So, that is all you need to know about digital assets and the benefits that are provided by this tool.
Now that you are all familiar with the management aspects of digital assets, you are all set to use it in order to ensure the success of the song.
What type of digital assets do you prefer using? Share with us in the comments below.
Liked this post? Check out the complete series on Digital Marketing