Both augmented reality and virtual reality are getting increasing interest in marketing, brand development, entertainment, and gaming. Many companies having a revenue of more than a hundred million dollars are using augmented reality as well as virtual technology. Virtual reality helps people with many experiences accompanied by expensive technology such as headsets. Augmented reality starts with real-life you of a device like a mobile phone, camera, projector, or any other imaging device. It projects or instead inserts images on the screen.
Both ways are innovative ways to engage customers in personal and interactive experience. If you are into marketing, then it gives you the ability to show how great your product is. Both of them have similar terminology but are different from each other.
Let us understand both of them which explains us the Difference between Augmented Reality vs Virtual Reality
What is Virtual Reality?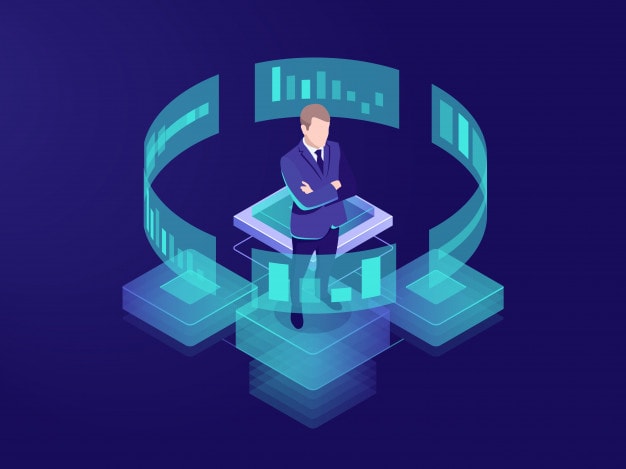 Many people consider virtual reality as the one shown in the movie 'The Matrix' in which the truth is indistinguishable from real life. Virtual reality is a computer-generated simulation of a different reality or world. It is used primarily in video games in 3-D movies. Virtual reality is meant to simulate the outer world and cover or immerse the viewer with the help of sensory equipment and computers. Virtual reality is also instrumental in education and training as well as in science.
Virtual reality today, can make the customer feel as though they are walking on the Hill or running in the forest or standing on top of Pyramids in Egypt. But VR always requires the use of special equipment such as bulky headphones or big glasses. It gives you a movie-like experience. Virtual reality has a lot of applications in the gaming industry as well.
Virtual reality fully immerses your senses and tricks into thinking that you are in a different world altogether. With the use of a head-mounted display, you have to experience the new world. You can usually manipulate with the help of haptic controllers in virtual reality. These haptic controllers are typically connected to a console or a computer.
What is Augmented reality?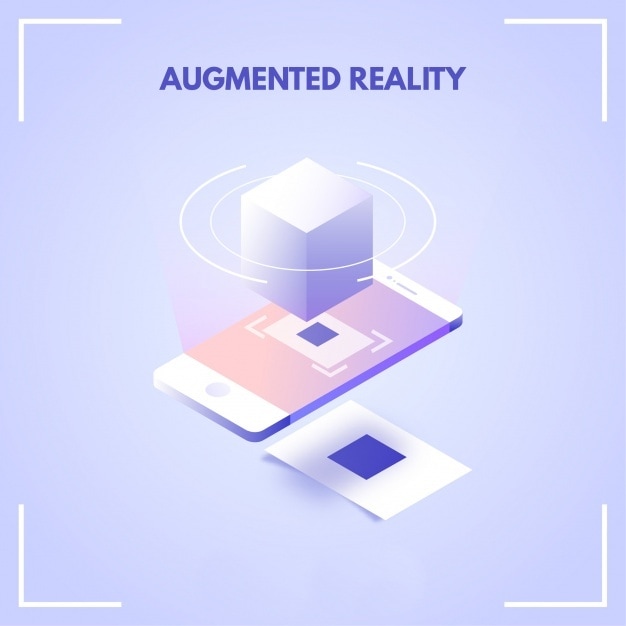 Unlike virtual reality, augmented reality is accessible with the help of regular equipment such as mobile phones. Augmented reality superimpose these images, such as characters on top of a camera or video. These are the things that customers already have, which makes it more usable for games, retail as well as movies.
Augmented reality combines computer-generated elements with the physical world. These are then projected on the physical surface in reality. These are within the field of vision of people and have the intention of combining and enhancing the images. Augmented reality uses devices such as the headphone or a smartphone screen while virtual reality replaces everything that people see experience, augmented reality adds to it.
The information on the augmented reality is overrated on the real-world element. It keeps the real world interested but enhances it with digital details which makes the new reality or environment. The most famous example of augmented reality is the game Pokémon Go. The game takes players outside of their homes while using their phones. It overlays the Pokemon world over the real world, and the users can experience it with the help of their camera in mobile phones.
Use of virtual reality in marketing campaigns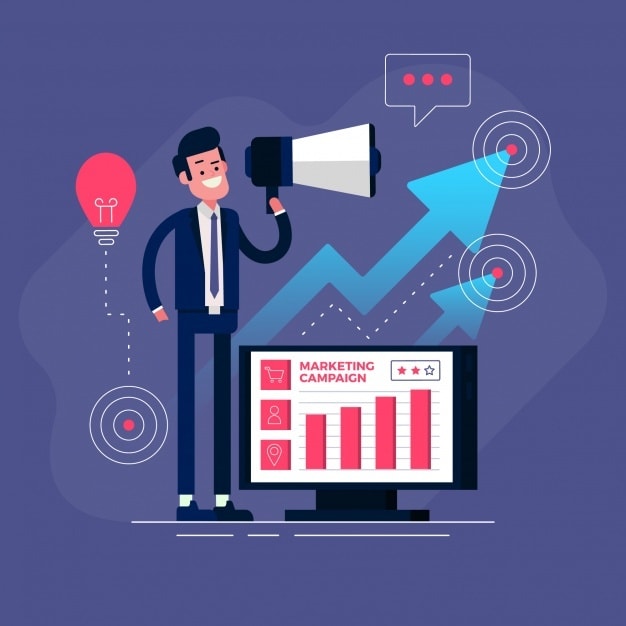 1. Toms Shoes
Toms are known for their shoes. They are also known for their philanthropy and social mission. They created one program in which the company donates a pair of shoes for a child. But conveying this to the customers, and showing the actual impact of their purchases was a big challenge.
Toms used virtual reality to create a film called a walk in the shoes which chronicled the journey of a skateboarder who travels to Columbia to meet the child who then receives a pair of free Toms Shoes, instigated by his purchase.
The beautiful video also allowed viewers to view the VR on their computers and on their mobile phones by moving the image in a different direction. It also gave a more in-depth feel for the journey. It's a great use of Virtual reality and had an emotional impact on its consumers.
2. IKEA
IKEA used virtual reality to create an experience called IKEA Place. This allowed the customers to virtually redecorate and experience the kitchens or the living rooms with the help of more than 1500 furniture items. People can walk and interact with them and even leave the room and come back.
Customers can interact with them with various configurations as if they were standing in the room. They can change the color or styles or size of the furniture to envision different possibilities. This way, they can have a feel of the product before they buy it.
3. Volvo
Volvo used virtual reality with an app called Volvo reality to help in the customers get an immersive test drive experience with the use of Google cardboard headset and their smartphone. This eliminated the need for customers to walk physically in the stores.
Volvo reality, with the help of virtual reality, puts the customer in the driver seat. The app takes the customer a ride through the country with the help of virtual reality.
4. L'Oreal
Diesel used a recent virtual reality marketing campaign. It was created for L'Oreal brand Diesel and was titled The Edge. It provided a Virtual Reality experience for Diesel's 'Only the Brave for Men' perfume. The physical installation required a small floor with two walls that provided haptic sensations. Those sensations were produced to match with a software-created, all-round 360 experience.
In this, the customers see in their virtual reality headset. They are on a narrow skyscraper ledge which is crumbling rapidly, and they must move an inch to the window where they can grab 'only the brave' fragrance. Software controlled fans blow wind on their faces of 'the Brave' which makes the experience much better.
Virtual reality is used in other industries as well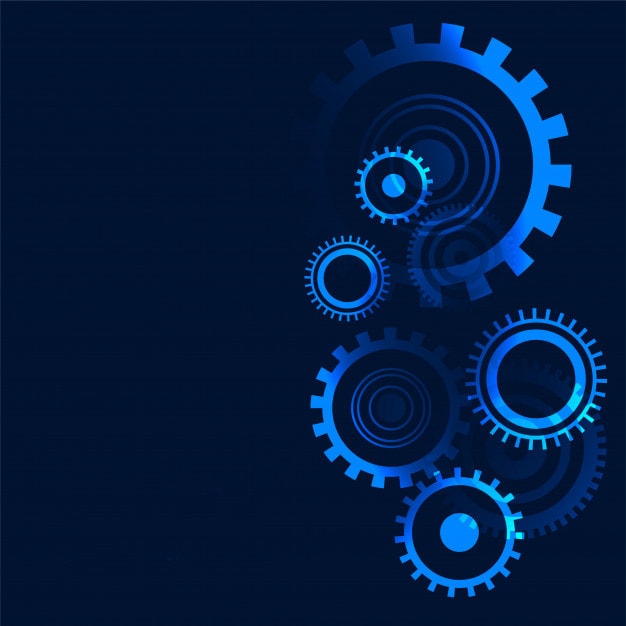 In healthcare, virtual reality is used for surgical simulations. Many pharmaceutical companies offer reward points when their customers that are doctors complete a virtual assistant surgery which is more like a game.
In film and TV, virtual reality is used to create unique experiences.
In professional sports, virtual reality is used to help athletes train for competitions.
In the case of travel, many art museums' trips and trips to another planet also are shown from home with the help of virtual reality.
More than 1500 games are already available for virtual reality right from first shooting experience to strategy games.
Virtual reality is also used to give live tours of various locations in which the customers can see the place carefully, probably interact with it to a limited extent, all while sitting at their homes.
Use of Augmented Reality in Marketing
Pokémon goes the first mainstream augmented reality game which was launched for the general public. It proved to be very popular because it used location tracking and cameras of the phone which increased people to visit the landmarks. The virtual landmarks offered virtual loots and characters which the user can collect. This game proved out to be immensely addictive as well as compelling for marketing. Many users engaged with the game as well as with the physical world again.
On similar lines, Lego and Walmart offered an app that their customers see how the Lego toys will look once they are assembled. For example, you can scan a barcode on an assembled Lego toy to watch how it will turn out to be in the result.
Augmented reality is used by retailers in which the users can take a look at how the product would feel on them. Users can upload their pictures, and they can virtually try on the clothes which are nothing but an overlay on the picture
Augmented Reality in Industrial Manufacturing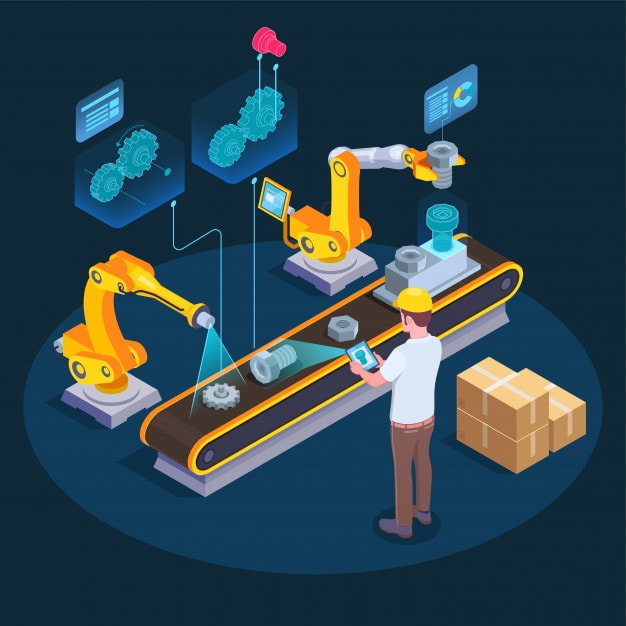 Augmented reality is used to substitute paper with digital. Instructions are overlaid on the operator's field of view. Augmented reality is used to make machine maintenance because it gives direct access to the machine to the operators.
Virtual manuals are useful for manufacturers, and they are adapting to the changing product design with the help of digital instructions that can be distributed, edited and compared to physical manuals easily. Digital instructions are safe and increase the ease of use for the operator and needless to mention that it eliminates the use of paper.
The operator can have a look at the digital instructions without moving from his workplace, thereby avoiding a potential hazard. Augmented reality increases the safety feeling of operators when they are working near heavy-duty industrial machinery.
Augmented Reality in the Workplace
Madrid reality has a positive impact on many workplaces as employees are inclined to interact with their learning environment. It also encourages knowledge renewal which makes companies more competitive. Augmented reality is used as a facilitative collaboration among many team members with the help of conferences with local as well as virtual viewpoint. Tasks such as brainstorming, meetings, digital whiteboards, shared spaces are accessible with the help of augmented reality.
Augmented reality has a substantial impact in industrial environments with more and more cases of product life-cycle. It starts right from product designing and extends still manufacturing to service and maintenance also. Labels, for example, were displayed to clarify the operator instructions. Even, with the help of augmented reality, people can now directly look at the machine as if an x-ray is pointing them to the correct problem right away.
There has been a lot of evolution of augmented reality technology, and second and third-generation augmented reality devices have come into the market. Many augmented reality technologies have drastically grown the productivity of many workers.
Topic of Digital Marketing
Alternatively, check out the Marketing91 Academy, which provides you access to 10+ marketing courses and 100s of Case studies.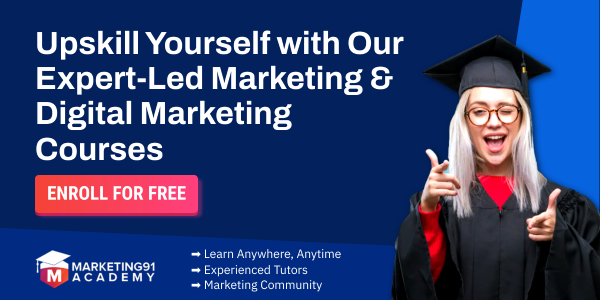 Liked this post? Check out these detailed articles on