The success of businesses depends upon their competency and acumen in converting their important leads. The important conversion tips will help you run some very successful conversion-targeted marketing campaigns for your online business.
Running conversion-oriented campaigns on the web is an art that needs loads of dexterousness. Conversion tips that we are going to share will alleviate this task for you and optimize your conversion rate with big margins.
So, without any more ado, let us delve into the world of conversions.
Introduction to Conversion Tips
One of the most important things for the websites these days is to make sure that they have more and more conversions. But what does this conversion mean in the first place?
If you have been in the online marketing world for a very long time, then you probably know what the conversion is. It is when you get to convert the visitors in your profile to leads and then convert the leads to the customers of your business and brand.
So, no doubt having these conversions would be important for the success of the website as well as the brand. Hence, there are many companies these days that are looking forward to spending all their money on the increase of the conversion rates so that they can also have an increase in the sales volume of the company.
However, to do that, the website needs to have a goal of some sort.
The relation between Site Goals and Conversions
There is no doubt that one of the main goals of the people these days is to make sure that more and visitors come and take a look at the website that they have and then want to buy the products and services the companies are trying to offer to the clients in the best way.
This is something that is going to help them in increasing the sales of the company. So, we can say this without a doubt that companies are always on the lookout to increase the conversion rates of the websites that they have.
But how can they do that in the first place? It is done with the help of some amazing tips and tricks which would ultimately lead to an increase in the conversion rates.
But, before going into those tips, let us first have a look upon the formula of Conversion Rate, as this will ease down the process of implementing conversion tips for you-
What is Conversion Rate?
Conversion rate is understood as the percentage of visitors who perform a desired or a favorable action. Let us have a look upon the conversion rate formula-

However, when you are beginner, there is no doubt that you don't know about these strategies and tips that you can use for boosting the conversions. That is why we are here to help you out in every way that we can.
We have all the information that you might need in making sure that the conversion rates of your website are increased in the best way.
Some Of The Most Important Conversion Tips
Do you want to ensure that all the visitors that pay a visit to the websites of yours can be turned into leads, and then these leads can be further converted into proper customers?
Well, in that case, you need the help of us because we have all the tips and tricks that you can use to make that happen. Worry not when we are here to help you out. Make sure that you are following all these tips very carefully.
#1. Use Videos To Get Better Results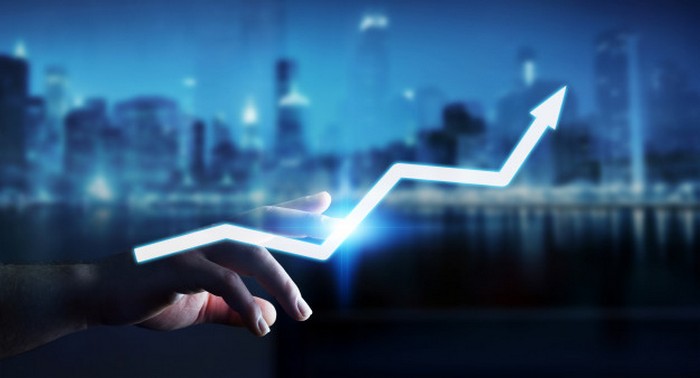 This is one of the most important things that you can use to make sure that you can get more and more conversions for the business that you have. Have we already established the importance of having videos on the websites, right?
With the help of visuals, there is no doubt that you can get the attention of the people towards the products and the services that you are trying to offer.
Videos are more interesting and more appealing than the other amazing forms of content. Hence, more and more companies are not trying to put videos on their marketing routine to get more and more customers in the best way.
So, why wouldn't you want to be a part of that group as well? We assure you that if you are using videos, then there is no doubt that you are going to get the best results with the conversions on your website.
Do you not believe us? Well, if you don't then you are most welcome to go ahead and try it out on your own to see the results
#2. Post Quality Content
We certainly mean it when we are saying that content is king. Well, content is the one thing that will rule over pretty much everything else when it comes to the conversions.
So that is one thing that you always have to take care of. When your content is good, then more and more people will be interested in what you have to offer.
But if your content is unattractive and unappealing, then the last thing that people would want to do is buy the products that you have. So, this is one thing that you need to pay attention, and that is the creation of proper and high-quality content for the visitors who pay a visit to the website.
To post good content, you need to know what the target audience would like in the first place. Only then will you be able to create the content that they are going to love. So, why not go ahead and try that out right now and we assure you that the results would be positive for sure.
#3. Provide A Guarantee For The Products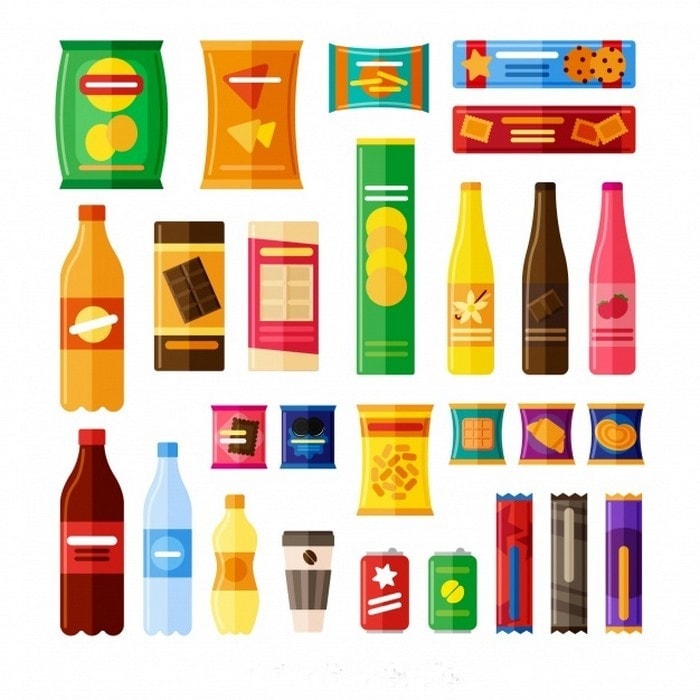 There is no doubt that you want people to buy the products and services that you have to provide. But have you ever wondered why they would want to buy your products in the first place when there are so many other options that are available on the market these days?
Yes, you heard it right people. Why would people want to choose the product that you have instead of something else that they might want?
Well, the trick here is to make them choose the product of yours and then increase the conversion rates. So, what you are going to do here is make sure that you provide some sort of guarantee with the product of yours.
How about a refund policy in case they are not satisfied with the product that they buy from you? This is one of the best ways to make them believe that your product is of the topmost quality and they are not going to have any complaints with it at all.
This way, there is no doubt that you can increase the sales of the company and also make sure that the conversion rates for your website are high too. Why not try this method out and see whether it works or not? We are pretty sure that it would.
#4. Use Proofs to Convince and Convert your leads
Well, Testimonials or reviews are also some of the best ways to make sure that people are more and more interested in the product and services that you have to provide them. You do know what testimonials are, right?
Well, these testimonials are a form of social proof that businesses use all the time to get more customers.
With the help of the testimonials and reviews from the other previously satisfied customers, you can assure your current visitors about the quality of the services that you provide.
When they see that most of your customers have been satisfied with the services that you provide, then they would want to do business with you as well.
This is a very important thing which is going to help you a lot when you have to increase your conversion rates. Make sure that you do give this process a try, and we are pretty sure that you are going to get the best of the results.
The testimonials are available in all the comments that people tend to provide about your businesses. However, one thing that you need to remember is that you need to put the testimonials that have some positive things about your company and business.
Other things that you can try as proof here are-
Case Studies
Social Proof
Results of Scientific Tests and Studies
Demo of your product
Use third party reviews
#5. A/B Testing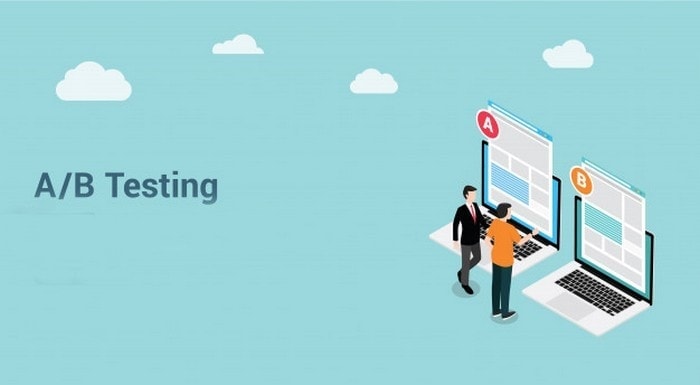 When it comes to the testing of the website, there is no doubt that it plays a very important role when you have to find new and interesting conversions for your businesses. This is one of the sure-shot ways in which you will be able to get the customers, and hence, we always advise the businesses to use this technique for sure.
In the case of A/B testing, you will be splitting the website into two different and yet identical page, and every single one of these pages will have some changes made.
Then the pages will be tested with the audience to find out the ones that always tend to work out the most. So, in this way, one can increase the conversions.
All they have to do is select the page that has positive reactions from the target audience. We would tell you to try this method out if you want to have the best of results. There is no doubt that it is going to get you the results that you want.
#6. Use CTAs and Incentives to convince leads to take Favorable Actions Immediately  
Using CTAs like 'Buy Now' or 'Checkout' or 'Subscribe Now' will help you in convincing your leads to take favorable actions more immediately. Also, offering incentives that can convince leads to actions straight away is beneficial here.
The tone that you use, how you present your offers or the inclusion of deadlines, all decide in creating a sort of urgency that influence leads to take immediate actions. You can create time or quantity related scarcity for cajoling buyers to opt for immediate purchases.
#7. Use Comparison Tables and other things to show how you are better than your competitors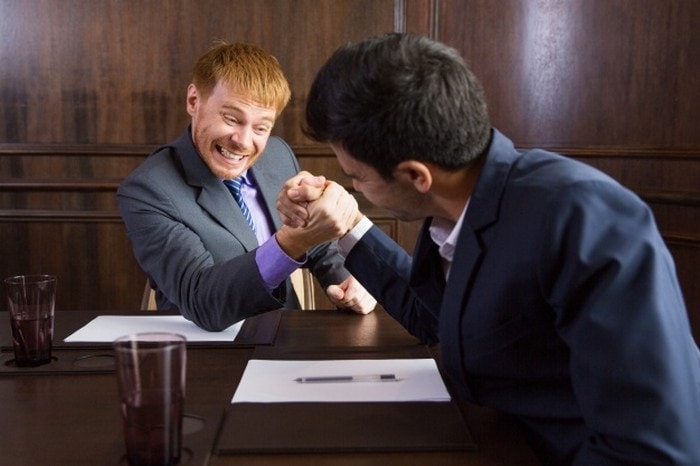 To increase conversions, there should be the inclusion of a few special things that talk about your USPs and demonstrate how you are better than your competitors. You can come up with comparison tables to show different specifications of your product and how it is better than your counterparts.
Reviews and testimonials will also help you with this. Asking your clients to share their experiences on your site will also do the trick. Before making a purchase, people prefer doing a comparative analysis, and your brand must stand out when they perform their analysis.
#8. Pay attention to the important CRO Metrics
This is one of the most effective conversion tips, as you need to be well aware of the different metrics that play a key role in boosting conversions. Some of the important metrics for this purpose are-
Number of Customers
ROI
Bounce rate
Average time on page
Unique visitors
Page load time
Pageviews
User experience (UX)
#9. Know Top CRO Tools that can optimize your Business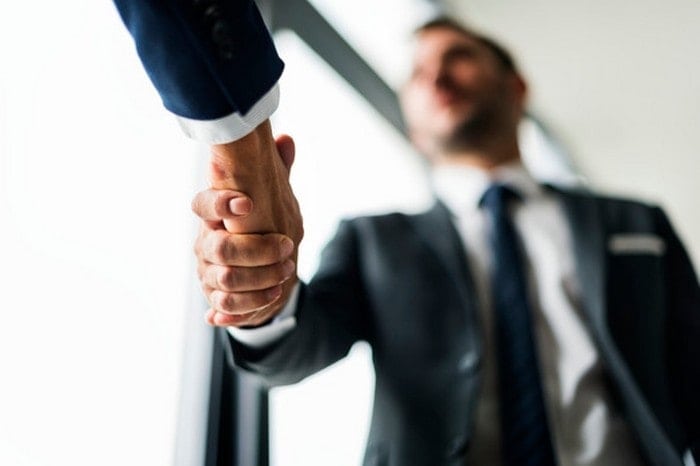 CRO or Conversion Rate Optimization Tools are very effective in optimizing the conversions of the businesses. So, you should be aware of below given top CRO tools for you-
SumoMe
HelloBar
Leadin
SimilarWeb
BuzzSumo
Good Emails
LandBook
Headline Analyzer
Google Analytics
Kissmetrics
Click Tale
Hotjar
Qualaroo
Optimizely, etc.
Conclusion
So these are some of the tips that you need to follow when you have to get the conversions for your website.
Now, these tips are tried and tested so they will be able to provide you with the results that you want to have for sure. Make sure that you don't forget about these tips if you want to have the conversions.
Liked this post? Check out the complete series on Digital Marketing