The main objective of any marketing and advertising campaign is generating leads and ensuring conversions. Websites are also created to have conversions oriented traffic. Conversion Rate Optimization, i.e., CRO, is one practice that ensures this in the most result-driven manner.
In this post, we will dive deep into the world of CRO and understand how you can optimize conversions for your campaigns on the web. So, without any further ado, let us unfold the mystery straight away-
Introduction to Conversion Rate Optimization (CRO)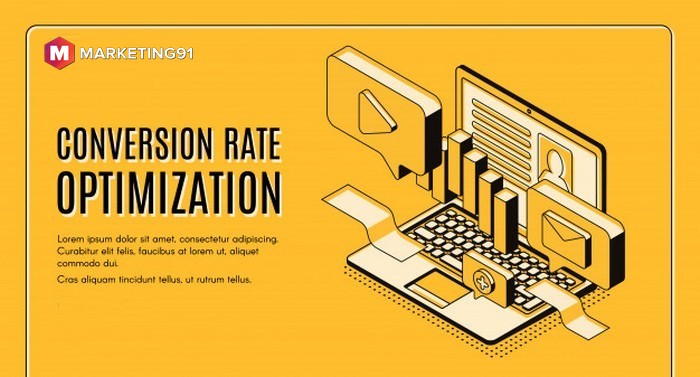 When it comes to running a successful website or online campaigns, there are so many things that you need to focus on. But then one of the most important things is to make sure that the traffic that visits your website can be turned into loyal customers or not.
Well, this is where conversion rate optimization can help you out.
This is a method that provides quick results when it comes to using effective strategies to change the existing traffic on your website into some loyal paying customers.
Also, known to us as CRO, it is a very important process that involves a lot of strategies and tools, but these always work towards achieving one important goal for the businesses and that is to make sure that the visitors are converted into leads and then those leads are converted into customers in the best way.
That is one of the main reasons why people want to spend so much money into understanding the whole concept of Conversion Rate Optimization.
Well, this is exactly what we are going to do in here. We are going to provide you with an explanation of the whole thing plus some other details too, which are going to help you out for sure.
What is Conversion Rate Optimization?
This is a process which enables people to take some actions when they are visiting any particular website.
There are some ways of designing and providing some modifications to the website, which can help the website owners to make sure that the visitors that are coming to the website are having a great time there.
This also increases the chance that these customers will turn into the leads when they are leaving the website for sure.
There are so many different websites out there that are designed specifically in that manner so that when people visit these sites, they are intrigued and want to be associated with it. All of that is possible with the help of Conversion Rate Optimization in the best way.
The conversions can happen all over the site of there for sure. It can happen on the pricing page or the home age or the landing pages as well. These pages can be easily optimized to make sure that the conversion rates are all increased for the website.
Now, doesn't that sound like an amazing thing people? So why wouldn't you want something like that to happen for your website as well.
Now that you know a little bit about the process of Conversion Rate Optimization, it is time to focus on some more important things.
Why do you think businesses are brands are all worried about the conversions in the first place? Why do they need to use the conversion rate optimization technique to gain more customers? Let us see what we can find about that.
Why Is Conversion Rate Optimization So Important For The Business of Yours?
After the marketing efforts that you put into making sure that more and more visitors are coming to your website the next thing that you need to focus on is doing CRO to ensure that these leads or visitors are converted into the sales team of yours.
The businesses often tend to have a finite demand when it comes to the services and the products out there.
So, you need to make sure that you are utilizing the power of the website to its fullest advantage. You don't want to leave any stone unturned for sure. This is why you need to have conversion rate optimization.
With the help of this process, you can make sure that the people that come to visit your website are converted into leads. These leads can be then easily converted into the customers for your website.
With more customers, there will be more and more sales for the company products and services. This way you will have more profit as well.
Don't you think that is something that you would want to happen for your business?
This is why you need to focus on Conversion rate optimization.
We hope that we have made our point clear and you have already understood the importance of having conversion rate optimization in the first place for the website. There is no doubt that we have some more information in store for you as well.
Now that you know the importance of having the Conversion Rate Optimization process, wouldn't you want to use it in the best way?
But then how are you going to do that when you are a beginner?
Well, worry not because we are here with some tips that are going to help you out with it. Follow the tips, and you will have the best results with your website for sure.
Tips That Are Going To Help You with Conversion Rate Optimization
This is the part where it all gets interesting people. You need to know all that you can about Conversion Site Optimization, right? Well, we have some practices here which can be a great help to you when you want to improve every single result that you have for the website.
So, in a way, you don't have to start anything from the beginning. This is one of the most important reasons why you need to read what we have to say here very carefully because this is all the help that we have.
These are some of the tried as well as the tested methods that you can use to ascertain the growth that you have for your website. Here you will be able to learn how to do conversion rate optimization in the best way properly and that too without any trouble.
#1. Identify The Target Customer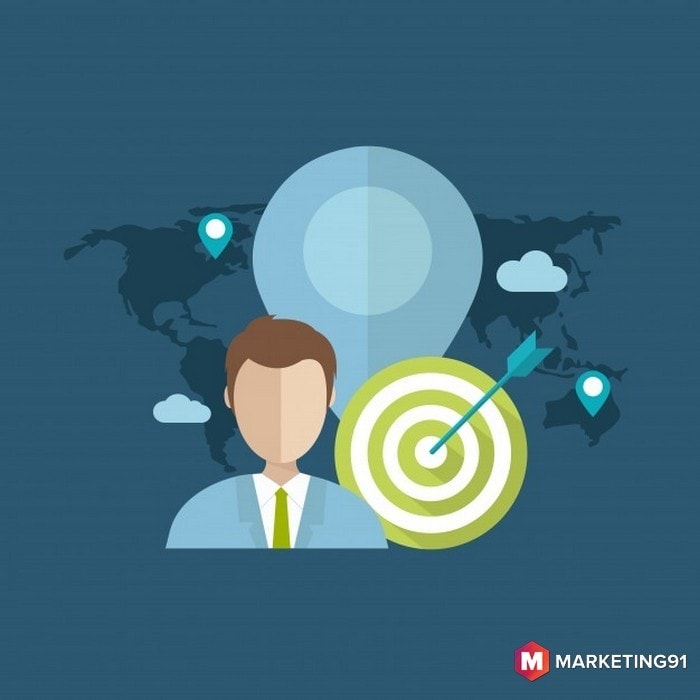 How are you going to make changes to the website when you don't know who is visiting the website of yours? You need to make sure that you find out all the information that you can about the target market of yours.
In this way, you will be able to make some changes which are going to help you a lot in reaching into the minds of the visitors and making sure that they enjoy the visit to your website.
When it comes to increasing the conversion rates of the business website of yours, this is one of the most important tips that we can give to you right here.
#2. Survey The Users
Another one of the best ways to know what the audience wants from your website is to make sure that they answer the surveys as well as the polls that you have made for them. So, you need always to ask them to do that so that you can know exactly what they want.
However, there is one thing that you need to know in this case, and it is this that you always need to keep all the questions pretty short and to the point. This is one of the best ways to ensure that you are getting a lot of responses.
Remember that no one likes reading long questions, and you don't want to lose their interest. Also, avoid asking questions that are boring or repetitive. Make sure that they are interesting enough to answer?
#3. Analyze The Data After You Collect Them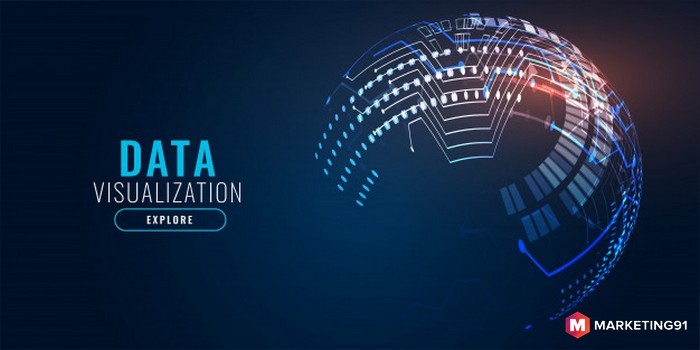 Metrics are pretty important when you want to have more conversions for your website. So, you need to make sure that you are tracking all the metrics that would matter to your company.
There are some amazing analytics tools provided on the internet, which you can use to track the data from the users.
With the help of these tools, you will be able to know more about user behavior and a lot of other things for sure. This way, you can find a proper pattern and then work on it to create better conversions for your website.
Now, why don't you go ahead and try that to see whether it works or not? We are pretty sure that it would, and you will be impressed with the results as well.
#4. A/B Testing Works As Well
You don't get to know the actual results for your website until and unless you test them properly with actual audience members. So, there is no doubt that A/B testing is the thing you need to try out in there. This is a testing method that will work with every single effort that you make.
There are tools available on the internet for A/B testing as well, and we would advise that you surely make a try of doing that for the website because it is going to get some positive results for your site.
If you don't want to leave your money just lying there, then we suggest that you use it for some good things like testing the website for more conversions.
#5. Know your potential buyers' journey, use Heatmaps and guide customers via CTAs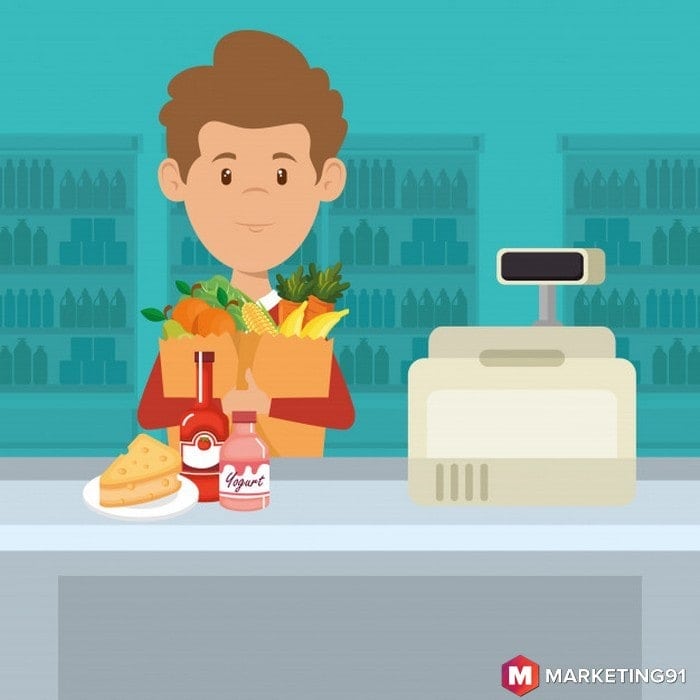 You should be paying attention upon the journey of your buyer. Check if they read your blogs constantly; also check if they are your social media followers, plus knowing how far your site visitors scroll your pages will also help you know their behavioral inclinations.
You can use Heatmaps to know the content that are influencing visitors to click on your page. Important pages of your site should be optimized for conversions. Product pages, landing pages are the important pages that need your special analysis.
Incorporating CTAs, the right use of headline, the color of CTA button, page copy, font size, and colors are key things that help in optimizing a site for conversions.
#6. Pay attention to the important Conversion Rate Optimization Metrics
Some of the important metrics that can help you gauge the conversion possibility of a campaign or page are-
ROI
Average time on page
Bounce rate
Unique visitors
Pageviews
User experience (UX)
Page load time
Number of Customers
Let us now have a look upon a few key features that help in conversion rate optimization of any particular page-
Site Page Features important for Conversion Rate Optimization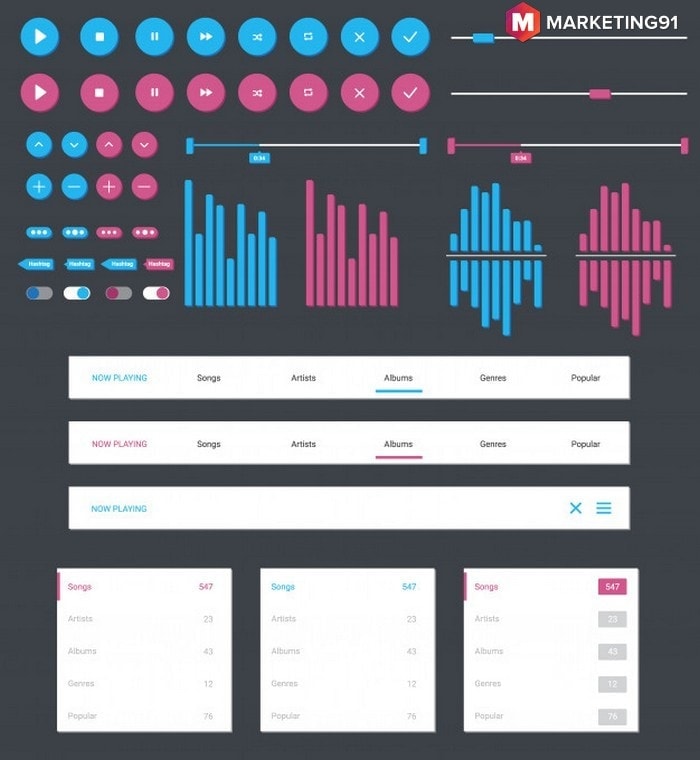 #1. Call to Action (CTA)
Use it to tell visitors to opt for the favorable actions that you want them to perform.
#2. Conversion Funnel
As per the touchpoints and behavioral inclinations of your site visitors, you should have a well-personalized conversion funnel.
#3. Forms
Using forms on your important site pages will help you capture the important information from your leads that can later help in optimizing conversions.
#4. Multivariate Testing
You should test different versions of your assets, such as product pages to find out the best suited and conversion-oriented version of the same.
#5. SEO
Using SEO will help you in improving the search engine ranking of your important pages.
#6. A/B Testing
In this kind of testing, you can test two different versions of important pages to find out the right one.
#7. Usability of Site
Improving the usability of your site will enhance the user experience of your site because of better navigation of your site. Site speed also plays a key role in converting more leads.
Conclusion
So, these are some of the things that you need to know about Conversion Rate Optimization for your website. Make sure that you follow all the tips that we have mentioned to have the best results.
Liked this post? Check out these detailed articles on
Topic of SEO
Alternatively, check out the Marketing91 Academy, which provides you access to 10+ marketing courses and 100s of Case studies.