Many incumbent companies moved quickly to open web sites describing their business but resisted adding e -commerce to their sites. They felt that selling their product or services online would produces channel conflict- they would be competing with their offline retailers and agents, for example, Compaq feared that its retailers would droop its line of computers If Compaq offered to sell the same computer directly online. Merrill lynch hesitated to introduce online stock trading to compete with ETTrade, Schwab, and other online brokerages fearing that its own brokers would rebel.
Even the store -based bookseller Barnes & Noble delayed opening an online site to challenge Amazon. These companies struggled with the question of how to conduct online sales with out cannibalizing their own stores, resellers, or agents. Here are examples of how some companies resolved this conflict.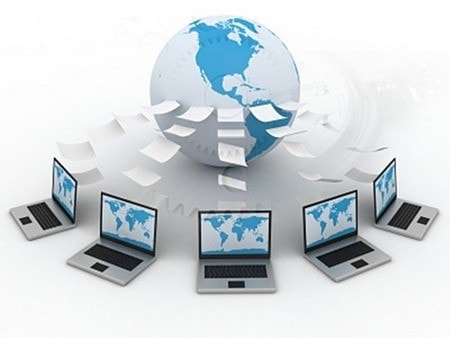 Although brick and click companies face channel conflict issues, they probably will have more online success than their pure – click competitors. First, companies such as Compaq, Merrill Lynch, and Barnes & noble have better known brand names; their cost of acquiring a new customer is $12 compared to the $82 that pure click e-tailers spend to acquire a new customer. Second, they have greater financial resources and access to funds.
Third, they have deeper industrial knowledge and experience, good relationships with key suppliers, and a large customer base. Fourth, they can now be reached 24 hours a day, 7 days a week and merchandise can be returned to their 9 to 5 stores. And fifth, the Internet allows them to reach and serve additional customers who may be for away from their store locations. Gap illustrates the advantages of a brick-and-click operation over a pure-click operation.
Liked this post? Check out the complete series on Digital Marketing