Social Media is very effective in empowering your online presence and making it more profitable. With the help of Social Media Tools, you can easily automate your social media activities that will eventually optimize your posts in an automated fashion and offer better results in lesser time.
With the help of Social Media Tools, you will be able to build awareness around your brand on different social media networks with great ease. From post scheduling to tracking performance to automating content posting on all Social channels, these tools alleviate all kinds of Social Media Tasks.
So, let us now delve into 20 Best Social Media Tools –
Top 20 Social Media Tools of 2019
1) EveryPost

This one is amongst the top rated Social Media Tools that is the best for curating visual content
You can also use it for scheduling customized posts and share highly engaging content on different social networks such as Facebook, Google+, Twitter, LinkedIn, Tumblr, Pinterest, and so on
You can use it for posting content on social platforms directly from your devices. It is very good for new Social Media users or beginner level marketers
2) Sprout Social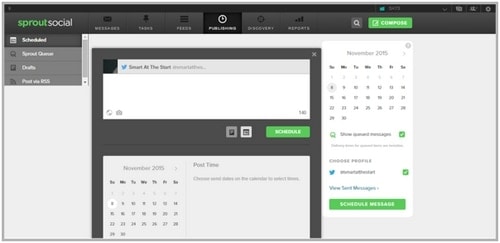 This one is going to be across the board Social Media Tool to enable marketers to more adeptly controlling their marketing and advertising endeavors on Social platforms
You will enjoy multi-level access along with directorial control and personalized co-ordination with Sprout Social
It accompanies full post planning abilities and you can find out a proper analytics report from this one
It's Social Media Listening features will let you know the inclinations and preferences of your audiences
3) Buffer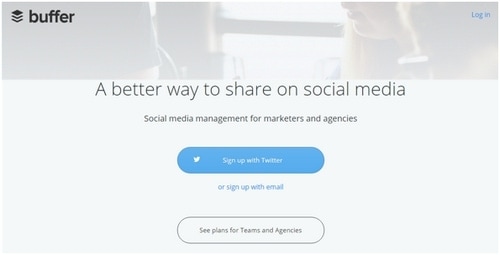 This one is going to be the standout amongst the most popular Social Media Tools utilized for all kinds of businesses
It will help you plan any sorts of posts  on all kinds of social platforms
It also allows you to set the patterns of your social media posts on different channels. You can use it to schedule posts on Weekdays or Weekends or Every day, etc.
You can likewise utilize Buffer to catch up on your Social Media posts, assessing which ones were best and why they were preferred by your prospect
4) BuzzSumo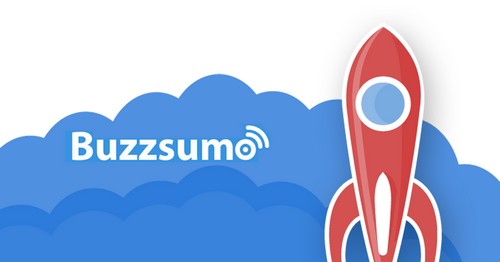 With the help of this amazing tool, you will be able to perceive what is hot in your niche on different Social Media Channels
It will also help you get the ideas on the sort of posts you should create to ensure the engagement on those portals
The best part of this tool is its ability to indicate who has shared your content, so you can target them in a more personalized fashion
5) Animoto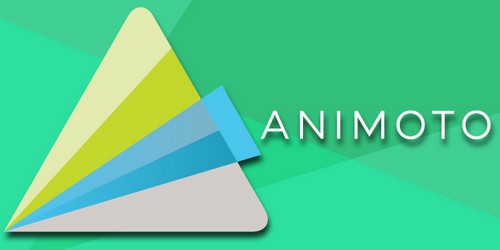 Want to take your native videos to the next level, Animoto is going to be one of the best social media tools for you
Actually, video content is the best type of post on Social Channels and they enjoy better engagement and conversions than photo and link posts and Animoto will help you in this
You will enjoy using its lovely templates, stock music, and themes
It has good quality marketing builder tool that will turn the whole process of adding text overlays super simple
6) MeetEdgar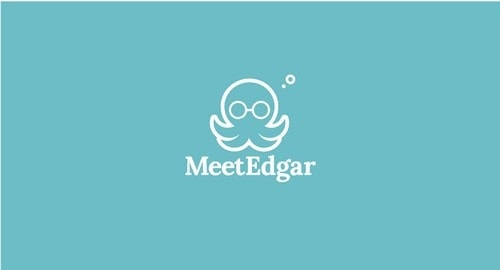 Your quest of a top notch Social Media Scheduling tool ends at MeetEdgar
It enables you to reuse your old posts with immaculate scheduling. You should simply compose your posts by classification
You just need to plan your substance as per the category and afterward, this tool will consequently delve into each category and post accordingly
After posting all your scheduled post, MeetEdgar will begin reusing your old Social Media posts
7) Salesforce Social Studio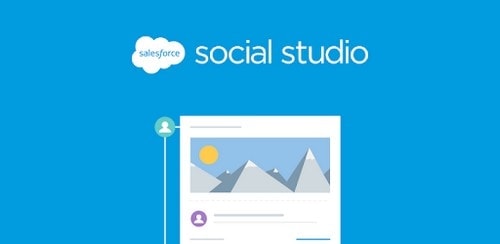 Salesforce Social Studio is an efficient Social Media Management tool for big business organizations
It enables companies to use Social Media channels in more integrated and result driven fashion
You will get benefits like Smart Routing, Post Permissions, Analytics etc with this Social Media Tool
8) Hootsuite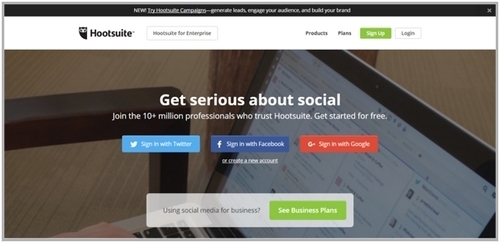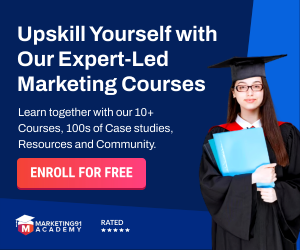 This one is going to be of great help for the beginner and intermediate level Social Media Marketers
It comes up with a free version and affordable paid choices, Social Media Marketers can utilize Hootsuite to plan posts ahead of time
It helps in posting on various Social Media Platforms
You can also use Hootsuite to measure analytics of your Social Media Campaigns
9) Tweeps Map

If you want to run well targeted Social Media Campaigns then this one is going to be of great help for you
You can use this one as one of the most powerful Social Media Tools that gives you a visual portrayal of where your supporters are
It is very good in offering best demographic details to users
You can use it to run a more relevant campaign in a particular location
10) Facebook Audience Insights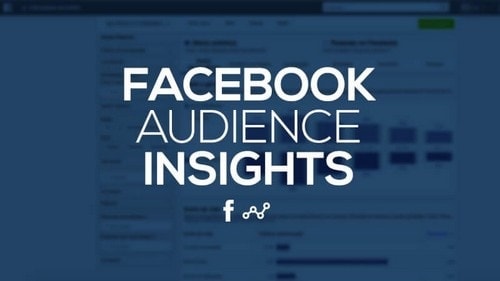 As one of the best analytics Social Media Tools, this one helps you know the interests, practices, and socioeconomics of your prospects
It will let you know everything about your audiences such as education level, lifestyle, job titles, location, purchasing behaviors, buyer persona, and so on
11) IFTTT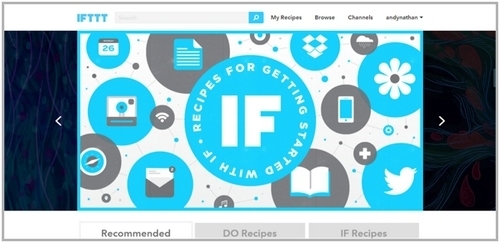 IFTTT is known as "if this, then that" and it is one of the best free Social Media Tools that will help you set some guidelines regarding the scheduling and posting of Social Media Content
For instance, if you post a content on Facebook and then you also want to post the same content on Twitter, you can use IFTT
12) SocialOomph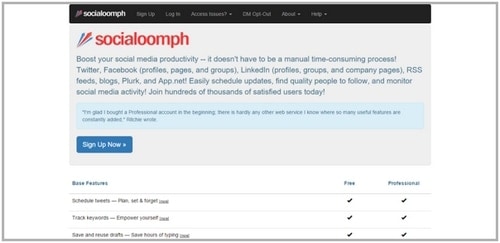 Again a very useful and result driven Social Media Tool that is also quite easy to use
You can use it for bulk uploading mass of updates simultaneously
It lets you list and upload number of posts in a text file that it will later distribute in a random fashion as per the scheduling preferred by you
It helps you with Follower Analysis Feature and it is also quite good in increasing audience engagement
13) Oktopost

One of the best Social Media Tools for B2B businesses that let you schedule your social media content with great ease
You can use it for curating content and sharing them. It helps in ensuring productive conversations for your business. You can also listen to conversations about you using Oktopost
It helps you measure the effectiveness of Social Media Content
14) AgoraPulse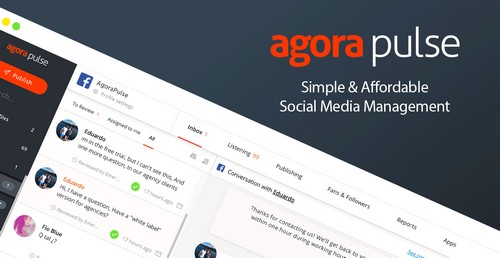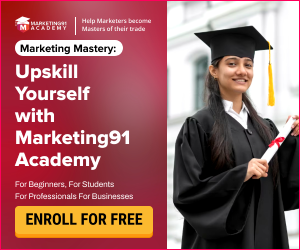 Highly effective in tracking and managing Social Mentions and messages
All your longing to achieve inbox zero can be ensured by this amazing social media tool
It is also quite effective in scheduling and automating social media tasks
15) Tagboard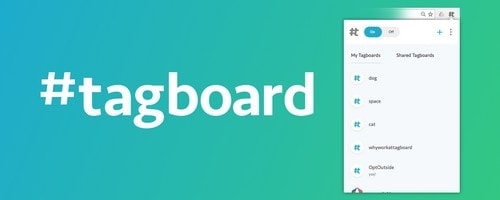 This one is a social listening tool and with this, you only need to give your topic, term or hashtag, then discussion around that topic will be initiated by this
You can use it to monitor product and brand mentions as well
It can also help you find new ideas about the things to post to engage the audience
16)  Everypost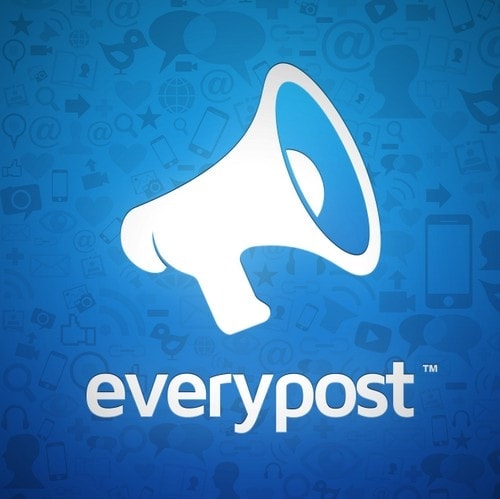 It eases down the task of curating content by creating a hub of content at one place from different places such as Instagram, YouTube, RSS feeds, etc.
It is also helpful in automating the scheduling and other Social media activities
One of the best Social media tools that optimize the effectiveness of every Social Media Post
17) ClickToTweet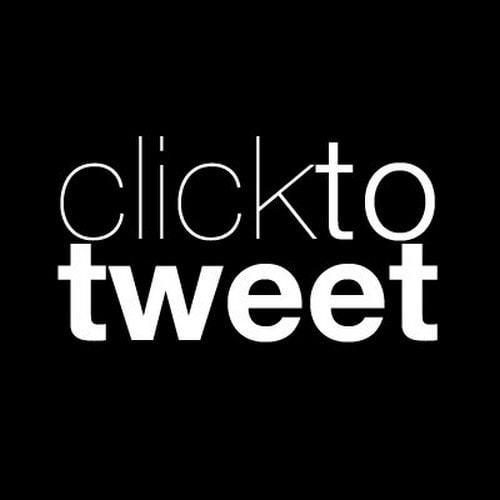 This one offers a one-click box of preloaded mentions, hashtags, and Tweets
Its ClickToTweet generator can be easily used for adding links to PDFs and Emails
You can use it to promote and advertise your blog, business, and website on Twitter
18) Audience
This one is known as the Social Intelligence tool that helps you find out new audiences and your own target niche
It gives you an idea of your audiences by letting you know their ticking behaviors
You can use it to optimize audience engagement with ease. It also offers tracking and reports benefits
19) SocialFlow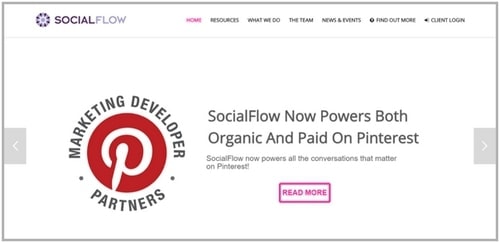 This one is one of the best Social Media Tools to scheduling your posts
It helps you automate social activities with the help of actionable data. It will let you know when your audiences are active and what kind of content is engaging them, etc.
It removes the guesswork from your Social Media Campaign and makes it more data and result driven
20) Bit.ly

This one is a URL shortener and click-reporting tool
It is very useful for Twitter, as it provides short posts. It also helps in tracking the clicks, so you can know how your content is being able to ensure lead generation and conversion
It is very effective in tracking the performance of links
Therefore, these were 20 best Social Media Tools for you.
Did we miss any tool that you prefer to use? Having any doubt in choosing the right Social Media Marketing Tools for you? Share your thoughts in the comment section below.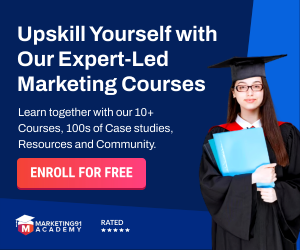 Liked this post? Check out these detailed articles on
Topic of SOCIAL MEDIA MARKETING
Alternatively, check out the Marketing91 Academy, which provides you access to 10+ marketing courses and 100s of Case studies.