When it comes to email marketing, there are a lot of ways you can get the conversion for your list. Here we are going to talk about one such technique which is widely being used, and yet some don't have a faint idea about it. We are talking about Auto Responder.
Email Auto Responders are growing huge in the popularity these days, and most people are choosing this tool to increase their conversion rates.
Businesses these days use the power of email marketing to get the best results for the promotion of their brands in the best way. However, without the help of increasing technological solutions, such growth wouldn't have been possible.
So, the use of Auto Responders in email marketing is something that can be considered as a revolution as it has helped many businesses in achieving the goals that they aimed for without any trouble.
 Read this post very carefully to know more about the autoresponder.
What Exactly is an Auto Responder?
Have you ever seen an e-newsletter arrive at you automatically after you subscribed to the email list of a particular brand? Well, that is exactly what the Auto Responder is in the first place.
These e-newsletters are automatically sent to all of the mailing list people and subscribers for the brand based on the intervals and rules that the company has defined in the best way.
Companies use the amazing Auto Responders to provide notifications to people who have subscribed to their email list. There is a welcome message that users get to know the amazing business that they have subscribed to.
Auto Responders can also be programmed to provide some notifications about discounts and sales in the brands so that the users can know about these at the earliest.
Definition of Auto Responder
The definition of Auto Responder would be that these are certain messages that one can send automatically to the people after they subscribe to the email list of the sender.
There could be several messages on the list, and they can simultaneously go to the subscriber easily. With the help of Auto Responder, the users will be able to automate their campaigns and then manage to have one-on-one conversations with the subscribers.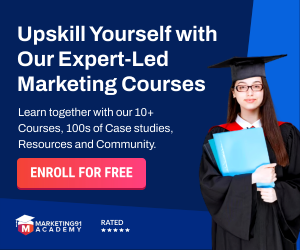 These messages have a particular sequence in which they can be sent, or there are some intervals for sending the messages as well.
One of the most important things you need to keep in mind about Auto Responder is that they will react to the subscriptions only. Also, they are reacting to the contacts and imports which are added manually.
You need to ensure that you are checking your boxes every single day so that you can easily add to your cycle. This way, the subscribers will be able to get the Auto-Responder automatically.
Understanding the Importance of Auto Responder
With the use of proper Auto Responder in the best way, most of the email marketing done by the agencies is automated very easily.
This means that if you can set everything up in a correct manner, you will be able to send some key details and information to all the customers of your businesses and that too without doing anything manually.
Doesn't that seem like an important thing, people?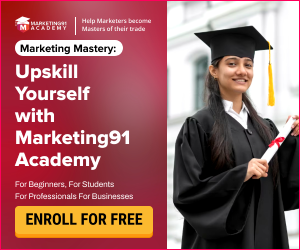 It is very helpful because once you have set up Auto-Responder, you can actually save some time and effort to use these in some other marketing tasks for the company.
One of the main benefits of using the Auto Responder is that you can save a lot of time for sure. Not just that but Auto Responder are very helpful when it comes to revenue generation if you use them correctly.
Some Applications of Auto Responder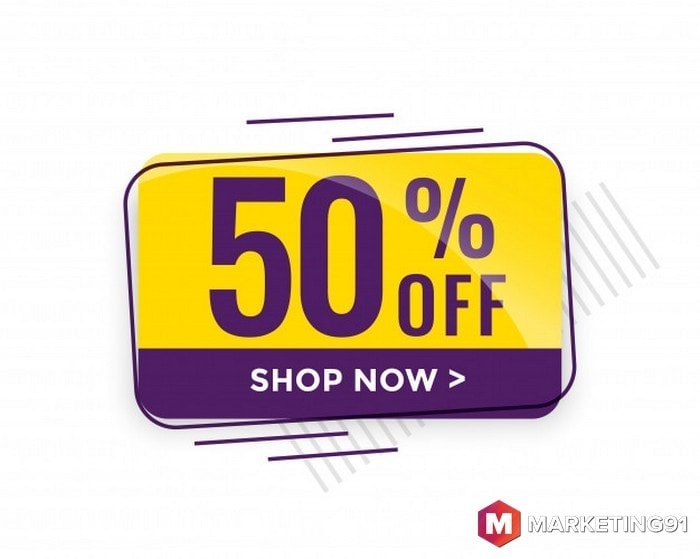 The example mentioned above talks about sending out some timed and automated emails which help in the promotion of the businesses in the best way.
Your subscriber when sings into the email list of yours will be able to receive some key notifications about certain events and actions that you take for the businesses.
#1. Birthday Greetings to your Subscriber via Auto-Responder
You can use Auto Responder to provide some birthday greetings to the people who might be on the mailing list of yours.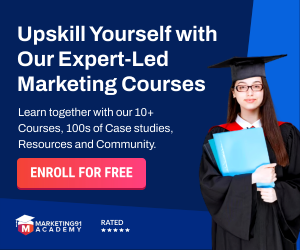 #2. Use Auto Responder to sent people important updates
You can also use the Auto Responder to notify the people when they have been upgraded from prospect level to buyer level after they purchase a product that you sell
#3. Use Auto Responder to send details of Discounts, Sales, Offers and Events
Send some promotional events about the discounts and sales that you are providing on the products of yours.
#4. Use Auto Responder for informing Customers about their Current States
You will also be able to tell people when they have been switched to one cycle of the businesses from the other one in the best way.
Key Benefits of using Auto Responder
Now you know that Auto Responders are emails which are focused specifically on a particular topic and are delivered to the subscribers in a sequence or at intervals which are determined already.
This particular process will start when the person is subscribed to the email list of yours. Also, you will be able to create another list which will cater to the ones who want to have your content.
In a general situation, the Auto Responders are the ones that have the aim of transferring information, but in some cases, they can make offers and also attempt to sell too. There is a requirement that the user will have the perfect balance when it comes to the promotional and educational copy.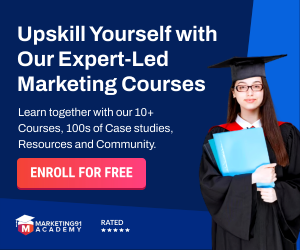 There is simply not a single speck of doubt about the fact that one needs to look into the needs and requirements of the prospects and then stress on the benefits that might come along with their services or products.
If everything goes according to the plans that you have, the Auto Responder will be able to build a certain level of trust with the prospects that you have.
These messages that you select will regularly appear on the inboxes of your prospects. Also, you will be able to share some helpful lessons and gain some progressive mindshare as well.
In case the content of yours is received properly by your prospects, there is a chance that the reader will open the emails that you make and eventually visit your site too. They might also want to do their business with you.
How to get a Proper Topic For Your Auto-Responder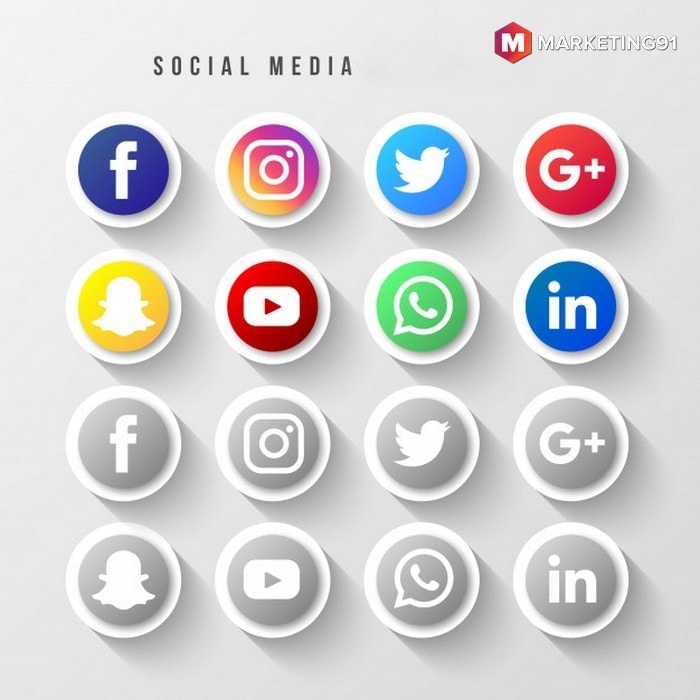 Surely you would want to make sure that your series of Auto Responder is a hit with the readers that you have. So, you need to focus mostly on providing information with your Auto Responder that your prospects would want to know about.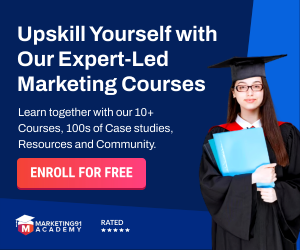 This can be done by choosing a good topic and that too in a careful manner. You need to plan for the content development and tap into the needs and requirements of your audience so that you can know all their main points. In order to do that, there are some things you can do.
#1. Ask Your Readers
To be honest, your readers that you have currently are the ones from where you need to start. One thing that you can do is get a proper sample of the people that you are serving now and then question them via the phone or email.
You can also conduct some surveys in order to have a clear idea. You need to tap into the social network of people or forums in order to know what they want.
#2. Social Media Is Always Right
When it comes to finding out the Auto Responder that you want, social media is going to be the best place for you. Think of it as the ideal tool for conducting some research on the present market.
You need to have a look at these amazing blogs that people write in the industry of yours and see which of them are getting more comments and shares.
Another thing that you can do in such cases is to have a look at certain hashtags which are also being used and the ones that are in relation to your niche. Yahoo Answers and Quora are some of the sites where you will definitely get the answers you are looking for.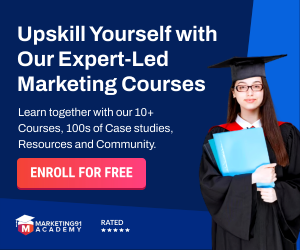 #3. Asses the performance of Your Content
Another one of the best ways to get some ideas regarding your Auto Responder is to have a look at the current content that you are posting. Have a look at the posts which have been performing well with the people.
Check which posts get the most comments and shares from the people. Proper analytics is essential if you want to have a clue about creating Auto Responder. You can also use some search tools in order to have a look at the visitors that view your content.
#4. Get Proper Keywords
You might not be able to get the best topics from the Keyword Planner tool on Google, but there is no doubt that you will find the relevant keywords which your visitors might be interested in. Create the Auto Responder on the basis of these keywords to have the best results.
In Conclusion…
Email marketing with Auto Responder can actually be very effective for many businesses.
 You don't really have to wait for the perfect courses to teach you about Auto Responder as we have already provided you with the information that you might need. These Auto Responders will certainly be very helpful in building your email list.
To be completely honest, Auto Responder works a lot when it comes to the generation of leads, sales, and conversions for the company. You will be able to use them in order to have more and more profits for the businesses.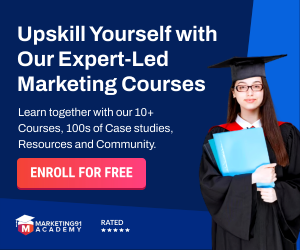 That is one of the main reasons why Auto Responder is so popular amongst the companies that prioritize email marketing campaigns.
How important do you consider the use of Auto Responder in generating leads and boosting sales? Feel free to share your point of views in the comment section below.
Liked this post? Check out these detailed articles on
Topic of Digital Marketing
Alternatively, check out the Marketing91 Academy, which provides you access to 10+ marketing courses and 100s of Case studies.