Do you want to how you can promote your brand on Instagram? Then being aware of best practices of advertising on Instagram can enable you to run different types of Instagram ads for generating leads, boosting conversions, and optimizing sales.
Brands and businesses of different niches advertise on Instagram nowadays by sharing funny, informative, intriguing, informative, and engaging photos and videos with their followers to pull in them for some favourable actions.
With 300+ million engaged and highly targetable audience bases, Instagram offers one of the best opportunities for running ads and optimizing the sales potential of your business. You can use the curiosity and engagements of your users to find out their inclinations, so you can personalize your Instagram Advertising strategies and make most of the advertising on Instagram.
In this post, we will dive deep into the world of Instagram advertising to understand how you can run ads on Instagram to optimizing profits for your brands. So, without delaying any further, let us get started-
Introduction to Advertising on Instagram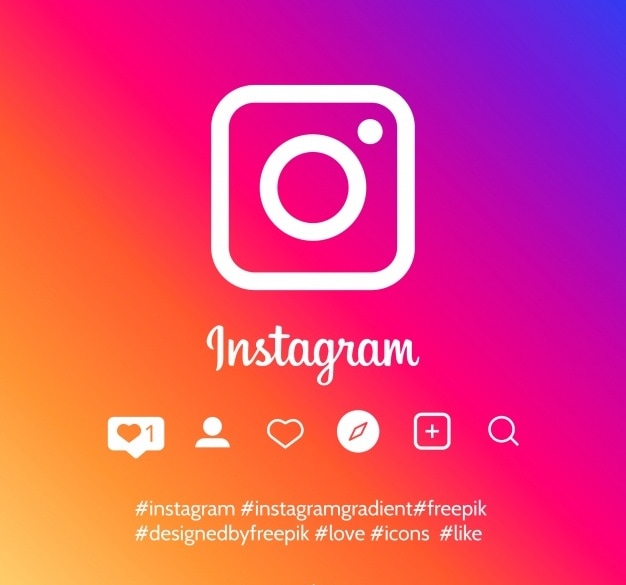 The internet has taken over our lives completely.
Be it for industrial usage or personal reasons; the internet has its applications everywhere. Social media platforms have brought the world closer and help people maintain better contact with each other.
One such platform is Instagram. Instagram is one of the largest and fastest-growing social media networks in the world.
The Instagram users have to have an account with it and can post pictures, videos, and stories on their Instagram handle. People can also advertise their products and services through Instagram. It is profitable and highly beneficial.
What is Instagram Advertising?
Instagram is one of the largest social networks and has many attractive features.
One of them is paid to advertise. An advertisement is a sponsored system of delivering messages about a product or a service offered by a company. Even Instagram allows advertising.
One has to pay for it and get their ad featured on this platform. They are quite similar to Facebook ads but get more exposure for the brand due to the better reach of Instagram.
The Instagram ads are simple posts or stories which are labelled as 'sponsored'.
It is the identification mark of an advertisement. Some Instagram ads have additional features like 'Call to Action (CTA)' buttons. They can direct the user to take actions like calling, emailing, or visiting the dealer's authorized website.
Why Instagram Advertising?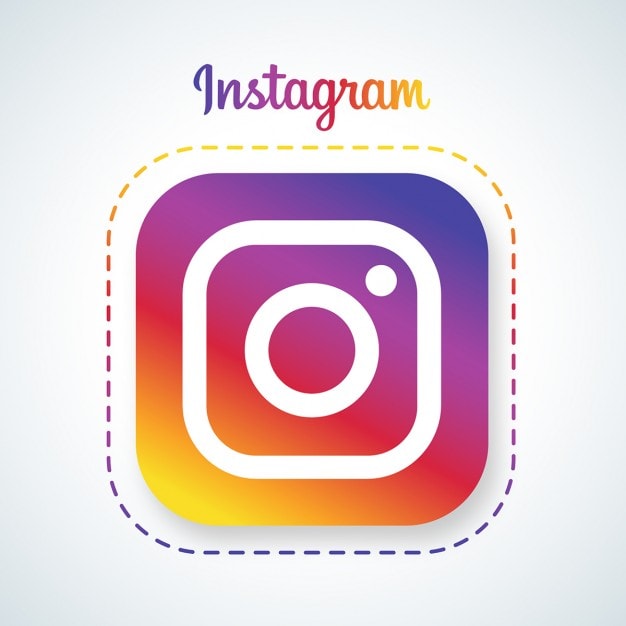 There are more than 800 million active Instagram users.
Out of these, it has been inferred from a survey that 60% of these watch ads on their feed to discover new products and services. 75% of these people take action after seeing products like obtaining more information about it and buying the product.
These statistics show the advantageousness of Instagram advertising.
Although Instagram ads cost more than Facebook ads, they have better reach. The budget of these ads can be finalized using the model, which includes Cost per Click (CPC) and Cost per Impression (CPI).
The budget can be designed in two different ways, one is a daily budget, and the other is a lifetime budget. You can decide how much to spend on advertising in one day in the regular budget whereas, in a lifetime budget, one can choose the total amount to be spent on Instagram advertising.
The ads can go o until the budget entirely depletes.
Types of Ads on Instagram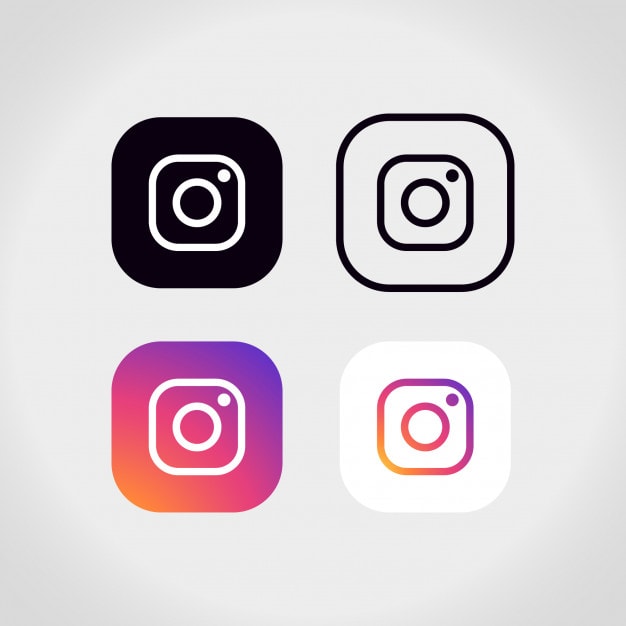 The Instagram ads are divided into some basic types according to the way they are presented to the audiences.
1. Photo Ads:
You can use two different types of photo ads while advertising on Instagram. Let us have a look upon those-
a) Image feed ads
It is the most basic and primitive type of Instagram ads. These ads pop up in your feed as single images. If these images are designed and edited well, they do not seem like a typical advertisement.
They look like a beautiful image that strikes the correct chord with the audiences. The advertisers can display their products and highlight their services. There can be CTA buttons added to these ads.
b) Image story ads:
Posting stories is a feature of Instagram, which allows the user to post pictures on their profile which lasts only for 24 hours. It has been observed that accounts have a better reach than posts.
Hence, the ads in the form of images can be put up in this section. They are more compelling and hard-hitting. One can avoid a post but cannot prevent a story that pops up on your profile.
Different Calls to Action that you can use with your image feed ads are-
Apply Now
Book Test Drive
Book Now
Call Now
Contact us
Check Availability
Donate
Get Directions
Download
Get Quote
Get Show-times
Get Offer
Learn More
Install Now
Listen Now
Order Now
Open Link
Play Game
Request Time
Preregister
See Menu
Send WhatsApp Message
Watch More
Send Message
Shop Now
Subscribe
Sign Up
Use App
Different objectives that these ads can serve are App installs, Catalog sales, Brand awareness, Conversions, Lead generation, Engagement, Messages, Store traffic, Reach, Traffic, etc.
2. Video ads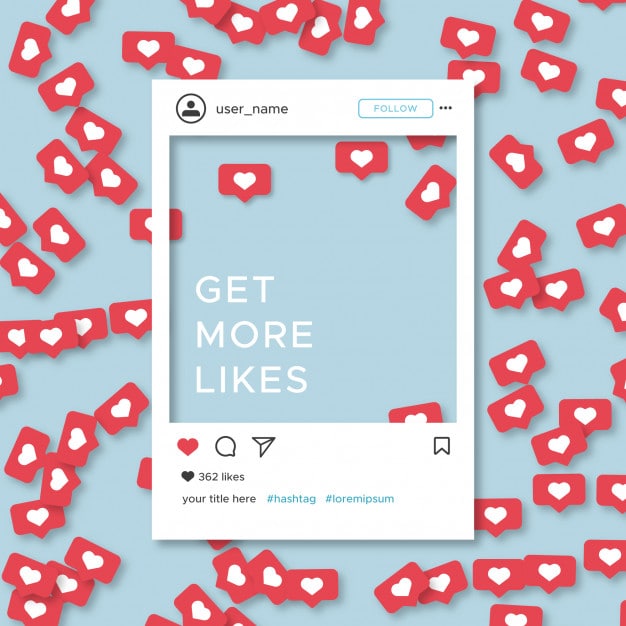 Video ads are one of the most popular types of advertisements that you can use while advertising on Instagram. Two types of video ads are also there for you-
a) Video feed ads
Sometimes, the entire content of the advertisement cannot be encapsulated in a single image. There is a need for more screen time, and here, videos come to rescue. They define and showcase the subject of the ad in a more precise manner.
The Instagram ads can be in the form of videos that come in the users' feed. These videos can be up to 1 minute long. This type of Instagram advertising helps in branding, as well.
b) Video story ads:
One can also put up videos in the section given for stories. These stories are more compelling and more engaging. These videos provide more information than static images. The CTA buttons given on these ads are used more often. This type of Instagram ads is more efficient in diverting Instagram traffic to the product or the service.
Different Calls to Action that advertisers can use while advertising on Instagram are-
Apply Now
Book Test Drive
Book Now
Call Now
Contact us
Check Availability
Donate
Get Directions
Download
Get Quote
Get Offer
Get Show-times
Install Now
Send WhatsApp Message
Listen Now
Learn More
Order Now
Request Time
Play Game
Preregister
See Menu
Send Message
Shop Now
Subscribe
Watch More
Sign Up
Use App
You can use video ads for serving different objectives such as App installs, Conversions; Brand awareness, Lead generation, Engagement, Messages, Store traffic, Reach, Traffic, Video Views, etc.
3. Carousel ads:
The carousel ads are a collection of images. One can quickly scroll through these images. They provide more information about the service or the product.
The advertiser can also include information about the brand, the pillars of the company, and other such factors. It is much more informative than any other type of Instagram ads.
Calls to Action that Carousel Ads in Instagram Advertising can serve-
Watch More
Book Test Drive
Call Now
Apply Now
Contact us
Book Now
Donate
Check Availability
Get Directions
Download
Get Offer
Get Show-times
Get Quote
Install Now
Learn More
Listen Now
Open Link
Order Now
Play Game
See Menu
Preregister
Request Time
Shop Now
Send Message
Use App
Send WhatsApp Message
Sign Up
Subscribe
You can use Carousel Advertising on Instagram for serving objectives such as App installs, Catalog Sales, Conversions, Brand awareness, Lead generation, Reach, Messages, Traffic, Store Traffic, etc.
4. Shoppable ads:
One views ads and then thinks of ways of buying the product. Then, he/she contact the company or the dealer and buys the product. It is a time-consuming process. So, Instagram has come up with shoppable ads. They have a direct CTA button which leads you to a page where one can shop the products directly. It reduces time lag and receives a more prompt response.        
Different goals that Instagram Shopping Ads can serve are Brand Awareness, Post Engagement, Conversions, Link click, Reach, and so forth.
Instagram Shopping advertisements take customers to the product description page inside the Instagram application. Hence, users can be able to buy the product through their mobiles.
5. IGTV Advertisements
This is one of the latest types of Instagram ads in which you can run ads on IGTV.
Being one of the recent forms of advertising on Instagram, you might not find that much of details about IGTV ads.
But seeing their popularities, Instagram is planning and is offering video makers a change of making 55% of the promotion income.
6. Instagram Explore advertisements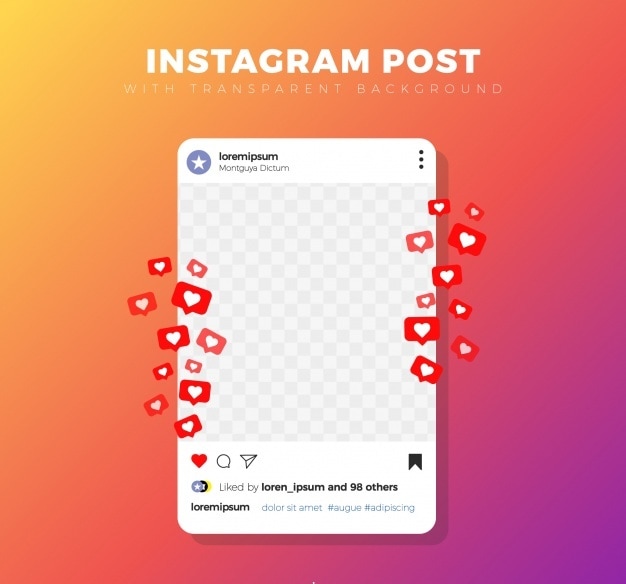 In the explore screen on Instagram, users find new content and accounts. Instagram Explore is accessed by 50+% of Instagram users, and that is why these ads can also be quite useful in optimizing the reach of your brand on Instagram.
These ads will appear when users click on a photograph or video from Explore. Some of the calls to action that can be used in these ads are-
Book Now
Book Test Drive
Apply Now
Download
Check Availability
Contact us
Install Now
Get Show-times
Get Quote
Get Offer
Learn More
Listen Now
Play Game
Preregister
Request Time
See Menu
Send Message
Send WhatsApp Message
Watch More
Shop Now
Sign Up
Subscribe
Use App
Different goals that can be served by these ads are App installs, Brand awareness, Conversions, Engagement, Lead generation, Reach, Messages, Video views, Traffic, etc.
7. Collection Ads
Instagram Collection advertisements offer an e-commerce benefit for advertising on Instagram.
You can use these ads from which users will also be able to buy items straightforwardly from the advertisement.
By clicking on your ads, users will be moved to an Instagram Instant Experience Storefront.
Different calls to action that can be used in these ads are Purchase, Learn More, etc.
It can be used for serving Catalog Sales, Traffic, Conversions, Store Traffic, etc.
How to Advertise on Instagram?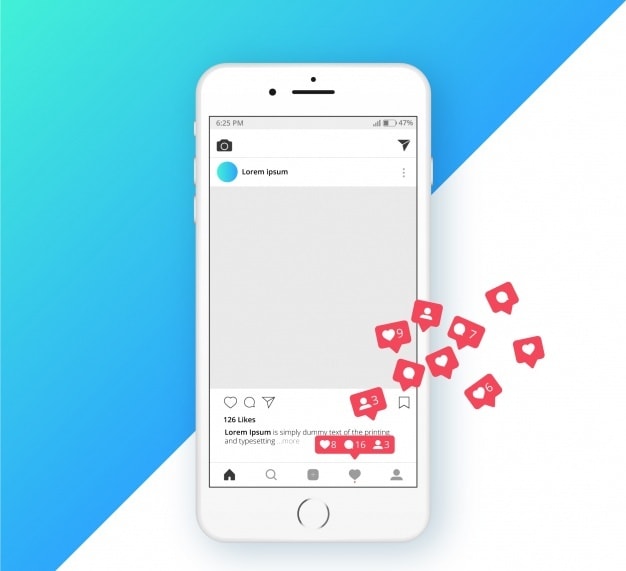 There are simple steps to promote a post as an advertisement on Instagram. Let us have a look upon those-
First of all, you have to have a business account or a creator account on Instagram.
You can choose a post which can be a photo or a video which you want to promote as an advertisement.
Under this post, you will find a button called 'Promote'.
Once you click on it, it will direct you to a page with various ad attributes to be published. You can choose the required properties from the given options.
Then, click on 'Create Promotion'. Your ad will get published.
You can now monitor the statistics of how your ad is doing. It will give you a better knowledge of the visibility and impact of the advertisement.
Final Thoughts!
Instagram is a leading medium for advertising and promoting your brand and business. It has brought about a revolution in marketing and advertising.
The ad revenue of Instagram $10 billion in 2019, and seeing the booming prevalence of Instagram Ads, it is only predicted to increase in 2020.
As per stats, more than 80% of Instagram users prefer following at least one brand on the platform, while 60% of the Instagram users find out a new product here. So, you have a great platform at your disposal that you can use for penetrating your target audience-base, generating more leads, and increasing sales.
Are you using Instagram for your brand?
How important do you consider advertising on Instagram for your brand?
Share your views with us in the comment section below.
Liked this post? Check out the complete series on social media marketing