Search engine optimization an important aspect for all digital marketers. SEO or search engine optimization is all about making your site more visible to the websites and gather more traffic to your site. But how would you do it? There is no information available on how exactly search engines work. It would indeed be a huge mystery to understand how Google algorithms work. That would make it much difficult to work out the strategies to rank your site well enough.
Let us check out the means of how to improve your SEO for your blog or website. These techniques come from experiences of several sites that have achieved success.
9 Steps to improve SEO for your Blog or Website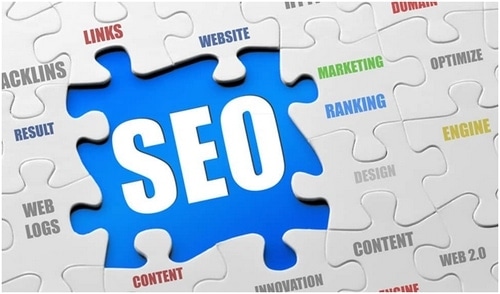 The algorithms from Google and other search engines can be quite tricky enough. There are several techniques you can employ, some of which may be quite an old school, while some of them may be quite new age. However, implanting SEO strategies is not like shooting in the dark, it would require a careful observation and implementation to the core.
The following tips and tricks can be quite useful in that venture.
1) Check out Relevant Longtail Keywords
SEO is all about keywords. The right kind of keywords would ensure that the search engines would rank your site well enough. However, using a large number of keywords can constitute keyword stuffing. Use keywords only to the extent that would be enough.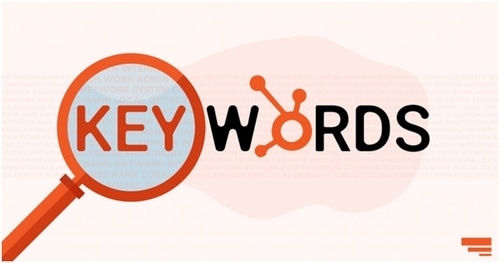 Search engines now focus more on the convenience of the users. That means if your site does not answer the requirements of your users, you are bound to run into issues and find your site being penalized.
The best option would be to go with one or two long tail keywords. This will ensure that the visitors looking for long tail keywords are likely to read the entire post and look for further information. So, you have received more traffic and can hopefully convert this traffic effectively.
2) Longer Content pays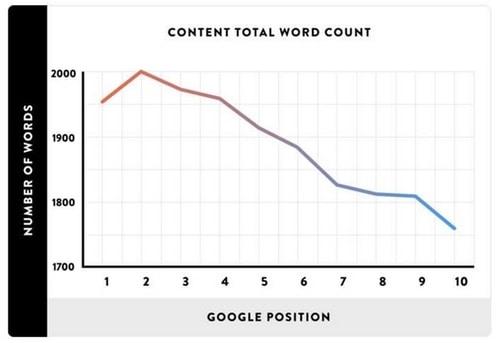 Recent studies have indicated that the longer content fetches more traffic. So, if you have shorter articles and blog posts on your site, add further content to it and make it longer.
Check out the posts from your site that hover at around second or third pages of your search results. However, if they are on the second or third page, it would mean they are doing quite well. Adding a little more content to the page can help you achieve better results. Who knows, you may end up on the first page as a result. Finding the pages that rank on second or third pages should not be much difficult. Check it with Google Webmaster tools or any other SEO tool you may be using.
In any case, it would be practical enough to add content to any page that is shorter than 1000 words and observe if it improves the ranking prospects of the page.
3) Optimise your Images
Yes, just the way you would optimize your content with keywords and other important factors, it would be practical enough to improve the ranking with a proper optimization of your images as well. Ensure that your blog content comes with enough number of images. However, make sure that you are not stuffing the content with images alone.
But, search engines do not have access to the images the way we humans see them. Instead of looking for the images, the search engines find for the images with the alt text. The alt tag of an image is the tag that shows the information about the image – explaining to the search engine what the image is all about. The proper use of alt tag will ensure that the image ranks on the Google Images.
Using Alt tag will also ensure that the tag will be available inside the image container thus ensuring that the image information is available to the end user even when the image is not loading. Use the alt tag with proper keywords that you are planning to rank the page for. Though it may not have a huge bearing on your SEO at par with the other factors, it should be worth the efforts you are putting into it.
4)  Mobile friendliness is the key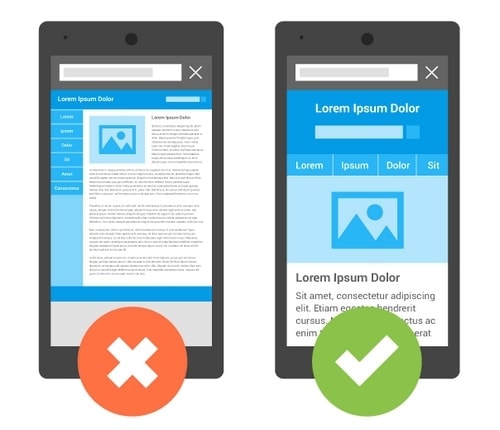 Over eighty percent of users tend to access the internet over mobile phones. This makes it necessary to optimize your blog pages for mobile phones. It is obvious from the way Google displays the mobile-friendly pages first for any search query. Optimizing your website or blog for mobile phones is thus an important step in the direction of making it mobile friendly.
The recent updates by Google have made mobile-friendliness of your website a prime importance. Initially, the website owners indulged into opting for two website designs – one for mobiles and one for desktops. The things have changed now. The best option you can use for making your websites mobile friendly would be to opt for Responsive design.
The responsive designs will help you optimize your web pages both for mobile and desktop. This will aid you in using a single URL for your site instead of two. This would be useful in case of the inbound links which will be directed to one URL alone instead of two.
5) Update Your Old Content
You might have found it when searching for the information on Google. The search engine showcases the content creation date when it displays the search results. This is because Google always attempts to serve the fresh content to its users.
This would make it necessary to keep updating your content frequently to ensure that it stays relevant. Update the content and if needed, republish it. That way your content will remain fresh – both from Google's point of view and even for your visitors. People will not like old and outdated information – right? This will hold more water if you are in the technology genre.
There is no need to change the date of your post. If you are using WordPress, it will show up as date updated and should count as new content.
6) Opt for Topic Clusters
What do we mean by topic clusters? Choose a broader topic and create content on the topics based on the keywords you want to rank. This will ensure that all the topics will link to each other and thus a broader content strategy is created.
This kind of structuring would make it possible to organize and link the multiple URLs together and ensure a better organization of topics. It can be a considerably new concept and incorporating it may take a while. If you are not confident enough of following these structures and creating them efficiently, you can consult an experienced SEO specialist for assistance.
7) Internal links do Matter
Of course, the inbound links will help establish you as an authority in your niche and provide relevancy to your site. They are important for your site's SEO and an efficient page ranking. However, the internal linking to matters enough from the SEO point of view.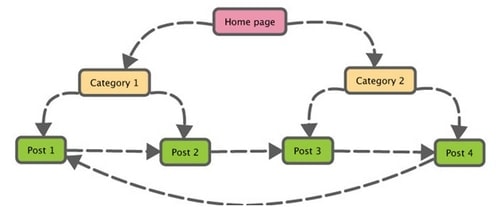 Linking internally within your website is also very important. Internal linking is nothing but linking the content from one of the pages on your website to another page. Suppose that you have written a post wherein you have mentioned a topic, and the same topic has been mentioned elsewhere on your blog, you can link the page internally. You might have noticed the interlinking in almost all websites you may have observed.
Internal linking helps you keep your visitors on your website for some more time while making the related web pages visible to the search engines as well. That, in a way, make your site a little more authoritative and relevant.
8) Make Full use of Meta Description
Meta description can be your key to the search engines. The meta description is a description of the webpage that you want to rank including the keyword. It is the additional text that appears in the search engine results and provides information about the webpage under consideration.
The meta description provides the right kind of information to the searchers indicating the amount of information contained within the webpage. Make sure that your meta description holds enough information about the content it offers. Ensure that you have included the long tail keywords for a greater impact. It may not be possible that Google pulls your entire meta description. It may also pull other parts of your website depending upon what it considers relevant.
In any case, including enough content in your meta description can be helpful in obtaining better search results. You may not have a say in what Google decides to pull, but optimizing the metadata content would be extremely important. It ensures that you would offer a good experience to your readers.
9) Use short URLs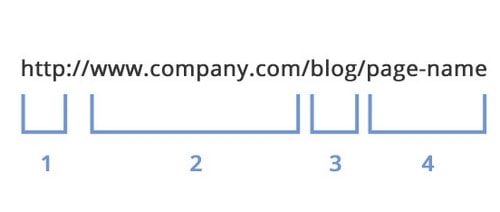 Ideally, Google will consider the first four or five words in a URL. This is in tune with Google's attempt at making the URLs readable by humans also.
Apart from being good options for SEO, the shorter URLs are also useful enough for social media promotion. Studies have shown that the shorter URLs are likely to get 25 percent more clicks when compared to the longer ones. They are also easier to remember and easy to reconstruct if you are changing the URL structure in the future.
The Parting Thoughts
SEO is indeed a huge subject in itself. It may not be that easy to understand and implement all the strategies at once. In fact, we would not expect you to implement all the strategies we explained here. That may not be an easy strategy as such.
Use the strategies one by one and monitor the changes it brings to your website. You can implement new strategies as you grow your website further. It is advisable to opt for simple SEO tricks, to begin with, and then as you grow further, you can set your own goals as long as your SEO implementation is concerned.
What did you think about the strategies that we have outlined here in this compilation? If you have used any of the techniques, we have outlined here, share your thoughts and experiences with us. If you are using any other techniques, do share them as well with us.
Liked this post? Check out these detailed articles on
Topic of SEO
Alternatively, check out the Marketing91 Academy, which provides you access to 10+ marketing courses and 100s of Case studies.