A secondary data is a data which is obtained by the researchers from existing studies, research, surveys, or experiments. The information is initially not collected for the current project but is collected for some other research projects.
Researchers need to do the study before choosing a topic to research on. The study which is conducted before the beginning of a research project is also called "literature review."
There is no restriction on the methods used to collect secondary data. Secondary data. Secondary data is useful for study before the actual research begins as well as for the reference during the research.
Research usually begins with secondary data. The secondary data helps the researcher to narrow down the research topic by formulating the right questions. Secondary data is used by the researchers to establish an understanding of the research topic.
Secondary data can also be used to verify the outcome of the research.
One benefit of secondary data is that it can be collected easily and in less time. Collection of secondary data is an inexpensive process as compared to the collection of primary data. However, it is important to be sure about the authenticity of the data.
Wrong data can lead to wrong outcomes, and whole efforts to conduct research will be wasted. One should use data available from reliable sources only.
There are two sources to collect secondary data.
Internal sources
When data is collected from the sources available within the organization such as details of customers (email address, mobile number, name, age, etc.), sales reports, feedback reports collected from retailers, dealer, and distributors, information about the company, financial statement, management information system, etc.
External Sources
Secondary data can be collected from sources outside the organization such as public libraries, information from government sources such as government departments, tax records, social security, population census, agriculture census, internet, a business magazine, social books, business journals, etc.
Data collected from the internet is not reliable. One should consider the data which is obtained from the government websites or authentic websites.
Otherwise, it will be advisable if data is verified before using it to draw any conclusions.
Secondary Data can be classified into two categories based on the methods of collection of data. For example, data which is collected through surveys, statistics, and financial statements are called quantitative data, whereas data obtain from sources such as newspapers, transcripts, diaries, books, thesis, and official documents is called qualitative data.
Example of Secondary data
#1 Market Researched reports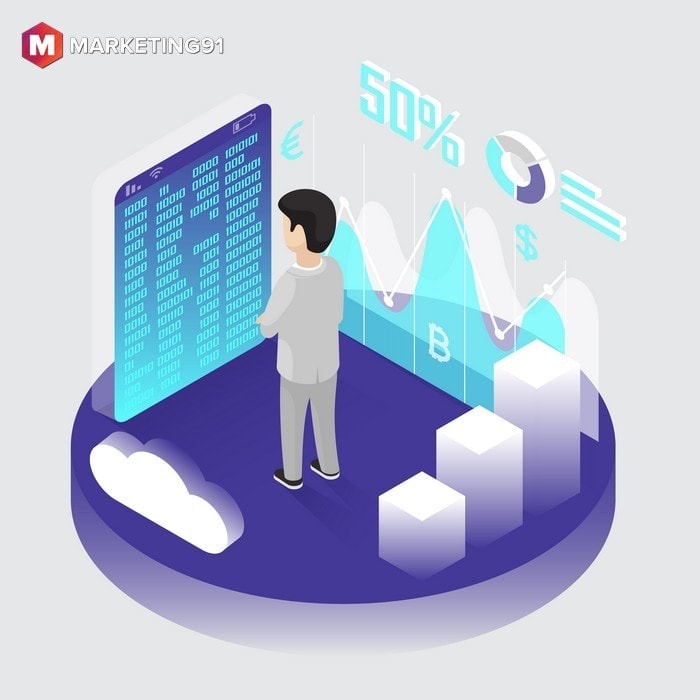 Published Market research reports are helpful in understanding about a particular market. There are various websites which publish such reports, and if you get their paid service, then you can learn about the industry in detail.
Such reports will provide quantitative information such as growth rate of the industry, market size, and main participants of the industry. Such data is helpful for those who want to invest in the industry.
Using this data, you can make the right decision for investment.
#2 Government statistics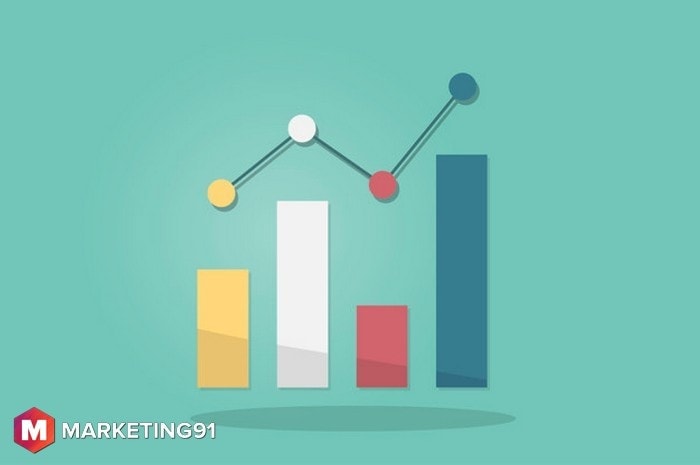 Government statistics are highly reliable secondary data. You can find this data easily online. The data about business information, economic trends, trade activities, products shipments, patents, and pricing, etc. can be easily obtained from government statistics.
The secondary data obtained from this type of source is highly reliable. However, it requires great knowledge and skills to manipulate data in order to use it efficiently because data in government statistics are not prepared for your particular use or about your individual topic.
#3 Company Websites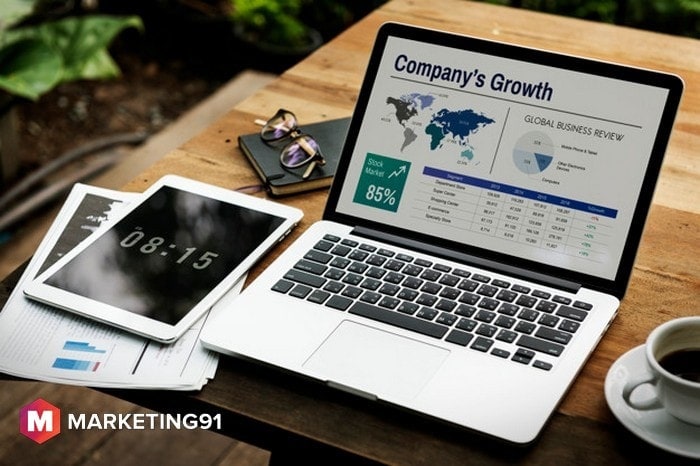 Company websites are a great source of information about the company and its activities.
Companies provide detailed information about their various activities such as sales methods adopted by company (direct and indirect methods), products offered, organizational structure, customers relationship, research, current and upcoming projects, geographical presence, industry served, etc.
In addition to this, both private and public companies provide detailed information about the company, such as regulatory findings, annual reports, investor presentations, and performance of the industry. That data can be used to conduct research about the industry.
#4 Trade publications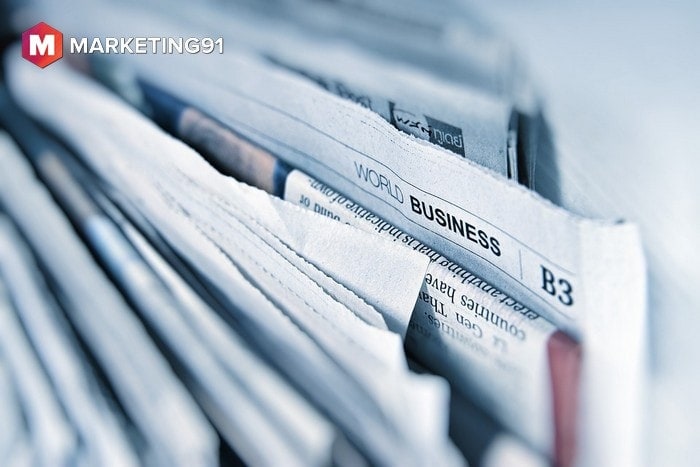 New articles and periodicals are great sources of secondary data. It provides in-depth information about competitors, different industries, products, etc.
In addition to this, articles about the new endeavors (such as future plans, trends of the industry, and new technology) of different companies are also published in trade publications.