In business terms, an exit strategy is a plan or strategy of an owner of a business to exit his/her business without incurring too much loss.  The meaning of the exit strategy is to get out of the current situation. There could be several reasons for exiting the current situation. For example, the purpose of the current situation is fulfilled or it is not working out as planned and causing loss rather than generating profit.
Exiting strategy requires planning just as you need planning before entering into a business so that losses can be minimized and profits can be maximized. In many situations, exiting from the situation is much more beneficial rather than being in the situation and continuing it.
Similarly, in business, as you need a plan and strategy to get into a business you also need a plan or a step by step strategy to dispose of your business. it requires planning, strategy, and careful implementation if you want to make a profit from disposing of your business.
Nobody might have told you that shutting down your business or passing it to somebody else is more complicated than setting up a new business because there is only one way to start a business but there are many alternatives to leave your business such as
Selling out your business.
Merging your business with other's business.
Shutting down your business completely.
You will need to follow different steps if you choose to follow any of the above. For example, if you want to sell out your business then you will be required to search for good buyers for your business and have to wait to get the highest value of your business.
Types of Exit Strategies
Let us learn about the different exit strategies that a businessman must know if they are planning to exit their business.
There are a total of five exit strategies. You can choose any of them in order to make maximum profit.
1. Initial Public Offering (IPO):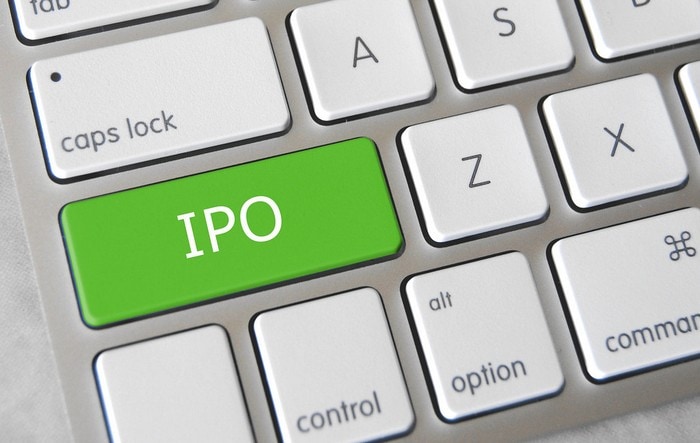 Initial Public strategy is used to take your company public which means it is not suitable for small businesses. Setting up an Initial Public offering requires you to spend millions. Selling out your business through IPO could either be profitable or you might end up selling your business at a cheap price.
2. Merger and Acquisition:
This is a suitable option for those companies which are not making much profit on their own. the meaning of merger and acquisition is either to merge business with a similar company or the company is bought by a larger company. By merging with other similar company, you will not lose complete control of your company. instead, you can grow your business to heights by making the use of resources of both companies.
On the other hand, if your business is bought by a larger company then you can get good prices. Large companies expand their business by acquiring smaller companies.
3. Keep it for the constant cash flow: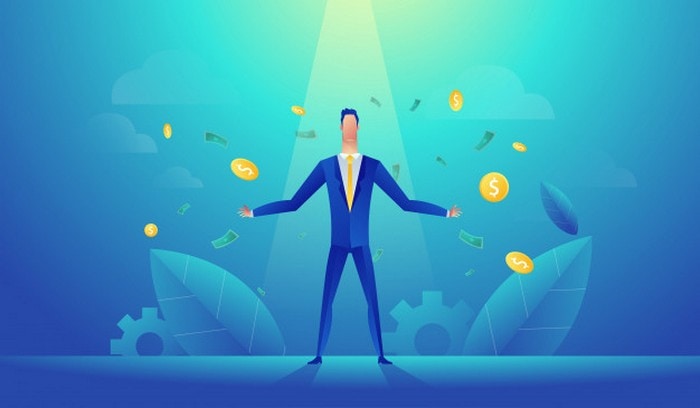 This strategy is viable for those businesses which have a secure market place and are generating steady revenue annually. However, you can opt for this strategy if you are in a good position financially. You can pay off your investors and get the complete ownership of your business and can hire somebody with brains and trustworthy to run your business for you and you can devote your time and extra income to develop your new ideas.
Again, I would say someone with a strong financial background can opt for this strategy as you will be required to put money time to time in order to keep running the business.
4. Cash-out your business completely:
This strategy is different from merger and acquisition and also different from the strategy that we just discussed. In this strategy, you will sell out your business completely to somebody who will give your good price for it and also have skills to operate your business and to take it to new heights.
One benefit of this strategy is that you will get cash which you can use to try out your new business ideas.
5. Liquidation: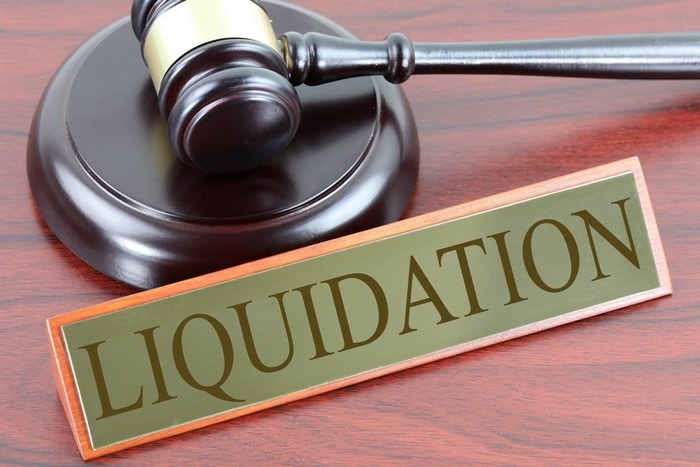 Last but not least strategy is to shut down your company entirely and liquidate its assets to make cash out of it. this strategy is beneficial when you are required to put money to keep your business running.
You can simply shut down your business and recover your money by selling off the assets of the company.
Importance of an exit plan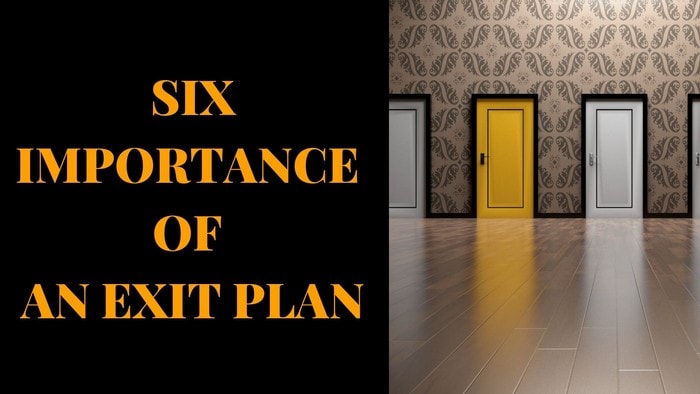 No one wants to plan an exit strategy when they first convert their dream idea into a business. but here, I would like to give you a few reasons why it is important for a businessman to give equal time to plan an exit strategy as planning your business strategy.
#1 By having a well-planned exit strategy you can reduce the risks of financial failure:
No one can be certain for the success of a business. Your business might generate huge profits at one time or might fail to make enough business to make ends meet at another point in time. To tackle such times it is important for you to have a well-planned exit strategy.
If you have well-planned exit strategy then you can sell or liquidate your business without making any more financial losses.
#2 A plan to deal with unexpected circumstances:
No matter how well you plan your business, but you can't control unexpected events like sudden death or unexpected illness. In such scenarios, if you have a well-planned and well-search exit plan then you can make easy for yourself as well as your family members to deal with the tough times.
#3 Exiting from business require time to prepare:
Exiting from the business without making major losses is not an easy task as it seems. You don't get time to prepare for your exit then you might end up with nothing in hands. therefore, spend a good deal of time since the beginning of your business to prepare for a suitable exit strategy for your business so that you can make a profit even out of your exit from the business too.
#4 Keeping the future in mind helps you to expand your business:
If you know what you want in the future from your business then you can take risks from your business accordingly and it also helps in developing the trust of investors in your business.
#5 You have control over your destiny:
The business environment is unpredictable. For example, a product which is in trend at present might get out of fashion tomorrow or the technology on which your business is reliant might become obsolete. In such scenarios, your dream business might fail to generate profits for you and you would want to have more than one options to exit from your business without losing more money.
#6 Retirement:
At some point, everyone wants to take a break from work and spending time with their loved ones and doing what they love to do. to do this, you need to have a well-planned exit plan so that you can exit your business profitably and can have enough finances to spend your remaining years happily without worrying about the business.
Here is a video by Marketing91 on Exit Strategy.
Advantages of having an exit strategy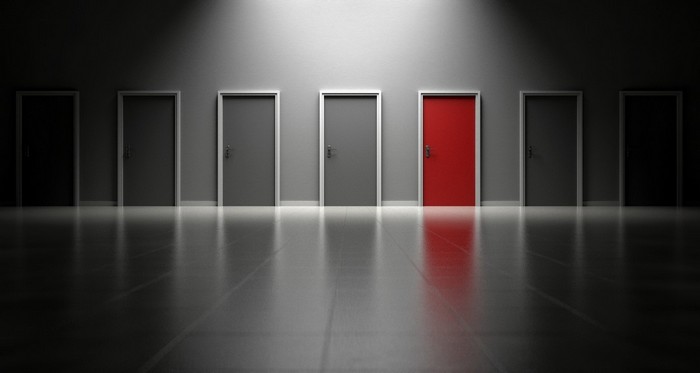 #1 Train your successor:
If you are planning to exit your business by handing over the control of your business to your family member or an employee from the company then you can give them training and share your lessons that you have learned from your business experience so that they will not struggle to handle your business or they will not ruin your dream business because of inexperience.
#2 Exit at your choice of time and not forced by the circumstances:
If you have an exit strategy then you can exit from your business whenever you want. you can sell off your business in exchange for cash to take early retirement.
#3 Shape your business:
you can shape your business as per the choice of your exit strategy. In this way, you can maximize the value of your business.
#4 You will be ready to face the unexpected:
Future is uncertain. What works today might not work tomorrow or you might be unable to run your business due to sudden illness or family problem. In such scenarios, you can use your exit plan to convert your business into cash.
Liked this post? Check out the complete series on Strategy