In an organization, when people work together, the chances of conflict of interest arises. Inevitably, there will always be some kind of conflict of interest in organizations.
Conflict of interest takes place when a person doesn't perform his job faithfully to gain benefit on a financial level.
There will be no serious repercussions if a potential conflict of interest can be dealt correctly or disclosed timely and on the other hand, if potential conflicts of interest are not addressed properly, then there are chances that they might ruin the career of people involved as well as ruin the whole organization.
Recognition and elimination of all conflict of interest are crucial. Mostly, these types of issues come in the limelight when something goes wrong, and things got even worse when the issue becomes known to the outside world.
In this article, you will learn about the steps that must be taken to overcome the conflict of interest and what to do to avoid conflict of interest.
5 Steps to overcome the conflict of interest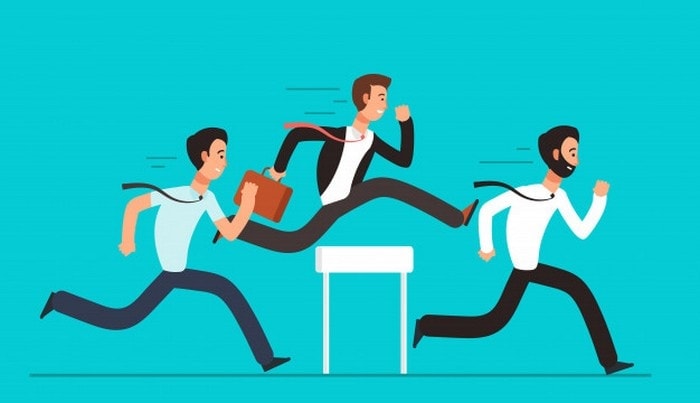 #1 Design a process in your organization to deal with different types of conflicts of interests
The easiest and best way to deal with a conflict of interest is by having an already established process to manage it. If you know how to deal with specific conflicts of interests, you can avoid their repercussions.
To do this, you should imagine all possible conflicts of interest that might happen in the organization and decide beforehand how to handle these conflicts and who should be involved to deal with these conflicts.
#2 Predict the conflict of interest members can have before involving them in major events
Though it is difficult to implement, certainly it is not impossible. If implemented strategically, it will save you a lot of efforts later. Let us understand this with the help of an example of school boards. School boards are usually made from parents of students and current students of the school.
Inboards like this, it can be difficult to take decisions related to students in years to come. It can be difficult for board members to decide whether to raise the fees so that future students can have a playground in school.
Most of the members of the school board will be against this idea as they are the ones who are paying the school fees.
Increase in the school fees will also increase the burden on their pockets. Such conflicts help board members to acknowledge that their personal preferences influence their decisions, and they are not best for the school.
Having the established process and their relevant solutions might help the board members to deal with the conflicts by following the necessary steps.
#3 Educate your employees about the different types of conflict of interest and their repercussions:
You cannot blame an employee if you don't teach them what is right or wrong to do. At this point, training can be helpful to provide the required education. Training should be provided to all board members and employees of the organization.
In the training session, people can become familiar types of conflicts and their terms, and also learn that how to avoid conflicts from taking place in the organization or what actions to take when a conflict takes place in the organization.
#4 Make a policy to state all possible conflicts of interest that might happen:
In case you are already aware of the conflict situation, then it will be good for you if you declare it beforehand. For example, if you are a hiring manager and you come across a potential candidate with whom you have a personal relationship than it will be in favor of you to declare your interest in open and make your seniors aware of it.
So that later, you can save yourself from any kind of conflicts.
#5 Ask for the opinion of other employees or members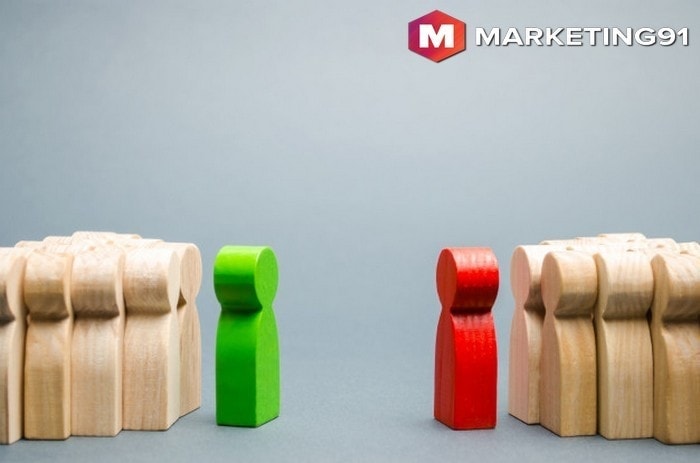 One of the best code of conduct is when a member not only think about himself but also think about others.
Employees of an organization should be full of people who think that they can do, and they think in favor of others and maintain "I can help kind of attitudes" and in case people forget their duties and responsibilities and take actions which solely interests them than the help of board members of legal court can be taken to resolve the issues.
In such scenarios, one employee can help others by making them aware of what problems their involvement can cause.
Other than that two models can be used to deal with conflict of interest. The first model is based on presumptions against any relationship that can cause a conflict.
This model is called "Prohibition model," although such prohibition can be overcome with the practice of sufficient social benefits.
The other model is based on the presumption for conflict relationships and provision for their review and disclosure. The name of this model is "disclosure and peer review." Let us learn about them too one by one.
#1 Prohibition Model:
The prohibition model is designed to deject any type of arrangement, especially financial, which can create a conflict of interest unless the arrangements are made for social benefit. This approach can be implemented if the people who follow this approach establish a context within which certain conflicts of interest are tolerable.
Within the context, the first and foremost, consideration is whether the activities causing conflicts of interest has any lowering social value.
If there is no such case then a process should be established to barring the activity and conflict of interest and if the activity is causing harm to social value and if it is clearly overweighing the risk of incomplete or biased conduct or reporting of research then it clearly requires a process to examine the activity or arrangement further and suggest suitable actions to stop the activity.
#2 Disclosure and peer review model:
According to the disclosure and peer review model, conflicts of interest cannot be avoided, and conflict of interest related to financial matters are easily visible and are least dangerous. Having awareness about the potential sources of bias promotes a various point of views and provide opportunities to balance.
In addition to this, a strong peer- review process can help you to secondary data analysis. According to some observers, balancing and disclosing conflicts to some extent is more realistic and appropriate than trying to eliminate them.
How to avoid conflict of interest?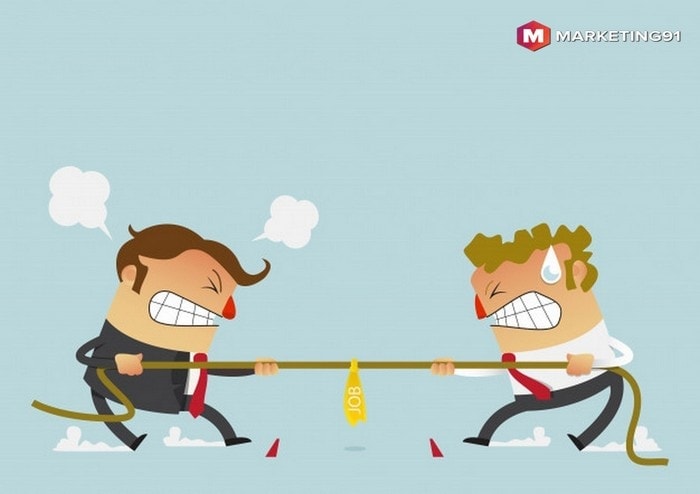 Conflicts of interest once can harm the finance and image of an organization. Therefore, rather than tackling it once something has happened, conflict of interest should be avoided.
Businesses are required to build policies through which conflict of interest between employees, board members, and contractors can be avoided.
This policy consists of all the information such as unethical situations and people responsible for taking decision when such situations occur. In this section, you will learn about a few tips to avoid conflict of interest from taking place.
Make a committee to draft all possible conflicts of interest.
List all members of the organization to whom the policy will be applicable. The policy that you think can apply to more people, which is difficult to mention on the policy should be mentioned as "everyone in the organization."
Explain in detail all possible conflict of interest situations and also mention to whom it is applicable and what actions should be taken when any rule is violated. Don't forget to include a statement that the organization plans to abide by the spirit of the policy and letter to avoid any effort to exempt a conflict by the stern structure of policy language.
Include at least two chains for reporting so that employees can feel free to report.
Mention step by step procedure through which conflict will be tackled.
Mention all the action in detail taken by the organization as the repercussions of conflicts occurred.
Maintain policy actively by making changes to it as per the change in the requirements of the organization.
Apply policy in all situations and don't make any exceptions so that your employees and applicants know that the organization is vigilant.