Quality feedback is about increasing brand rankings as well as the quality of products and services of a business house and having a distinctive edge over its competitors. In order to stimulate strong feedback companies needs to explore various options. It is important to know how a customer perceives the products and services of an organization so that the company can implement customer-centric culture.
In order to get a clear picture of the mindset of a customer, you have to approach them directly and ask for their feedback. It will help you in getting valuable insights that can prove a blessing in improving your overall performances.
1) Use an online survey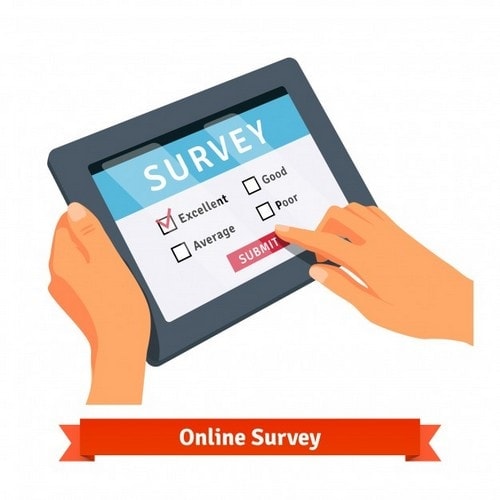 One of the best ways to ask the customer for feedback is via an online survey. It is easy to scale, analyze, and send hence every organization sets it up to get honest feedback. Create a standard survey in an easy format and link it with your website, Facebook page, and Twitter account so that it is accessible to all your clients.
Never ever send long surveys or keep the questions vague as the customer will lose interest after a few minutes. Opt for shorter ones that will have a maximum of five questions to know what a customer is actually thinking about.
2) Ask specific questions
When you ask the customer for feedback ask specific questions. When you ask for general feedback the answers tend to become vague and lose its impact. It is better to ask people who are either known personally to you or tend to visit your sites more often. You can send personalized emails with the survey link so as to establish a direct connection with the customer.
Ask questions related to the products that he purchased or about the service he received from the staff. This small queries will reflect an interest in your part and will make the customer feel valued hence he will easily answer all the questions.
3) Reach out directly
The best approach is always the direct one and if you need to find something then move forward and do so. Business houses are becoming more and more interested in the opinion of its clients hence it is better if they ask the customer for feedback directly. Start a conversation and ask him how his experience has been. If he is happy with both the products and services ask him to write his feedback so that you can still improve.
Probe deeper and dig for information. If his experience is not up to the mark then try to help him and ask for feedback after he is content.  This will generate an honest opinion that will work in your favor.
4) Conduct social media polls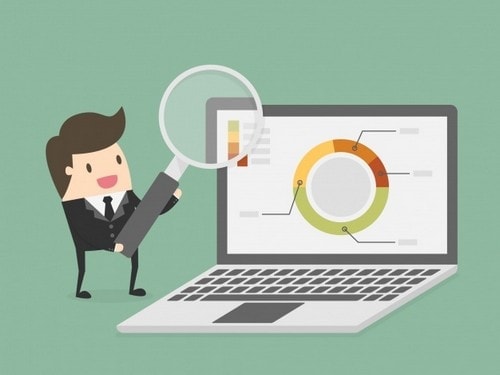 Social media platforms are the most sought-after portals in recent times with its connectivity in innumerable numbers. More than 80% of the people irrespective of gender and age are linked to one or many social accounts. Business houses are creating their marketing policy keeping in mind its growing popularity.
One vital way to ask the customer for feedback is via polls conducted through social channels like a company website, Instagram, LinkedIn, Twitter and Facebook. It is a fantastic way to gain insight by engaging the customer's attention. Ask easy and fun questions so that the customers can reveal their appreciation without difficulty.
5) Set up feedback boxes and forms
Set up a structured process to ask customers for feedback. It will encourage them to share candid views in order to make the products and services much better. Very few people reach out directly to the support team and it happens only when they are annoyed or are facing some serious dilemma. Do not let your customer walk away frustrated from your store as he will share his bad experience with several others and create negative word-of-mouth publicity. Always include a feedback form along with the product sales receipt so that it becomes easy for both the buyer and the seller to get an opinion about a particular product.
Now day's companies have attached feedback forms on their websites that are very easy to access and handle. Reply to the feedback to let the customers know that you are going through them and listening aptly to its customers.
6) Provide live chat support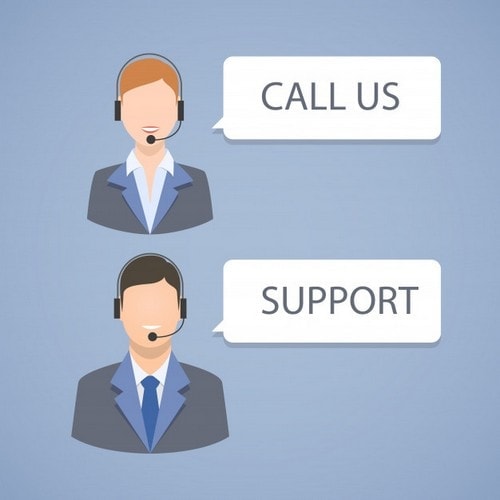 Live chat has both pros and cons hence you must be fully confident about your products and services to attempt it with your audiences. Make sure that you are placing the right person on the host chair that has the ability to even make negative feedback into something good by his genuine offer of help. Create a live chat session and address the most common issues being faced by the customers in terms of shipping, product availability, and refund.
Engage active participation and ask the customer for their truthful feedback. It is an ideal platform to identify patterns and understand the challenges faced by customers. Address all issues promptly to increase the support of customers towards your live chat show.
7) Ask simple questions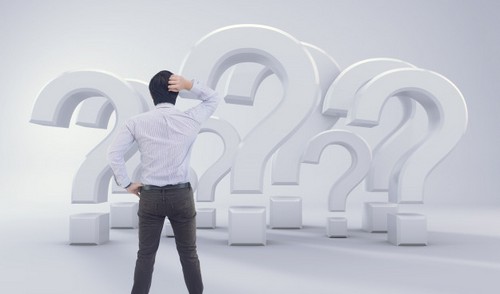 The framing of the questionnaire matters a great deal in any survey. When you ask a customer for feedback make sure that your feedback form is easy to understand and write. Do not ask long questions that will irritate the customers instead keep them short and sweet. If customers start feeling uncomfortable he is surely going to leave it mid-way.
Simple phrasings and genuine concern can always change his mindset and make him willing to spend a few minutes on the feedback. Keep your tone neutral and emphasize the importance of the survey. Create a bond with the customer and remind him that his valuable support via the feedback can help both the company and the future customers a great deal.
8) Offer incentives to reward feedback
Offering worthwhile incentives increases the chances of feedback quite a lot. When a customer feels that he is being rewarded for spending his valuable time on the feedback he will consider doing it willingly. When you ask the customer for feedback and have been successful in your effort you can return the favor and offer a small incentive that is not a bribe but a thank you gift for his efforts. Free shipping, free samples, discounts are some vital ways to attract customer attention.
9) Call your customers regularly
One of the best ways to ask the customer for feedback is by calling them personally. This proactive method of firsthand feedback generates the most number of actual responses. When you are able to hear a customer directly you can automatically understand from his tone and voice his actual feelings. When the caller seems genuine the customer will hesitate to put the phone down and will try to co-operate as much as possible.
It is better that you try to strengthen the customer relationship by making him feel valued. Do not call a customer at any random time of the day and make sure that the time is suitable for him beforehand so that he can respond to your queries easily.
10) Follow up
When you ask the customer for the feedback it is important that the customer knows that he is being heard. If the customer can take out precious time from his busy schedule to write feedback it is your moral responsibility to acknowledge his efforts by following it up and sending a thank you note. Personal follow-ups show that the customer's feedback is a valued commodity and the company puts due emphasis on it.
An organization cannot simply work in accordance with the feedbacks. It is necessary to filter them in order of suitability for your company. Reach out to the people who have shown a better understanding than others and encourage them to become actively involved in other feedbacks and surveys.