Communication for business purposes is tricky; it requires special attention for the message to be efficient and even makes the recipient revert probably. Research shows that a typical business unit has an average of 120 business-related emails to receive and respond to on a daily basis. This means that for communication to be effective there is a need for ensuring that correct measures are taken to create effective emails for business communication.
It requires excellent skills and techniques to write such professional emails, and some of these techniques are explained below.
What is Email Etiquette?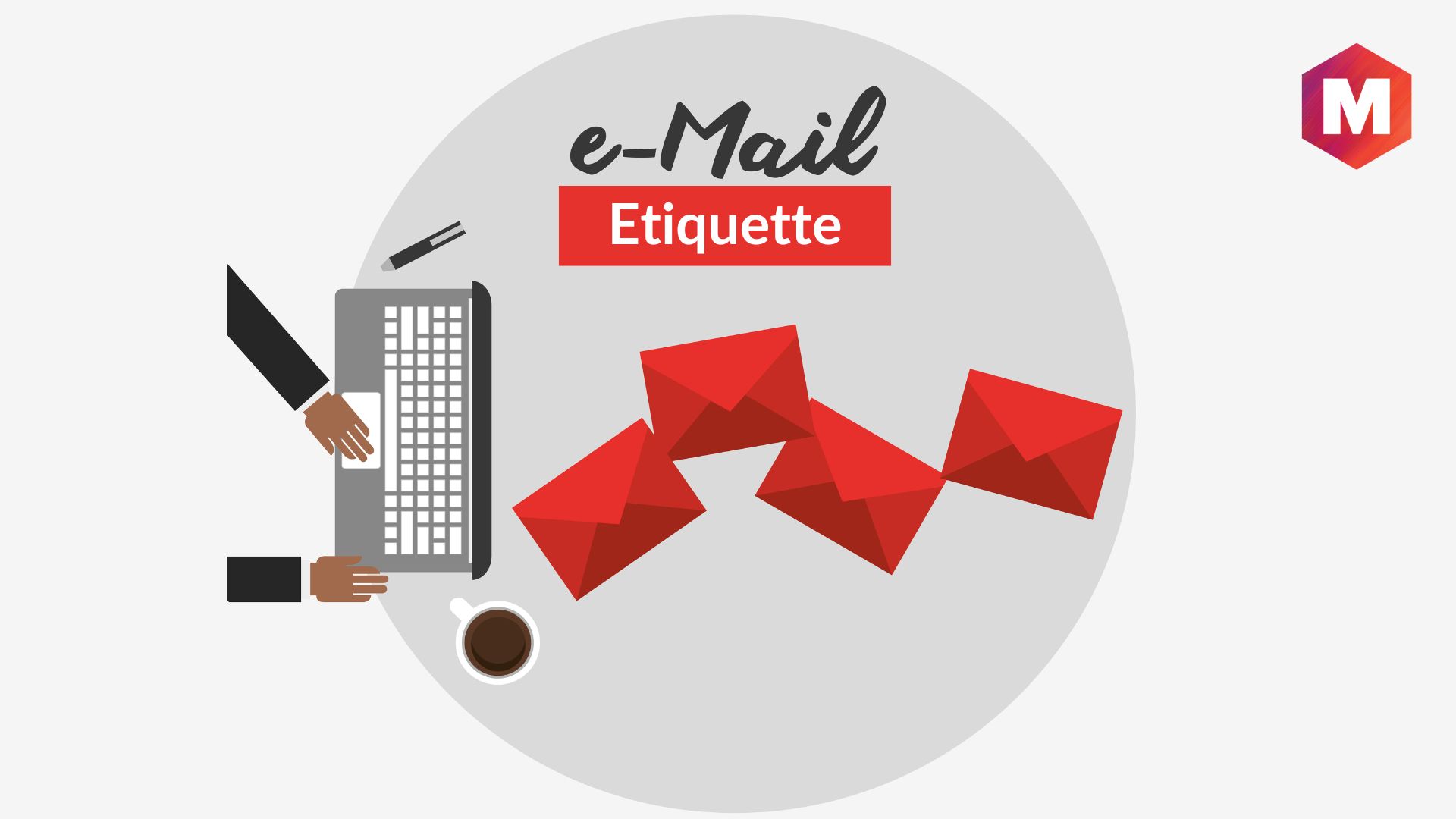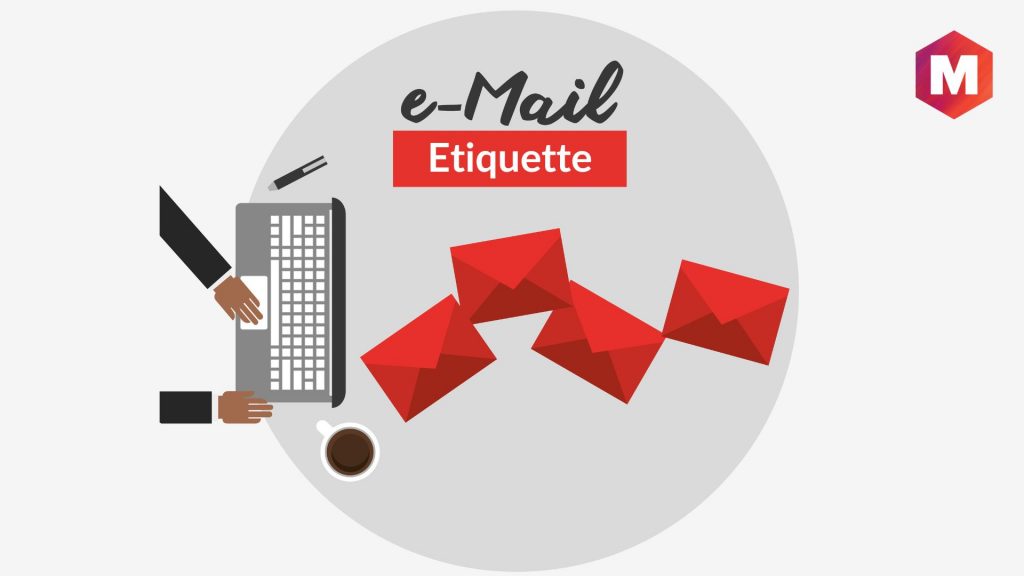 Email etiquette is the set of rules that govern how people use email, and it's important for everyone to understand.
Email etiquette is about being respectful and polite in your communication, no matter what the circumstances. It means not sending emails that are too long or too short, not using all caps or exclamation points when you're angry, not writing in a way that makes it seem like you're talking down to someone else, and more.
Email etiquette can seem like a lot of rules to follow, but it's important to remember that these rules are in place for a reason. They help ensure that everyone is treated fairly and respectfully, no matter what their position or job title.
You may think you're great at emailing, but there are always ways to improve your skills!
Why is Email Etiquette Important?
Email etiquette is important because it helps you to communicate clearly and effectively with others.
In a business setting, proper etiquette can help you to avoid miscommunication and misunderstandings that could lead to lost time or even lost business. If you're sending a professional email to someone who is not familiar with your company or its culture, it's important to pay attention to how they communicate in order to ensure they understand what you are trying to say.
In a personal or professional setting, email etiquette can help you make friends, build relationships, and maintain respect within your community. When writing an email to someone who isn't part of your immediate circle (for example: someone who lives far away), it's important that you include proper greetings at the beginning and end of the subject line of the message so that they feel welcomed by your words.
For example, if you're communicating with a new client and they're not sure what they want from you, that's when you need to step up and be clear about what you can do for them. You also want to be careful about how much private or sensitive information that you share—you don't want anyone else reading over your shoulder or getting too much information about your business partner or company or clients.
Important Email Etiquette Rules to Follow
Here are some of the business email etiquette tips you must know to keep a professional tone and proper email etiquette in your work emails.
1) Organize
It is only appropriate to think of everything that you want to communicate to your recipient before starting to type on your keyboard. Remember business communication emails are formal and should be written in a manner that reflects formal language and style.
Ideally, you need to ensure that you note down the ideas that you would wish to include in the email so that when it comes to the actual writing, it becomes easy to organize the relevant information, and package it in the right and timely manner.
Also, it is recommended that you start out the email on a personal note because this helps to pass your gratitude to the email recipients. A personal note or two is also a suitable way of warming up the entire exchange and makes it comparatively easy for the recipient to put your email into consideration by responding to it if necessary. Above all, you need to ensure that you organize the email well to portray the image of professionalism.
2) Tame the emotions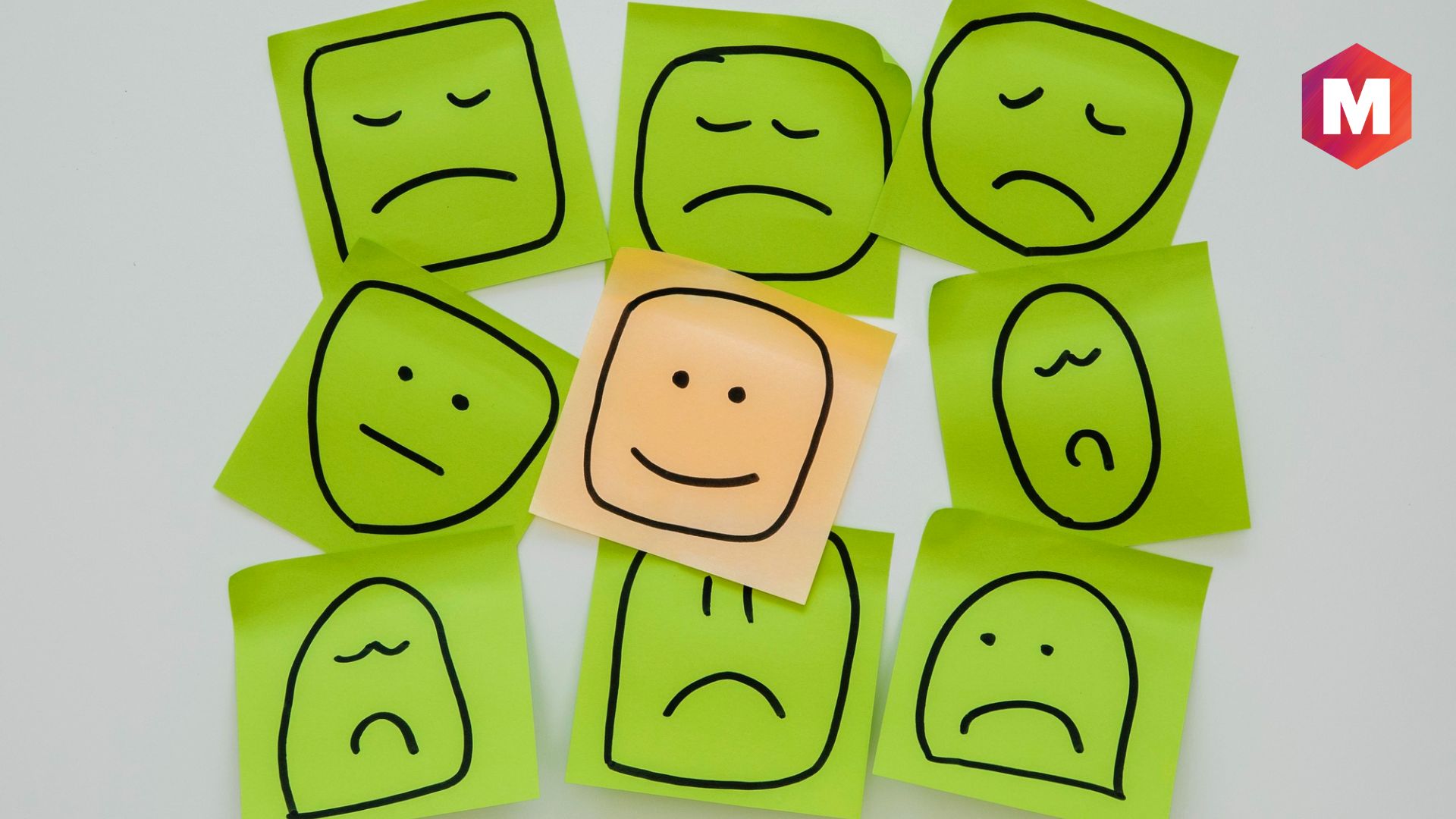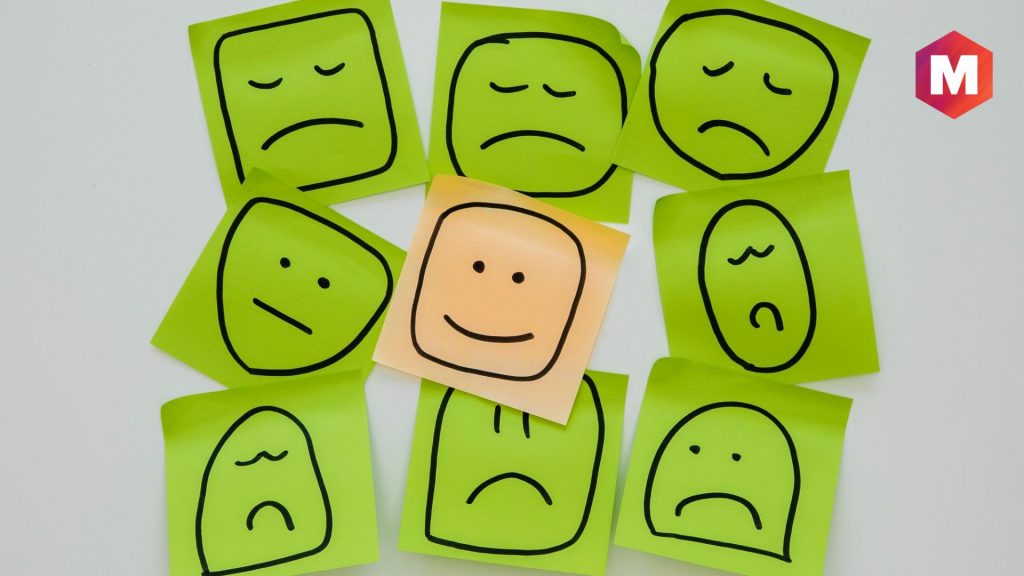 What this essentially means is that when you decide to write business communication emails, you need to ensure that you refrain from anything that would end up compromising the intended message. Emotions such as anger and desperation can easily be evoked and be reflected in your professional email., probably without your knowledge and to make matters worse, the recipient will realize this and render you unprofessional.
Letting your emotions override you when writing a business email can be disastrous because you may end up losing valuable clients, potential investors, and even important business relations. You, therefore, need to be careful with the wordings that you use when writing emails for business communication. If necessary, try to find some better words that do not express emotions and use them appropriately or better still, never write an email when you have some emotional instability. It will pick more holes and later leave you with regrets for writing and sending such an email. If possible, you may also choose to give your colleague to read through it to correct common issues that you were unable to see before sending to the respective recipients.
3) Keep it short and appealing
This is another significant email etiquette but difficult aspect of implementing when writing business communication emails. You may think that writing longer emails is a way of communicating your message exhaustively but on the contrary, you have provided room for the recipients to zone out simply.
Long emails are exhausting and can be boring, to make your email better, just state your point directly and clearly so that the recipient will not have a hard time trying to pick out what you are trying to communicate to them.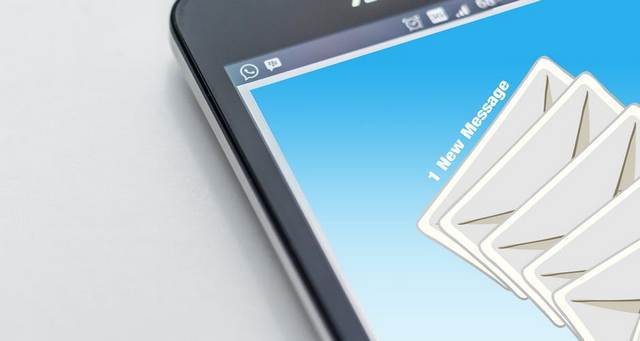 Another important aspect to proper email etiquette is to understand that a business email should be short and clear because most business people are often busy to read novel-like emails. Therefore, unless it is an email that contains technical information that needs vivid accuracy, there is no point of drafting a multi-paragraphed email when you can only state the points directly, briefly and clearly.Writing emails that are short and to-the-point will reduce the time you spend on emails for business communication and make you more productive.
Nevertheless, just because it is recommended that you keep the subject lines of your business emails short and appealing; this does not necessarily mean that you should be informal or use a more casual language, and style to communicate.
4) Proofread the email
One element that makes your message to stand out is your ability to edit and modify it to make business sense. It would be pointless to use long sentences to express a message that can be done using more than one word or two words. It is of utmost importance to double check the forwarded email to ensure that you read the message more than once especially if the email chain contains information that is somewhat confidential.
When you reread your emails before sending them, you will be certain of placing and replacing particular content that you need to relay to your recipient. Also, proofreading helps in preventing possible misinterpretation if later realized that you used wrong words or phrases to communicate your message
Additionally for proper business email etiquette, you need to know that proofreading business correspondence can create a significant difference between consideration of the emails and its dismissal. It is therefore prudent that you go through the business communication emails that you have writtenbefore clicking the send button.
5) Implement the coffee cup rule
There are instances when you have to write business communication emails in regards to a crucial issue or to report an adverse occurrence in the company website and phone number. In such cases, it is recommended that you do not send it right away to the recipient. Instead, after drafting the professional email signature on it, make sure that you hold it a bit probably by saving it to a draft folder.
You should relax, and after some time, you may realize some valuable information that you may have left out or information that shouldn't be part of the email and that you should delete.
6) Subject Line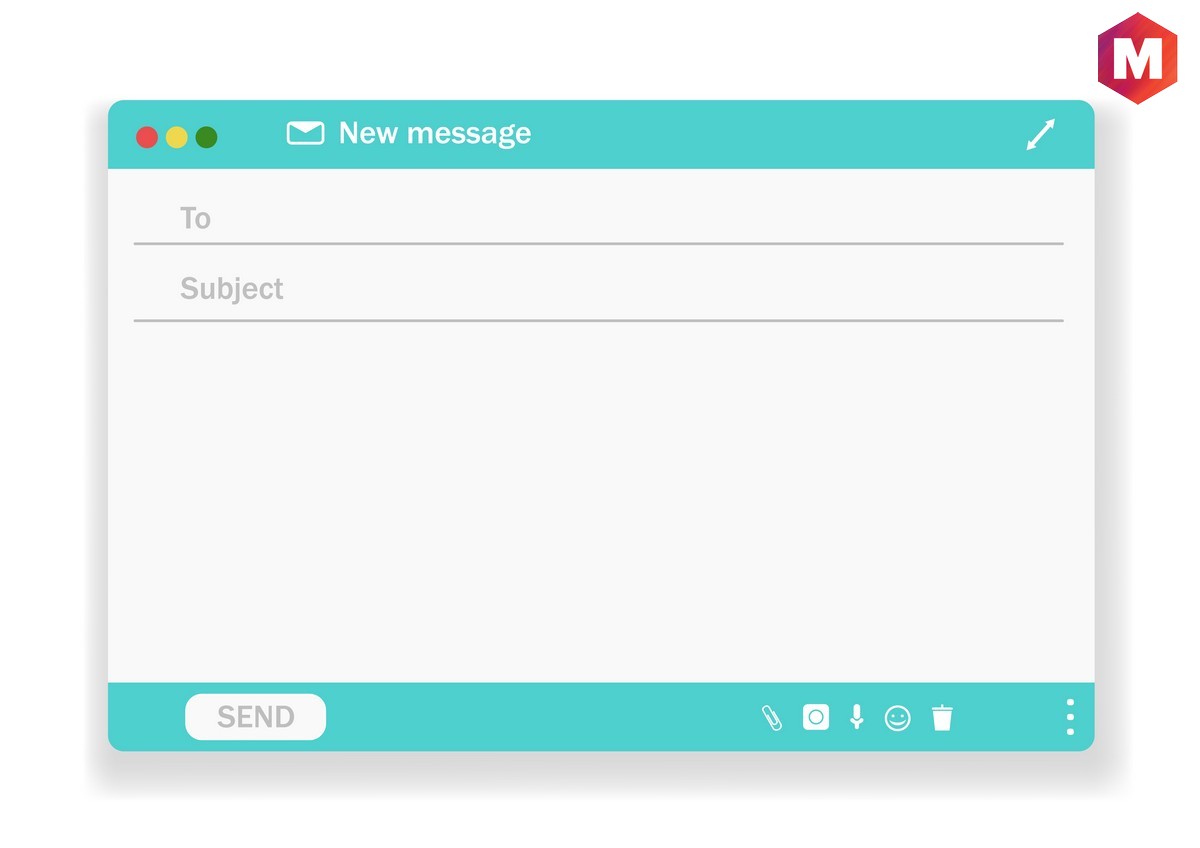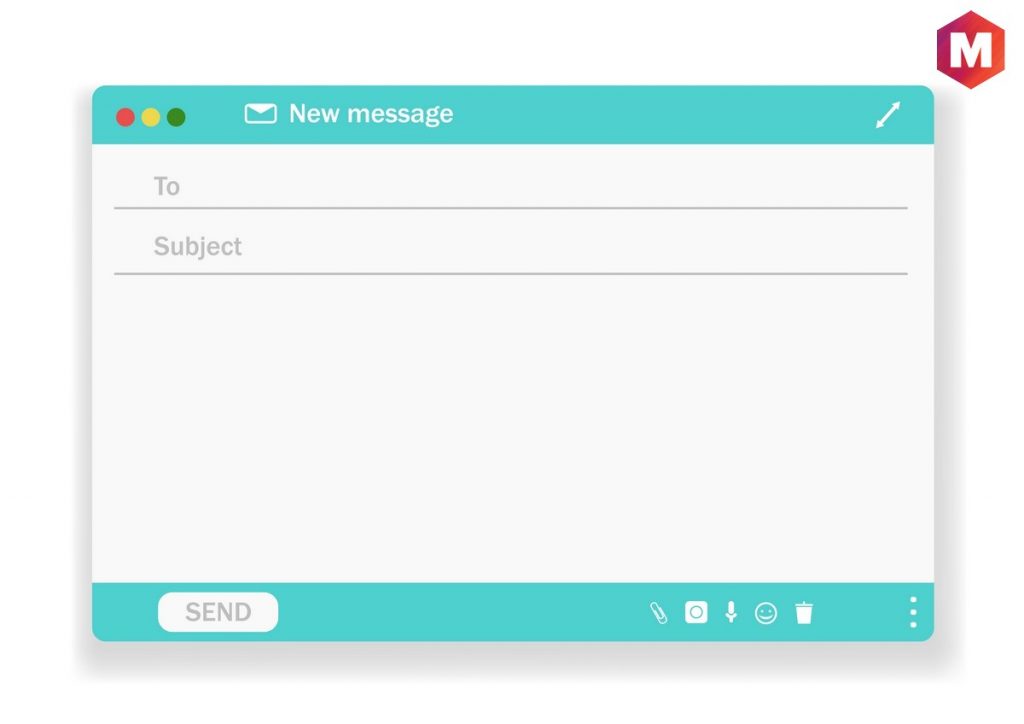 The subject line is the first thing a reader sees, so be sure it's clear, concise, and relevant. Make sure your thread subject line is clear about whether you're sending an email in response to something or making an introduction. Include a question mark if you need to ask something, and use words like "Please Review" or "Review Attached" when necessary. Stating what's in the body of your email helps keep things organized for everyone.
The body of your email should be clear and concise. Write in a way that's easy to understand. Don't use overly technical jargon or phrases that might be confusing to someone who doesn't work in the same field as you.
7) Use Proper Grammar
When you're sending an email, you are writing a message to someone else. It is important in email etiquettes that you use proper grammar and no spelling mistakes in your emails. Your goal should be to make sure that your email is easy to read and understand.
If there are errors in the grammar or spelling, then it can make your reader feel as though they are being spoken down to, or that they cannot understand what you are trying to say. Also, if you know that someone doesn't like receiving emails with bad grammar, then it's best not to send them one!
8) Don't Assume Anything
When writing an email with your professional email address, try not to assume anything about what your reader already knows or understands about the topic at hand. This could lead you into making statements that may seem obvious to you but not so much for someone else who has no knowledge of what you're talking about!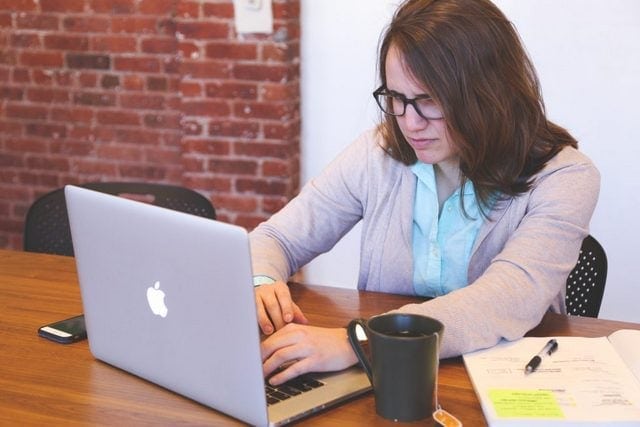 Final Words!
Emails for business communication are tricky and require utmost caution when drafting and sending them. You need to consult with your bosses too if there is a need, this will enable you to understand what you are supposed to include and exclude in the mail. It will also help you avoid situations that may portray the image of the company website or organization negatively or an in a way that might compromise the relationship between your organization and its business relations.
Remember that the way you communicate also impacts the overall perception of the recipient and therefore, you need to be particular when it comes to the details, language, and style that you use in your emails.
Liked this post? Check out the complete series on Communication