Do you want to come out of your introvert, shy and reserve life-style? Do you crave to be confident and creative to say things with flair? Then you need to understand that some people are born with natural charisma while others learn how to be charismatic.
Charismatic personalities can pull in, transfix, and convince others through their appearance, twinkling of the eyes, verbal abilities, and engaging flow of the words, body postures, smiles, and so forth.
The best part amongst all is that each of us comprises such abilities. We need to cultivate our life skills by emulating characteristics of charismatic leaders. Being aware of your uniqueness, polishing that and explaining your thoughts in a unique yet understandable manner will enable you to get liked by others straight away. Hence, you will become the leader you crave to be.
So, if you have been in the quest to know how to be charismatic, then this article talks about necessary concepts and tips towards improving your charismatic features-
Introduction to Being Charismatic
Ever wondered why most of us get attracted to charismatic people?
Why they seem to be controlling the positive environment so effortlessly?
Well, this is because people like their charm, energy, and of course their great vibrant personalities. In other words, they are simply very charming, and that is why people like them.
But if you think you become charismatic since your birth itself, you're wrong here.  Like other skills that are developed with time, charisma is also designed like that only. It doesn't matter from which personality type you belong to, you can become charismatic and attract more people towards you.
To become Charismatic, you need to have patience and practice your skills in real-life situations to apply the skills on your behaviour that will make you appear more trustworthy, magnetic and charming.
After doing a lot of research regarding the topic, here we are ready with all the solutions to your expected doubts regarding the question 'How to be Charismatic'.
The Real Meaning of Charisma
The word charisma has got its origin from the Greek whose meaning is "gift of grace" or "favour given".
In simple words, charisma can be understood as the power to pull in others and gain their admiration.
Charisma is simply the ability to attract, influence and charm people around you.
Charisma makes you more likeable and trustworthy. Though, there is no defined set of skills that represents charisma or charismatic people.
If we talk about charismatic people, these people represent charm, positivity, and optimistic confidence. They do not have any self-centred behaviour, but full of positivity only. These people have excellent skills in influencing and charming the people towards themselves.
There are many types of charismatic people.
Some are introverts, extroverts, and quieter, passionate communicators, full of enthusiasm where every one of them has different charming personalities to influence and attract other people in their ways.
Charisma is the result of excellent interpersonal and communication skills. You can develop charismatic skills quickly with pure dedication, patience, and efforts.
Charismatic people represent three essential qualities: those are:
Influencing people
Leading people
Powerful presence
Such skills show confidence, optimism, and belief in themselves. Having a commanding presence is undoubtedly the most challenging trait of charismatic people.
Let us have a detailed look upon some other critical skills of charismatic people-
Charisma Skills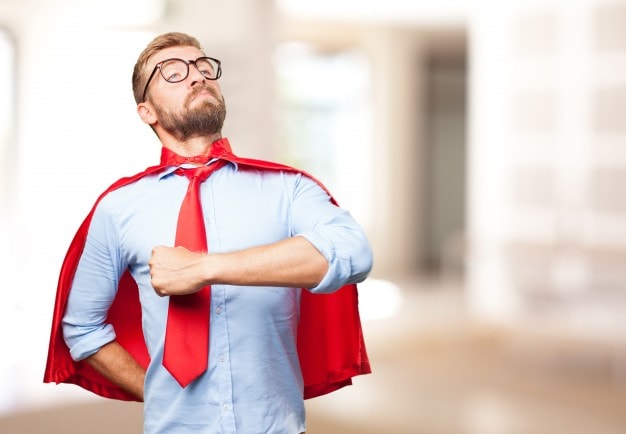 One of the essential aspects of becoming successful is the person's charismatic personality. Charismatic personality makes you more attractive, charming, and likeable. Undoubtedly, if you're a charismatic personality, you can influence people, command people without offending them.
A charismatic personality makes you the best leader and influencer in the field. Charismatic people are powerful, confident, charming, irresistible, and posses the combination of many other skills that are necessary for success.
Though many skills can make your personality charismatic, we've got some of the essential skills that are required to become a charismatic person, a person who represents affability and influencing skills.
These skills are purely based on real-life instances; hence they are very much practical.
1. Charismatic people have supreme confidence. 
Having high confidence helps you to cross many obstacles while interacting with different types of people every day. Confidence helps people to communicate smoothly and provide accurate and reliable solutions to all the critical problems.
A charismatic person shows a high level of confidence while interacting with people. These people create a positive environment around themselves. They find the best potential in others and lift their confidence levels as well. Charismatic people can quickly motivate people to do the best of their potential.
2. They have excellent leadership skills.
Charismatic people are the best leaders in the field. They know how to motivate people so that production can increase quickly.
They know how to deal with people and solve conflicts without affecting the performance of the organization. Their communication skills are excellent, that knows how to lead people in the right direction.
3. Charismatic people have excellent influencing and persuasion skills.
They can influence people to get what they want. They change and encourage other people to do those things that seem impossible.
Charismatic people can influence people to go for hardworking jobs. It helps them to gain respect, care, and trust of other people though they can use this trait for both cases – good or bad.
4. They are good at building relationships with people.
Charming people have an excellent quality of building relationships with others. They can quickly motivate people to present their best skills and value relationship.
They can attract people through their confidence, direct eye-contact, positivity, and politeness.
5. They listen to others patiently and show their interest in others.
Charismatic people pay attention to what others say, and they seem interested in them. They ask queries to understand the points, views, and opinions more clearly.
These people are full of empathy; they keep all the details of their previous conversations carefully in mind. This quality of them helps to gain trust from others. Also, they try to understand the body language and gestures of the people providing feedback.
How to be Charismatic?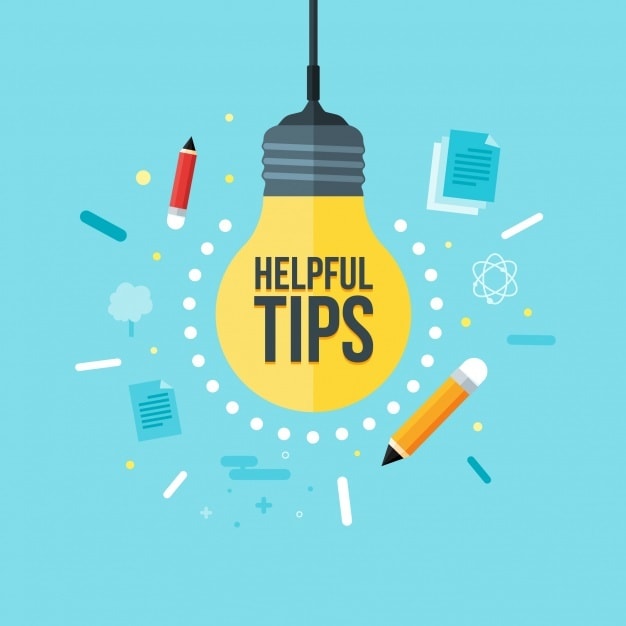 Charismatic skills are something that is developed with time and practice.
You cannot become charismatic overnight; it takes time. Developing charisma takes excellent efforts, patience, and confidence to apply those practices to others.
There are some tips to develop charisma in your personality and behaviour. These tips are provided by young entrepreneurs that are based on real examples; hence they can easily apply in real-life situations.
1. Boost up your confidence
If you are confident enough, you can interact smoothly with people. Confidence allows you to attract people towards yourself and get your work done efficiently. Though developing confidence takes time, a charismatic person is never rude or arrogant to others. Trust is certainly how you feel about the real you. You build confidence by working hard to become the best version of yourself.
2. Show Interest in others
Charismatic people show genuine interest in others. They ask them questions to understand the points correctly. They listen to them patiently and care about others' feedback, opinions, and views. Charismatic people show enthusiasm and interest in others while interacting with them. Listen to them carefully to understand them in more depth.
3. Know how to get along with others quickly
You should know how to be adaptive. Charismatic people easily get along with others while communicating with them. Confidence and adaptive nature are the essential aspects of developing charisma in you.
4. Practice direct eye-contact
Many studies have shown that having direct eye contact with other people represents honesty, warmth, competency, sincerity, emotional skills, and high levels of confidence. Thus, creating eye contact is one of the essential skills of charismatic people. It attracts the people and also improves the understanding ability between the people.
5. You should have a great sense of humour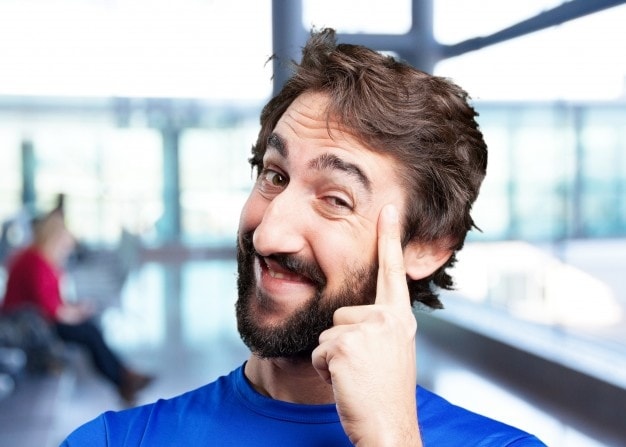 A great sense of humour attracts people towards you. If you know how to make people laugh at your jokes, then there are chances you can become a charismatic person. Charisma and humour go hand in hand since the start.
6. Talk more about your goals and passion
Talk about something that shows your confidence. Talk about your passion and goals. When you are stuck with topics while interacting, this one becomes a more exciting topic. Tell people how you want to contribute to a better world. It will boost up your confidence and remove all your fears.
7. Learn the basic etiquettes of a conversation
A charismatic person knows well how to talk with other people, how to keep the other person engaged in the conversation. Conversational skills take time in developing; all you need is practice and patience. But make sure you are not making the other person uncomfortable by interfering in their personal space.
8. Practice the Art of Presence
Undoubtedly, presence is the essential point of developing charisma in you. Presence is how you are engaged with others. Show empathy, care, and trust towards the other person. Presence, along with confidence, makes you appear interested in others.
9. Work upon your smile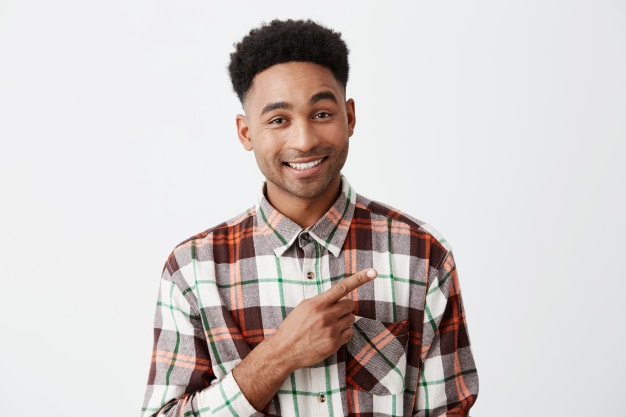 Having an appealing and infectious smile is one of the essential strides of having a charismatic personality. With a pleasant smile, you will be able to get individuals to get used to you and feel warm in your care.
When you conduct yourself with the right kind of smile, you become more receptive. Rehearsing many grins before the mirror to see which one looks best on you will help you in finding out the best smile that is natural and best-suited to your individuality.
Your smile should let others feel they are unique, and you are approachable.
10. Incorporate Genuineness
Here, you need to understand that to be charismatic; you need not put on a show. When you do not act naturally, then it may even lead individuals to question what your internal intentions may be.
For instance, if you analyze the personalities of some of the charismatic leaders or celebrities around the world, you can't resist the urge to be attracted to how genuine they appear to be. They have all the earmarks of being extremely natural with themselves, plus they also treat others how they enjoy being dealt with.
So, to be charismatic, you need not opt for any showy behaviour and a wide range of underhanded plans. You just need to peer inside yourself and connect with impressive aspects of your natural personality.
11. Straighten your Posture
Being aware of your stances or posture is also very important to be charismatic. You need to understand that it is distinctive when you're taking a gander at yourself intentionally in a mirror and when you're participating in a session or interacting with others or even speaking publically.
When you have the right posture, it gives others the feeling that you're sure, confident, independent, and credible. This way, your audience will feel more engaged with you. How you conduct yourself can be more appealing than your original physical appearance.
Carrying yourself with lots of confidence and certainty radiates charisma in the most appealing manner.
Final Thoughts about being Charismatic!
Becoming a charismatic person is not a difficult task. You just need to develop your communication, influencing skills, and boost up your confidence and enthusiasm.
It includes learning body language and gestures of people. Charismatic people have optimistic thoughts and high confidence that make them appear charming and likeable. These people gain the respect and trust of people very quickly.
Though even if you become a charismatic person, you cannot make everyone happy around you neither you should try this. Charisma is not something with which people are born.
This quality develops with time and effort. Charisma is a nonverbal behaviour that is developed over time with great practice and some fundamental skills. Also, not everyone can become charismatic.
If you have ever met a person whom you like, but do not know the specific reason for the liking, then it is undoubtedly due to their charisma. You can develop charisma in your personality, too, with some alterations in your behaviour.
Charismatic personality represents excellent communication, leadership, and influencing skills, and the positive vibes that you spread around everyone to attract more people.
What according to are the most charismatic leaders or celebrities around the world? Share your list of best charismatic personalities in the comment section below.
Liked this post? Check out the complete series on Personal Development