Definition of Organizational Skill

Organizational skill is defined as the ability to use processes to get things done admirably and effectually.  It is not inherent but an acquired skill that has to be developed and honed with time to make it more perfect and effective.
Meaning of Organizational Skill

Employers look at organizational skills as a top priority during the hiring process. It is a fact that employees with excellent organizational skills can see the bigger picture and this helps them in successful planning, making strategic decisions, managing teams, prioritizing tasks and effectively delegating to achieve the goals and objectives of the company and save money, time and effort.
Organizational skills are an essential set of skills that is necessary for multitasking. It avoids clutter and procrastination and helps to create structure and order and aids in the smooth running of the business by effective handling of unforeseen delays and issues.
Individuals need to develop organizational skills and pen it down in job applications, interviews, cover letters and resumes as this will tilt the balance in your favor. Hiring managers are always on the look-out for candidates who can make a difference.
Types of Organization Skill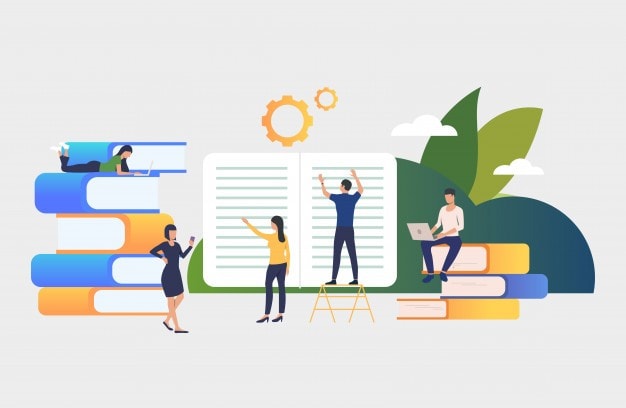 There are two types of organizational skills, and these are
Internal organizational skill – Internal organization skill encompasses keeping calm in adverse conditions and also being prepared with a proper schedule and planning list for every situation. It means keeping your space clean and clutter-free so that it encourages the smooth running of the business.
External organizational skill – In organization deadlines and timelines are essential and the workers must stick to it to achieve results. Large projects have to be broken down into smaller ones to complete them. Employers want employees who are adept at an organizational skill so that they can make a proper schedule, prioritize tasks, and delegate them to the right people so that their work schedule is manageable. This is external organizational skills that will help to stay on track and sustain a work-life balance in the workplace.
Advantages of Organizational Skill
The advantages of organizational skills are
The most crucial advantage of organizational skills is that it gives a person freedom from chaos in and around his life as he has the necessary ability to sort through the clutter and keep things organized
Organizational skill helps in being organized at the workplace so that it becomes easy to maintain focus on the things you want to achieve.
When a person is clear-headed, he can make better decisions.
Keeping track of inventory and office supplies is critical for the success of a business entity, and if a person with excellent organizational skills is in charge of that department then it will stop stealing and reducing waste
With practical organizational skills, a person can minimize the time and effort that is needed in completing a work. This gives you more time to complete the necessary work and helps in boosting the levels of productivity
Organizing skills help in prioritizing work and this results in better time management.
Organizational skill helps a person to avoid clutter. An organized workplace keeps an employee calm and collected, and this helps in reducing the level of stress that is an integral part of an organization.
Being better organized at work has a direct and positive impact on our personal lives, and this leads to a better work-life balance.
Organizational skill helps an individual in setting and achieving goals. The feeling of accomplishment keeps him happy, satisfied, and engaged in his job.
People with excellent organizational skills can portray a sharp, professional image to the outside world. This is a plus point and proves beneficial for the employee and the organization he is associated with.
Organizational skill assists in quick decisions and creative solutions because the employee can adjust in any given situation. This increases his creativity and flexibility
Organizational skill result in clarity of thoughts, and this leads to more enthusiasm towards work
Data and information are essential for an organization, and it is an organizational skill that makes sure that relevant information is easily accessible to the employees. It also makes sure that pertinent information is adequately protected so that it does not get leaked
Important Organizational Skills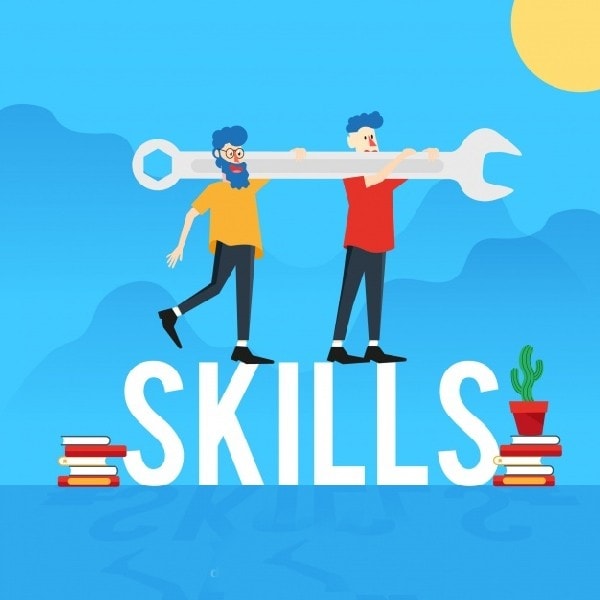 The various organizational skills are
1. Time management skills 
One of the core organizational skills is time management. It is an ability that allows a person to plan and decide how much time he can spend on a specific activity so that he can maintain his schedule and complete all the tasks on time. The purpose of time management is to do more in less time. Some people can handle multiple tasks with remarkable success, whereas others cannot, and this is because the former are good at organizing compared to the latter. The vital time management skills are
Scheduling
Delegating skills
2. Decision-making skills
An essential organizational skill is decision-making abilities as it has a crucial role to play in the company. One of the pressing issues which every company faces is making decisions at the right time so that they can be resolved on time and do not harm anything significant. If a person lacks this organizational skill, it will result in poor choices and bad decisions.
3. Focus
A significant organizational skill for every company is the ability of an employee to maintain his focus irrespective of any situation good or bad. Everyday work life is very hectic with lots of issues, notifications, deadlines, and even distractions. Keeping your attention on the target is sometimes next to impossible. It is an organizational skill that will help to retain focus to complete work effectively.
Concision
Proactive
4. Self-motivation
Self-motivation is an essential organizational skill because it is a weapon that helps to taste success in an organization. Without motivation, a person cannot go far, and stay motivated is a huge task even for an experienced person.
Maintaining focus
Resourcefulness
5. Physical skills
A practical organizational skill is keeping your physical space neat and organized. The mess and clutter around you is a distraction that will hamper your efficiency and productivity. This is why it becomes essential to have physical-organizational skills in an individual. Some physical organization skills are
Attention to detail
Coordination
Handling details
6. Communication skills
Strong organizational skill include practical communication skills. Business is all about working with numerous people daily and passing important information from one person to another. Communication skills help to explain things in a clear and precise manner. It encourages the ability to listen to grasp and understand what is happening around you.
How to Improve Your Organizational Skills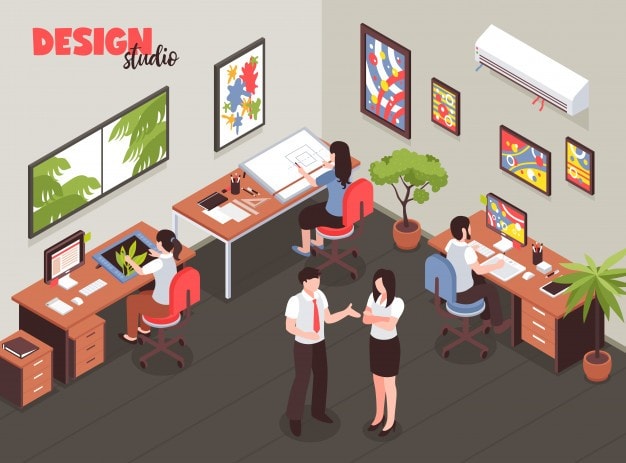 The steps that should be taken to improve your organizational skills are
Create a clean workspace – Enhance your organizational skill by cleaning your desk and work area. Sort each item and place them at their due position. If any items are not significant at present, then store them away at a convenient place to avoid any clutter.
Identify and establish goals – Set specific goals and make sure that they are precise, clear, measurable and time-bound goals to avoid any confusion. Write them down to make them realistic and set reminders so that you can move towards achieving them
Build a to-do list – Take each goal and evaluate how long it will take to complete the tasks and now create a to-do list
Prioritize your goals – Assess the value of each task and define which ones are important and which ones can make way for another time. Prioritize tasks and be flexible to include any important ones if they come in your way
Make a schedule – Create a plan and write down how long will each task take
Organize your materials – Organize all your stuff that will help to complete the tasks
Delegate skills – Decide what you want to delegate and choose suitable persons to delegate responsibility.
Reward yourself – To encourage consistent improvement to acknowledge your efforts and reward yourself at regular intervals
Maintain work-life balance – It is essential to maintain a healthy work-life balance because it will ultimately lead to improved organizational skill.
Liked this post? Check out the complete series on Organizational Management