If there are any marketing lessons to be learnt for building a personal brand, then observing celebrities is the best way to learn such a lesson. And in India, Priyanka chopra is one such celebrity who is going international and in style! So what are the Marketing lessons from Priyanka Chopra?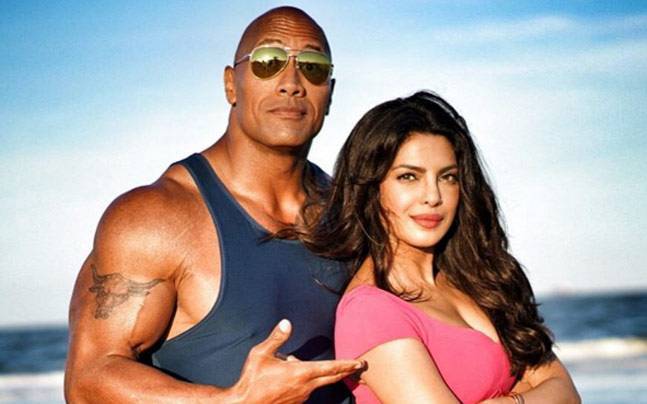 1) Start with a bang
No one can deny the importance of having a great launch to your business or career. Priyanka Chopra had one of the most fantastic launches in Bollywood. She won the Miss world pageant in 2000 and when she entered Bollywood, she won the best debut award in the first year itself for Andaaz.
Not only that, the movies that she made became better and better as the years went by and the last movie, Bajirao Mastani was a hoot as well. But the amazing start of Priyanka chopra, with the winning of a prestigious pageant, her confidence in the films that she did, and the accolades that she received, gave the initial push to her career.
2) Try different things
There were many unique scripts which she tried and which bombed at the box office. Saath khoon maaf and Barfi were a hit but the other scripts were lousy such as love story 2050, big brother and others. But this did not stop her from trying different things. She could very well have stayed back in Bollywood and done run of the mill romantic movies, and still be here 10 years down the line.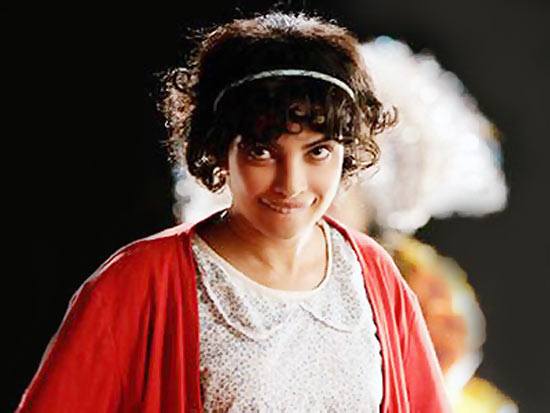 Instead, Priyanka chopra made a beeline for hollywood. She made her debut by releasing the hit album "In my city" which was an instant hit not only in India, but garnered good reviews abroad as well. She took the success into her stride and the next thing she starred in was Quantico. There was a time when I read in the papers, that she was between India and US almost twice a week. That's a lot of legwork.
3) Network network network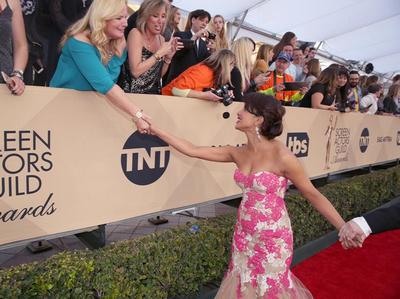 One of the best marketing lessons from Priyanka chopra is the way she has networked in Hollywood and Bollywood. She is known for her networking prowess and is one of the heroines in Bollywood who is in the good books of A listers of Bollywood as well as Hollywood.
We can see her present in almost all awards and functions of Bollywood as well as hollywood. For anyone who wants networking to be their choice of career, then she is a whole book by herself.
4) Don't let failures demotivate you
The number of hit films in her career are much lesser than the number of flop films. This shows a clear knack for experimentation but also wrong choices. And if you make the right choices later on in your career, it's because of your learning's and experiences when you started out.
Naturally, not this beauty knows what is right for her career and what is wrong. If instead, the failures would have affected her, she would have stuck to Yash raj banner films and not moved on to other directors. Instead, she is a lead in one of the biggest Hollywood comeback serials – Baywatch.
5) Changes take time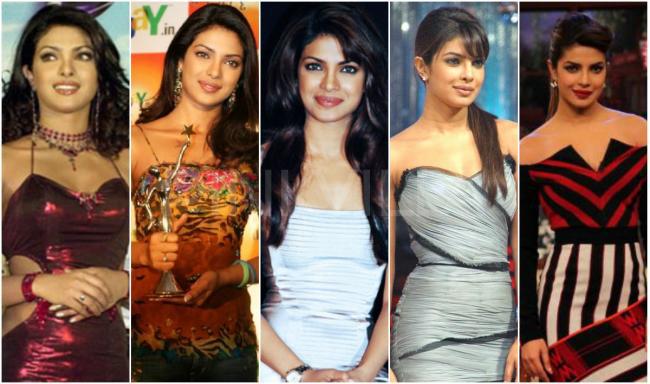 So now that she is Baywatch, the focus is on her and how she performs or fares in hollywood. Did all this change happen in a matter of months or years? It took a decade and a half of solid acting and more solid decisions to reach Baywatch.
The best marketing lesson from Priyanka chopra is that you need to have patience because change takes a lot of time to happen.
6) Keep personal life separate
She never got involved in any scandal or affair where she came out to be the bad fox. Off course, she had several public affairs but none of them affected her work. Even after having such a public life, keeping your affairs secret is not only important, but helps in your career too and keeps distractions away.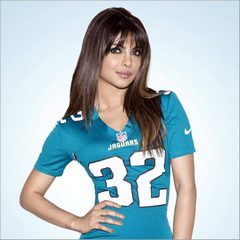 Overall, there are many more lessons to be learnt from this beauty and I am sure many of us are glued to what happens to her career. But I am sure that after Baywatch, the number of offers that come to Priyanka chopra wont be less. Another marketing lesson from Priyanka chopra will be the way she accepts these offers and the ones that she rejects.
These offers will prove whether she will go up the ladder or the carpet will be pulled from under her feet. After all, Many things happen in her city.