Harry potter is probably the most popular book ever written in the current generation. There are several reasons that Harry potter was so good, but there are also several marketing lessons that we can learn from Harry potter. So what are these marketing lessons? Read on.
1) Have great quality
No one can argue this. The Harry Potter series (along with lord of the rings) is one of the best books I, and many others, have read till date. Quality is all it provides and that is the best marketing lesson learnt from Harry potter. You cannot market something which has low quality.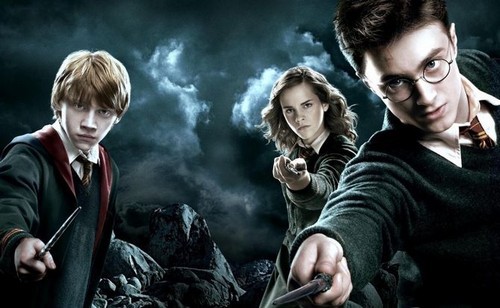 2) Address the masses
The best selling products are those which sell to the masses. Harry potter, although targeted towards children, was also a lovely read for adults and others alike. This was also one of the key advantages of the book and the way it was written. Anyone could read it.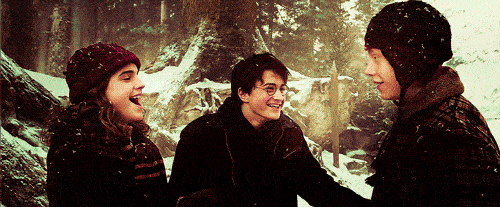 3) Be consistent
As observed in many hollywood movies, you wont rock each time you release something new if you are not consistent with your content. And J.K Rowling was spot on in consistency. I mean the 6th  part reveals Snape as Half blood prince. Loved it!!

4) Hold something back for later
Each and every new Harry potter book brought in a surprise. It could have been covered in one book but then the book would have probably sold some 10 copies (rowlings relatives and friends would have bought it). But by lengthening the process and always holding something back, she had the best advantage up her sleeves. The advantage of surprise.
5) Think Big
Dumbledore, Voldemort (Sorry – 'you know who'), Sirius black, Draco malfoy, Severus snape, Such characters are not born when you are thinking small and of just writing one book. They happen only when you think big from start. Always have a contingency plan. What if this goes a hit or what if it fails? Always have answers to these two questions. They will help you think big.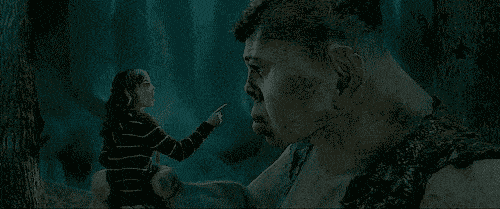 6) Know when to stop
I would have read a 100 books of Harry potter if J K Rowling would have launched it. But she didn't. She knew when to stop and how to stay on top even when you are not in the game. That's what A grade brands always do. They don't go on with one campaign which has gone a hit. They know when to stop and start another campaign.
There maybe tons of other lessons which you can pick out from the Harry potter books. However, these 6 are at the top of my mind. What other tips do you think can be taken down by a marketer from Harry potter?
If you liked this article, we bet that you will love the Marketing91 Academy, which provides you free access to 10+ marketing courses and 100s of Case studies.