There was a time when youngsters were characterized as people who are inexperienced, unlearned and make poor decisions. Most of these youngsters were supposed to make their decisions with the express permission of their parents. Do you think, that in 2016, youngsters are still taking permission from parents? They are not.
Today's youngsters are smart, knowledgeable and capable of making the right decisions. They still have the same influencers. But because of the amount of information available to them through television, radio or even mobiles, these youngsters have become a force to reckon.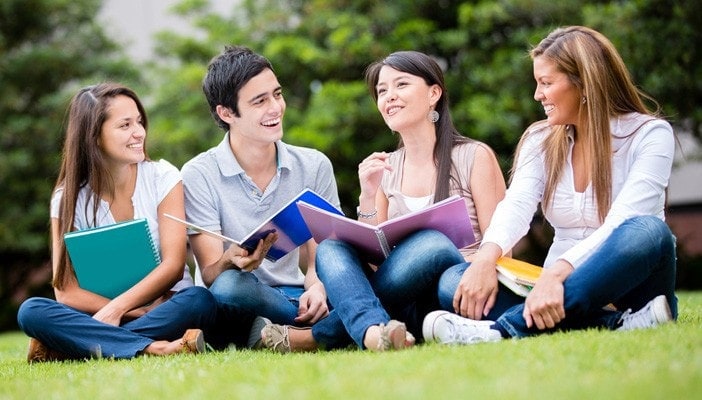 Many FMCG as well as consumer durable products are launched with youngsters as the typical target audience. So how to target youngsters? Typically youngsters are people in their higher teens and upto 23-25 years of age. Or at least they can be categorised as youngsters till the time the leave college and join a job, which converts them to a professional.
To target youngsters, you need to know their profile. They are people with limited funds, funds which their parents have given to them and for which they are generally answerable. Also, these are funds which they will not part quickly with especially if they think that the product is not exciting or will not give them social approval.
Here are four points in the way you should communicate to youngsters while targeting them.
1) Use an energetic message –
The first thing you need to know to target youngsters is that the run of the mill, typical advertising messages wont work. Look at Pepsi who is using all tricks under the sleeve, including various brand ambassadors, to show energy in its ads. An energy which attracts youngsters and is at par with their energy levels.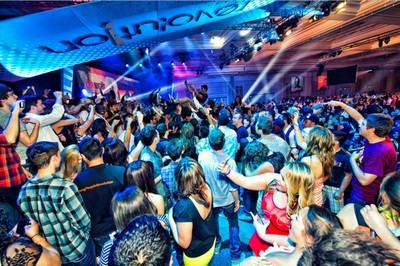 2) Create excitement –
Youngsters are more likely to decide purchasing a product or a service when they are really excited about it. A youngster wont go out and buy a DVD player. That's going to be his dads decision. But he can decide which DVD's to buy on new years or on Christmas or even on his birthday. Similarly, they will buy the mobile phone which has excellent and unique features, something that is not common and gets him or her excited. Cadbury, which targets youngsters, always has an emotional excitement aspect in its advertising message.
Attract them with low prices and offers – Like the opening point, youngsters are supposed to have lesser funds. They are not going to decide suddenly to buy a PS3 as well as a XBOX360. In fact, they would be buying 1 game in 3 month. That too they will wait for an offer to come around (in fact, even adults do that. So discounts, offers and such sales promotion tactics are useful tools to target youngsters. The wise mind of the informed youngster chooses to purchase when the offers are available.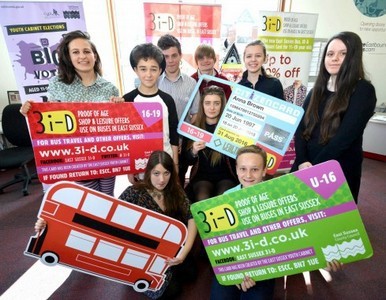 3) Deliver what you promise –
Of all the generations born on Earth, the current youngsters are the biggest Blabbermouths. If they don't like something, its going to go straight to Facebook, twitter or any other social networks. In fact, people ask online whether they should watch a movie or not. So if you don't deliver your promises while targeting youngsters, be ready to watch your brand fall online. And once that happens, it will be difficult to rise up.
Besides the above tips to target youngsters, here are 7 channels you can use for targeting youngsters.
7 TIPS FOR TARGETING YOUNGSTERS
1) Creating buzz online – Blogs, forums, online news, social media, there are many ways to create buzz online. And this buzz is necessary when you want to target youngsters. For example – a post of 10 different type of Maggi recipes by Nestle on a popular portal can attract many youngsters as well as adults. Facebook events is another example of creating buzz online for an event.
2) Sports – Because of the emotional appeal of sports, and because most youngsters are involved in one sport or another, imbibing a theme of sports in the message can go a long way in communicating to youngsters. These sports can be conventional like football or cricket or even unconventional like motorsports, WWE, tennis etc.
3) Television and music – Youngsters are huge fans of movies as well as television. Hence we find a lot of youngsters following tv series like friends, big bang theory, how i met your mother, or even many hollywood movies. Television and music is an evergreen medium to target youngsters. Product placement can be used for youngsters also.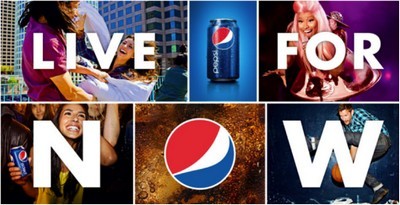 3) Events – An example used above mentions facebook events. And surely, events targeted towards youngsters are a fantastic way for brands to build brand equity.
4) Student leaders / Ambassadors – Student leaders and ambassadors are mainly used by Socially driven organizations like NGO's or even political parties. These students can pass on the message very quickly far and wide. Off course, using such student leaders is not possible for businesses looking for profitability. This concept is only possible for social welfare. Example – Greenpeace has many student ambassadors.
5) Games – All youngsters like gaming. And so do adults. Many games like Need for Speed as well as FIFA (both by electronic arts) are games which have many endorsements, from cars as well as from brands respectively. Product placement in games or having your own games (like movies do) are an excellent way of targeting youngsters.
6) Videos – Ever heard of viral videos? There are nowadays stand up comedians whose only job is to upload videos on popular video sites like Youtube. These sites then share revenue with the performers. Such videos are excellent ways to attract and target youngsters.
7) Communities – Building communities, online or offline, helps youngsters meet other like minded people and thereby spread the name of the brand or at least keep the brand recall high in consumers mind.
Thus, above are several steps in which you can target youngsters. At the same time, we have also mentioned some basics to be kept in mind while targeting youngsters. All these points together, can help a brand to have better conversions when the segment in mind is the youngster segment.
Topic of Targeting
Alternatively, check out the Marketing91 Academy, which provides you access to 10+ marketing courses and 100s of Case studies.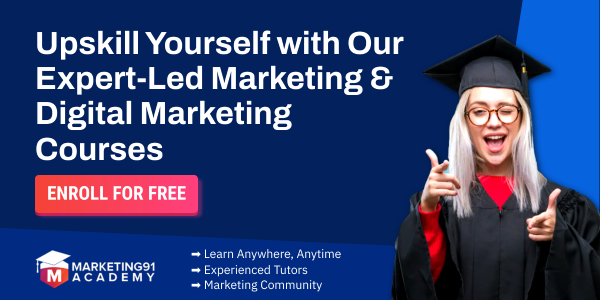 Liked this post? Check out these detailed articles on