Why do people still travel to visit famous places when they can easily use apps like Google Earth to virtually "fly" there in seconds for free? Why travel to see the pyramids in Egypt or the wildlife in Yellowstone when there are plenty of online videos and pictures? Travelers get to take a few photos and return with memories, but again, they could get similar pictures and information online.
Obviously, lots of folks still crave an authentic experience and they also want to let their social circles know that they cared enough to spend their time and money to get one. In this type of example, people may believe they gain more "social" equity. This should also give marketers a good idea about how they can use event marketing to build brand equity.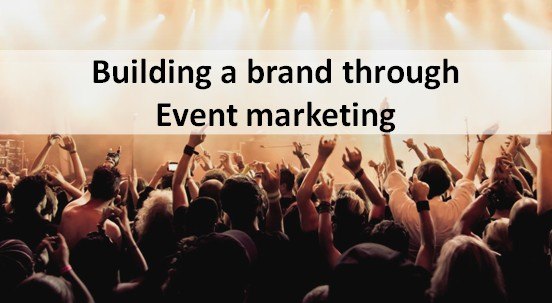 Event Marketing And Brand Equity
An actual event helps companies give their target audience a true brand experience. Because of this, events may help win over skeptical consumers and build brand loyalty with those consumers who were already somewhat interested. In marketing terms, events increase audience engagement.
Create Events With Branding In Mind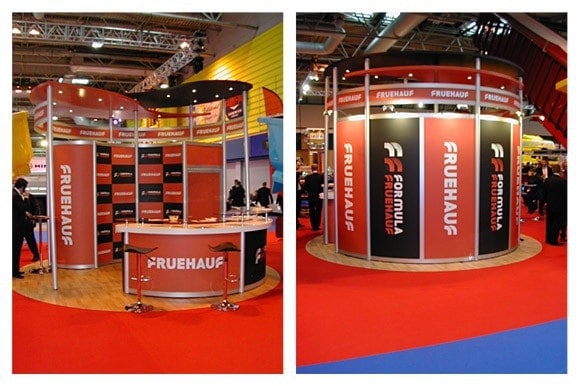 The first thing to do before planning an event is to figure out how you can create it to align with your overall branding strategy. Of course, this means two things:
Second, you need to ask yourself how your event will connect your audience to your brand better.
Once you have clarified the event in terms of your overall branding goals, you should have a much easier time with the overall theme of the event. You can make sure you use this cohesive theme for each part of the event.
Beyond developing an overall theme, your clear goals will also help you with the details. For example, you may decide to have speakers, booths, and other features. You can even connect your overall mission to the goodie bags of free stuff and T-shirts that you plan to offer your attendees.
When you know exactly how you hope to connect with your audience in an overall way after the event has ended, it's easier to make decisions about all the details.
Events Need To Offer Great Experiences
Modern marketing focuses on offering consumers a great brand experience. Any events that hope to build brand engagement need to do the same thing. Even if most of the moving pieces are very well considered, marketers know that people will tend to remember the negatives.
If you plan to hold a physical event, be sure the lines to the bathroom and the coffee bar won't be too long and there are plenty of seats for a featured speaker. It is your attention to your audience's comfort and your demonstration that you value their time that can really make or break the value of the branding that you can achieve with your event marketing.
Events Can Pay Off In Long-Term Engagement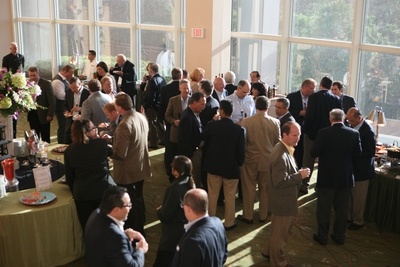 If you can develop an event that helps support your overall branding and business goals, you may realize returns for months and even years in the future. Just make sure you have planned your events with these goals and strategies in mind. At the same time, give your audience a cohesive and pleasant experience.
Even though digital marketers appreciate the power of the internet, an actual event can provide an authentic connection in a much different way. Just make sure that the experience is a good one.