Customer perception is defined as a marketing idea that includes awareness and impression of a person about an organization or a brand. It easily gets affected by personal experiences, viewing advertisements, reading reviews, talking about it on social media portals, and watching other promotional tools.
An individual's perception matters a great deal because it has a direct impact on the success of a business entity. It plays an important role in attracting new and retaining older customers.
Business organizations have the necessary tools to control several of the factors that can build or change the perception of a customer towards the brand. We are living in a digital age where technology reigns supreme.
You can easily search for a product or service through several search engines. Customers have become aware of every aspect of the business.
They know what they want and also about how to get the best possible value for their money. Business is no longer about selling products and services and earning revenues.
It has become larger than the basic concept of sales and profits and now encompasses qualities like customer perception about your brand.  The customers want qualitative products, impeccable services, and good value.
It is not only about brand recognition but about the feel-good factor that comes while dealing with a specific brand. The value and worth are not judged by just products or services but by the customer service that offers those products and services.
Concept of customer perception and factors influencing it
The concept of customer perception has gained immense momentum in recent years because, according to surveys, it has made both direct and indirect impact on the mindset of a person.
Customers are now aware of every aspect of a business entity and want to do deal with those companies that they feel can add additional value to their purchase.
It is possible to change customer perception to some degree. Several factors have proved a positive influence on customers.
1) Personal experience
Personal experience is one of the most important influencers that can easily have a direct impact on customer perception. Our personal experiences matter most. When a customer experiences a good service or purchases a great product, the quality of goods and services matter.
If he finds the accompanied customer service useful, it creates a favorable impression on his mindset, and if it is not up to the expected standards, it will result in negative perception.
2) Advertising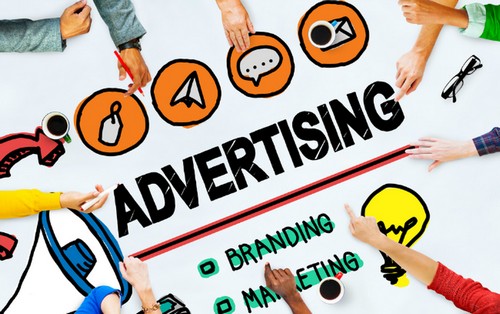 Promotional campaigns are an integral part of any organization. It takes important steps to create advertisements that can change your perception about a brand easily.
Sometimes people choose sentimental topics to lure in customers because they recognize emotional connect as one of their important weapons and know-how to wield it for maximum benefit.
3) Influencers
We all are surrounded by several influencers that have a direct and indirect impact on your mindset. It can change customer perception at the drop of a hat. Suppose you saw an advertisement about apparel and were impressed by the brand.
Next day you met your friend who told you about the horrible experience he had at the brand outlet the other day. Your perception changes once again.
The human mind is susceptible to gossip, and we often find ourselves influenced by the perception of our near and dear ones.
4) Social media platforms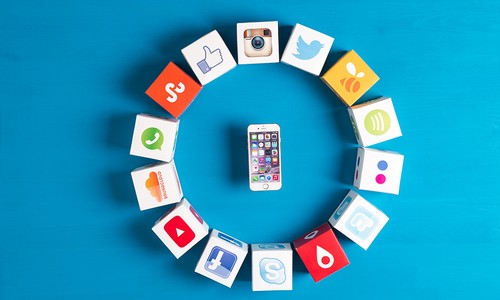 This is the age of technology where most people are on one or the other social media portal browsing to their heart's content. When you read reviews or comments about particular products services of a brand, your sub-conscious mind automatically takes a decision.
If it is favorable, you will at least visit it once and if not, then it would not be able to tempt you easily.
Advantages of customer perception
Make sure that a customer leaves happy from your place because he will take this emotion back to his friends and family and tell about his experience to one and all. Ensure that they feel valued after an interaction with you.
Remember, it is easy to felicitate a positive customer perception from the onset than to change his negative perception to an optimistic one.
1) Brand loyalty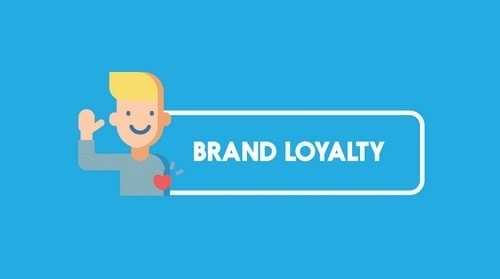 It is important that both brand and customer perception tally. Sometimes what the brand is offering may differ from what the customer perceives. It can cause unfavorable reactions from one or other parties.
Make sure that the brand is in complete sync with the customers to boost their perception about its products and services. Once you gain his faith, it becomes possible to earn his loyalty gradually. This helps the brand to increase its customer base and proves an advantage in terms of customer perception.
2) Increase in sales figures
The actual aim of a business entity is to boost its sales figures.  It implements several steps to lure in its customers. Remember, it is the consumer perception that drives his behavior and ultimately leads to buying decision.
An important advantage of positive customer perception is that it leads to an increase in sales because the customers react favorably to the company and its products.
3) Customer retention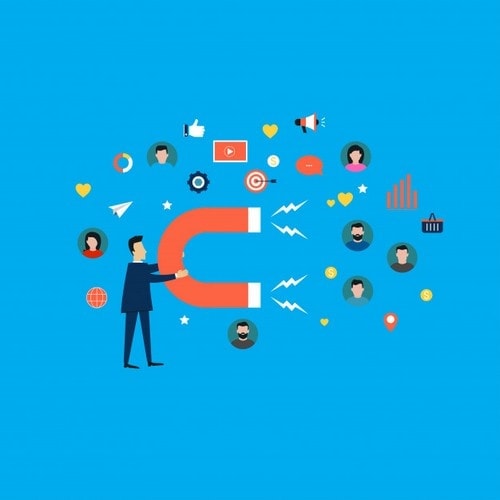 Serious competition forces the brands to decrease their prices because they want to win over customer loyalty at any cost. Although the sales figures increase the actual revenues does not increase at the same rate.
When you already have a good and loyal customer base because of positive customer perception, it becomes easier for a brand at customer retention.
4) Strengthens the bond
An important advantage of good customer perception is that it strengthens the bond between the brand and its customers.  An individual is likely to visit the place at least once if his interactions over there have been favorable.
Disadvantages of customer perception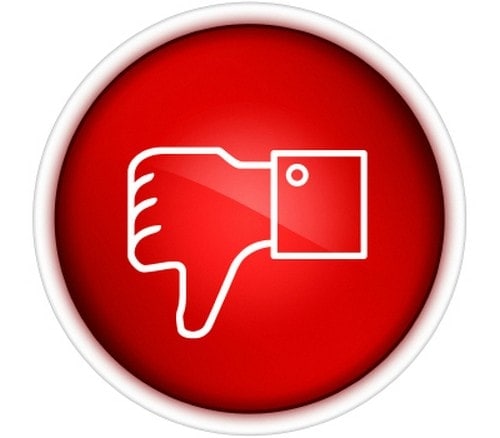 1) Loses credibility
A company must keep its promises to its customers. Always strive for truth and make sure whatever you have promised you are delivering it to the letter.
False promises will create a negative impact on the customer, and you will lose your credibility in the market. An important disadvantage of wrong customer perception is that making false promises loses the trust of the common man.
2) Customer service impact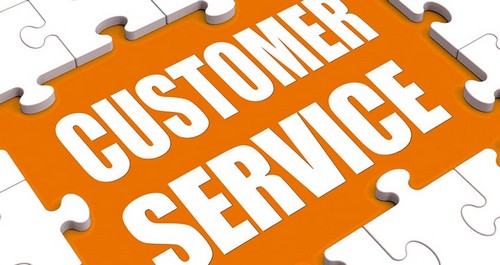 Make sure your customer service department is up to the mark if you want to avoid negative perception about your brand. When the customer service department does not work efficiently, it has a direct impact on the mind of an individual.
An important disadvantage in this scenario is that once a customer makes up his mind negatively about your brand, you will need to work extra hard to remove this preconceived notion from his mind. There isn't a guarantee that you will succeed in your endeavor.
Customer perception is relative, but once it gets fixated on something g, it becomes difficult to change it immediately.
3) Complacency
Do not get comfortable if you are getting positive feedbacks of your brand. When everything is going smoothly, people start taking all the things for granted and become complacent.
If a customer complains, it is taken lightly or passed to some other employee who forgets to pay timely attention to it.
This can cause serious repercussions as it will cause negative customer perception. Maintain a strict vigil on your employees so that they can work efficiently towards maintaining a positive impact.
Remember, it is important to push your employees to avoid complacency as it can prove a serious disadvantage in terms of customer perception.
How to have good customer perception
Customer perception is about impressions and feelings. Facts and figures occupy a back seat where these two emotions are concerned.
The journey of a customer from the first to the last point in your outlet is very important. It will take him only a few seconds to judge and make up his mind.
Remember he is both the judge and jury, so the brand must remain vigilant in its effort to offer a positive brand impression on each customer. It is imperative to have good customer perception if you want to achieve growth and expansion in your business.
Creating good vibes about your business is not as difficult as it seems. You can take the help of several tools to achieve your target. Remember, even if you face any negative impact, it will need just some extra steps and voila you can convert it into the optimistic and positive customer experience. This will be able to change customer perception dramatically and work in your favor.
Customers need to feel valued hence treat them with warmth and genuine feelings. If any problems occur, listen attentively so that he can have his say. Communicate in a clear and precise manner and offer a viable solution.
It is important that a customer feels that you can relate to his problems. Be empathetic and compassionate. Show him that you care and are trying to resolve the issue as per his directives.
Do not offer excuses in any given circumstances as it will make him mad. Try to find a favorable outcome so that he can leave the place with a happy and positive perception of the brand.