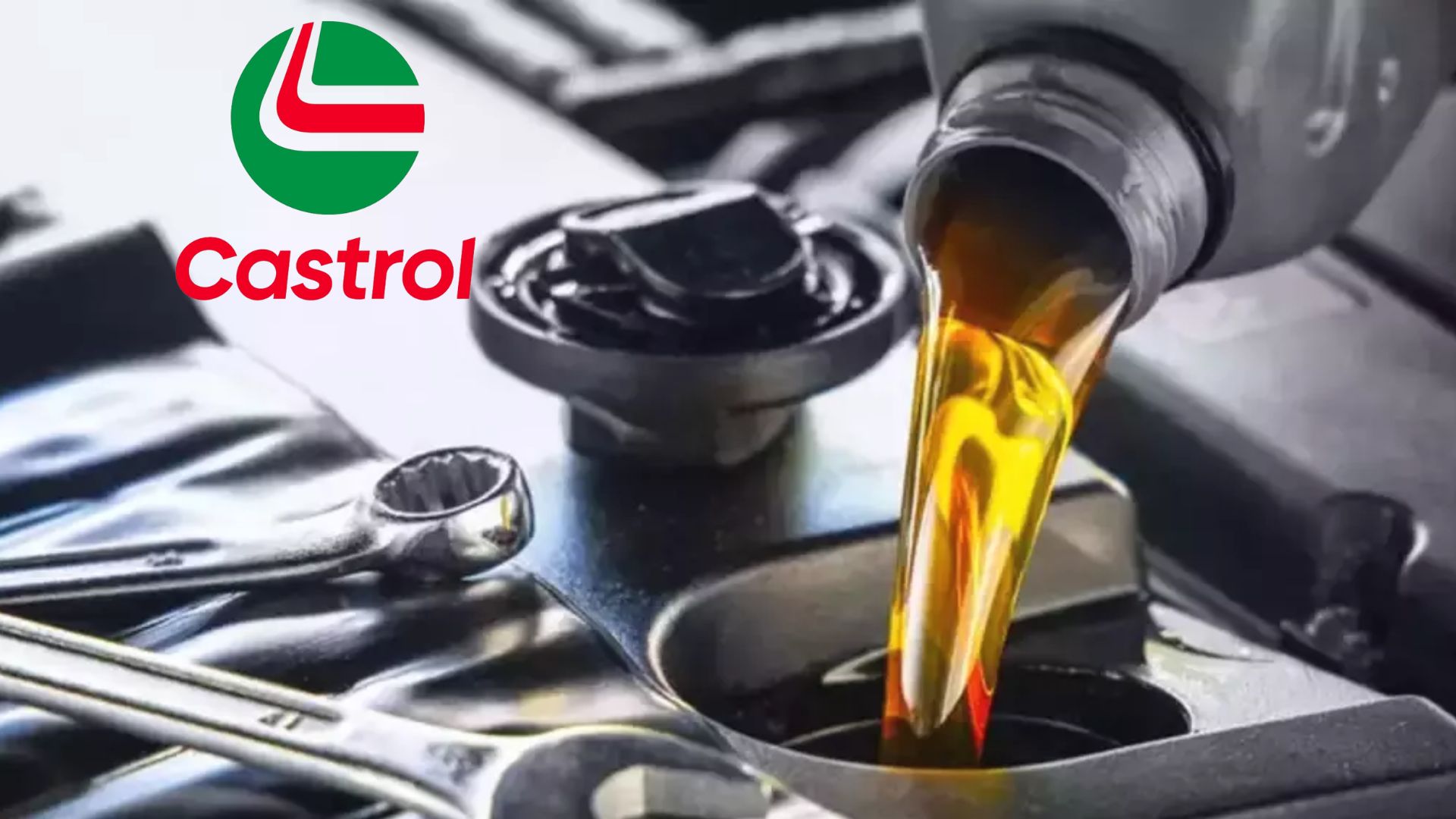 Today, Castrol – a part of the bp group – unveils its refreshed brand identity and a new Brand logo, including an updated look and feel, to better reflect its unique positioning in the market and take advantage of opportunities to meet customers' changing needs.
Castrol, a leading provider of lubricants, services, and solutions, has unveiled a refreshed brand identity following a comprehensive brand strategy process. Extensive research, analysis, and input from stakeholders, customers, and industry experts all contributed to the updated logo, which has a modern, dynamic, and vibrant design that emphasizes core strengths and differentiators. This new logo still retains the iconic red, green, and white colours that are strongly associated with the brand, and is expected to improve brand memorability digitally.
Castrol has unveiled a brand refresh that includes a new sonic identity, designed to evoke feelings of acceleration, forward-momentum and dynamic movement. Music and sound design will enhance the refreshed visual look and feel and are expected to provide a more engaging, memorable and effective brand experience for audiences. Castrol believes this sonic identity will become a powerful, distinctive brand asset that will drive awareness and memorability.
Landor & Fitch and leading sonic branding agency MassiveMusic partnered with Castrol to develop its refreshed brand identity. Their expertise and creativity were essential in shaping the refreshed brand.
Castrol has announced plans to invest around $60 million in a new, state-of-the-art electric vehicle (EV) battery testing centre and analytical laboratory in the UK. The company also has a range of advanced EV Fluids including EV Transmission Fluids, EV Thermal Fluids and EV Greases – Castrol ON. Additionally, its ON immersion cooling fluid for use in data centres has now been fully approved by Submer for use across their portfolio of products.