Major e-commerce platforms like Amazon, Meesho, and Flipkart reported an overwhelming sales response from Non-metro regions during the 2023 festive sale period based on the information disclosed by e-tailers on Tuesday. Non-metro cities took a giant leap in online festival retail sales this year. 
Key Takeaways:
During the initial online festival season sales, non-metro city shoppers were the majority on Amazon, Meesho, and Flipkart. Mobile phones were a popular choice, according to initial sales reports.

Premium products saw a surge in demand. Amazon Prime members shopped significantly more at the start of the sale, with a large portion of smartphone and 4K TV purchases coming from Tier 2 and 3 cities and towns.
Meesho also saw more than 80% orders from tier 2 and smaller cities. The first phase of festive sales brought about Rs 40,000 crore in total sales to e-commerce companies.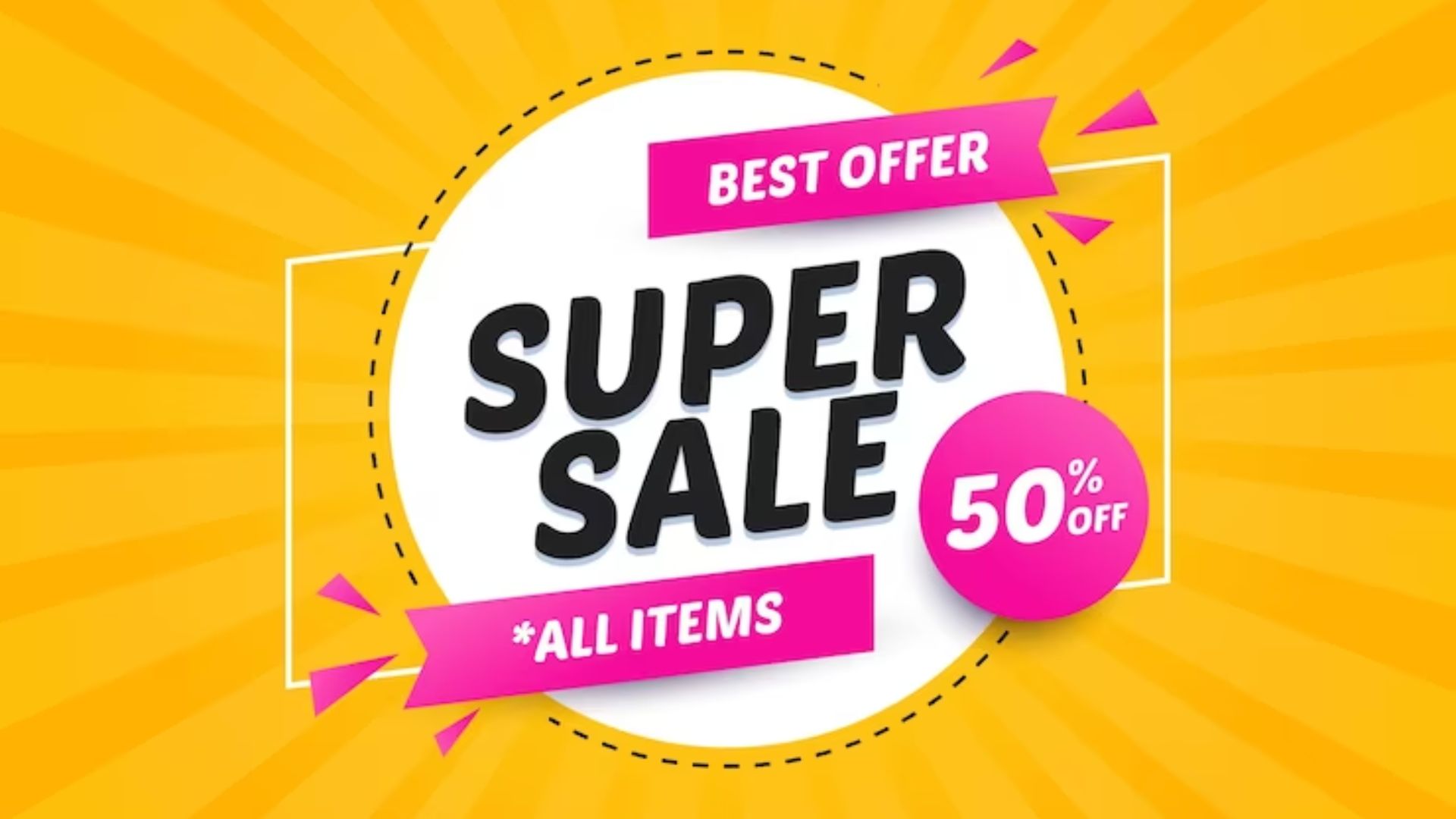 Amazon launched its "Great Indian Festival" sale, more than four out of every five customers, or to put it simply, over 80% of its customer base, came from non-metro cities. Not to be left behind, Flipkart clocked 9.1 crore visits on the first day of their answer to the festive sale, "The Big Billion Days". Amazon kept the pace with 9.5 crores customer visits in the initial 48 hours.
"Over 60 per cent of orders were placed from Tier 1, 2 and 3 cities," stated Flipkart. Not to mention, mobile phones topped the list of the most sought-after items for online shoppers across these platforms.
As online retail giants rolled out their special offers, customers weren't shy of indulging in premium products. Amazon reported a rush of paid subscribers – or Prime members – shopped 18 times more than their average daily purchase for the first 24 hours of the festive season sale. A striking piece of statistics here: over 75 smartphones per second were purchased in the opening hour from all smartphones sold, with the majority coming from Tier 2-3 cities and towns and beyond.
The sale frenzy was not limited to smartphones. Television sets, particularly 4K TVs, were frequently added to the shopping cart. Amazon stated, "Customers shopped for one TV per second with 80 per cent of all orders coming from Tier 2 and 3 cities and towns. 4K TVs were the most preferred".
Shopping interests varied for Flipkart customers. "Smartphones in the over Rs 20,000 segment witnessed a surge in demand among Metro and Tier 2 and beyond audiences alike. Further, Lifestyle, Electronics and Beauty and General Merchandise(including Fitness) have played a key role in new customer acquisition," the statement said.
Meesho also pitched perfectly to the tune of the festive sale spree. With its focus on Tier 2 and smaller cities, the platform recorded over 80% of orders originating from regions like Dhanbad, Chittorgarh, Erode, Jabalpur, Kurnool, Tezpur and Vapi. Orders came in thick and fast, with over 15 per second for diverse categories ranging from footwear to fashion accessories, home, and kitchen.
The sale period also implied a generous growth in business for sellers. "More than 30,000 sellers saw over 2X growth in orders during the onset of the sale. Top selling products included sarees, watches, Bluetooth headphones and toys," Meesho spokesperson stated.
To sum up the digital retail extravaganza, e-commerce companies reportedly raked in a whopping total sales of around Rs 40,000 crore during the first phase of the festive season. As per a recent market research report, online sales are projected to surge by 18-20%, scaling up to Rs 90,000 crore during the upcoming festive season. With non-metro cities leading the shopping splurge, the festival season sales are set to redefine the dynamics of online retail in India.