In publishing single sourcing is defined as the usage of one solitary document to create several other documents. The user can use this single paper or document in different formats to create manual or online texts or papers.
Single sourcing is also known as single-source publishing because it uses a sole resource for using and reusing information. This also saves money, time, and effort as the chance of duplicate work are eliminated to a greater degree.
In terms of business entities, single-sourcing refers to choosing a single supplier even when other options are available in the market. There are lots of sources available in the market, but the company makes a choice of going with one company for its products, and this is known as single sourcing.
Advantages of single sourcing in publishing
Single sourcing publishing is a method that is used to manage the content from a single source. It enables the content to be used in different mediums repeatedly as it becomes the basis for other contents.
The best thing about it is that you need to carry editing work only once and then the source document can be stored and reused if necessary. It minimizes the chance of error although corrections can be made one time on the source document. Some of its advantages are as follows-
Levels of single sourcing in publishing
There are three levels of single sourcing in publishing
Advantages of single sourcing in business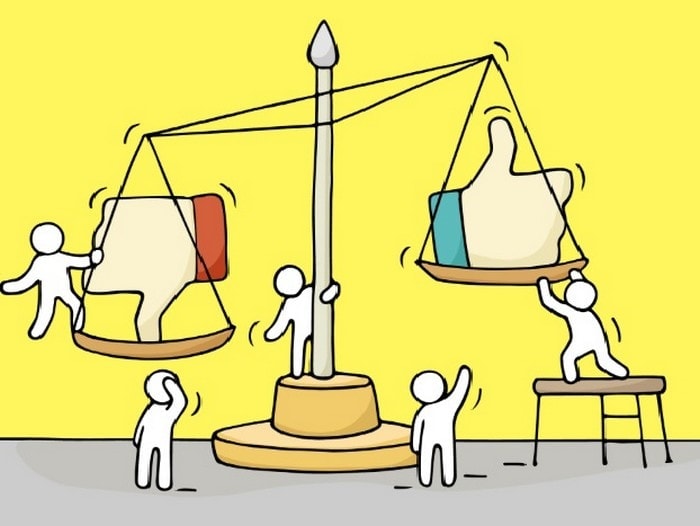 Single sourcing in business has numerous advantages, and this is why an organization decides to go with it. Some of them are as follows-
Disadvantages
You must have heard that one should never put all the eggs in one basket because it can prove risky for you. In the year 1998, the world-renowned brand Ford had to face serious fall-out because of its decision to opt for single sourcing.
It had to shut down assembly lines and incur a huge loss. Let's go through some points where a business entity has decided to opt for single sourcing for its products.
Examples of single sourcing in business
In terms of business entity, it means that the organization is buying a particular product from a single source. Suppose you need to buy laptops for office use and have decided to purchase all the units from Sony brand then obviously Sony is your single-sourcing.
In several cases, it is seen that when a company decides to deal with single-sourcing, it opens doors for cost reduction and optimization of the supply chain. It also results in increased brand visibility.
For example, if a company which deals in motorbikes decides to single source the engines from another reputed company, it will automatically prove beneficial or both the brands. This will also increase brand awareness and customer satisfaction in the product.
Toshiba is one of the most popular brands n the world, and Toshiba Electronics has decided to go with Asyst Technologies Inc as its single sourcing for fab production in 300mm fab.
This is an example of single-sourcing where both the companies are working towards the betterment of a single product.