Chief marketing executives are responsible for setting promotional policies, but sales executives participate in their formulation. Their knowledge of the market and their control over personal selling activity make sales executives a key source of information, and they occupy a strategic position in implementing promotional plans. Sales personnel are responsible not only for transmitting sales messages to prospects but for securing the use of point of purchase displays and for coordinating dealer efforts with advertising programs. Sales executives, because of their key roles in making and implementing promotional policies, must coordinate closely with other executives in the formulation and implementation of the promotional program.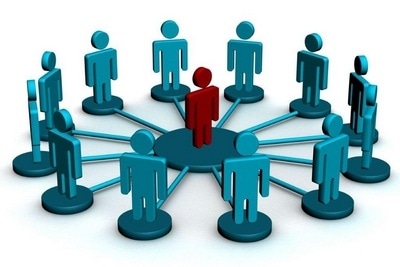 Almost every product relies on personal selling as a promotional method at one or more points in the marketing channel. Personal selling's effectiveness traces to the use of personal contact in conveying the sales message to prospective buyers. But personal selling is the most expensive promotional method in terms of cost per sales message transmitted. The proportion of personal selling in the promotional mix generally must be limited, and it is the sales executive's responsibility to keep selling costs down.
The sales executive makes certain that salespeople keep abreast of current advertising campaigns. Sales personnel need briefing on specific advertising appeals, enabling them to adapt their selling approaches in ways that enhance the total promotional impact. The sales force should know which media are scheduled to carry advertisements for which products and the timing of each ad's appearance. Advertising personnel need access to the sales executive, since this executive is an important source of information about customers, their needs, behavior, and motives.
Sales executives play similar roles with respect to other promotional methods. Decisions regarding the usage of these methods in the promotional mix are normally made by the chief marketing executive or by other specialists. Besides serving as an important source of information, the sales executive secures coordinative efforts by the sales force to ensure that each promotional activity obtains optimum results.