A sales call is a phone call or a face-to-face meeting between a sales executive of a company and a potential customer to make the sale of a product or service.
Even the sales call is the decades-old method of making sales, but it still works, and even if you do not get an immediate sale you will get the chance to know the interest level of your customers and how likely they are to buy the things that you have to offer and this can help you to plan your sales strategy for that particular customer, usually, before the actual execution of the sale.
A meeting is scheduled between a customer and a salesperson. The purpose of a sales call is to make an initial relationship with the customer and to make the first impression on the customer.
Sales calls are of utmost importance as a sales call, make sure that whether you will be able to sell the product to the person or not. Therefore, it is important for a salesperson to prepare for making a call.
By preparing, I mean that the salesperson does the background check of the prospect and learn about the old transaction history of the person. Based on this information, a sales call be prepared — the success rate of closing a sale increases if you prepare in advance before making a sales call.
However, it requires training, skills, and practice to make an effective sales call. You can grab the attention of your customer in the first few seconds of your sales call. Otherwise, your customer might hang up on you without listening about your product.
Therefore, make sure that you create excitement about the product or service you want to sell within the few seconds of your sales call.
In addition to this, there are several points that a salesperson must keep in mind while making a sales call. In the next section, you will learn about how to plan for a sales call.
How to plan for Sales Call?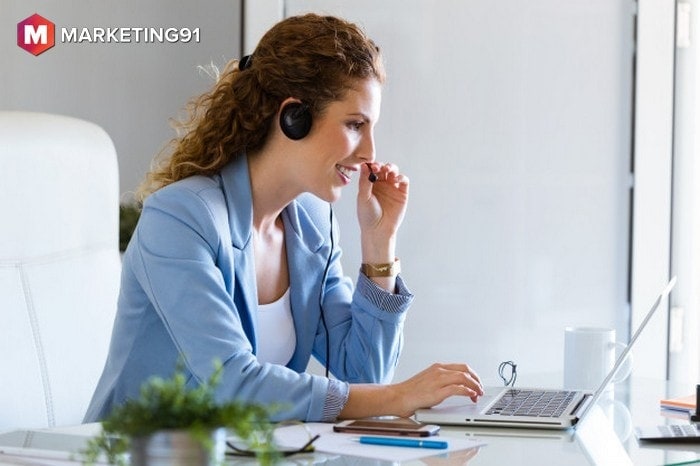 #1 Establish a connection before you make an actual sales call:
Even though many industries still use the method of cold calling to make sales. By the way, a cold call means calling people from the list contact number without having any prior information about them.
But the success rate of cold calls is very low, and you might lose a potential customer because of the lack of preparation.
Therefore, it is important that you should start warming up your customer at least 10-15 days before you make sales call to them. For example, you can send email to them containing information about your company and the products that you have to offer.
Make sure you send a simple email which is similar to the email that you would send to your best friend. Your email should not be fancy and full of graphic design.
It should contain positive information about your product and company such as positive reviews by your customers, award list of your products and company, and all the achievements of your company. In this way, you can make a positive impression on your customers before they hear about it from you.
#2 Be ready for the rejection, too:
There could be several reasons for your customers to respond to your call negatively. But rather than getting devastated and losing your enthusiasm for getting a few rejections when you make sales calls, you should make your mind ready for the rejections and keep yourself making more sales calls.
To do this, you should be both physically and mentally ready to before you start making a sales call. For example, eat healthily and fill yourself as people tend to happy and take more when their stomach is full, get yourself a comfortable seat to sit on and a distraction-free place, and keep a note and pen ready so that you can make a note down the important points mentioned by customers.
#3 Take your motivation dose before you start making sales call: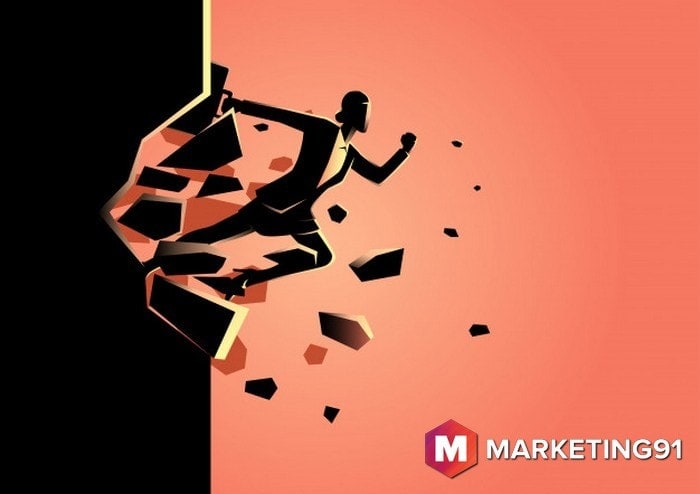 It has been said that motivation is like food for the human brain. As you need to consume food every day to make your body function properly similarly, you are required to consume your daily dose of motivation to make your brain work properly.
It is normal for a person to get demotivated and feel bad after getting so many rejections.
In other professions, the frequency of getting rejections might be low, but in the sales industry, the rate of getting rejections is quite high. That doesn't mean you will stop making efforts and start doubting yourself or the products you are selling. That means you are required to put more efforts and to work on your strategy to approach your customers via phone calls or personal meetings.
#4 Learn everything about the product you are selling:
Some salesperson learns about the products or services that they are selling just by listening from their mentors or by reading the sales documents briefly and they focus more on reciting the same sales speech that they have tried on so many customers and not on keep the factual information ready about the product that they want to sell.
Getting to know your product doesn't mean that you should only learn about the qualities of your product. That means you should be aware of the flaws in your product so that when the time comes, you can defend them properly.
You should have enough information so that you can convince your customer that hoe your products are better than the products of your competitors. You will feel more confident if you know what you are selling is good, and it will automatically improve your selling technique.
#5 Learn about your prospects: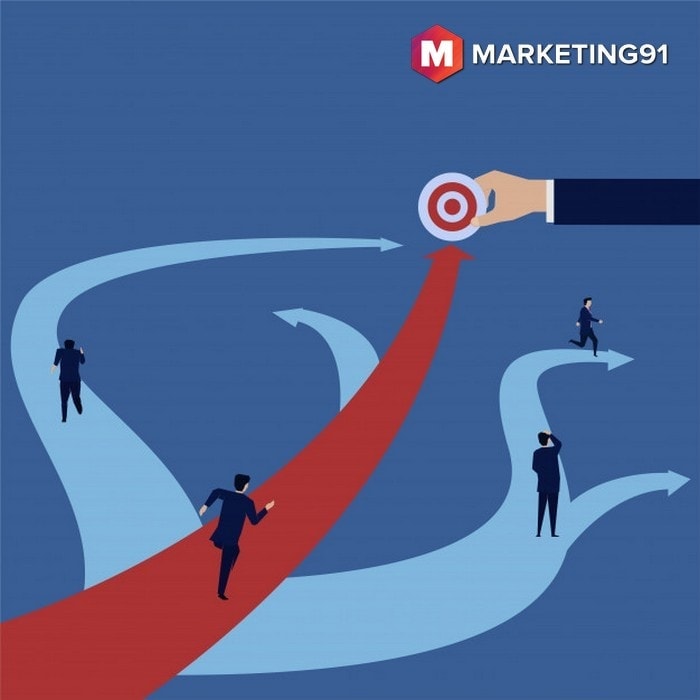 However, the concept of cold is quite popular in the sales industry, but calling your customers knowing their wants and needs, you will increase your chances to convert them. Therefore, prepare a list of your customers that you are planning to call.
Research about them and read about the previous transaction that they have with your organization. Learn what worked for the last time. In addition to this, you should know what time will be perfect to call them to get their proper attention so that your chances of convincing them increases.
You can learn about them from their social media accounts or LinkedIn profiles and the information that you have obtained to get them to talk with you and once your customer gets a little chatty offer the proposal you have, and they are less likely to decline your offer then.
#6 The practice is the key:
Making a sales call is a very monotonous and tiring job. But if you think it is an easy job then let me tell you that you are wrong. Convincing a person that you don't know personally over the phone to buy the products that they might not need is a task that can make people sweat.
So, what should you do to become better and to increase your success chances? You should practice and more practice not only when your conversion rate is low but also at the times when you are converting every third person you are calling.
Write your sales pitch speech and say it again and again and again in front of the mirror, in front of colleagues, your sister, and you can also get printed the photo of your prospect and can practice in front of his photograph.
By this, you will not only memorize what you want to say during your sales call, but you can also improve it by working on the flaws.
Different types of Sales calls: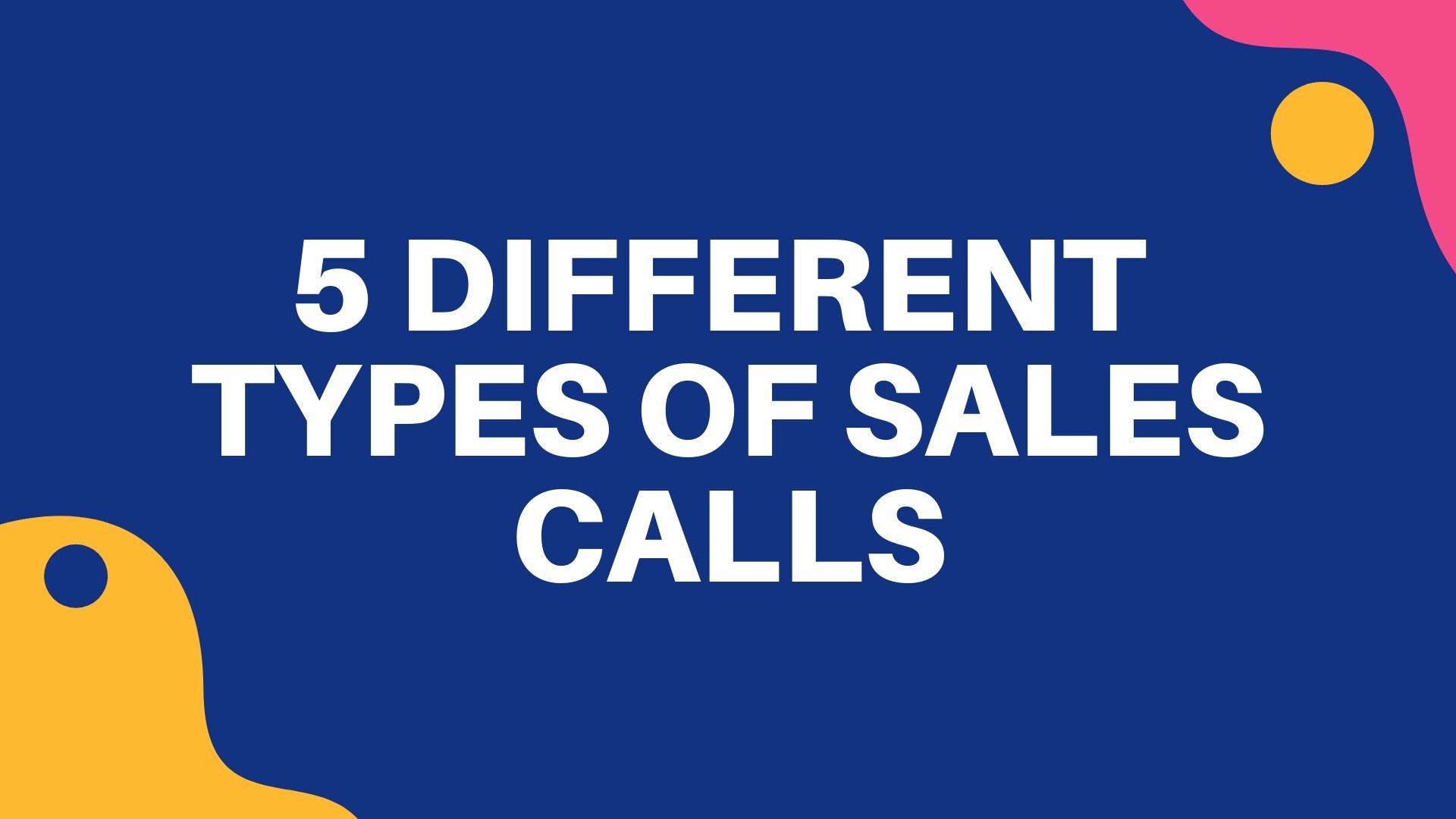 Sales calls can be of different types. Let us learn about them one by one:
#1 Cold Call
The first and most popular type of sales call is a cold call. A cold is the first step taken by a salesperson to approach the client. A cold call takes place when the salesperson and client don't know each other. This type of sales call is used in most industries to acquire new customers and boost sales.
When you make a cold call, you have no idea whether your customer wants or need the product you are selling. You try your luck to make sales.
#2 Warm Calls
On the other hand, warm sales call are the calls when the customer you are calling have shown little bit interest in the product, and you come to know about it from a web inquiry or through the interaction with another customer or salesperson.
Warm sales calls are different from a cold sales call. Here, you have more confidence what to talk about even you can also prepare your sales pitch. The success rate of conversion is more in warm sales call then cold sales calls.
#3 Traditional Sales call
Traditional sales calls are made between the salesperson and existing customers. Customers know you, and they might know the purpose for your calling them. This type of sales calls is easy to make, as you are familiar with the customer.
A traditional sales call is made to sell a new product or service to an existing customer, or it might be a call to learn about the problems of a customer and to provide a solution for those problems.
#4 Sales appointment
A sales appointment call is made when you have convinced the person to buy the product that you are selling, and now you both need to meet to discuss to the business and to finalize the sale.
This is an important call in business. You might lose a customer who is interested in buying your product by making a small mistake. It is important to not to take these calls lightly and be well-prepared before making an appointment call.
#5 Follow-up call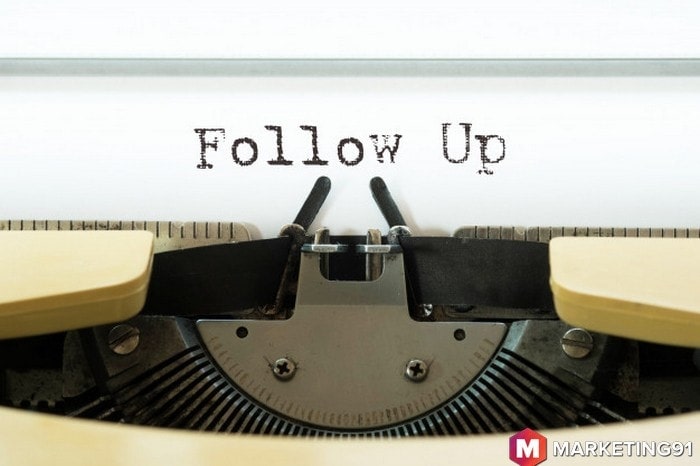 This is not exactly a sales call. But it is an important call of the entire transaction. You make a follow-up call once you have sold the product to a customer.
The purpose of making this call is to take the feedback from the person and to provide a solution if they are facing any difficulty with the product.
These calls play an important role in winning the trust of your customers and to retain them for a long time. Follow up call can provide you the opportunity to sell more to the same customer and you can also get references from them for the potential customers who might want to buy your product