Quite recently i had to go through a tough decision with regards to a marketing plan. I wanted to advertise certain products with "below the line" strategies. One of the things which came into my mind was the options that a marketer has nowadays to reach the public. There is so much clutter in a persons life, that reaching an individual through below the line activities is becoming quite tough.
So, myself and a colleague of mine went through all the options we had. We had a very limited budget say of 20,000 rs for a quarter (February to April). We started writing down some ideas of below the line activities we could carry out and we wrote the marketing budget needed for them.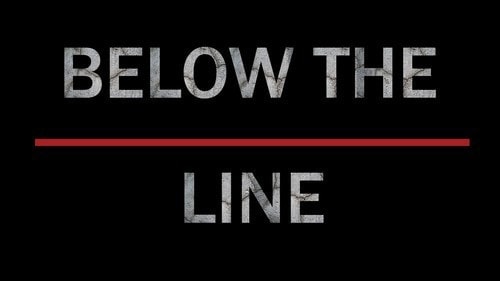 This article will not cover the products and neither will it cover each and every idea we discussed. The main objective of this article is to just brush on the topic of how to decide on a Below the Line activity based on your marketing budget. Lets see some of the ideas we had and the pros and cons of those ideas.
1) Use paper inserts
Low costing but Low attention too. Very low shelf life. Mainly targeted towards the residential customers as industrial customers are unlikely to store paper inserts in their office. It is good for someone on the prowl for a product. If they are already looking for the product, you might get some returns on the investment.
2) Use neon boards / glow sign for retail shop
Subtle, Low costing, long term strategy, stronger staying power. This strategy is very useful if you have a niche segment product. However, if you are one of the generic brand than this activity is taken for granted. If you are a dealer for Nokia mobile phones, you have to have a neon shop / glow sign. The return of investment is high as it creates a brand equity in the long term.
3) Place an ad in local newspapers and magazines
Higher cost, very low shelf life, a medium which is being taken over by internet. You are more likely to benefit if you place an ad on the internet rather than in a newspaper. Services like Indiamart.com, justdial.com can come to your rescue. Information based services are rising everyday.
4) Hire two executives for a 15 day promotion
The executives will distribute pamphlets left right and center. Negative is that they cannot have a reach in Industrial areas which is protected by security guards as well as a daunty receptionist. So this would involve more promotions in residential areas. Excellent for high value products which customers look for. Good for spreading awareness. Not so good for low value products for which there are women who are paid to promote the products.
5) Trade shows
Primarily targeted towards Industrial customers, a trade show can bring your customers to you. The cost of running a trade show is high but you are more likely to get in touch with some premium customers which will give you an ROI in the long run. The selection of Trade shows to participate in is important. If you are selling packaging machines, then you should be involved in a food company based trade show as food companies are most likely to use packaging. You get the idea.
Now, with the options above, I have numerous other options as well which may be low in cost but high in involvement. I could go for making a website. I could go for a sales executive. Each and every one of these options has pros and cons. It all comes down to one thing –  Your marketing budget. Depending on your marketing budget, you need to go for the right marketing strategy.