You can turn your dream of retail business into reality if you take the right steps in the right direction. You are essentially required to put a lot of hard work initially to set up your own business. However, with the right planning, you can realize your goals.
This article will help you to start your retail business and provide you essential guidance required before opening your store; however, before we begin with essential steps to set up your business.
I want to suggest you that spend enough time to research the business you want to start, the products that you want to sell, and your target market.
Read a lot and take the advice of professional before making any investment and after that, if you are still sure that you want to go ahead and start your own retail business then following steps will help you to set up your business.
1) Select a Legal structure for your retail business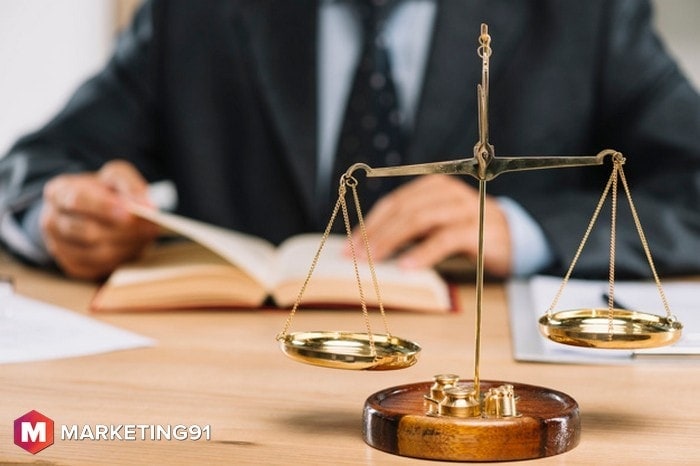 Choosing a correct legal structure for your business is one of the many important decisions that you are required to make while setting up your retail business. However, you can change the structure of your business later, but it will cause you unnecessary expenses, and the process can be difficult and exhausting.
Therefore, it is wise that you make the right decision about starting your business. There are different types of legal structures such as sole proprietorship, General partnership, Limited Liability Partnership, Limited Liability Company, Corporation, etc.
Most common types of legal structure for retail business is Limited Liability Company (LLC). A sole proprietorship is also a common choice of people. However, LLC is the simplest types of legal structure for retail business.
2) Choose a name
Choosing a name for your business is quite easy for some people. However, there are many people who struggle with this task. It is a tricky task to select a suitable name which is easy to search on social media and in online searches.
In addition to this, it should also communicate what you sell and what your business is. Most of the times, retailers select a name which they like or is clever to them, or they simply choose their name or their family name, but these names are not suitable for SEO and organic search traffic.
If you need to explain your name too much, then for sure, it will not get you much business online. Your business name should clearly tell about the kind of business you have and the kind of products that you sell.
For example, if I have named my website after my family name, then people will never understand and have an idea about what I have in store to offer and why they should visit my website. Yes, there are methods to overcome such issues, but why to spend unnecessary finances and time to do all that.
Otherwise, if you really want to use your family name then try naming your business like, Walter's hardware, Hanson's software, etc. however, if you are establishing your business in smaller communities then, of course, your family name has greater importance.
3) Register for EIN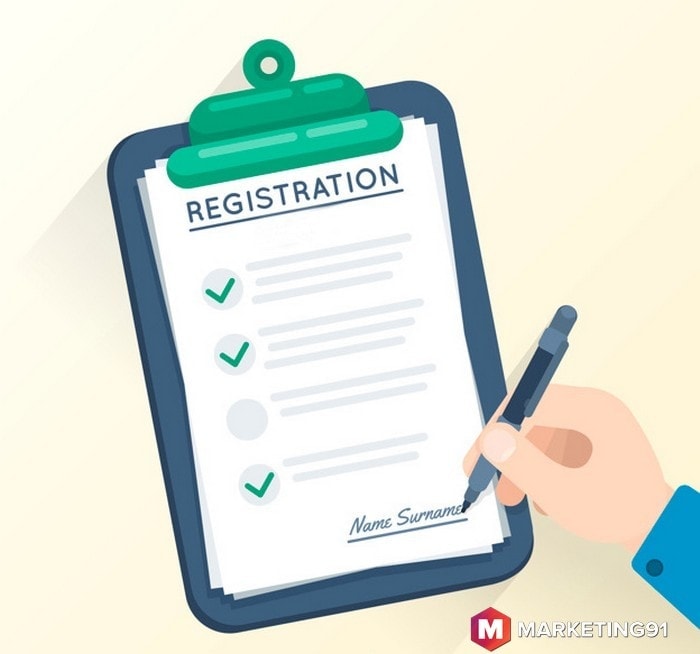 Next step for you is to apply for Employment Identification Number (EIN). It is also known as Federal Tax Identification Number, and it is important to identify a business body.
You need an EIN if you are hiring employees in your retail business. You can obtain an EIN easily and can also get online help to apply for EIN.
4) Determine the products and services that you are planning to sell
It is very important to select right products to sell in your store and also determine the kind of service required by-products for support such as repairing, gift wrapping, etc. find out what "Extras" your store needs to become successful.
In addition to this, determine that what products can be sold easily in your store and what products have low demands, because it is easy to get a product in-store, but it is very difficult to get it out.
5) Determine your channels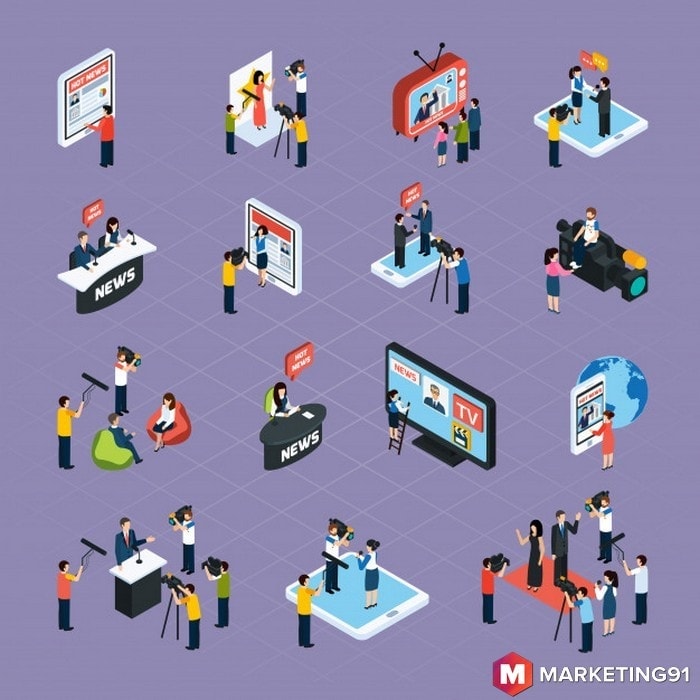 All different ways through which a customer can do business with you is called channel. Are you going to have both online as well as brick and mortar stores? Will you cater both phone and catalog orders? Are you going to have a mobile app?
Retail business is omnipresent these days, and customers want to interact with business in multiple ways. It is important that you should determine which ways do you want to cater orders and start working on them before the inception of your business and advertise them accordingly.
6) Learn about different laws related to retailing
This is very important to learn about different laws and understand what business licenses you are required to have and obtain them from your city, state, and country to avoid conflicts later. Learn about what law governs the type of retail business you are going to start.
In addition to this, you can get a consultation from a lawyer as well as an accountant so that you can get their help to organize your business.
7) Define your customer experience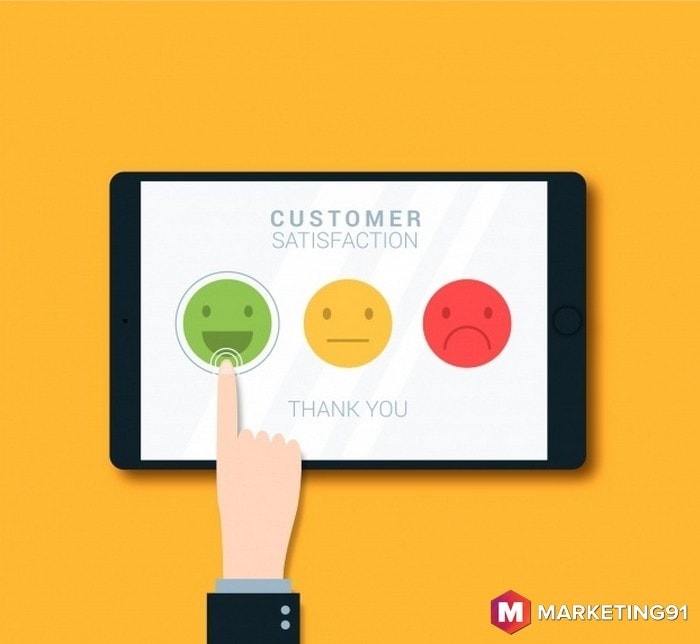 After all the technical work, the most important work that can determine the success of your business is to learn about the customers' experience.
For example, people still love to shop in a physical store rather than shopping online if only they get a different and better experience than they get from online shopping.
They simply want their drive to store should be worth it. Many retail businesses shut down because they forgot to attend to this step. They put all their efforts into choosing products, designing their store, and hiring staff and forget to learn about the experience of customers.
Don't promise a kind of service that you find difficult to provide in along run. There are many businesses that are resting in the graveyard who claimed that customers' service is their differentiator.
You can give provide good customer experience only by providing quality products, proper store design, and trained and helpful employees.
8) Write a business plan
Plans mostly fail if they are not in written form. While writing a business plan, you should make sure that you are focused on all areas and angles of your business. Extensive research and planning are required to do that.
You must not skip this one step. It will consume your maximum time. Though your final store will be 100% like the way you have planned it, you will definitely see the correlation between them.
Followings are the key areas that you should focus on while writing a business plan:
Competitive Analysis.
Management plan.
Employment Plan.
Financial Pro-forma.
Find a location:
The location of your business will have great impacts on your business. The wrong location to set up your business may prove to be a failure for your business. Location matters a lot. Period. It means that choosing the right location is critical.
You must find out the best location in harmony with your budget and don't make a mistake of overspending to find a perfect spot. Consider more than one location and don't stick with one location only.
9) Establish a relationship with vendors
The success of retail business heavily depends on offering the right product, at the right time and at the right location. Therefore, it is of utmost importance for your business to be able to find out the best sources for your products.
When you start selecting the products and line of products that you want to sell, then it also becomes important for you to determine where to get those products at wholesale prices. Establishing a relationship means becoming partners with vendors.
Your part of the relationship will be to sell products. You need to consider marketing support, co-op funds, handling defective items, returns, payment terms, credits, and dating while selecting a right partner for your business.
10) Define your store's policies
During the planning stage, you should also develop and define policies for your store. Anticipate problems and your methods to deal with them before you throw open your store. Determine how you will deal with special as well as day to day operations.
This will help you to avoid a mistake when you start getting customers. Invest a lot of time with your fellows and your partners and do role-playing to determine the effectiveness of your policies. Train them to become fluent so that they can handle business efficiently.
11) Craft your marketing
Spread the word before you start your business. Establish a retail marketing plan and think about the promotional strategies, start advertising, and branding your business. Learn how to take benefit from media buys, loss leaders, and sales events for your retail business.
Your marketing plans determine where your customers are going to spend. For some businesses spending to market on social media like Facebook and Instagram is beneficial, and for some spending on print media is beneficial.
All advertisers will give assurance to you that how they can give you exposure. But most importantly, you should choose a medium that your customers use.
12) Recruit the best talent
You can deliver rightly to your customers only if you have the right people working for you. With freshers or millennials making the biggest part of the workforce, make it even more challenging. Recruit people who fit into your work culture.
That does not mean that they should have a lot of retail experience or product knowledge. These things can be taught. But smiling, being compassionate and magnanimous are the traits that cannot be taught.
Therefore you should look for these traits in your employees before you hire them.
13) Soft open
Conduct a soft opening before you through open your store for the general public at a grand level. A soft opening means when you open your business without notifying in public. In this way, you and your employees can get some rehearsal before the grand day.
Take a week or a little long time after you decide to have a grand opening event. This will give you the opportunity to determine all kind of problems related to customers or any other problems that you couldn't determine initially and fix them.
Fixing your problem before the grand event means that you are putting your best self out there.
14) Grand Opening
Don't go for a grand opening until you are fully prepared. This is your only chance to make the first impression; therefore, make sure that you and all your employees are well-prepared and capable of dealing with any situations. Customers can easily get irritated with ill-prepared and untrained employees.
Make sure that your store gets all the benefits. It is better to have more employees than to have not sufficient employees on your grand day of the store opening, make sure that your employees are well-aware and capable of answering "why" story of your store.
They could talk about it to every new customer when they first engage with them. Plan breaks for your employees and provides them lunch and dinner so that they can focus on customers with full stomachs.
Motivate them and keep them refresh and make sure that all your customers, whether they buy something or not should leave your store with a happy face.
A happy customer will talk about your store with his family and friends, which can be the cheapest form of publicity for your store.