Emotional intelligence is considered as a core competency that can improve relationships, support professional and academic success and increase communication powers. It is a proven fact that emotionally intelligent people are empathetic, cooperative and affectionate with higher social skills. The development of emotional intelligence solves personal and interpersonal issues and encourages positive traits in achieving health and success in life.
Emotional intelligence is the ability of an individual to recognize, manage and control his as well as the emotions of other individuals. It is an important skill that assists in differentiating different feelings and labeling them accordingly. It is emotional intelligence that acts as a guiding force for thinking and behavioral changes in humans and helps them to manage and adjust the emotions as per the surroundings.
Emotional intelligence increases the chances of a happy, satisfied and fulfilled lifestyle of human beings by boosting reasoning, resilience and motivation powers. The trait provides a framework that helps to understand emotional responses through self-awareness and empathy. It makes a connection with other people to develop interpersonal communication, deal with stress and achieve success in both professional and personal life.
1. Emotional intelligence in the workplace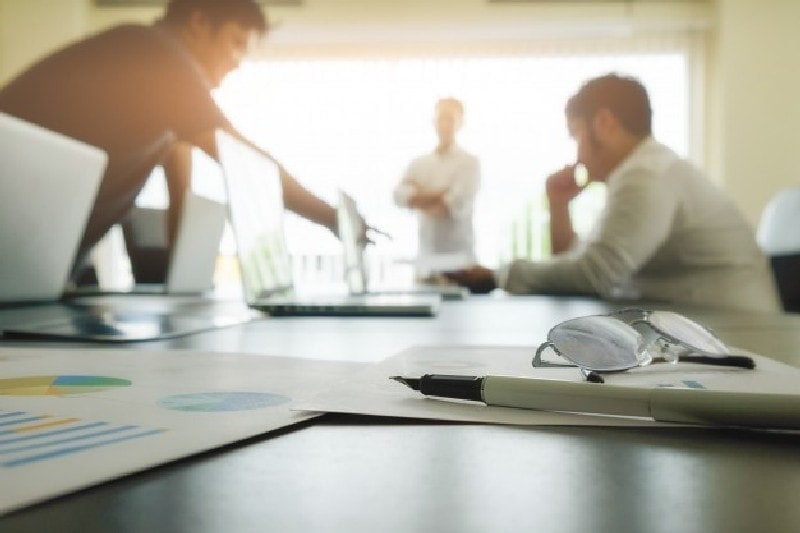 Emotional intelligence in an individual encourages him to be compassionate and prosperous. It recognizes the emotions and its effects and then uses the acquired knowledge to guide the behavior and thoughts of a person. A workplace is no doubt quite different from your personal space, but it does not mean that a person can adjust or switch off his emotions to suit the demands of that space.
In reality, human behavior does not change, although it becomes a bit cautious because of the professional environment where dignity is given prominence over other feelings. Emotions have played a vital role even in the workplace, but in most cases, they are kept in check because employees keep on pretending that everything is all right. Times are changing, and organizations realize the importance of the concept called emotional intelligence. They are encouraging employees to show their genuine emotions so that it can lead to a healthy and fruitful environment.
It does not mean that employees have been given the green for fights and abusing other people. People are working in teams where it is healthy to debate and brainstorm. This can lead to some anger and disagreement, but the employees also realize that it is part of the job and should not be taken personally. Employees with high emotional intelligence understand issues and are ready to adapt and make changes.
They are outperforming the employees who in turn, do not boast of this trait.  Even leaders who have a high level of emotional intelligence are appreciated by their employees who want to stay longer. This is beneficial for an organization as it minimizes the cost of turnover and increases efficiency and productivity.
2. Emotional intelligence in the hiring process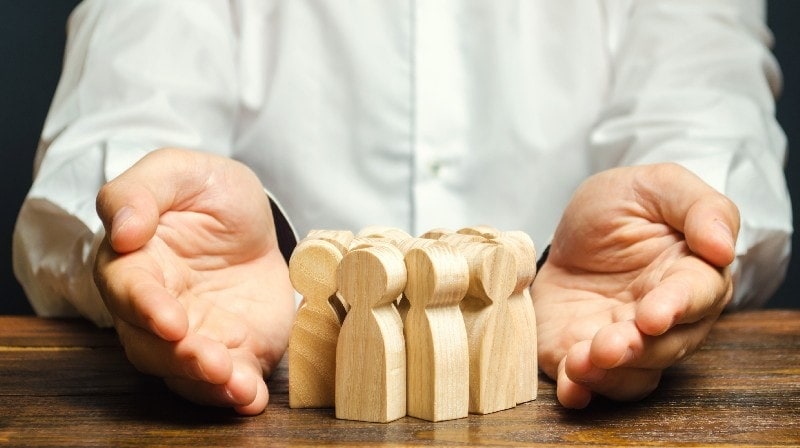 Emotional intelligence has become a highly desirable quality in the modern techno-savvy world. Organizations are paying special attention to the potential candidates along with their existing employees who can boast of this trait. Individuals with emotional intelligence are more adjusting to circumstances than their counterparts, and even their success rate in every type of job profile is more when compared.
The human resource department is credited with the hiring process, and it has been directed by the organizations to look for potential applicants who are emotionally intelligent. It will help to create teams where candidates will mesh with each other to facilitate team bonding, better collaboration and ultimately efficiency and productivity.
Most of the companies have started testing their current employees also for this trait so that they can create a pool of talented people with high levels of emotional intelligence.
3. Emotional intelligence is the gateway for a balanced life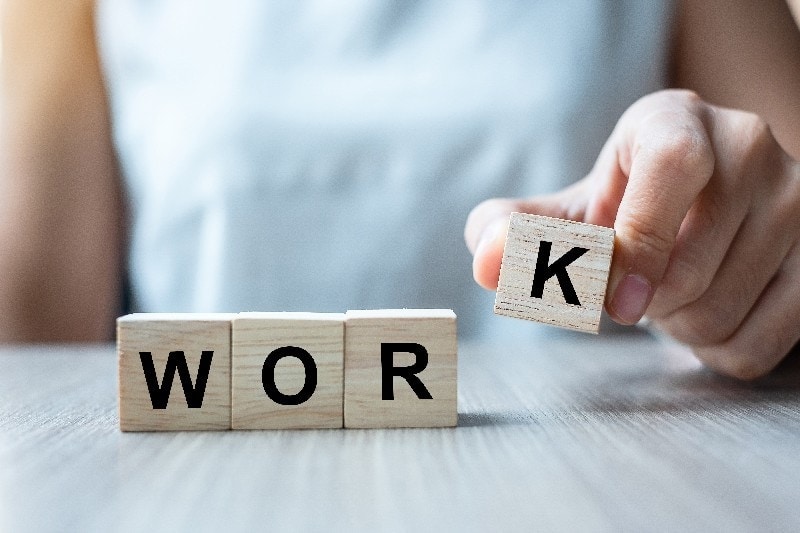 Emotional intelligence is not something that people are born with instead is an acquired trait that one can work upon to improve and enhance. It is a fact that glimpses of this trait are seen in childhood, and it starts increasing day-by-day. It takes practice and baby steps to make a difference.
A person cannot show empathy towards others until and unless he has distilled a sense of well-being and improvement along with emotional intelligence in his self. The importance of emotional intelligence is that it is a vital component in all aspects of life and considered a gateway for a balanced life.
4. Emotional intelligence in relationships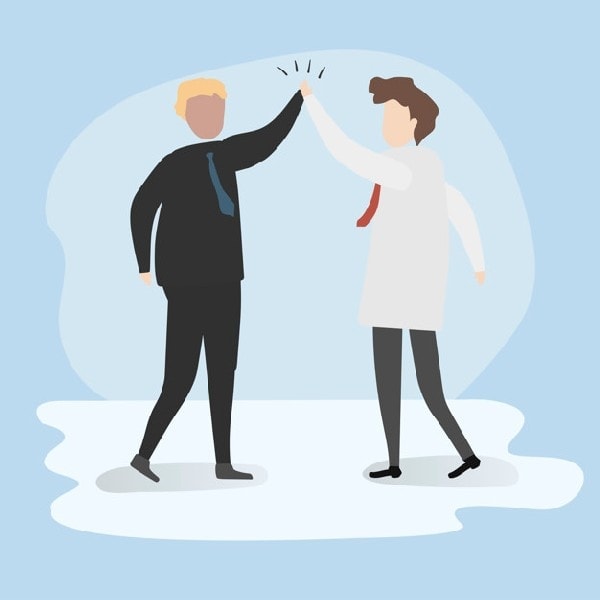 The concept of emotional intelligence has evolved over the years and has gained due prominence in recent years when people have started understanding its impact on personal life. The importance of emotional intelligence is that it can instill a better quality in a relationship so that it becomes happy and prosperous. This is a characteristic that helps the individuals to recognize, identify and harness their emotions so that they can ultimately control the reactions and responses.
This facilitates understanding the feelings of other people so that one can understand and react appropriately and constructively. Building relationships is never an easy task, but emotional intelligence helps in relating with others, understanding their needs and feelings, negotiating conflicts and working as a part of a team to achieve personal goals and fulfilling relationships.
5. Physical health and mental wellbeing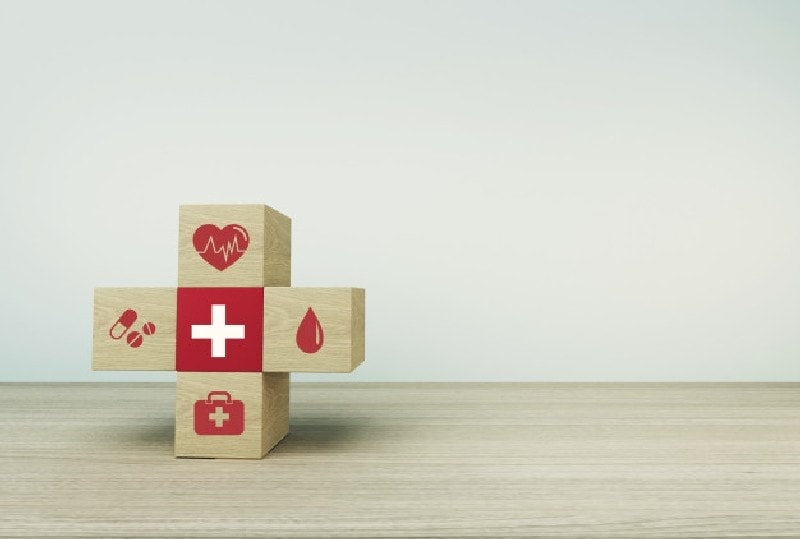 Maintaining physical health and mental well-being is not an easy feat as it requires regular care and maintenance of the human body. Stress has become an integral part of our lifestyle and has both a direct and indirect impact on overall wellness. The ability to take care of physical and mental health is tied to emotional intelligence.
One of the ways to take care of it is by being aware of the state of our health. Are you being affected by the stress in your life, are your actions a reaction to the existing turmoil and stress, is the anxiety causing you mood swings are some important questions that need to be addressed because the only way to deal with issues is by facing then head-on.
The importance of emotional intelligence is that it assists in looking after the mental, emotional and physical health of a person.  A person with an emotional intelligence trait has the self-awareness to identify the negative feelings that are starting to build and respond in the required manner to avoid escalation. Remember when a person begins feeling misunderstood or his emotions become haywire, he ca become susceptible to mental issues like depression and anxiety.
The importance of emotional intelligence is that it assists in dealing with negative effects and gradually replaces it with positivity and optimism. Failure to address the problems at the onset can have a direct impact on the physical well-being of a person.
6. Emotional intelligence for personal resilience
It has been proved beyond doubt that individuals who have high levels of emotional intelligence have very little chance of surrendering to a negative environment. The quality is highly desired as it enhances the ability to cope with stressful and harmful conditions.
The importance of emotional intelligence is that it has the potential to boost personal resilience along with effective teamwork and excellent leadership abilities. Increased responsibility might be the reason for potential stress, and this is why emotional intelligence proves a blessing for those in leadership positions. It helps then in managing stressful conditions
. Individuals with high emotional intelligence have greater resilience power, and the chances of burn-out were also less because it was unlikely they would submit to depression or anxiety. Resilience is correlated with a flexible nature, and this leads to better performance and advancements in one's professional career.
7. Intelligence and job performance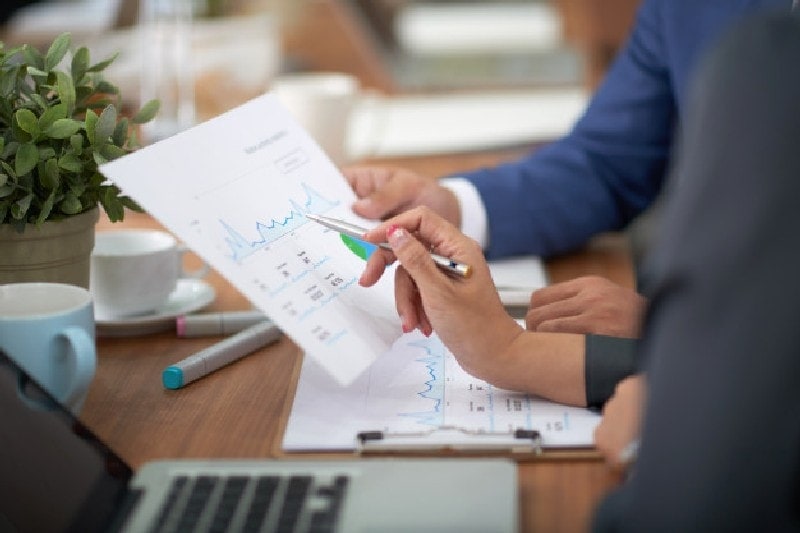 There is a strong link between job performance and emotional intelligence, and its value can be felt in many areas. A professional workplace is a distinct place where people appreciate someone with a high level of emotional intelligence because he can understand and communicate effectively. Coping with challenging situations is not a hard task for such a person.
Companies have started hiring emotionally intelligent people and developing this trait in the existing employees so that they can utilize their human resources in a better manner. This will help to improve and increase the social and personal capabilities of employees working in the workplace. The importance of emotional intelligence is that it helps in managing human emotions to improve the job performance of an individual. It makes sure that a person is calm so that he can take logical decisions and achieve the set target.
Emotional intelligence is one of the best tools if managed adequately, and it can help to recognize, address and manage stress in a workplace to foster and build a good relationship. It is a fact that high emotional intelligence level has a direct impact on job satisfaction and job commitment because it can manage conflict and sustain relationships.
8. Emotional intelligence and motivation
The importance of a motivational workforce cannot be measured in words because it is a useful talent to have in your corner. It has a direct impact on the success of a task and the completion of various projects. There is an intricate relationship between emotional intelligence and motivation as both are interlinked and the latter is to some extent dependent upon the former.
An emotionally intelligent person understands the true meaning of ambition in matters of health, goals or work and develops the skill to achieve them. He makes himself self-sufficient and motivated so that he will always be ready to grab viable opportunities when they come along his way. Motivation is a process used as a powerful tool to inspire oneself into taking some feasible action so that the desired outcome becomes possible.
It is motivation that nudges us to wake up in the morning, develop healthy habits like walking or exercising or meditations, getting ready for school, college, or workplace, struggle for commute, hear the tantrums of peers and seniors and again go through the heavy traffic to come back home tired and ready to drop. The importance of emotional intelligence is in motivating people because it can energize, direct and improve the efficiency and behavior of the employees and the organization.
When a person is motivated from within, he will try for full productivity. It is a fact that emotionally intelligent people have the necessary skill, aptitude, and quality for self-motivation, inspire and motivate others to make a viable difference in the workshop proceedings.
He has a direct role to play in driving the workforce of the company because he is intelligent enough to know when and how to press the right trigger. Happy employees have been known to be satisfied ones who in fact, are motivated employees that work with a positive frame of mind to achieve success.
9. Emotional intelligence and decision-making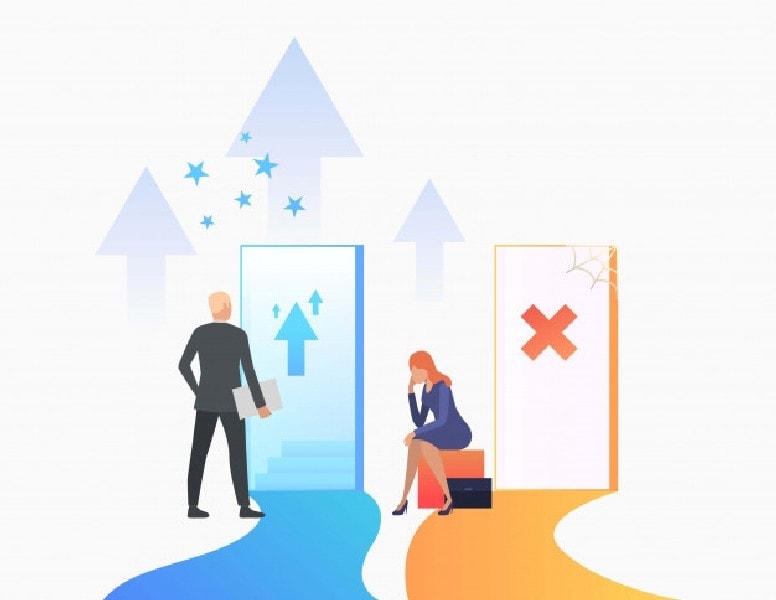 When you talk about the professional and personal development of a person the first thing that comes into mind is whether he is emotionally intelligent and is this why he has been able to achieve so much in such a short duration in life. The trait has a direct impact on our behavioural pattern, how a person manages his behavior in different surroundings, his navigation skill in social settings and most importantly his decision-making abilities.
A person with emotional intelligence qualities has a deeper understanding of emotional turbulence that a person can feel and its impact on the surroundings. He develops skills so that it does not have an impact on his decision-making abilities or the process. His objective stance and his ability to keep emotions at bay assist in avoiding misguided decisions that can prove disastrous for the organization.
The importance of emotional intelligence is that it can prevent the making of any decisions based on bias. It does not cut off all the emotions instead recognizes the fact that emotions can prove fatal and are unrelated to the issue hence makes a conscious decision that he would not allow it to influence his decision-making abilities in any case. Individual who has high levels of emotional intelligence can easily recognize surplus emotions that are unnecessary in the scheme of things?
Negativity has the habit of causing obstacles in the process of solving problems in both personal and professional front, and an individual with emotional intelligence skills will disregard such emotion and put his onus on the decision-making process. It is because a person realizes the cause and of course, the consequence of letting emotions have his say that he can view all things dispassionately and make an objective decision.
It is a fact that emotional interference is harmful during the decision-making process and it is emotional intelligence that can help him to overcome such interferences.