SAP is a German Software Corporation founded in 1972. SAP is a headquartered in Walldorf, Germany and caters to hundreds of countries. SAP continues to be one of the most reputed and employee-friendly Multinational Software Corporation. SAP Designs and makes software for enterprises that help them manage their business well and also build a classic relationship with customers.
With the presence in more than 190 countries, SAP is providing employment to more than 293,500 people. With regional offices in more than 135 nations, SAP is certainly one of the best software companies to work for.
Oracle Corporation is the single most competitor of SAP in Enterprise Resource Planning Development Regime. Oracle Corporation has also dragged SAP in various lawsuits citing malpractices.

About SAP
Type: Multinational software company
Industry: Enterprise software
Founded: 1972
Founders: Dietmar Hopp, Klaus Tschira, Hans-Werner Hector, Hasso Plattner, and Claus Wellenreuther
Headquarters: Walldorf, Baden-Württemberg, Germany
Area served: Worldwide
Key people: Hasso Plattner (Chairman) and Christian Klein (CEO)
Number of employees: 104,000
Products in the marketing mix of SAP
SAP is a multinational software corporation that provides enterprises of all scale with access to business management and customer relationship management tools.
SAP's presence at the global level proves how good their software packages and tools are actually are. Software packages and tools provided by SAP constitute the basic functionality of every business, which can also be interpreted as SAP being the base of business development in the contemporary world.
Products and services provided by SAP
Enterprise resource planning software packages:

ERP are the packages that bring the varied divisions of business under one roof and adds the requisite synchronisation between departments, which leads to better functioning and higher growth.
Customer Relationship Management System:

What is a business without happy customers? A failed attempt at making money. Businesses have come to understand the importance of customer relationship and are now getting in touch with SAP for CRM development.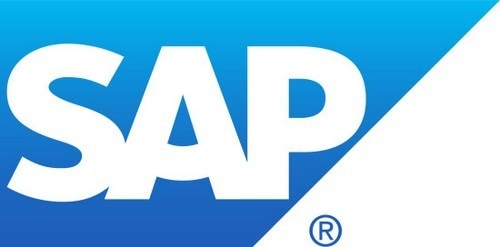 Places in the marketing mix of SAP
SAP rules the world when it comes to ERP development; the brand has helped hundreds of small scale and large scale enterprises to manage their businesses really well. SAP has helped enterprises acquire the requisite accountability and speed in their business development processes.
SAP functions in more than 190 countries with well-established regional offices in more than 135 countries. SAP caters to a global audience and functions in collaboration with a lot of local enterprises. SAP has acquired a series of small-scale businesses across the world and is now making the best use of those companies for expanding its outreach.
Here's more about its expansion and global presence
Operates in six geographical locations
MEE: Middle-East and Europe

Greater China

EMEA: Europe, Middle East, Africa

APJ: Asia Pacific Japan

LAC: Latin America and the Caribbean

NA: The United States and Canada
Pricing in the marketing mix of SAP
SAP being the most popular and successful software corporate aims to bring a decisive change in every enterprise through its quality and efficient ERPs and CRMs. SAP has enabled hundreds of enterprises to scale better and acquire huge market shares.
Pricing is something that has been regulated on the requirement basis. SAP has acquired and collaborated with more than 50 national and multi-national companies over the time, which makes it functioning and expansion easier.
Promotions in the marketing mix of SAP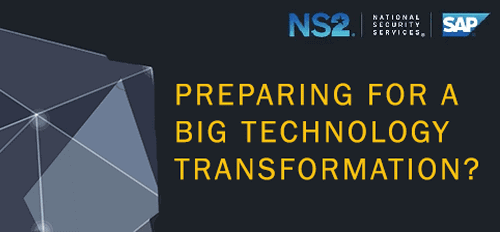 SAP happens to be the dream company of every software developer and engineer. Over the time the enterprise has developed a reputation that makes it the best company to work for. People are highly impressed with the ethics followed at the enterprise. SAP is one of those rare enterprises that have mastered the art of retaining employees.
The enterprise aims to make it easier for newbies to get used to the regime and then produce their best work.
The reputation helps SAP with promotions; it continues to deal with the government and varied enterprises—of all scale—for businesses. Word of mouth is one of the major advantages of SAP because most it hires many employees and it is being used by top companies acrosss the world. By now everyone knows that if your turnover is high you are better off using SAP as the software for running your business.
Liked this post? Check out the complete series on Marketing Mix