Home Box Office is commonly referred to as HBO and is owned by its parent company Time Warner through Home Box Office Inc. It is a television channel and is associated with media and entertainment industry. HBO is of American origins and was founded in the year 1972. It has targeted middle and upper-middle class section of society in cities between age-group of 15-35 as its target customers. It faces stiff competition from following networks-
MGM
PIX
WB
UTV Action
Star Movies
About HBO
Type: A television network
Industry: Television
Founded: 1972
Founder: Charles Dolan
Headquarters: New York City
Area served: All countries
Key people: David Zaslav (Chairman) and Casey Bloys (CEO)
Number of employees: 17,000
Product in the Marketing Mix Of HBO :
HBO has the distinction of being the longest and oldest pay channel in United States. It offers thirteen multiplex channels in HD and SD mode along with video-on-demand subscription service. Some of its channels are HBO 2, HBO, HBO Comedy, HBO Latino, HBO Family, HBO Zone and HBO Signature.  
HBO is a satellite and cable network whose programming features include television series of original nature, motion pictures that have been previously released in theatres, boxing matches, movies especially made for cable network, concert specials, stand-up comedy and documentaries. HBO has started showing latest blockbusters from Hollywood to increase its viewership.  
It also allows bonus content like the discussion on favourite programs, Q&A sessions from favourite actors and behind the scenes of popular shows and movies. Some of its most watched programmes are Game of Thrones, The Leftovers, True Detectives, Sex and the City, The Wire, True Blood and Silicon Valley. Its family programming includes the replay of animated shows and PG-13 movies and it also shows female-centric program like Girls.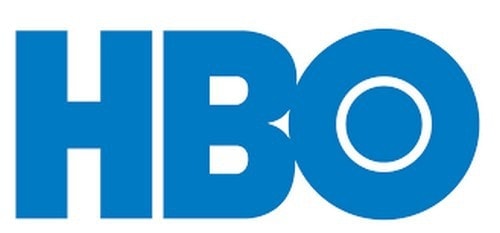 Place in the Marketing Mix Of HBO :
HBO started its services from the United States and currently can be viewed in several countries of the world. Its headquarters base is in New York City in the United States. Programs related to HBO network were available to one hundred and twenty-two million subscribers in the global market and it included nearly 36,483,000 households in the United States by the end of July 2015. In the international arena, it reaches out to one hundred and fifty-one countries with viewership in places like United Kingdom, Australia, Canada and India.
In the United States, it is available in most of the states like Washington, Virginia, Texas, Pennsylvania, Ohio, New York, New Jersey, Montana, Indiana, Kansas, Georgia, California and Alabama. HBO offers its content via digital media, cable providers, smart devices, television and online streaming.
Price in the Marketing Mix Of HBO :
HBO is a premium channel and occupies the second position in the United States. It is a pay channel and offers a single price package for all its channels. The company has adopted a premium pricing strategy for its products as it is an in-demand network and people are willing to pay extra cash for its high-end channels. In the United States, it is one of the most expensive services and costs between fifteen and twenty dollars as monthly subscription fees depending on the network provider. Advertisements are an important aspect of HBO for earning further revenues. It is one of the most popular and highly viewed channel networks and advertisers are willing to pay premium prices to market their products. This helps the company to make greater profits.
Promotions in the Marketing Mix Of HBO :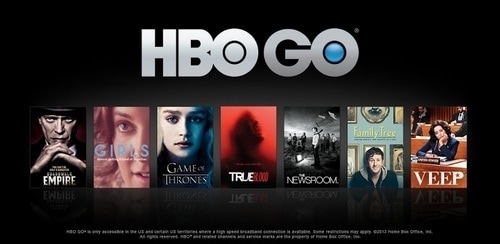 HBO is aware that great promotional activities are necessary to maintain its premium position in the market. It has come up with catchy taglines that have created a positive influence like Its More Than You Imagined, Its HBO; and Its not TV, Its HBO. It has taken help of print media as its ads are displayed in several magazines for instance People magazine which has a high consumer reach. HBO has realised the impact that social media can create and hence has taken help of several platforms and tools like Facebook, Twitter and YouTube to create positive brand awareness.
As a creative marketer, HBO has adopted a unique way to connect with its fan base. It has started celebrating important events like birthdays of their actors of star shows on social media.  This tactic of digital marketing has been a huge hit amongst its viewers.
Liked this post? Check out the complete series on Marketing Mix