MullenLowe Lintas Group is frequently referred to as Lowe Lintas. It is a privately held company of Indian origin. Lowe Lintas was originally founded in the year 1969 and is associated with Marketing Communication industry. Lowe Lintas is a fully-owned subsidiary of its parent company Interpublic Group and also an integral part of MullenLowe Group. Some of its competitors in international arena are as follows-
Product in the Marketing Mix Of Lowe Lintas :
Lowe Lintas has emerged as a new, creative and independent agency. It is one of the largest and most sought-after communications group in India. Lowe Lintas is actually the advertising division of its owner company and has nearly three hundred and fifty clients in its kit. Some important brands that the company manages are as follows 
Lowe Lintas has helped in building and rebuilding of some of the successful and largest brands in industry via a diversified product and service portfolio that includes offerings in-
Company specialises in several fields like-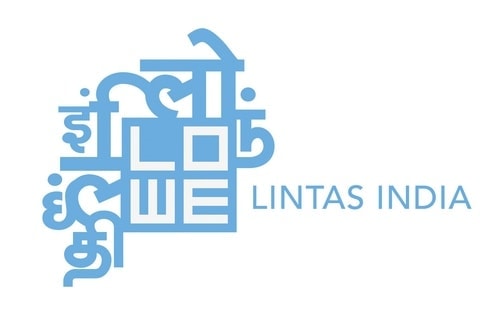 Place in the Marketing Mix Of Lowe Lintas :
Lowe Lintas has spread its presence to global arena and serves areas like Asia, Asia-pacific and South Asian region. Its domestic existence has expanded to include several cities like Ahmedabad, Hyderabad, Pune, Kolkata, Bengaluru, Chennai, New Delhi, Gurgaon and Mumbai. Lowe worldwide has one hundred offices spread over eighty-two countries with its headquarters base at Mumbai in Maharashtra. It has a strong and widespread distribution channel that includes a trained workforce of nearly one thousand employees working in eight cities and eight divisions spread across India.
Price in the Marketing Mix Of Lowe Lintas :
Lowe Lintas is an integrated advertising group known for its creativity and challenger mentality and has been credited with launching some of the best ad campaigns in the ad industry.  It has strong entrepreneurial skills that have taken it forward in this cut-throat industry. Lowe Lintas has a founding team that takes an evaluation of market and its various costs and helps the agency in arriving at its pricing strategies.
It offers premium products and has adopted a variable pricing policy that is dependent to a great extent on its clients. The brand has kept product prices changeable to suit individual needs and requirements. It does not want to lose clients just because of monetary factors and hence tries to create a balance between its company and its clients. All its pricing policies are value-based as Lowe Lintas believes in offering best possible value for money to its esteemed clientele.
Promotions in the Marketing Mix Of Lowe Lintas :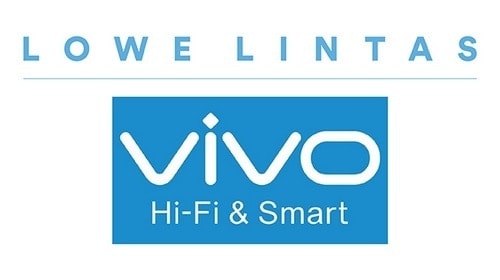 Lowe Lintas is itself associated with the advertising industry and has taken several steps so that it is moving along with changing times by creating ads with an effortless and seamless quality. This ad agency has been associated with various hit campaigns that have brought tremendous success to its clients and currently manages at least five out of the top ten brands in India.
The company has helped several brands in attaining desired positions in their respective fields. Some of its vital and popular ads are Hamaara Bajaj for Bajaj Auto, Jeetey Raho for ICICI Prudential, Remarriage for Tanishq, Daag Achhe Hain for Surf Excel, Power of 49 for Tata Tea and Koi Darr Nahin for Lifebuoy. It has been the recipient of numerous accolades and recognitions for services rendered. It received Asia-Pacific Effectiveness Agency of the year Award and in the year 2015, was ranked at first position as No1 creative agency in the world.