Indian Institutes of Management is commonly referred to as IIM and as the name suggest are based in India. They are autonomous by nature and offer research and management education. Prime Minister Jawaharlal Nehru initiated the establishment of various IIMs in India after Planning Commission recommended it.
These are now registered as societies and have independent control over daily operations. Education is a service sector and education system is one of the major contributors towards economic rise and prosperity of a country. Various other similar institutes are as follows-
Indian Institute of Technology or IIT
Birla Institute of Technology and Science or BITS
All India Institute of Medical Science of AIIMS
National Institute of Information Technology or NIIT
About IIM
Type: Public business school
Industry: Education
Founded: 1961
Founder: Government of India
Headquarters: Ahmedabad, India
Area served: India
Key people: N. R. Narayana Murthy (Chairman) Sameer Barua (CEO)
Number of employees: 1,200+
Product in the Marketing Mix Of IIM :
IIM is an organisation offering unique and specialised programmes. Its product portfolio includes the following programmes –
Executive Education- These are a part-time or short-term programme for working professionals and are known by several names like MDP, EGMP and AMPM.
Doctoral Education- IIMs offers a full-time programme in Doctoral level and the student who completes it is awarded Fellow of that institute like Fellow of IIM Calcutta. A student has to work in a specific area of research for this diploma
Postgraduate Education- Post Graduate Programme in Management or simply PGP is a two-year course offered by IIMs. Its diploma is termed as PGDM and starts in June and ends in the month of April of the second year. PGP is a fully-integrated programme and includes courses in General Management, Strategy, Decision Analysis, Statistics, Public Policy, Business Mathematics, Business Operations, Marketing, Information Technology, Economics, Finance and Accounting.
Other Programmes-Specialized programmes are offered by certain IIMs for various segments. IIM Ahmedabad has a full-time programme for military personnel called AFP and IIM Bangalore offers one in Public Management called PGP-PMP and PGPPM. IIM Indore offers 5-year programme titled IPM and it is a combined diploma of graduate-cum-undergraduate studies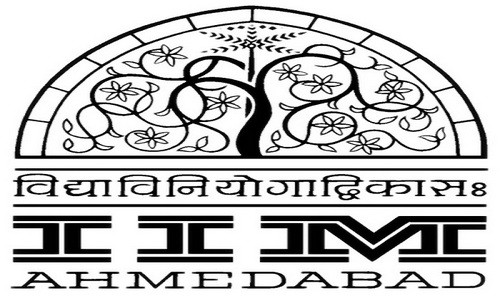 Place in the Marketing Mix Of IIM :
First IIMs was established in November, the year 1961 in Kolkata and was called IIM-C with its main campus in Joka.  Second was set up in the same year on 16th of December at Ahmedabad and is named IIM-A. It took nearly twelve years to set up another IIM and it was now established at Bangalore in the year 1973, followed by Lucknow in the year 1984 and Kozhikode in the year 1996. Currently, there are twenty existing IIMs facilities and these are in places like Indore, Shillong, Ranchi, Rohtak, Kashipur, Udaipur, Nagpur, Visakhapatnam, Amritsar and most recent in Jammu, which started operating from the year 2016. IIM boasts of world-class infrastructure and qualified faculties.
Price in the Marketing Mix Of IIM :
IIM is a public institute where admission is granted on basis of marks a student gets on his entrance exam. It is totally based on merit. It is like all other institutions and a student has to pay its fees for studying in it. In the year 2004, fees charged by IIMs was nearly 1.5 lakh rupees for one year and it amounted to nearly three lakh rupees for a two-year diploma course. By the year 2016 fees have increased at a hike of estimated 400% to reach at rupees nineteen lakhs. Although inflation has been cited as the main culprit but such tremendous price hike suggests that its administrative body has adopted a premium pricing policy for all its products.
Promotions in the Marketing Mix Of IIM :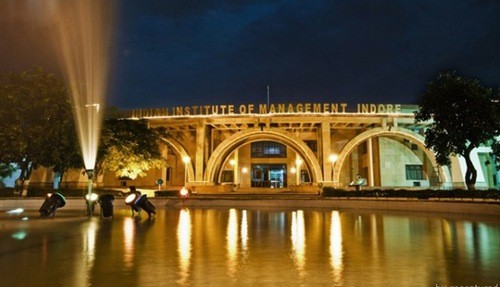 IIM is one of the most popular educative institutions in India and caters to needs and wants of lakhs of students through its qualitative products. It has taken several steps to promote its institute and its diploma course. IIM has reserved 15% of its seats for students belonging to Scheduled Castes and for Scheduled Tribes it has reserved 7.5% of its seats. After a directive by Supreme Court IIMs has given 27% reservation seats to Backward Classes but students or aspirants must appear and pass in their Common Admission Test or CAT Exam. Institute offers financial support to deserving and needy students by providing scholarships.
Liked this post? Check out the complete series on Marketing Mix