Fastrack is a public company of Indian origins. It is a subsidiary of its parent company Titan Industries limited and has its headquarters base in New Delhi, India. Fastrack is associated with retail and lifestyle industry and deals in fashion accessories segment. The company was a sub-brand and was launched in the year 1998 as an independent brand. It has become one of the most trusted brands in India and faces some stiff competition from other brands like-
About Fastrack
Type: Public Company
Industry: Fashion accessories
Founded: 1998
Founders: Titan Company
Headquarters: Gurgaon, India
Area served: India
Current CEO: Gaurav Dhingra
Number of employees: 2,500
Major products: Watches, sunglasses, bags, belts, wallets, and other accessories
Product in the Marketing Mix Of Fastrack :
Fastrack is known for colourful and trendy products that suit the urban youth of this country. The brand has been involved in providing latest trends and innovative designs to connect with its modern consumers. It has a diversified portfolio that includes-
Watches includes digital, dual time, analog, chronograph and analog-digital
Bags include sling bag, duffel-backpack, backpack, shoulder bag, duffel, gym bag and messenger
Sunglasses include classic, bug eye, designer, squares, sporty wrap, pilots, butterfly, oval and trendy
Belts for both women and men
Helmets for men and women
Wallets for both women and men
Fastrack offers an innovative option of gifting through its Gift cards. It is simply a gift of choice as it is a gift voucher that is convenient and redeemable. It can be bought for a minimum amount of one hundred rupees up to an amount of ten thousand rupees. It has an expiry date of 180 days within which it should be redeemed with a purchase of one's choice.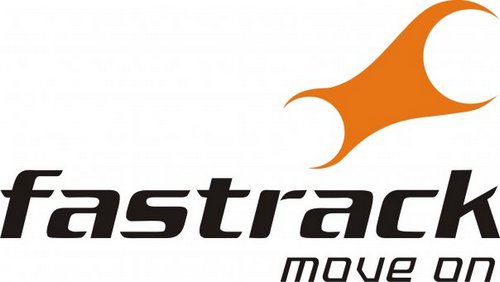 Place in the Marketing Mix Of Fastrack :
Titan launched Fastrack in order to meet the rising demands of a younger generation that were interested in something funky and cool. The company was interested in targeting the youth segment in an urban sector that went for style. Rapidly growing retail and e-commerce market became an inspiration for the brand and it started opening its retail outlets all over India. These are exclusive stores positioned to provide a complete destination for all gear related to Fastrack brand under a single roof. The first outlet was opened in the year 2009 in Pune and steadily its network spread to seventy-nine cities that included one hundred and fifty-eight Fastrack stores.
The brand has an actual presence in nearly 6000 outlets because of its parent company Titan and its distribution network includes 228 channels of Titan network and 122 format chain-stores like Lifestyle, Shoppers Stop, Pantaloons, Westside and Central. The company has even switched to online marketing and its products can be purchased through portals like Amazon India, Snapdeal and Flipkart.
Price in the Marketing Mix Of Fastrack :
Fastrack has realised the importance of a good pricing strategy as it can ultimately make or break a brand. Its target is the youth, who is interested in a variety of products instead of one and is a bit sensitive about prices. Hence brand has adopted a mid-level pricing policy for its products. This makes prices affordable and reasonable and thus allows for bulk buying. Fastrack has adopted this value-added pricing system so as to create further consumer base by breaking into the rival customer base. It wants to provide best possible products at lowest possible prices so that it can create larger sales volume and greater profits.
Promotions in the Marketing Mix Of Fastrack :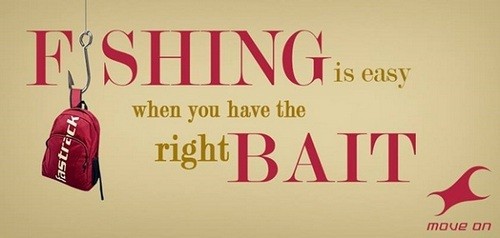 Fastrack has adopted a tongue-in-cheek method of advertising that is bold, provocative and sure to grab the attention of any individual. In order to create a favourable impression, it has undertaken several promotional policies that will help to create a positive brand awareness. The brand has utilised the social media to its advantage and has a fan base of more than 6 million on Facebook. Fastrack created a variety of commercials that changed the perception towards its watches.
Now it was seen as a fashionable accessory instead of a functioning tool. Brand executed various marketing plans under which its commercials were shown on television, radio, newspapers, hoardings and magazines. It also participated in outdoor events to create further brand visibility. Virat Kohli, Indian test team captain in cricket is its brand ambassador.
Liked this post? Check out the complete series on Marketing Mix