Lifebuoy is associated with FMCG sector and is a personal care brand. It is marketed and manufactured by its parent company Unilever. Lifebuoy was introduced in the consumer market in the year 1895 by its founder Lever brothers. Some of its competitors are as follows-
About Lifebuoy
Type: Consumer goods
Industry: Personal care
Founded: 1895
Founder: William Hesketh Lever
Headquarters: London, England
Area served: Worldwide
Key people: Sanjiv Mehta, CEO of Unilever, and Suresh Narayanan, Chairman of HUL
Number of employees: Over 100,000
Product in the Marketing Mix Of Lifebuoy :
Lifebuoy is the leading brand of soap from Unilever and is available in several variants with better effectiveness, fragrance, and feel.  It takes care of family's health and hygiene needs by offering protection against germs and infection. Lifebuoy product portfolio includes –
Lifebuoy Bars
Lifebuoy Mild Care with Milk Care and Active 5
Lifebuoy total 10 with Active 5
Lifebuoy Betel Leaf and Active
Lifebuoy Cool Fresh with Menthol and Active 5
Lifebuoy Vita protect with Vitamin A, C and E and Active 5
Lifebuoy Activfresh Bar soap
Lifebuoy lemon Fresh with Lemon and Active 5
Lifebuoy Nature bar Soap
Lifebuoy Handwash- is available in both refills and hand pumps
Lifebuoy Nature Hand wash
Lifebuoy Green Tea Hand wash
Lifebuoy Activfresh Hand wash
Lifebuoy Care Hand wash
Lifebuoy Cool Fresh Handwash
Lifebuoy Classic / total 10 Hand wash
Lifebuoy Body wash
Lifebuoy Total 10 Body Wash
Lifebuoy Cool Fresh Body Wash
Lifebuoy Mild Care Body Wash
Lifebuoy Vita protect Body Wash
Lifebuoy Betel Leaf Body Wash
Lifebuoy Activfresh Body Wash
Lifebuoy Lemon Fresh Body Wash
Lifebuoy Nature Body Wash
Lifebuoy Sanitizer
Lifebuoy Sanitizer Pump
Lifebuoy Sanitizer Mini
Lifebuoy Shower Gel
Lifebuoy Shower Gel 500ml Care
Lifebuoy Shower Gel 500ml Nature
Lifebuoy Family Talcum Powder- Is available in two pack sizes of 400gm and 100gm
Lifebuoy Clini-care 10- Is available as soap and liquid hand wash
Lifebuoy Men's Range- includes Body Wash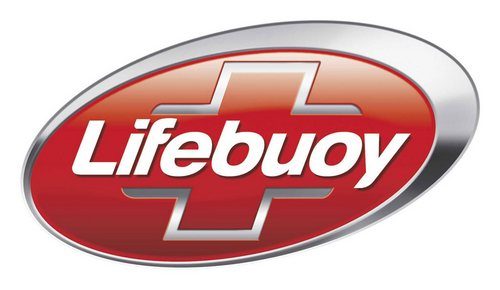 Place in the Marketing Mix Of Lifebuoy :
Lifebuoy was first launched in the consumer market of England. Later it became a very popular soap in both the United Kingdom and the United States markets but with time lost its appeal. It was completely pulled out of US markets in the year 2003 and is now produced on a large scale by its owner company Unilever for Caribbean markets in Tobago and Trinidad, for Brazil, EU and UK market in Cyprus and for the Asian market in India and Indonesia. Currently, Lifebuoy occupies a great market share in countries like India where it is actively used by many. It has sales offices in Kolkata, Mumbai, and Chennai in India. Lifebuoy has a strong and widespread distribution network that includes retailer, wholesaler, distributor, warehouses and transportation services to reach customers via discount stores, convenience stores, corner shops and supermarkets.
Price in the Marketing Mix Of Lifebuoy :
Lifebuoy caters to a worldwide market and in places like India is one of the most popular and used soap brands. It has successfully penetrated both urban and rural market because of its penetration policies. It also faces competition from several brands and has taken care of it by implementing competitive pricing policy. Lifebuoy has kept product prices marginally lower than the prices of its rival brands. Its reasonable and inexpensive pricing policy has been a great factor in making it one of the most popular choices to be used by common masses. This has led to bulk sales and greater profit margins.
Promotions in the Marketing Mix Of Lifebuoy :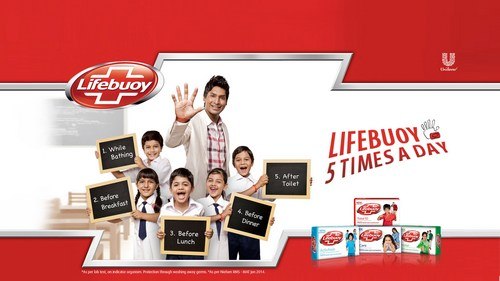 Lifebuoy has gained international acceptance as germ protection soap and has been projected by its company as a safe and secure product. The brand has adopted intensive marketing plans to promote its products in global market. It has launched ad campaigns on television, radio, magazines, newspapers, billboards and sides and backs of several vehicles.
They started an important project Global Handwash Day on October 15th to bring awareness about the benefits of regular hand washing, especially in rural areas. Lifebuoy has been involved in several CSR activities and supplies bars during natural calamities and crisis. It has also launched a creative campaign "Help a Child Reach 5" and promotes hand washing to safeguard against several diseases.
Topic of Marketing Mix of Brands
Alternatively, check out the Marketing91 Academy, which provides you access to 10+ marketing courses and 100s of Case studies.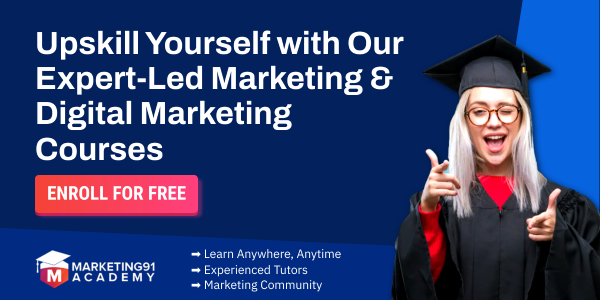 Liked this post? Check out these detailed articles on