Ubisoft Entertainment SA, which was formally known as Ubi Soft Entertainment Software, is a French multinational company that deals in video game publishing. Founded in 1986 by Yves Guillemot, Claude Guillemot, Michel Guillemot, Christian Guillemot and Gerard Guillemot, the company has its headquarters in Rennes, France and currently directly employs over 10,000 people. Ubisoft develops games, most of which are acclaimed franchises including Just Dance, Watch Dogs etc.
About Ubisoft
Type: Video game publisher
Industry: Video games
Founded: March 28, 1986
Founders: Yves Guillemot, Gérard Guillemot, Michel Guillemot, Claude Guillemot, Christian Guillemot
Headquarters: Montreuil, France
Area served: Worldwide
Key people: Yves Guillemot, CEO
Number of employees: Approximately 21,000
Product in the Marketing Mix of Ubisoft :
Ubisoft doesn't only publish its own games but is also credited for its publishing of other famous franchises that have been produced by other formidable studios. One of the products produced by Ubisoft is Uplay. This is a digital distribution, multiplayer, communication service, and digital rights management platform for the PC platform.
Ubisoft Club is also yet another Ubisoft product, which is essentially a reward program. Users earn rewards upon the completion of certain actions as they play Ubisoft published games. Upon completion of such actions, you are rewarded with some amount of units. These units are in turn used by members to get a discount or unlock rewards from the Uplay store.
Some of the games it has developed include: Watch Dogs, Tom Clancy's (Splinter Cell, Ghost Recon and Rainbow Six), Rayman, Just Dance, Far Cry, Prince of Persia and the Assassin's Creed.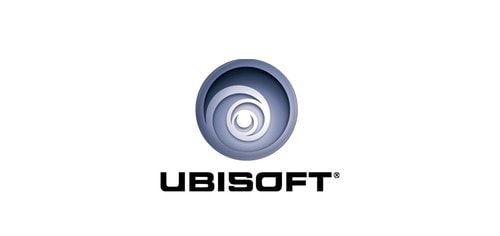 Price in the Marketing Mix of Ubisoft :
Acceptance pricing strategy is employed. This method is employed by almost all the publishers releasing a game or product. Such a pricing strategy implies that the company ensures that the prices of the products are first acceptable and secondly, they are in alignment with those prices of the same game by published by a different video game publisher.
Place in the Marketing Mix of Ubisoft :
The company serves a global platform with studios scattered all over the four corners of this world. Some of its studios are found in Dusseldorf Germany, Paris France, Mainz Germany, Lyon France, Barcelona Spain, Halifax Canada, Bordeaux France, Chengdu China, Belgrade Serbia, Helsinki Finland, Bucharest Romania, Malmo Sweden, London UK, Abu Dhabi UAE, Berlin Germany, Milan Italy, Toronto, Ontario Canada, Newcastle upon Tyne UK, Pune India, Osaka Japan, Montpellier France, Sofia Bulgaria, Shanghai China, San Francisco California USA and Kiev Ukraine etc.
Ubisoft targets all the players, both the new as well as the seasoned players. The fact that it positions itself in a wide array of video game market segments e.g. adventure, simulation, shooting, sports, and strategy, puts it in a good position to target all.
Promotion in the Marketing Mix of Ubisoft :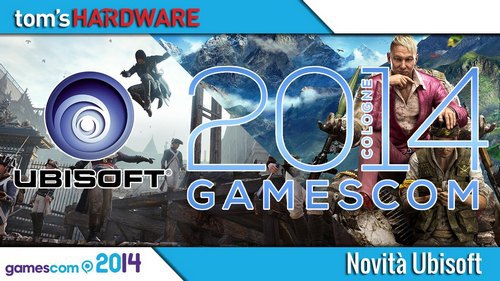 Ubisoft is positioning itself in such a way that everyone can find something from within its products. The new range of games that were recently created by the name "Games for everyone" are meant to impress the elderly as well as the children. Such a scheme to enter all the segments really attracts and retains many. The company always creates a new product at least after every two years. This means that before you are bored with their products, they are already up with another product that will truly please you.
Ubisoft uses both the direct and indirect distribution channels to market its products to the potential clients. A direct distribution channel is used when distributing the products it has developed whereas the indirect channel is used when distributing products developed by other developers but published by Ubisoft. Ubisoft does a lot of digital marketing, especially on the social media platform. Its ability to uphold quality also enables it to get more customers through referrals as they also retain those loyal customers who have been frequently using their products.
Liked this post? Check out the complete series on Marketing Mix