HP is an American corporation that is connected with IT sector. This public limited company was started in the year 1939 by two friends David Packard and William Redington Hewlett. Its target customers include medium and small enterprises, home users, students, public-sector divisions and Fortune-500 companies. Following are some of the rival companies of HP-
About Hp Printers
Type: Laser printers
Industry: Information technology
Founded: 1984
Founder: David Packard and Bill Hewlett
Headquarters: Palo Alto, California, United States
Area served: Worldwide
Key people: Enrique Lores (Chairman) and Enrique Lores (CEO)
Number of employees: 56,000
Product in the Marketing Mix Of Hp Printers :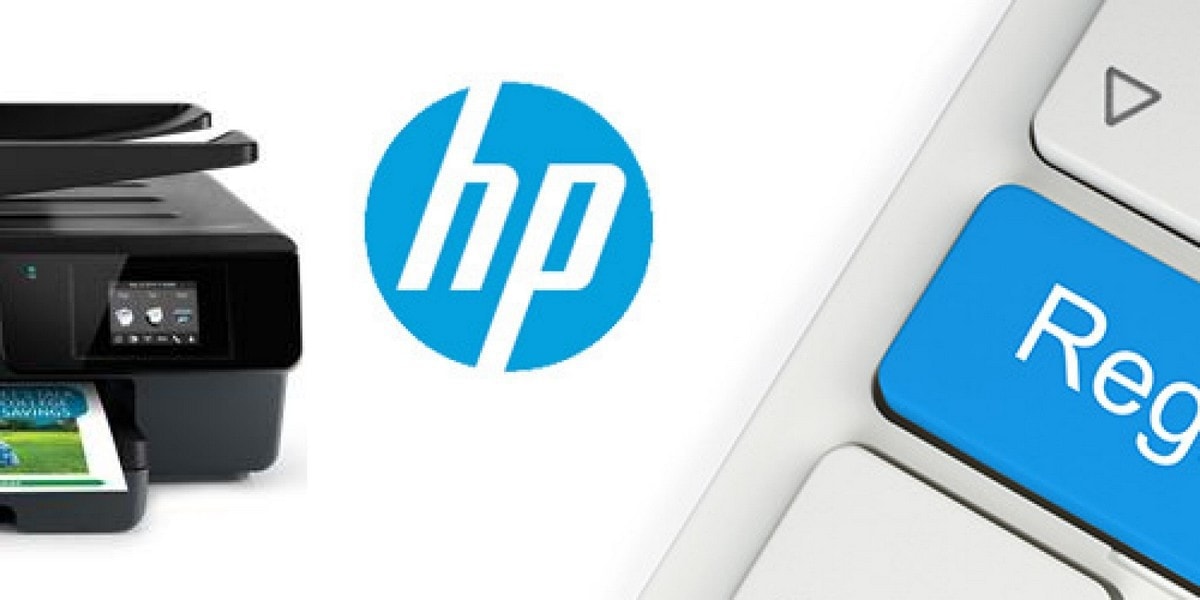 HP is a multinational corporation that manufactures and sells products related to IT industry. It has a wide range of product portfolio that includes printers of different varieties. HP became the first company to introduce LaserJet desktop printer to the world. Some of its other printer related products are as follows-
Color Laser Printers
Personal Color Laser Printers
High-Volume Color Laser Printers
Office Color Laser Printers
Black and White Laser Printers
Laser Printers for office use like LaserJet 600 Printer, LaserJet P3000 Prin
High-Volume Laser Printers including LaserJet M806 Printer
Inkjet All-in-One Printers
Deskjet Ink Advantage 2640 All-In-One Printer
Deskjet 1050A All-In-One Printer Series-J4
Laser Multifunction Printers
Color LaserJet flow Multifunction Printer M880
Colour LaserJet Pro M170 Multifunction Printer
Business Ink Printers
Officejet Pro X551 Printer
Speciality Photo Inkjet Printers
Compact Photo Printers like Photosmart A310 Printer
Color Inkjet Printers
HP Inkjet Digital Web Press
T300 Inkjet Web Press series
HP Indigo Digital Presses
Indigo 5000 Digital Press Series
HP Scitex Large Format Printers
Network Print Servers
HP Designjet Large Format Printers
HP Latex Printers
Place in the Marketing Mix Of Hp Printers :
HP has a strong presence in the global market and is served through an efficient and trained workforce. Its headquarters are in Palo Alto in the United States. HP has several regional offices that have helped in smooth transactions. Some of these are located in Texas, Colombia, Singapore, France, Tokyo, United Kingdom, India, Ireland, Geneva, Rivonia, Houston, Victoria and Switzerland. A strong and extensive distribution network is necessary for every organisation. It has adopted both direct and indirect distribution strategy for its business enterprises and individual customers.
Its channel includes vendors, retailers and franchisees along with personal outlets that sell exclusive HP products. HP has a direct link with manufacturers, suppliers, partners and logistic service providers to garner best possible results. It also has a proficient online platform that helps in placing orders and supplying them as quickly and efficiently as possible.
Price in the Marketing Mix Of Hp Printers :
HP has adopted several pricing strategies in order to maintain its position as one of the best companies in the international market. For its printers, it has maintained a competitive pricing policy that is reasonable and fair. It first conducts a market research and determines its own costing and after a complete evaluation, it bases its prices at par with other rival companies. For some of its products the prices may be marginally higher than its competitors but as it guarantees superior quality, it has been able to maintain its pricing strategy in the consumer market. HP offers free services periodically or against new purchases so that it can maintain customer loyalty.
Promotions in the Marketing Mix Of Hp Printers :
Marketing is a vital part of any organisation that has a direct impact on its success or failure. A strong and effective promotional plan will take the company forward by creating a positive influence on the consumer mindset. Its slogan is Everything is possible and it defines the approach of the company. HP has taken help of every available advertising tool from electronic, social and print media to gain maximum visibility. Its commercials are displayed on several channels of television, hoardings and newspapers.
The company has also taken the help of several vehicles like tempo, tractors and bus to display its products. It has an official website that helps by providing information to customers. HP has hired efficient employees that are successful in direct as well as indirect dealings with clients. Under several promotional schemes, the brand offers several free services to maintain customer loyalty.
Liked this post? Check out the complete series on Marketing Mix