Dewan Housing Finance Corporation Limited is commonly referred to as DHFL and is a public limited company. It is associated with providing financial services. The company was established in the year 1984 and has its headquarters at Mumbai in India. It is of Indian origin with nearly 1891 employees to help in its workings. Late Shri Rajesh Kumar Wadhawan was the one to establish this company as he realised that it was very difficult for a common man to receive a home loan on fair and reasonable terms. DHFL faces stiff competition in industry and some of its rival companies are as follows-
LIC Housing Finance Ltd

Housing Development Finance Corporation Ltd

Can Fin Homes Ltd

GRUH Finance Ltd

Coral India Finance & Housing Ltd

Peerless Abasan Finance Ltd

G I C Housing Finance Ltd

Manoj Housing Finance Company Ltd
About Dewan Housing Finance Corporation Limited (DHFL)
Type: Housing finance company
Industry: Financial services
Founded: April 11, 1984
Founder: Rajesh Kumar Wadhawan
Headquarters: Mumbai, India
Area served: India
Key people: Kapil Wadhawan (Chairman) and Milind Apte (CEO)
Number of employees: 15,000+
Product in the Marketing Mix of DHFL :
DHFL offers home finance to co-operative societies, individuals, a group of persons, corporate bodies or any of their employees. It also deals in leasing residential or commercial premises to individuals, families or reputed companies. DHFL has launched a scheme that links loans for housing to Double–protection plan.
It includes property insurance and free-accident-risk cover to extent of loan liability. In the year 1998, it launched Home Equity Loan Scheme and later also introduced loans for home improvement and it was meant for renovations, repairs and extension loans. It has been diversifying into consumer finance for personal loans, vehicles and durables. The company offers Mortgage loans to those who are self-employed or salaried persons and NRPL to professionals like architects, doctors, solicitors and chartered accountants.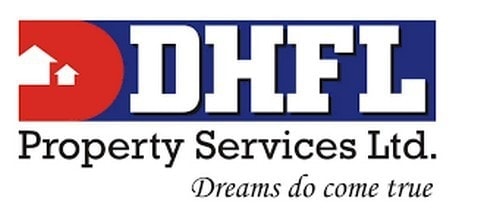 Place in the Marketing Mix of DHFL :
DHFL is part of its parent company Wadhvani Group and currently is the largest finance company that is family-owned. It recognises the importance of a well-oiled distribution channel and hence has taken several steps to increase its network so that it can reach every nook and corner. By the year 1995 the company had opened its twenty-eighth branch office in Nagpur and by the year 2000, it had thirty branches in cities like Shimoga, Vishakhapatnam and Baroda. Currently, its distribution channel includes numerous service centres and five hundred and fifty offices in four hundred and five locations. It also has representative offices in foreign countries like London and Dubai to offer housing loan to NRIs.
Price in the Marketing Mix of DHFL :
DHFL is a prominent member in house finance industry and to retain its position it has maintained a very well defined pricing policy. In order to penetrate both urban and rural belt, it decided to maintain reasonable pricing policy that offered an affordable rate of interest to its clients. Home loan was no longer something to be afraid of as it was under the reach of masses through company's pricing policy. Several added benefits like less premium but double benefits in some of the schemes made this company seem like a boon to clients and paved the way for further sales of its products and greater revenues.
Promotion in the Marketing Mix of DHFL :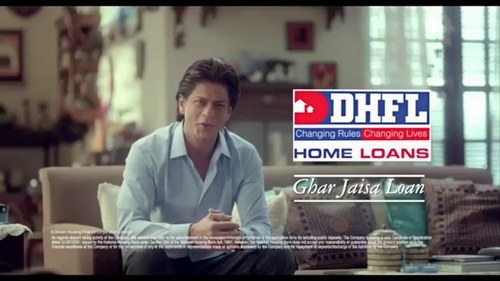 DHFL is a well-known company with a reputation to maintain. It wants its employees to be competent and capable so that they can handle transactions and customers efficiently. The company has an in-house training programme for its employees. This is applicable for a diversified field so that they become up-to-date and are able to keep with sweeping changes that are constantly taking place in markets. DHFL recognises the worth of its workforce and therefore introduced several welfare schemes for them.
Educational Loan Scheme is for staff members who want to get higher education and Concessional Housing Loan Scheme is for its workers who are interested in acquiring a house at a loan. DHFL has been the recipient of "CARE-AA" by CARE for its Fixed Deposit Schemes. As part of its promotional activities company has entered into an agreement for promoting home-finance services on the website of indiaproperties.com. It has recruited Aptech Ltd to provide it with software solution so that it becomes web-enabled.
Liked this post? Check out the complete series on Marketing Mix